'Southern Charm': Kathryn Dennis' Friends Say She's Been Going MIA
It's been a challenging few years for Dennis, with her custody battles against Thomas Ravenel receiving a lot of public attention in the wake of sexual assault accusations against Ravenel, and rehab and recovery for Dennis. Meanwhile, Ravenel's then-new partner, Ashley Jacobs, made a surprise return for Season 6 — something that put many of the cast members out.

With all of the pressure and drama, it's not surprising that Kathryn Dennis might be looking for some solitude or time away, but her friends claim she's been going MIA, and Dennis isn't happy about that.

Danni Baird calls her out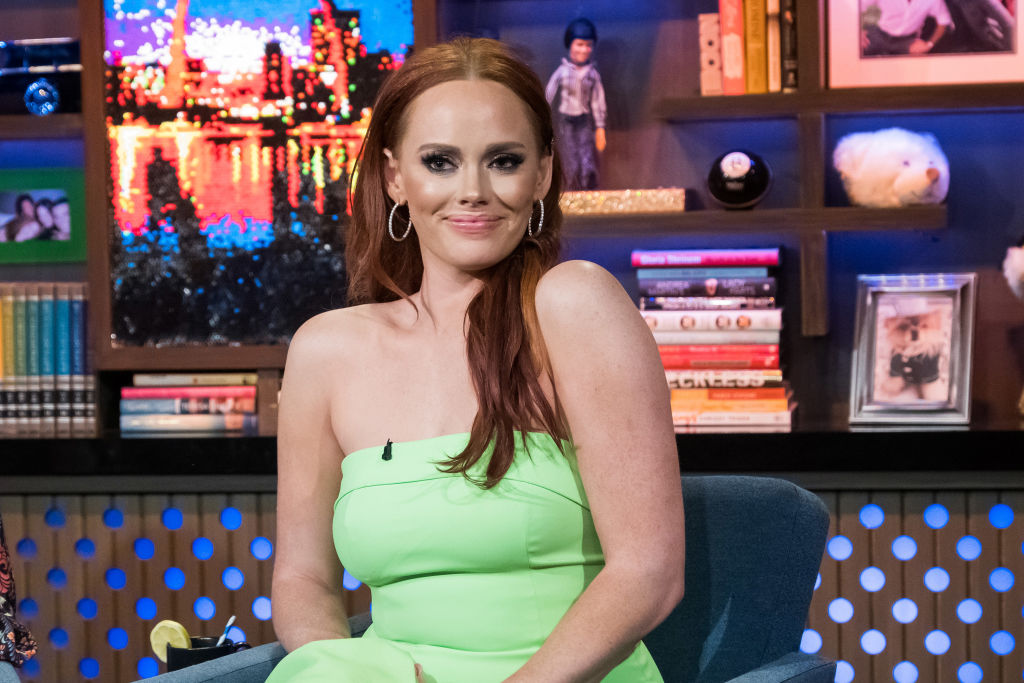 Good friends look out for each other, and if fans asked Danni Baird, she'd probably say that's all she was trying to do for Kathryn Dennis. During what's been a tumultuous time in Dennis' life, Baird has always been there as one of her rocks — it seems as if the two stars were meant to be friends.

So when Kathryn Dennis started dropping off of the radar, Baird was concerned for her welfare. Mere days before the friends are supposed to go on a trip together, Danni Baird seems unable to get ahold of Dennis. "I've been trying to get in touch with Kathryn for like two days and she's not responding," said Danni during a phone call with Naomi Olindo. It was an uncomfortable reminder of the time Dennis went MIA after stopping her anti-depressant medication.

Dennis managed to show up in time, but Baird and Olindo were not having it. "She has no accountability for anything," said Baird.

Olindo went on to add, "It's just not normal behavior and she gets a pass every time. At what point is it, you just don't give a s— about your friends sometimes? There is a line between that, friendship is a two-way street."

Kathryn Dennis lashes out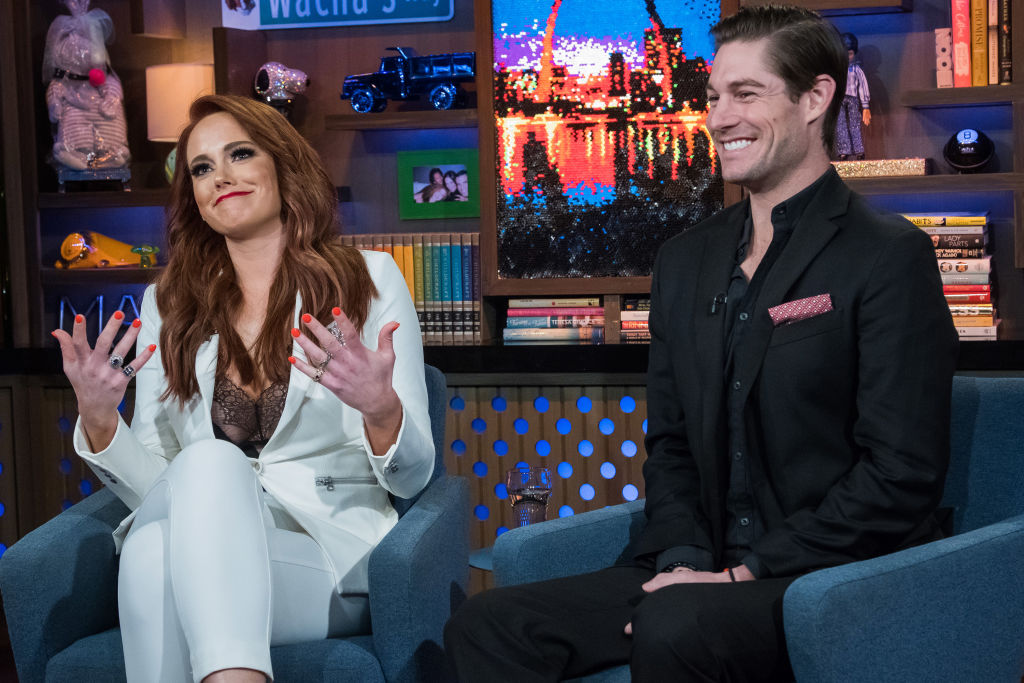 In an effort to confront her friend, Danni Baird brought the subject up over dinner, telling Kathryn Dennis she's "self-sabotaging." Unsurprisingly, the conversation did not go over well.

Dennis was not having it. "I'm not self-sabotaging, and I worked really hard to get here, and I don't like feeling attacked," she replied.

Baird pushed the subject. "You've changed in the last month. I feel like your personality has been a little testy and the only thing I can equate it to is that you're seeing this guy. I know your pattern of behavior, and I know when you start to avoid, avoid, avoid."

Dennis shoots back that she's just trying to live her life after all of the recent upheaval. "I'm working to get my sh*t together, y'all," Dennis shot back. "I'm trying my best to get to a point where I can handle all the sh*t going on."

Naomi Olindo thinks it's time to grow up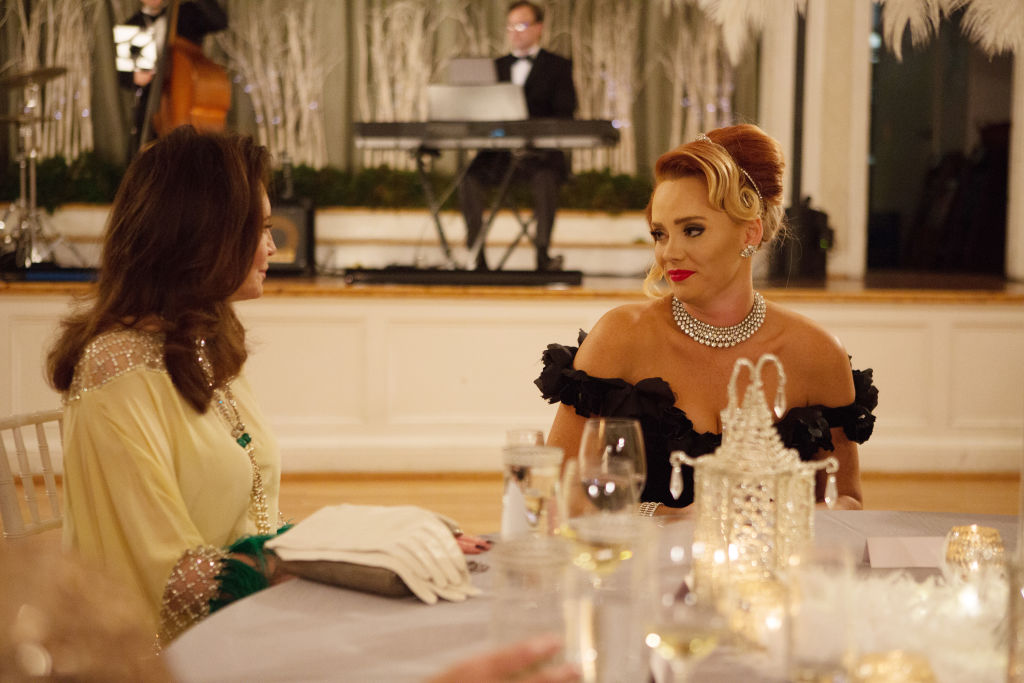 Naomi Olindo acknowledges that Kathryn Dennis is probably under an extreme amount of stress, but she doesn't think that's an excuse for her behavior.

"But at some point you gotta pull up your big girl panties and, you know, quit making excuses," said Naomi Olindo to the camera.

During an argument about spending money on a new car, Dennis tells the women that it's not anyone's business what her spending habits look like to others. Olindo reminds Dennis, "Because it affects your future! I know, but we're your friends."