'Southern Charm New Orleans': Does Reece Thomas Want to be Friends With Jeff Charleston?
Southern Charm New Orleans is back for its second season on Bravo, and it's bringing some uncomfortable relationships with it. Reagan Charleston and Jeff Charleston are officially divorced, but it seems as if Reagan has moved on relatively quickly. In what some fans feel was a pretty quick turnaround, Reagan is re-married to her college sweetheart. And to top it all off, she's just given birth to a baby daughter.

Fans, however, are worried about the dynamic between Jeff Charleston and Reagan's new husband, Reece Thomas. In a recent episode, it looks like Reece is trying to befriend Jeff. But is he having it?

Reagan and Jeff Charleston's divorce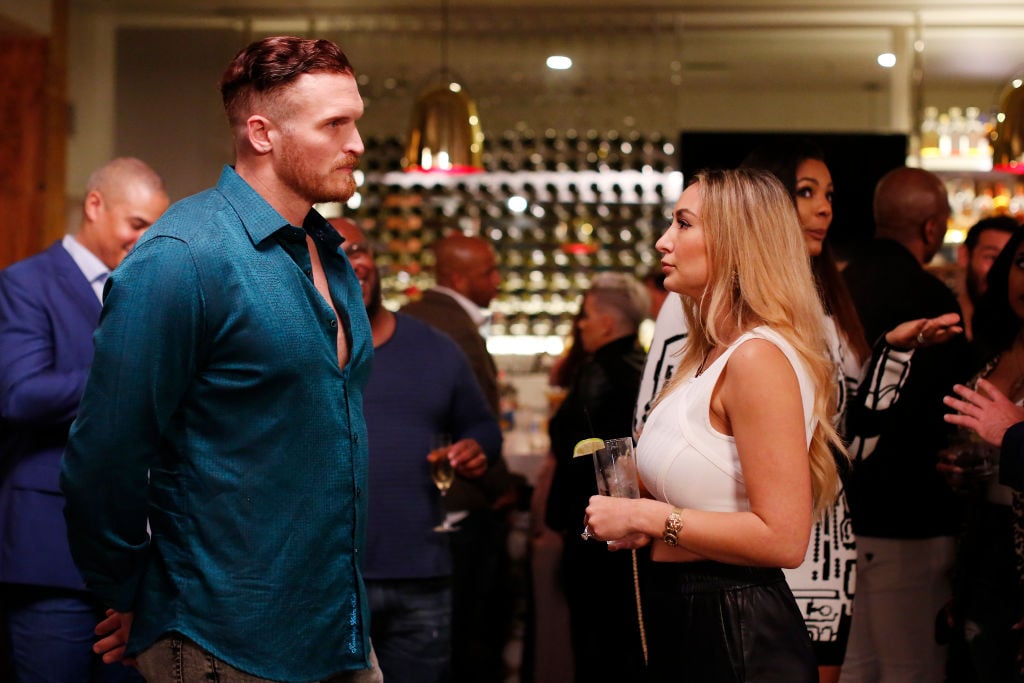 For many fans and cast members alike, Reagan Charleston's choice to cut her six-year marriage short came as a surprise. Marital problems were apparent, but not many were aware that divorce was looming. Reagan Charleston has since made it clear that she kept most of their relationship problems quietly hidden away.

Reagan tweeted, "I didn't talk about how messed up our marriage was because it was embarrassing and I didn't know what to do. I wasn't happy. @jefecharleston wasn't happy. It was constant volatility and turbulence at home. We were miserable."

However, there have been rumors that Reagan Charleston's decision was financially motivated. Reagan has been quick to quell those rumors. "And to the imbeciles saying I left bc of what happened with @jefecharleston mom and saying it had to do with $ — we never had financial problems. Our house was paid off. I have a successful business. I was finishing law school. I have a super supportive fam," she tweeted.

Jeff Charleston has suggested that head injuries during his time in the NFL contributed to the dissolution of his marriage. He's made it clear that depression, mood swings, and anger issues likely manifested due to his injuries.
Who is Reece Thomas?
It wasn't long after Reagan Charleston's divorce before she found love again, surprising both fans and cast members once more. The short period of time between divorce and re-marriage could possibly be explained by Reagan's history with her new love.

It turns out Reece Thomas was actually Reagan's college sweetheart, and they broke up after finishing school. Reagan told People that getting back into a relationship with Reece felt effortless.

"I'd gone through this really difficult transition in my life after my divorce and I was looking at being 30 years old where my friends were getting married for the first time and having babies and starting families and I was looking at completely starting over. That was terrifying. But then Reece came back into my life and everything fell into place," said Reagan.
Can they make it as friends?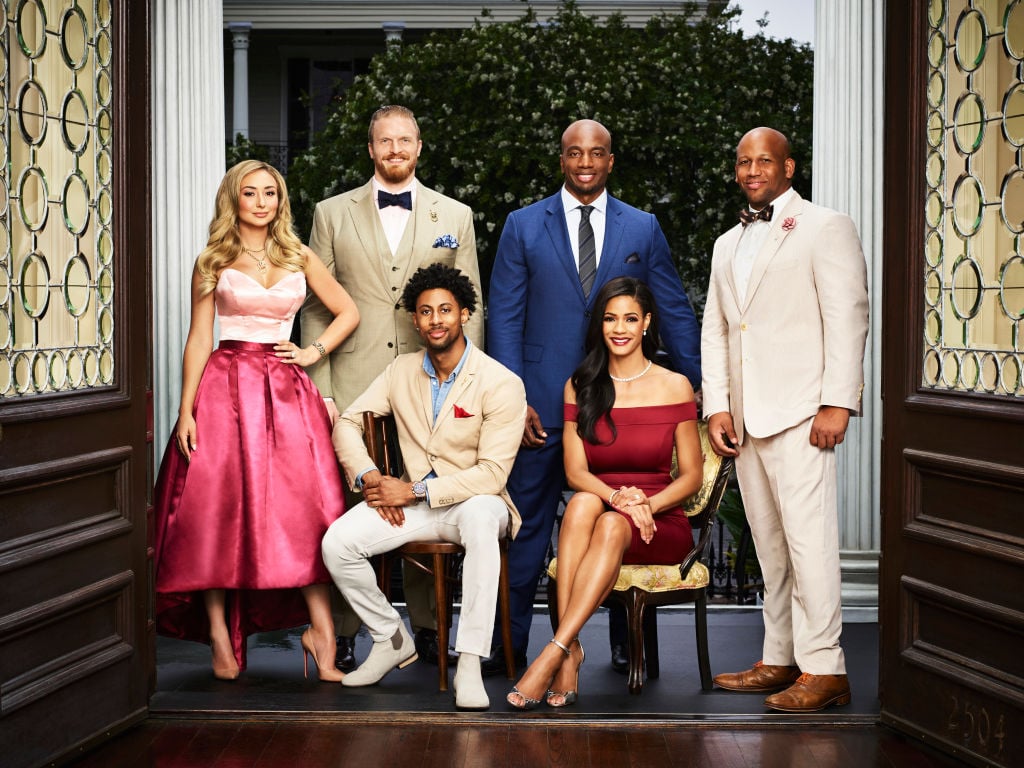 Things are starting to feel a little weird for some of the other cast members of Southern Charm New Orleans, however, and this includes Jeff Charleston. Why? Because it's time for Reece Thomas to meet the cast, and this will be his first encounter with Reagan's ex-husband.

In Episode 2, we saw the two meet for the first time. It wasn't explosive, but it certainly wasn't comfortable. Right off the bat, Tamica Lee made it clear how bizarre she thought the situation was.

Jeff Charleston asked Reece to step aside so they could talk. Reece asked Jeff, "What's up bro, everything's good?"

"Uh, sh*t man," said Jeff.

"It's been a long time comin', I think you feel the same way I do," said Reece. "It's nice to finally meet."

Meanwhile, the rest of the cast are feeling uncomfortable watching this go down.

"Everywhere we go in life, there's always gonna be an ex," Jeff tells Reece. "I think the biggest thing is just that respect. As long as we're on the same page and there's mutual respect and we have that, sh*t, we've got nothing to worry about," said Jeff.

"This isn't so bad, I kind of like the guy," said Reece to the camera. He went on to admire Jeff's blue eyes. Like Thor, he says. Okay.

"…Whatever," said Jeff. "I don't really see us being friends."