'Southern Charm New Orleans': How Does Jeff Charleston Earn His Money
Southern Charm New Orleans is officially airing its new season on Bravo, and with Jeff and Reagan Charleston officially split up, things are getting juicy. In the latest episode, we see Reagan and Jeff discussing their relationship as well as what went wrong. We also know Jeff will soon be meeting Reagan's new husband, so there's some tension in the air.

However, we also see Jeff Charleston arrive after a pick-me-up makeover from Jon Moody, and the socialite claims he's feeling a depth of opportunity post-divorce. And let's be frank, though his marriage may have ended, there's no reason Jeff should feel as if his entire life is ending — the man stars on a television show and surely has a pretty eye-boggling net worth. But how did the charmer earn his money?

Jeff and Reagan's divorce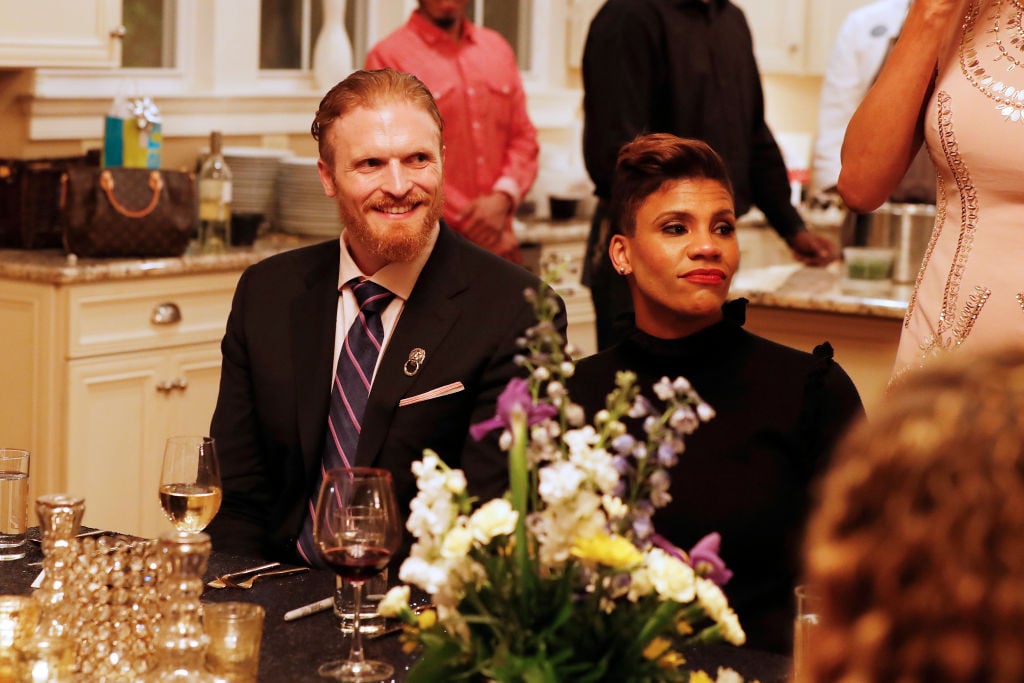 The Southern Charm New Orleans couple shocked fans and friends alike when they decided to cut things off in their six-year marriage. However, we did learn some of the reasons why the couple decided to split. According to Jeff, his life as a professional athlete may have caused some lasting damage resulting in mood swings, anger issues, and depression.

In a sneak peek of the premiere episode, Jeff told Reagan, "I went through extreme depression and I didn't know what depression was."

Reagan added that she asked him to open up, and Jeff replied that for him, opening up was a challenge, and it felt safer to simply hide what he was feeling and experiencing.

"I didn't talk about how messed up our marriage was because it was embarrassing and I didn't know what to do. I wasn't happy. @jefecharleston wasn't happy. It was constant volatility and turbulence at home. We were miserable.#SouthernCharmNOLA," tweeted Reagan.

Reagan also wanted to be clear that Jeff Charleston's finances had nothing to do with the two splitting up. "And to the imbeciles saying I left bc of what happened with@jefecharleston mom and saying it had to do with $ — we never had financial problems. Our house was paid off. I have a successful business. I was finishing law school. I have a super supportive fam. #SouthernCharmNOLA," Reagan tweeted.

Jeff Charleston's NFL career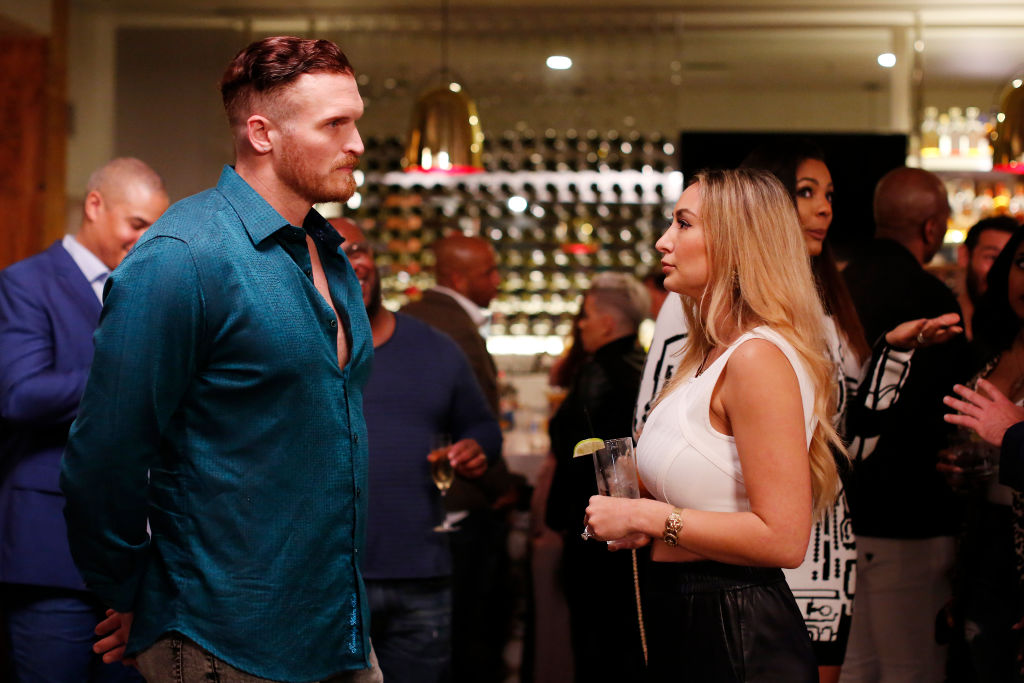 Without a doubt, much of Jeff Charleston's financial success was the result of his time in the NFL. Jeff has six NFL seasons under his belt and is best known for his time playing as the defensive end for the New Orleans Saints. As a matter of fact, he played with the Saints during their Super Bowl win in 2010. In college, Jeff played Division II for Western Oregon and was also a two-time All-Great Northwest Athletic Conference pick.

Sports Illustrated reported in 2013 that defensive ends are the second-highest paid position in the NFL, losing out to quarterbacks. Bustle points out that in 2013, the average salary for a defensive end was $2,599,874. That means fans can assume Jeff made roughly that salary for several years in a row. Naturally, with professional sports come promotional and advertisement opportunities, so these would have served to bolster Jeff's numbers as well.

Taking work in a new direction
Jeff recently announced a new source of income. The Southern Charm socialite also has a certification for coaching weightlifting in the USA. Last year, Jeff took on a role as Head Coach of Performance Training at the Ochsner Health Center in Covington, Louisiana. Seems like a job that would suit his experience perfectly.

Like as not, Jeff could probably report a net worth in the millions, though, without official disclosure, it's hard to say accurately.