'Southern Charm New Orleans': Is Reagan Charleston Putting Out Mixed Signals?
Reagan Charleston might have found a new love in her life, but that doesn't mean everything is going smoothly. There's been some serious tension between Reagan and her ex-husband, Jeff Charleston, since their recent divorce. When the couple split, it took many by surprise — and it was even more surprising when Reagan announced she'd found love again. Since then, Reagan has been telling Jeff Charleston that they're still close friends. But Jeff feels like he's receiving mixed signals from Reagan. And with Reece Thomas entering Jeff Charleston's life for the first time, that's not a good thing at all.

How the split went down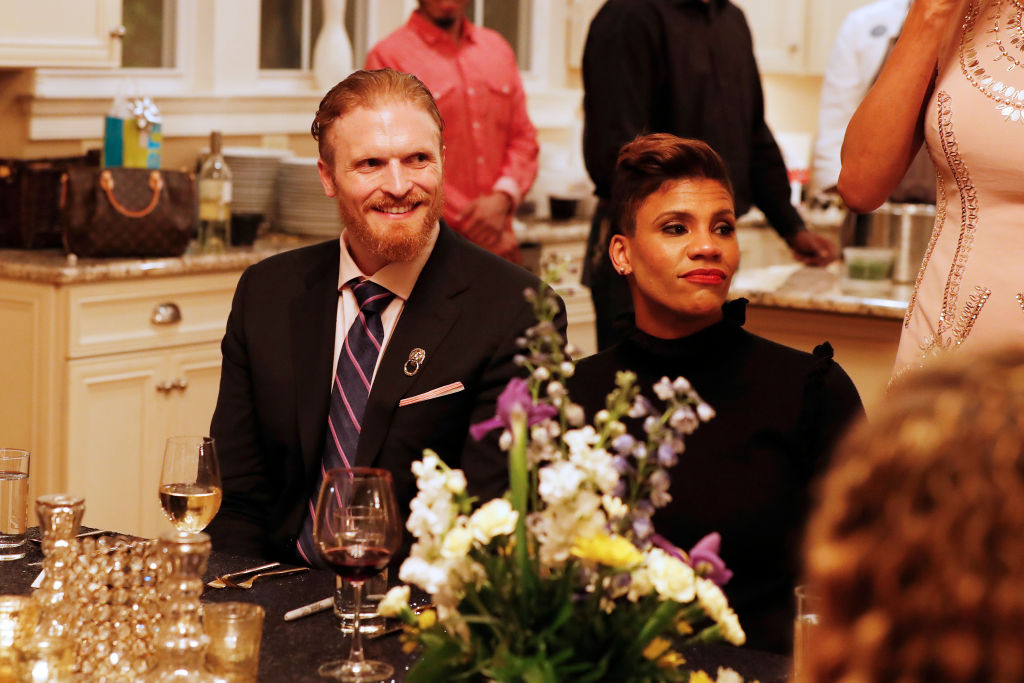 When Reagan and Jeff Charleston announced their divorce, it shocked fans and Southern Charm New Orleans cast members alike. The couple had been together for six years, and while their marriage had strains, nobody was aware it was bad enough for divorce. Unfortunately, the couple had been struggling for a while.

Jeff Charleston had been experiencing mood swings and depression for some time and chalked it up to the head injuries he received while playing for the NFL. According to Jeff, he didn't know anything about depression at the time. "I went through extreme depression and I didn't know what depression was," Jeff told Reagan. He went on to say, "It was easier for me to lie and just pretend that we're good. And we weren't."

Reagan felt as if they'd hidden their marriage difficulties for too long. She tweeted, "I didn't talk about how messed up our marriage was because it was embarrassing and I didn't know what to do. I wasn't happy. @jefecharleston wasn't happy. It was constant volatility and turbulence at home. We were miserable."
Falling in love again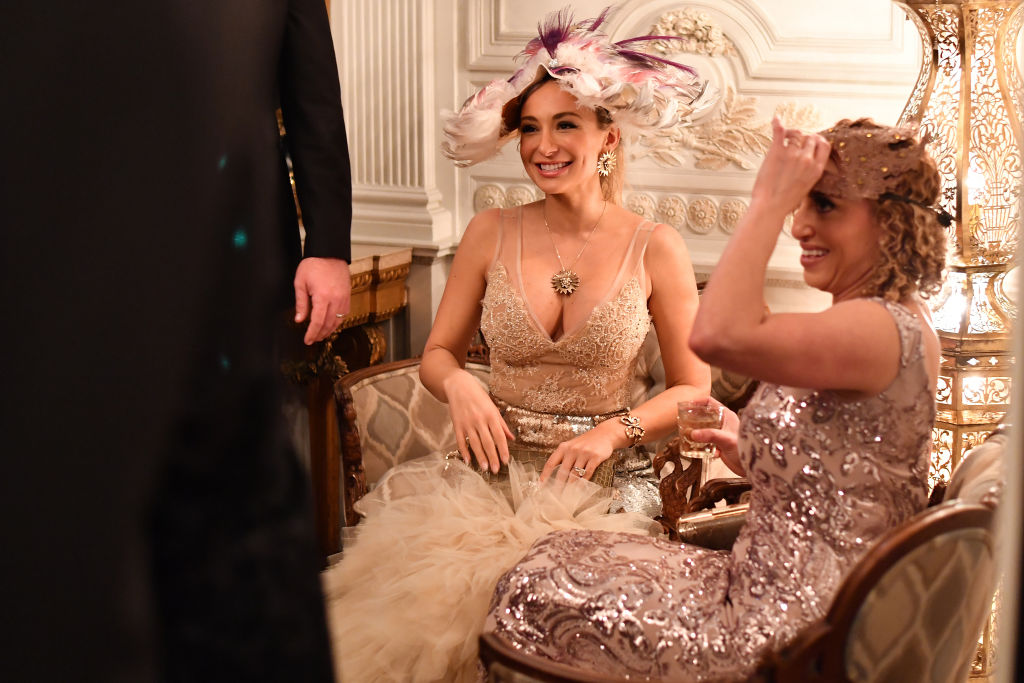 It wasn't long before Reagan Charleston found love again, however. In a quick turnaround that surprised fans and cast members, Reagan started dating her college sweetheart, Reece Thomas. The two had dated until school ended, and they parted ways.

Reagan told People that it felt easy to start things up with Reece again. "I'd gone through this really difficult transition in my life after my divorce and I was looking at being 30 years old where my friends were getting married for the first time and having babies and starting families and I was looking at completely starting over. That was terrifying. But then Reece came back into my life and everything fell into place," said Reagan.
Jeff is feeling confused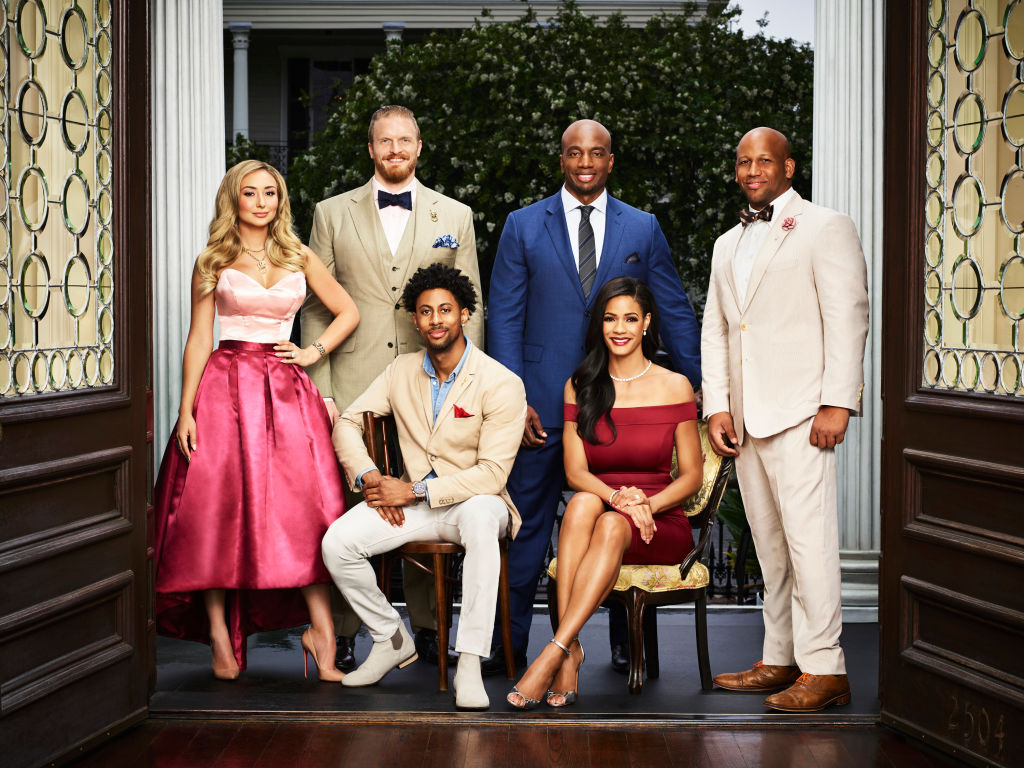 Recently, Jeff Charleston met Reece Thomas for the very first time, and it was pretty awkward. Before the event itself, Reagan invited Jeff to chat. It seemed as if she wanted to make sure he was okay, but the meeting itself felt a little uncomfortable. For Jeff, there were mixed signals. Reagan said she was nervous about their personal feelings.

"Look nothing's a straight line. There's never just like, a happy ending. We can make a happy ending," said Jeff Charleston.

"That's what I'm trying, but…," said Reagan.

Jeff explained his confusion to the camera. "Reagan's giving me mixed signals. Last week she's saying she wants to be best friends, she's crying over it. And now, things are weird, this is kinda awkward, she won't drink the champagne, is something going on, is Reece in the closet? I dunno."

Jeff went on to ask Reagan why he's not meeting Reece now, why he has to meet Reece later in front of everyone. Reagan explains that she thought it would be easier for Jeff to meet Reece in a crowd, in case they don't hit it off. Jeff doesn't seem to be in tune with the situation, however. The whole scenario left some fans wondering if the two will ever really be comfortable as friends.