'Southern Charm New Orleans': Who is Reagan Charleston's New Husband?
Southern Charm New Orleans is officially back on Bravo with its second season, and fans are here for it. With the news of Reagan Charleston and Jeff Charleston's stormy divorce, there's untold drama on the horizon. And that counts double now that fans know Reagan Charleston has already married again and expecting a baby soon. In fact, it seems as if some of Reagan Charleston's fellow stars are feeling a little surprised themselves about her rapid romantic turnaround. So who is Reagan's new flame, and why is their relationship raising so many questions?
Why did Reagan and Jeff Charleston divorce?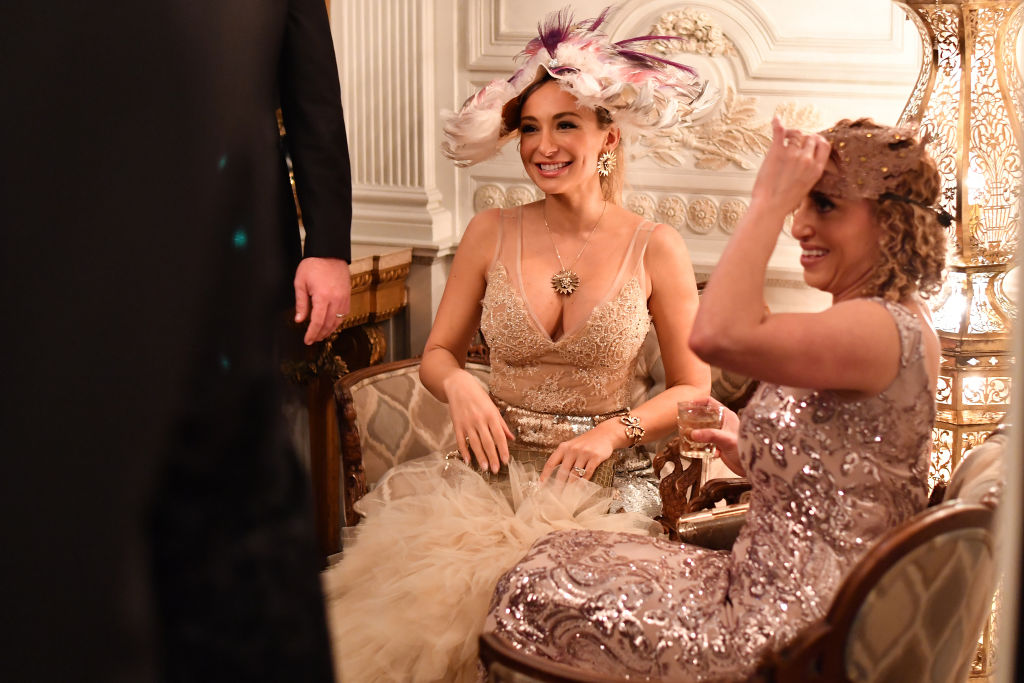 Reagan and Jeff Charleston's divorce came as a surprise to many friends and fans alike. When discussing their divorce, Reagan Charleston opened up about the challenges they faced as a couple, which they often tried to hide during their six-year marriage.

"I didn't talk about how messed up our marriage was because it was embarrassing and I didn't know what to do. I wasn't happy. @jefecharleston wasn't happy. It was constant volatility and turbulence at home. We were miserable. #SouthernCharmNOLA," tweeted Reagan.

Jeff Charleston claims that he suffered head injuries during his time as a professional NFL player, and posits that these may have caused the mood swings, depression, and anger he felt during their marriage. "I went through extreme depression and I didn't know what depression was," Jeff said to Reagan during a sneak peek of the premiere episode.

"I was begging! Like, 'What's going on?' You're like, 'Everything's fine,'" Reagan replied.
"It was easier for me to lie and just pretend that we're good. And we weren't," explained Jeff.
Reagan also took to Twitter to clarify that the reasons for their divorce were not financial. Reagan tweeted, "And to the imbeciles saying I left bc of what happened with @jefecharleston mom and saying it had to do with $ — we never had financial problems. Our house was paid off. I have a successful business. I was finishing law school. I have a super supportive fam. #SouthernCharmNOLA."
Not the first time — who is Reece Thomas?
Since splitting up with Jeff, Reagan has found love again in the arms of a former flame — Reece Thomas. The couple dated previously when they were both in college, at least ten years prior to Reagan's relationship with Jeff. The couple has already tied the knot, and Reagan is expecting a baby girl on June 18th.

Reagan told People that her new husband seems like a natural father. "He was born to be a dad. He's so good with kids and he's got a dad hat on already. And I'm so ready to be a mom," she shares. "I keep thinking about the fact that I'm bringing a life into this world. I'm going to have a little person who I'm going to feed and raise. It's the warmest feeling. I'm so excited."

While there aren't too many details out there about Reece just yet, we do know that the father-to-be works as operations manager for Elite Thoroughbreds Farm.

The couple had previously parted ways after college. Reagan informed People that picking the relationship back up felt effortless. "We had instant chemistry; it was like no time had passed at all," explained Reagan. "The last decade just went out the window and we picked up just right where we left off, when we were in our early 20s, like college kids."
Could Reagan have cheated on Jeff?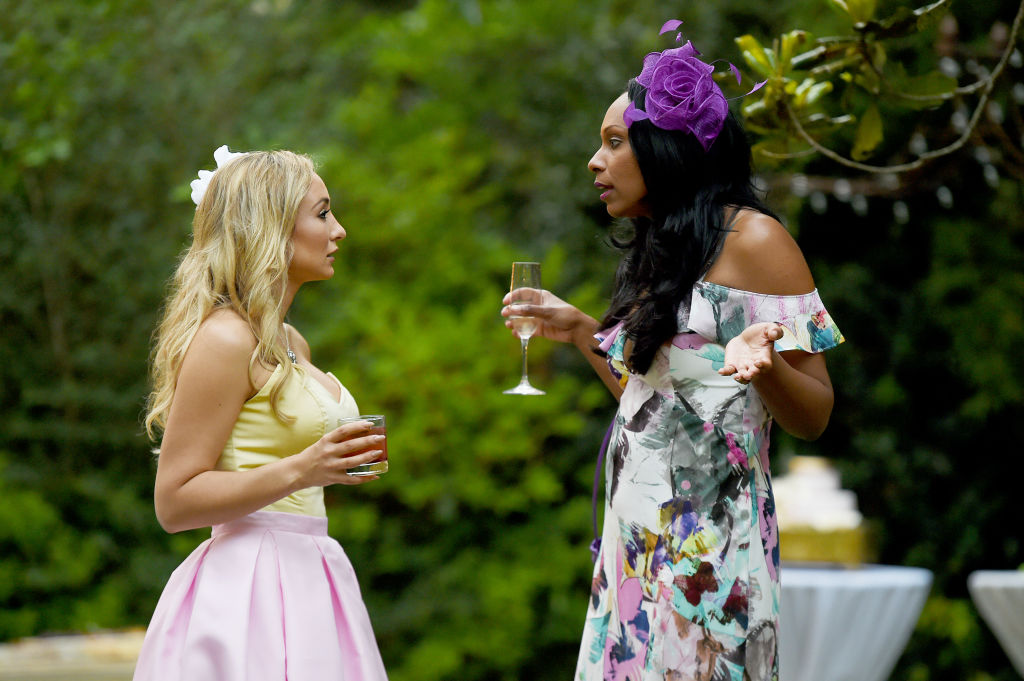 Given the Reagan and Reece's past relationship and the speed with which she moved on from Jeff Charleston, some fans are beginning to wonder if Reagan might have had an affair.

One Twitter user wrote, "YES! Reagan was pregnant and living with her ex boyfriend two months after her separation announcement from Jeff. She already married the new guy. She will lie but we all know she was cheating on Jeff #SouthernCharmNOLA"

Reagan took to Twitter to fire back a response. "Wrong. I moved out of our house in mid-2017. We didn't announce the separation until after the first season aired almost a year later. The marriage was over. I moved out & I moved on. No cheating necessary."