'Southern Charm': Patricia Altschul Dishes On Legal Reason Why Whitney Sudler-Smith Denied Kathryn Dennis Hookup
Southern Charm star Kathryn Dennis has been frustrated with Whitney Sudler-Smith lately. The two hooked up some time ago, and since then, Sudler-Smith has been denying that it happened at all — a choice that's been uncomfortable for Dennis to live, and fans to watch.
However, according to Patricia Altschul, her son had a good reason for denying the event and trying to pretend it never happened. And, as usual, Thomas Ravenel and Ashley Jacobs are tied to it all.
Whitney glosses over it all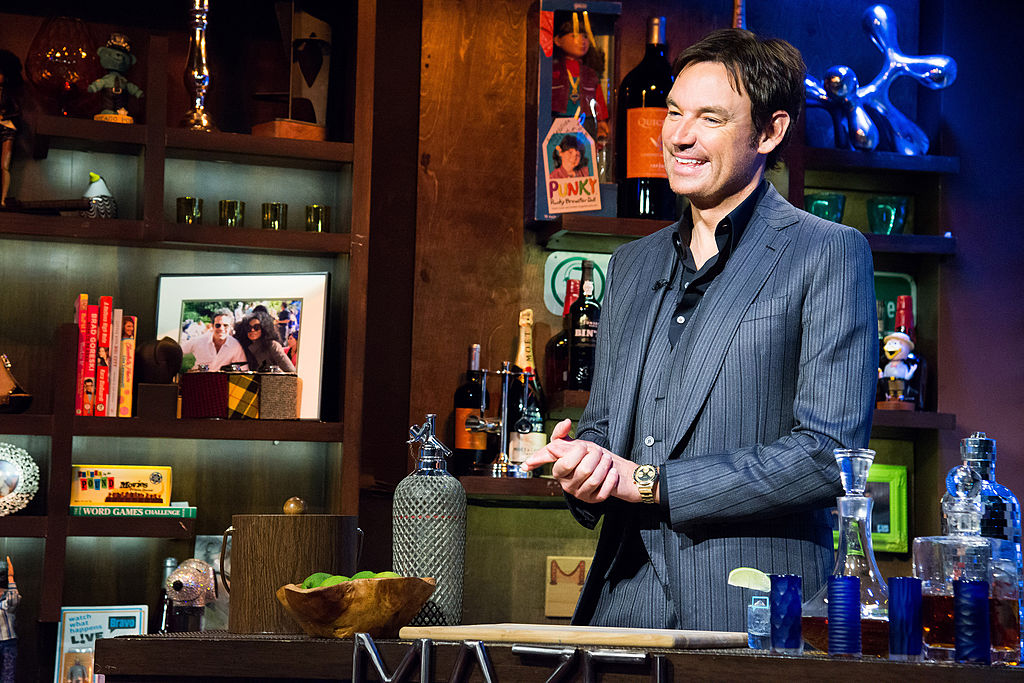 After Whitney Sudler-Smith denied his hookup with Southern Charm's Kathryn Dennis for several months, Dennis decided to confront him about it. She sat him down for a chat over coffee about it all, and it didn't seem to go as she had planned.
Dennis asked Sudler-Smith, "I went to coffee with Craig [Conover] and Austen [Kroll], and I assume you heard, it came out that, like, you and I hooked up this past summer, and they said that you denied it. So I was just curious, why?"
"We have a different interpretation of events," said Sudler-Smith — as if events that everyone knows happened are open to interpretation.
Dennis replied with, "Are you serious? You're lying! I'm just saying, it's being talked about. It would be better for you to just say, 'It happened. So what?' And leave it at that."
In a separate interview, Dennis said, "I've had people lie that they've had sex with me, but I've never had anyone deny that they've had sex with me."
However, according to Patricia Altschul, there's a reason why the Southern Charm producer acted as if he had no clue what Dennis was talking about.
Saving his own skin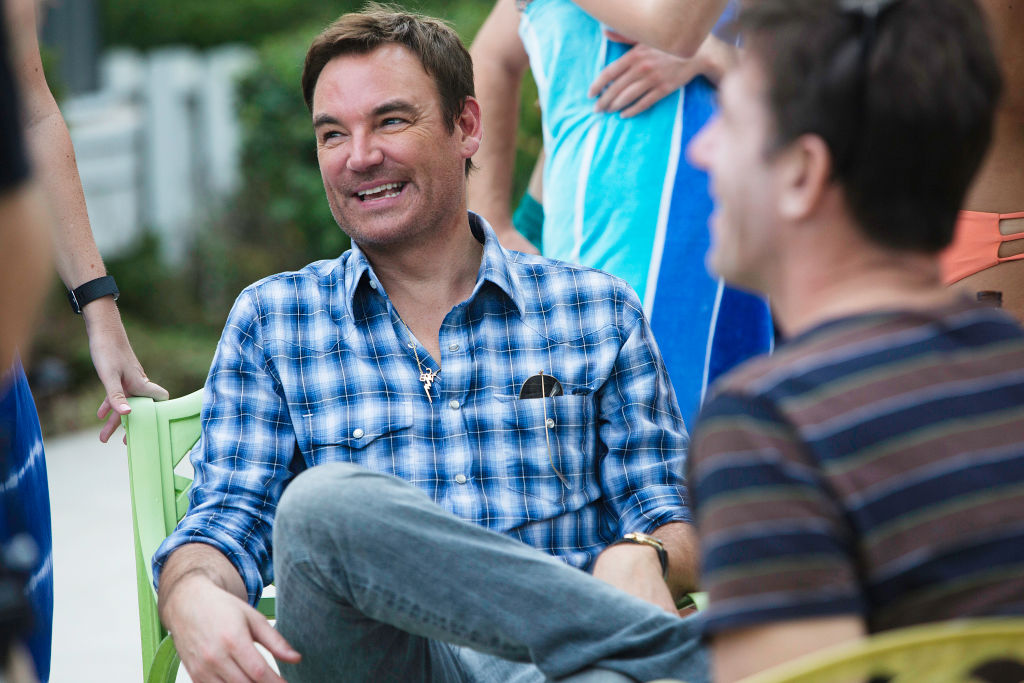 Whitney Sudler-Smith did have motivation for denying his hookup with Dennis, and if Altschul is to be believed, it all has to do with court.
Reality TV Bliss tweeted, "Kathryn was wrong bringing this up on camera with Whitney. Thomas has been dragging cast in court for anything said. Pat was recently deposed and spent hours being asked questions."
Patricia Altschul replied to this tweet with, "Whitney kept thinking the subject was closed but he should have spelled it out more to Kathryn. I was being sued by Thomas as was Haymaker and Bravo. Being a producer of the show, he wanted to avoid hours of depositions and lawyers since he was filming another project in London."
So, according to the Southern Charm grande dame, it all had to do with Sudler-Smith avoiding time in court. But even if that's the case, why do we have to rely on Altschul to learn this? Surely Kathryn Dennis would have preferred hearing it from the source.
Altschul dishes on Ashley Jacobs
Of course, Altschul had several things to say of Ashley Jacobs as well. After the Southern Charm "villain" was removed from Altschul's cocktail party, Altschul had a few choice words.
On the Southern Charm After Show, Patricia Altschul said of her encounter with Ashley Jacobs, "It was the end of the evening. I was getting ready to go. And Ashley came up the back stairs, and she came over and called my name."
"I thought, 'Oh my god, what is she doing here? She wasn't invited. The nerve.' Mr. Kale walked past me and said, 'Is this the one?' And I said, 'Yup.' And he escorted her out." Mr. Kale was Patricia Altschul's security guard at the party.
Altschul added, "I mean, how did I manipulate her? I've made her create all of those insults? She's insane. She's a moron and she's insane."