'Southern Charm' Star Ashley Jacobs Slams Roommate For Supporting Kathryn Dennis Against Thomas Ravenel
Ashely Jacobs has had a unique and not particularly well-liked storyline on Southern Charm. The cast members showed up after Kathryn Dennis and Thomas Ravenel split, taking Dennis' place as Ravenel's new flame. However, after vehemently defending Ravenel at all turns and starting some pretty nasty arguments with Kathryn Dennis, Ashley Jacobs hasn't earned herself too many devotees. In fact, grande dame Patricia Altschul actually had some pretty damning things to say about her.

When all is said and done, either Ashley Jacobs is incredibly faithful to defending her man, or she loves the drama. Either way, she ended up verbally slamming her roommate — the same one that called the cops on her — for supporting Kathryn Dennis against Thomas Ravenel.

Ashley attacked Kathryn Dennis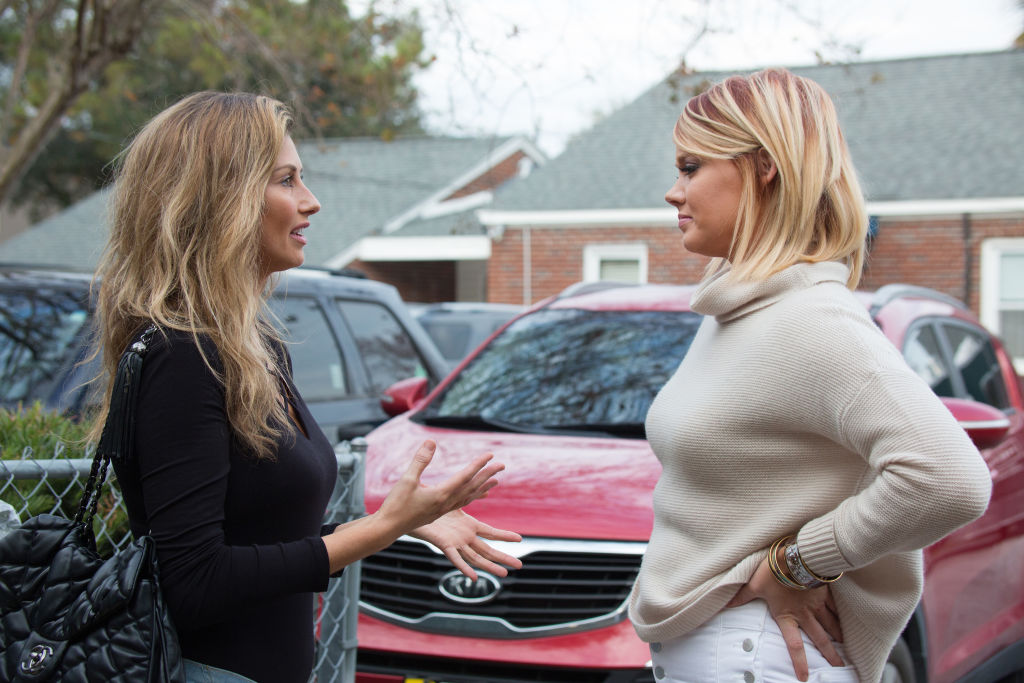 By now, Ashley Jacobs is infamous among Southern Charm fans and cast members alike for verbally attacking Kathryn Dennis on-camera. Fans may recall Jacob's now-infamous "you're nothing but an egg donor" line.

This all started when Kathryn Dennis wanted to take Christmas photos with Thomas Ravenel and her two children. This seems like a pretty normal request for a parent to make, even if they're not with their partner anymore. However, Jacobs wasn't having it.

During the Southern Charm After Show Jacobs said that Dennis kept telling Ravenel they're a family, which is why she wanted the photos. She said that Dennis would say, "'We're a family. We're a family.' She even asked Thomas [Ravenel] in December 'Can we take family photos? Christmas photos of the four of us Ravenels.' I looked at him and was like, "You need to start setting some boundaries right now, friend. Otherwise, I'm not staying here. Bye.'"

Setting boundaries for a mother wanting Christmas photos with her children and their father? Seems a little aggressive. Jacobs went on to say, "Just because you push something out of your vagina, it doesn't mean you're a mother. I'm sorry. Mothering is loving, caring, and protecting these children. Kathryn is all talk. I want to see her actually do what she's saying she's going to do. I hope for her sobriety and that she maintains that for the sake of the children — for the benefit of the children."
Ashley's roommate called the cops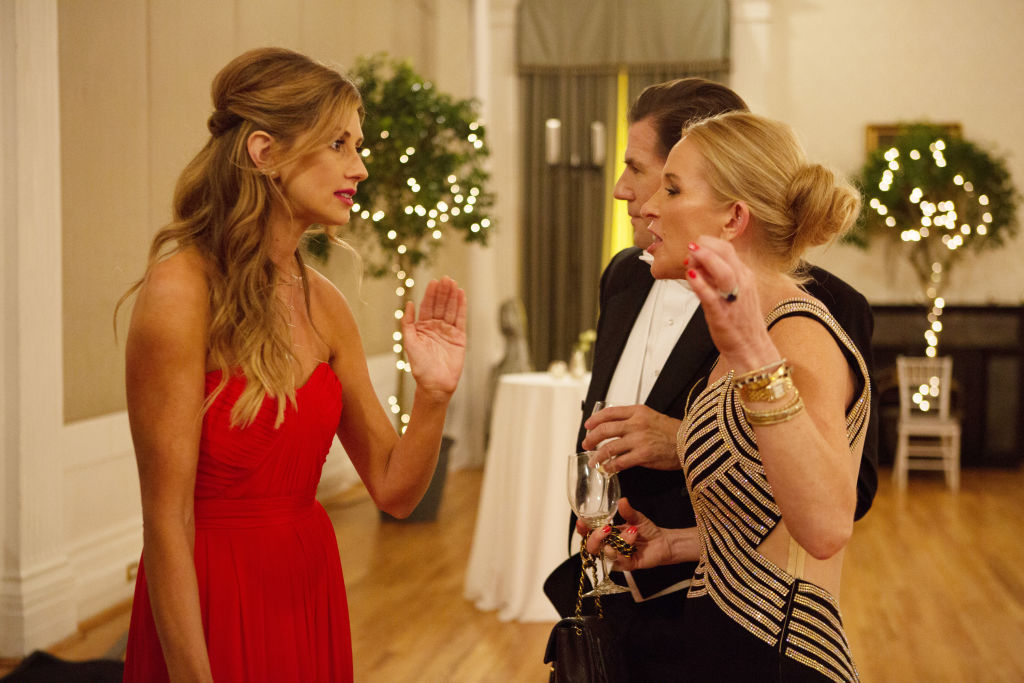 It's become clear that Ashley Jacobs and her once-roommate are not on good terms. When Jacobs was in need of housing in Charleston, she began rooming with the roommate in question. Jacobs was then kicked out, and returned to pick up some of her belongings on February 4th, 2019.

According to the roommate's police report, Jacobs showed up on the scene with a bad attitude. Jacobs started making accusations about the roommate to the roommate's parents, who happened to be there. Jacobs claimed the roommate was a drug abuser who participated in self-harm. The roommate had a trespass notice filed against Ashley Jacobs as a result.
Ashely slams her roommate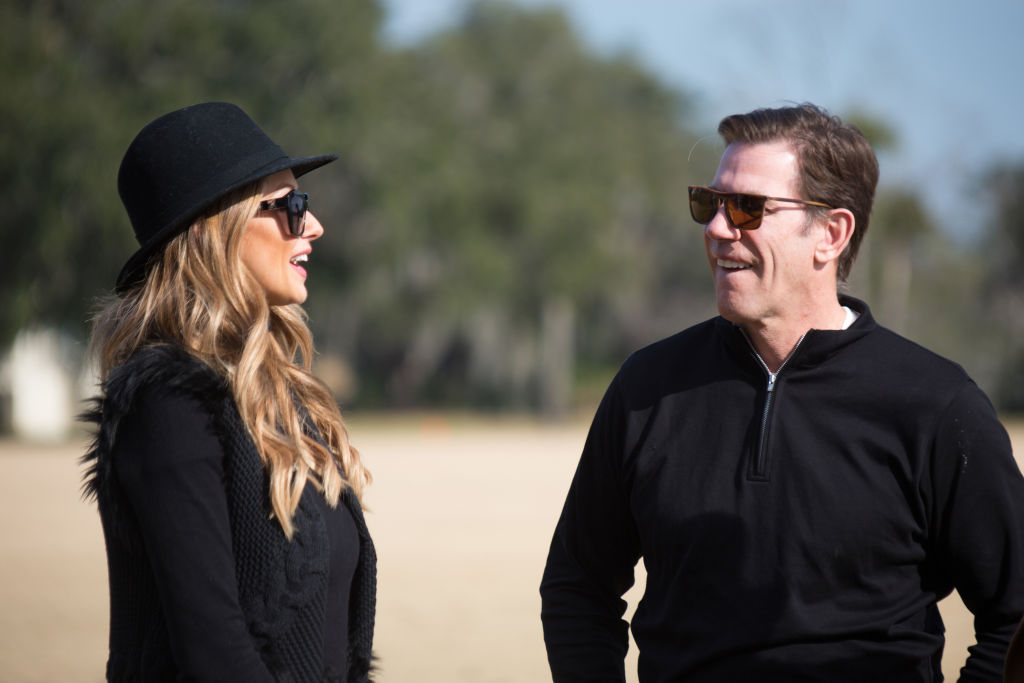 The same roommate ended up filing an affidavit in support of Kathryn Dennis. In an interview with The Blast, Jacobs says of her roommate, "Laura is a pill popper and she did this out of pure revenge."

She goes on to say, "Laura is simply mad at me because I moved out of her house due to the fact that I caught her stealing from me and that she is a pathological liar." She also said that it, "makes sense her and Kathryn would team up they are both mentally ill. She is one of the main reasons I left South Carolina."