'Southern Charm' Star Eliza Limehouse Warns Kathryn Dennis Against Living in Thomas Ravenel's Shadow: It 'Will Ruin Your Life'
As Southern Charm Season 6 kicks into full gear, it's becoming apparent that Kathryn Dennis' friends are deeply concerned for her well-being. Kathryn is fighting a nasty and drawn-out custody battle with disgraced politician Thomas Ravenel, and it is clearly taking its toll. In the meantime, she has a new love in her life — another politician with a troubling past — and her friends are concerned that she's reverting to some of the same behavioral patterns she exhibited when dating Ravenel. As all of the stress comes down on Dennis, co-star Eliza Limehouse warns that living in Ravenel's shadow can seriously harm her future.

Kathryn Dennis' friends are feeling worried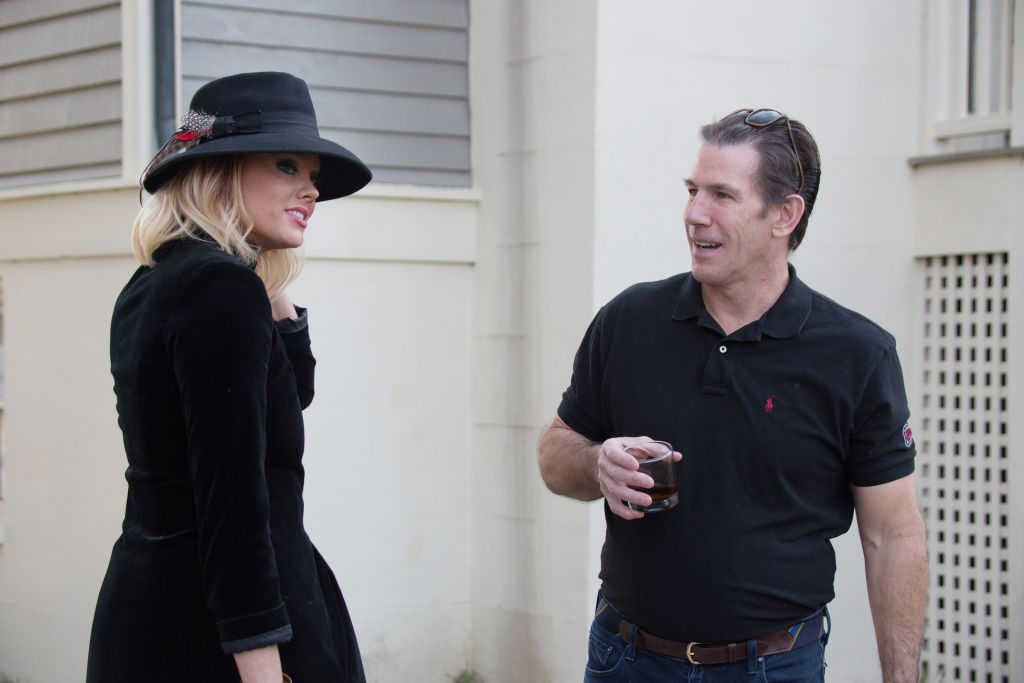 As Kathryn Dennis enters a new relationship, her friends are noticing her behavior changing. In a recent episode, Danni Baird wasn't able to get in touch with Dennis mere days before a planned girls' trip.

During a phone call with Naomi Olindo, Baird said, ""I've been trying to get in touch with Kathryn for like two days and she's not responding. She has no accountability for anything."

Baird brought up her concerns over dinner with Dennis and Olindo, telling Dennis that she was "self-sabotaging." Dennis fired back, "I'm not self-sabotaging, and I worked really hard to get here, and I don't like feeling attacked."

Later, during a social gathering with other castmates, Kathryn Dennis walks in on Baird and Chelsea Meissner discussing Dennis' recent behavior and Baird's reaction. Suffice it to say it does not go over well. It ends in a fight between the two friends, with Baird eventually saying, "Kathryn, if you can't have a mature conversation with us, then don't sit here and be fake as sh*t."
Troubling similarities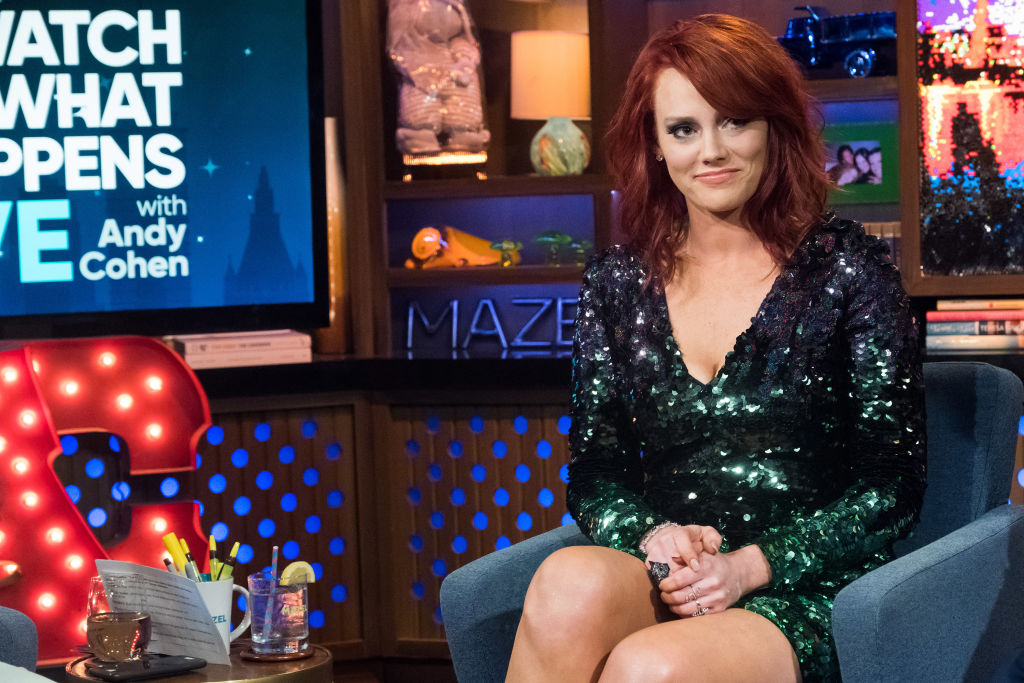 Part of Dennis' friends' concern comes from the fact that Dennis' new boyfriend, Joe Abruzzo, shares some similarities with Thomas Ravenel. Both men are older than Dennis, both are politicians, and both have had public relationship troubles and accusations lodged against them.

Previously, Joe Abruzzo served as a Democratic member of the Florida House of Representatives. He also served as a member of the Florida Senate. After three years of marriage, Abruzzo went through a very public divorce with his wife.

Craig Conover looked up Abruzzo online, and felt concerned over what he read. "He's a disgraced politician," said Conover. "He's not running for re-election because of his divorce. His wife is accusing him of being physically abusive."

Abruzzo's spokesperson told the Times in 2017 that the accusations are all for show. "It's all being used for public intimidation, if you will. It's baseless and it's not based on fact," they said.
Eliza Limehouse warns Kathryn Dennis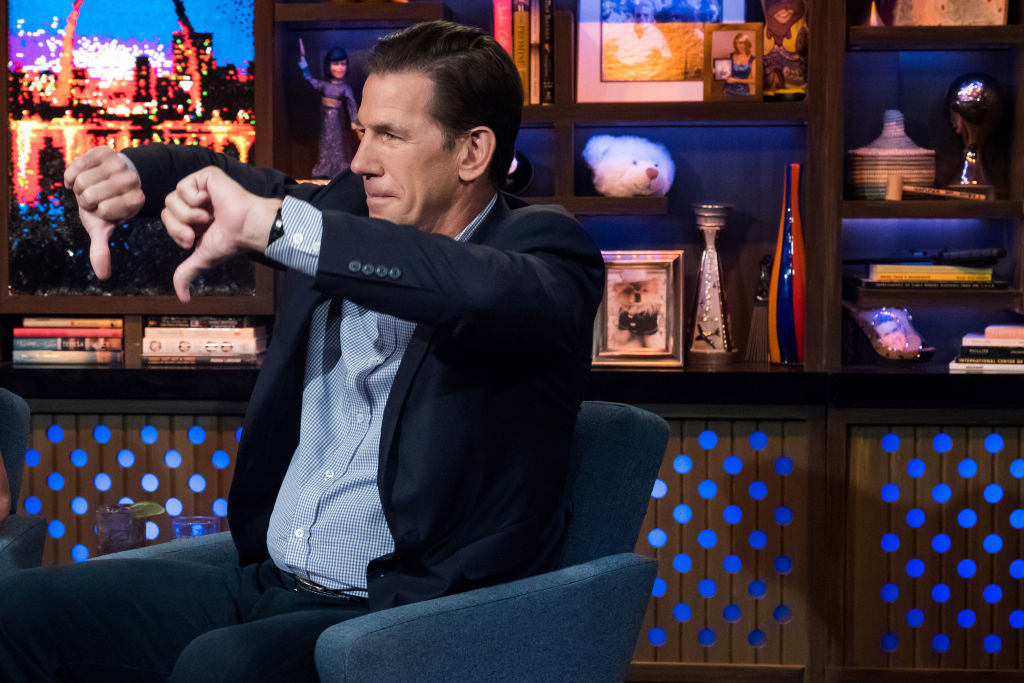 Eliza Limehouse says she has experience with men like Thomas Ravenel — and that they can ruin your life. Her father, apparently, was very much like Ravenel.

"I remember the Kathryn that I knew even before her and Thomas first got together. She was so nice, sweet and innocent," Limehouse told Danni Baird and Naomi Olindo during a horseback ride. "I feel like being with a guy like Thomas, I know this from living with my dad, you get a little overshadowed because they are the big dogs."

Limehouse went on to say, "Dad and Thomas are definitely a type. When they're in the room, they are the center of attention. It's hard to be with someone like that because you're kind of standing there like, 'Oh here I am too.' "

Limehouse went on to add that men like her father and Ravenel almost inevitably ruin lives. "I've seen what my dad's life has done to us, and I've seen what Thomas' life has done to Kathryn. It gets to you and will ruin your life if you let it."