'Southern Charm' Star Kathryn Dennis Awarded Joint Custody With Thomas Ravenel
'Southern Charm' star Kathryn Dennis has been lobbying for sole custody of her children -- but so has Thomas Ravenel. Now, the two must compromise.
Kathryn Dennis and Thomas Ravenel have been fighting over custody for years. The former Southern Charm couple broke up in 2016, and since then their conflicts in court have been well-documented. 
Now, Kathryn Dennis has been awarded joint custody of her children with Thomas Ravenel — a far cry from the sole custody she was jockeying for, but better than losing custody, as Ravenel threatened she might. 
However, Thomas Ravenel is still facing down the second-degree assault and battery charges brought against him by Dawn Ledwell. Should he wind up in jail, Dennis will essentially be a single mother. Meanwhile, Dennis is facing backlash after a recent car wreck with her children inside the vehicle. 
Thomas Ravenel's sexual assault scandal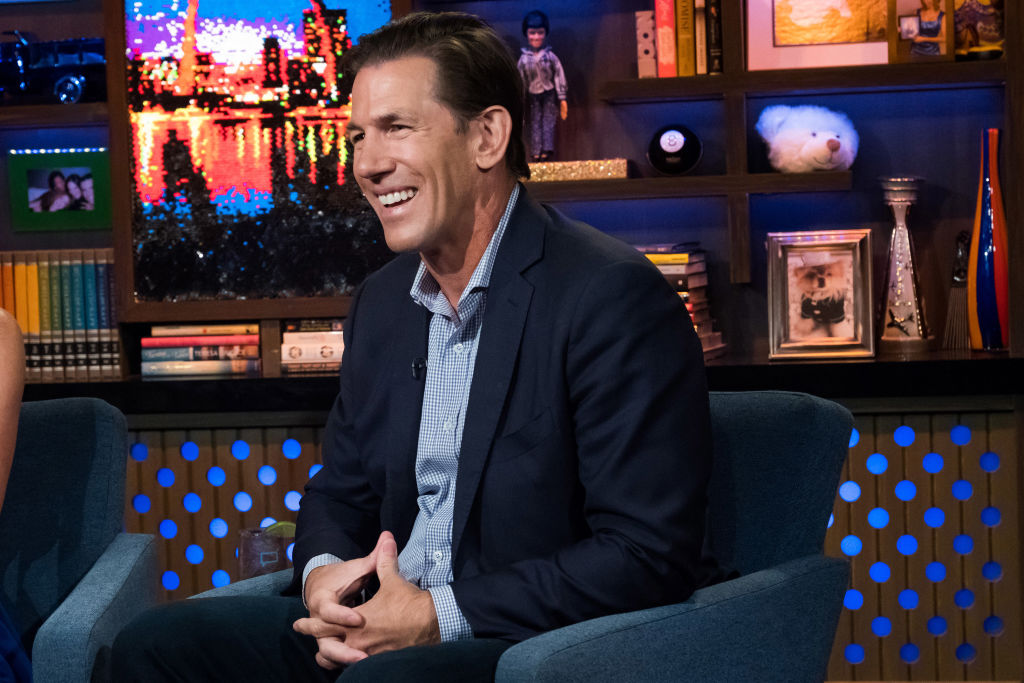 Former Southern Charm star Thomas Ravenel was accused of sexual assault by his children's nanny, Dawn Ledwell. Ledwell claims that Thomas Ravenel attacked her in his estate's nanny room. 
According to Ledwell, Ravenel, "approached [her] without any hesitation and attempted to kiss [her]." Ledwell adds, "It escalated from there where he wouldn't take no for an answer. Although it wasn't penile penetration, what he did do was identified by the law as first-degree forcible rape."
Ledwell then told People, "I turned around and he had his pants dropped, not wearing underwear … He was blocking the door. I was mortified, embarrassed, and scared."
Ravenel has been accused of sexual assault in the past by Debbie Holloway Perkins, a woman he met on Tinder. Ravenel and Perkins settled out of court to the tune of $200,000. 
Kathryn Dennis crashes her car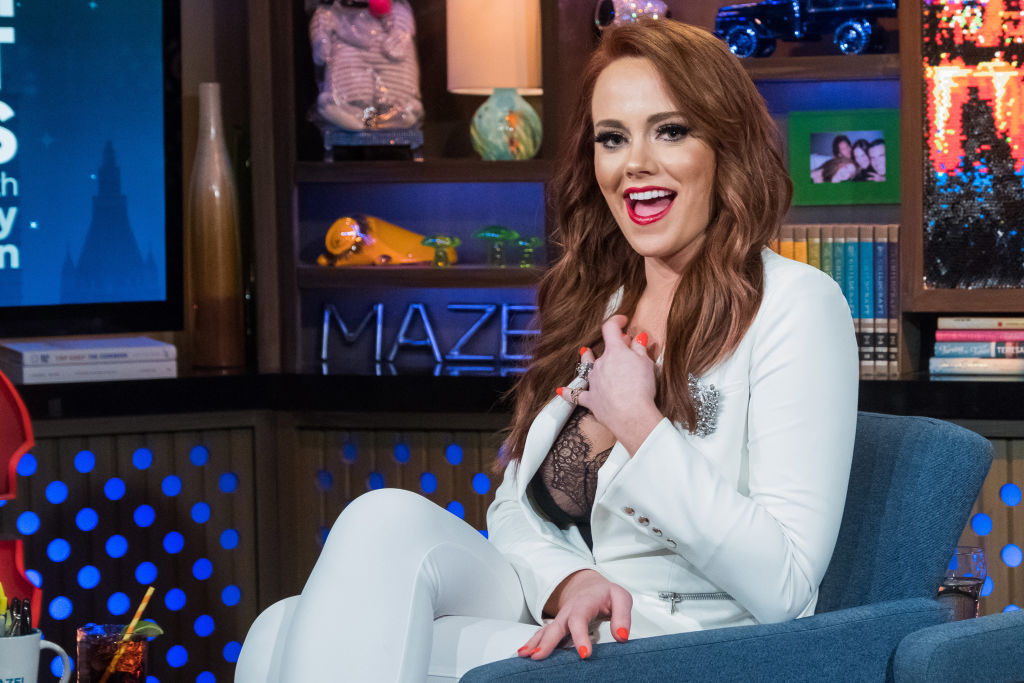 While Ravenel's sexual assault scandal has led Kathryn Dennis to seek sole custody, her own behavior has motivated Thomas Ravenel to do the same. Ravenel has recently made claims that Kathryn Dennis still deals with substance abuse issues — and Dennis' recent car crash doesn't help her any, even if there were no drugs involved. 
ABC 4 News reports, "Kathryn Dennis was traveling north on Highway 17 when she said she became distracted by her children in the back seat. Her vehicle then struck a guardrail before hitting three trees and two light poles and coming to a rest on the southbound side of the roadway."
Though the children were wearing seatbelts and utilizing car seats, Kathryn Dennis was cited with "Careless Driving."
Kathryn Dennis receives joint custody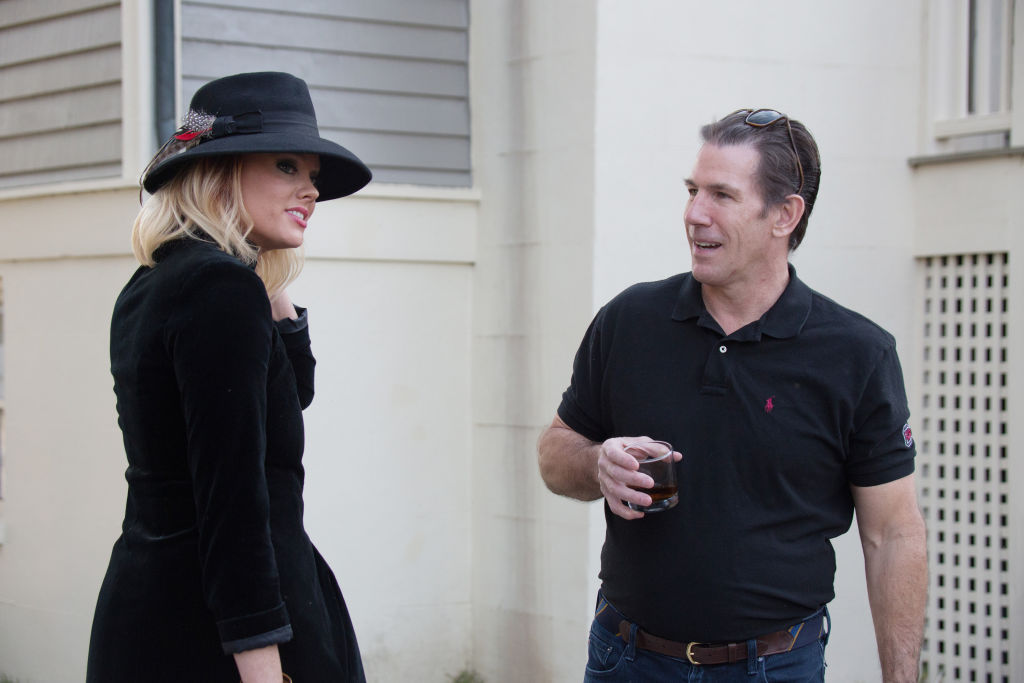 Despite Thomas Ravenel's efforts to eliminate Dennis' custody of her children, Dennis has been awarded joint custody with the former Southern Charm star. 
According to court documents obtained by The Blast, Thomas Ravenel will remain the primary legal custodian of the children, but he and Dennis will work jointly on health, education, and other such important issues for their children. 
Dennis' visitation with her children will not have to be supervised. However, she and Ravenel will need to attend a minimum of three co-parenting counseling sessions.