'Southern Charm' Star Kathryn Dennis Claims Thomas Ravenel Drunkenly Dropped Child In Pool
Former Southern Charm star Thomas Ravenel is back in the spotlight after his recent court claims. The father of two, who is still facing charges of second-degree assault and battery, has recently been making claims that Kathryn Dennis failed a urinary drug test as a result of marijuana use. Kathryn Dennis adamantly denies these claims amidst a passed hair test and second urine test. 
However, whatever claims Thomas Ravenel might make, he's not free of wrongdoing himself — or so Kathryn Dennis would have us believe. According to the Southern Charm star, Thomas Ravenel has the real problem between the two of them. 
Ravenel has a history with substance abuse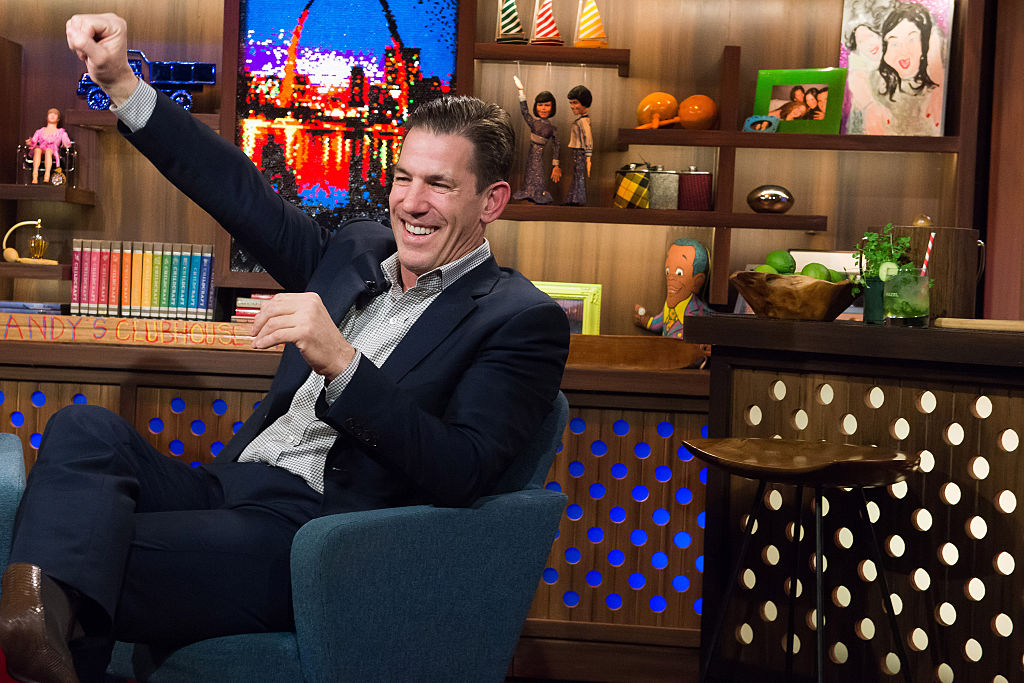 While Thomas Ravenel has recently made it his goal to cast doubt on Kathryn Dennis' sobriety, it seems as if his own substance abuse issues are rarely brought up in court. As a matter of fact, the ex-Southern Charm star spent ten months in jail for purchasing under 500 grams of cocaine with intent to distribute. 
Beyond that, Kathryn Dennis reports that Thomas Ravenel was actually "coked out" when he came to the hospital after she gave birth. Dennis told People that Ravenel "came to the hospital after I gave birth coked out and drunk at 3 a.m."
Dawn Ledwell — Ravenel's children's former nanny as well as the woman who most recently accused Ravenel of sexual assault — has also made claims that Ravenel was partying hard and doing cocaine that night. Apparently, Ledwell's friend was the Uber driver who picked up Ravenel from his home.
"They wanted to party. They were all intoxicated … they were doing cocaine in her car," said Ledwell.
"Thomas was the last person to be dropped off and he wanted to give her a tour of his house. … She's trying to convince him to go to the hospital. Like, 'Dude, if you're celebrating the birth of your baby, you need to go to the hospital and spend time with the baby. Wasn't the baby born early?'" Ledwell went on to add, "And so he's like "Yeah, yeah, yeah. Well, will you do me a favor? I'll pay you $500 to clean the cocaine off my face and wipe it off my clothes."
Ashley Jacobs' texts corroborate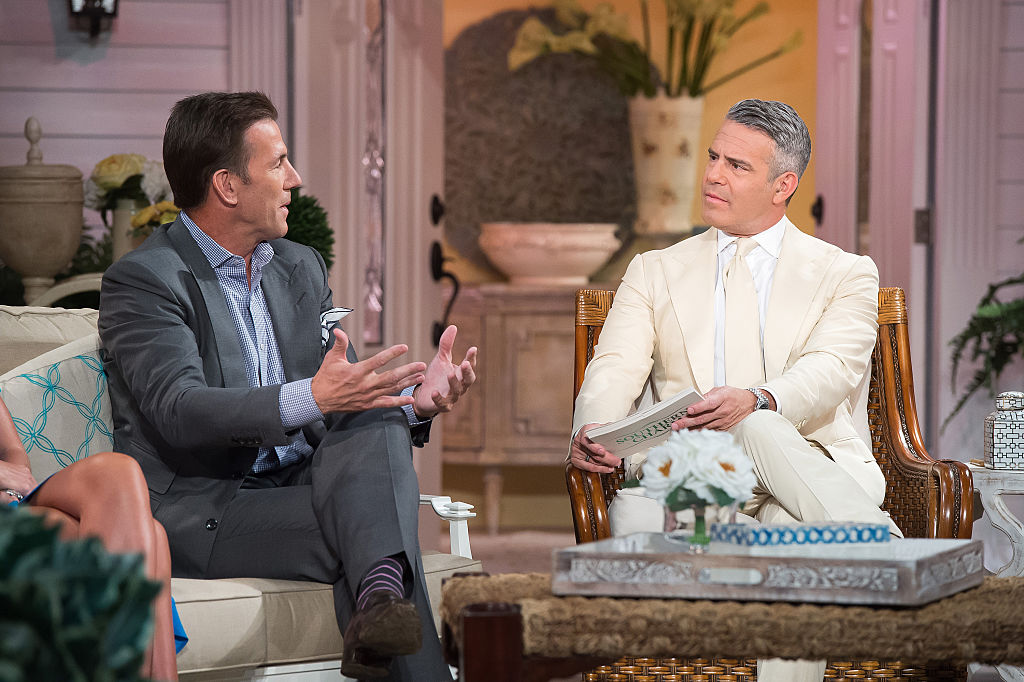 The Blast recently obtained court documents that suggest that Kathryn Dennis obtained Ashley Jacobs' personal texts, which indicate that Thomas Ravenel has a serious drinking problem. 
Ashley Jacobs' once-roommate, Lara Dawson, said, "Whenever she [Ashley] and Thomas would break up, she'd always tell me the truth about what had been occurring over at his house. She always talked about his alcoholism and the fact that she was tired of taking care of his children."
Falling in the pool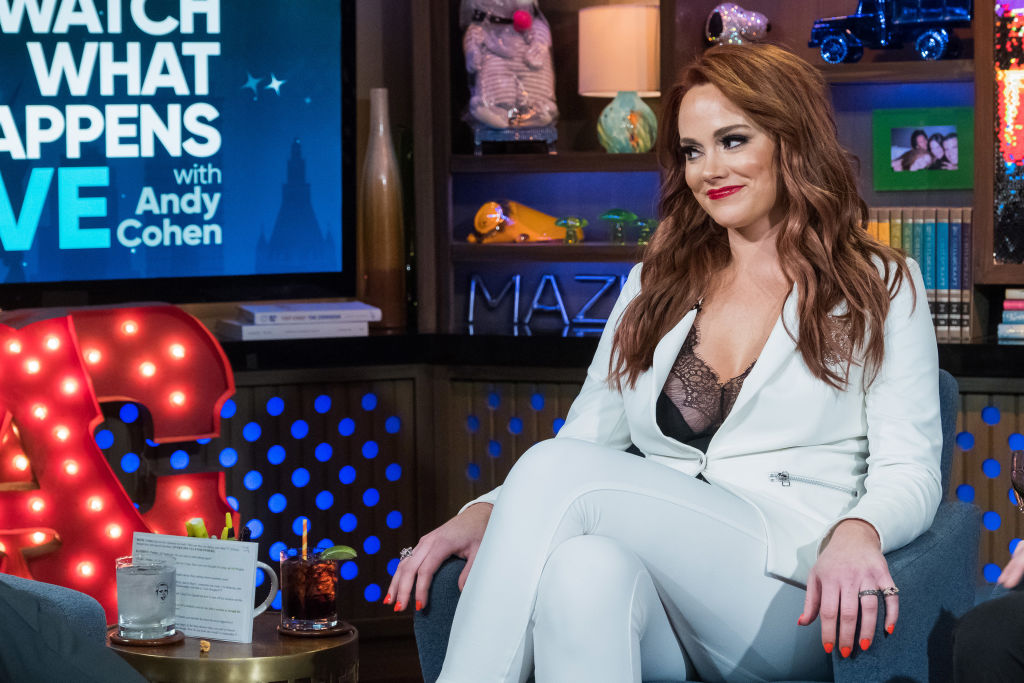 It seems as if Kathryn Dennis has had enough, and is ready to point out Ravenel's substance problems. Dennis referenced a testimony by Dawn Ledwell, in which she said, "…and he got so drunk that he put Kensie's pajamas on over her regular clothes. He was still in bed with empty liquor bottles or wine bottles floating around the home when Dawn arrived at his house to a screaming baby – but he did make it to his polo match later in the day."
The Southern Charm star goes on to discuss events she says she'd rather not remember. She recalled, "…the time that we had a pool party and Thomas was so drunk while holding Kensie that he fell into the pool with her as a baby and I had to jump in to grab Kensie."
Dennis also claims Ravenel "masturbated on my back while I was asleep because he was mad at me for rejecting his advances (because I was exhausted and pregnant)." She goes on to add that he once threw an ashtray at her face, threw a lamp at her, tore her outfit after a day of filming, and has shattered glasses in the past.