'Southern Charm' Star Kathryn Dennis Says No One Stands Up to Shep
When it comes to the men of Southern Charm — or at least the Craig Conover, Austen Kroll, Shep Rose trifecta — it sometimes feels as if Shep Rose is the ringleader. The 39-year-old reality star is often at the center of parties and outings, and always seems to have a no-nonsense approach to discussing his friends' behavior. 
However, Rose is also known for getting into fights — specifically with Madison LeCroy. Apparently, to some of the other cast members, Rose can feel domineering or overbearing. And, according to Kathryn Dennis, no one typically stands up to him — no one except Madison LeCroy, at least. 
The STD claims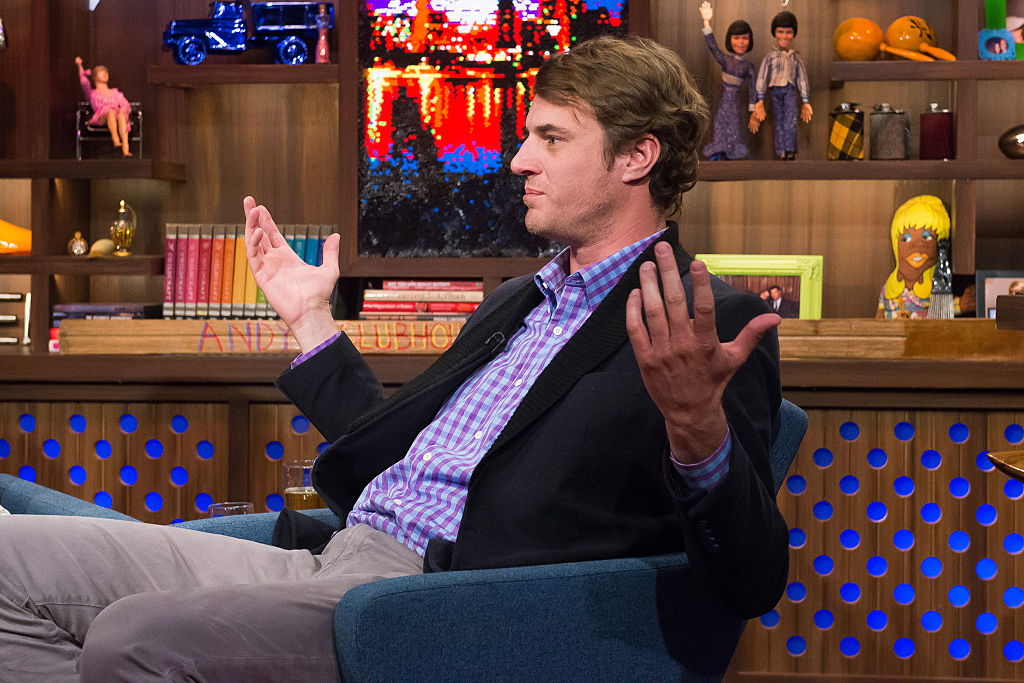 There were more than a few moments of discomfort during the Southern Charm crew's recent trip to Colorado. Craig Conover and Chelsea Meissner got into an explosive altercation on the bus when it was time to head out, and a few of the castmates managed to alienate the now-sober Kathryn Dennis when they planned a weed-fueled dinner. 
However, the icing on the cake was when Madison LeCroy got into a fight with Shep Rose, and decided to fight a little dirty. When their argument started to escalate, LeCroy let it slip that she'd heard Shep Rose had given Danni Baird chlamydia. 
"You don't f****** scare me. You're a bully … You want to know facts? I heard you gave her chlamydia. That's what I heard," said LeCroy. "That's a fact … Ask Austen."
As one might expect, the accusation did not go over well. Whether or not you're in a fight with someone, it's typically bad manners to air their dirty laundry when it comes to sexual health and activity. It seems Rose and Baird felt the same way.
Shep Rose and Madison LeCroy duke it out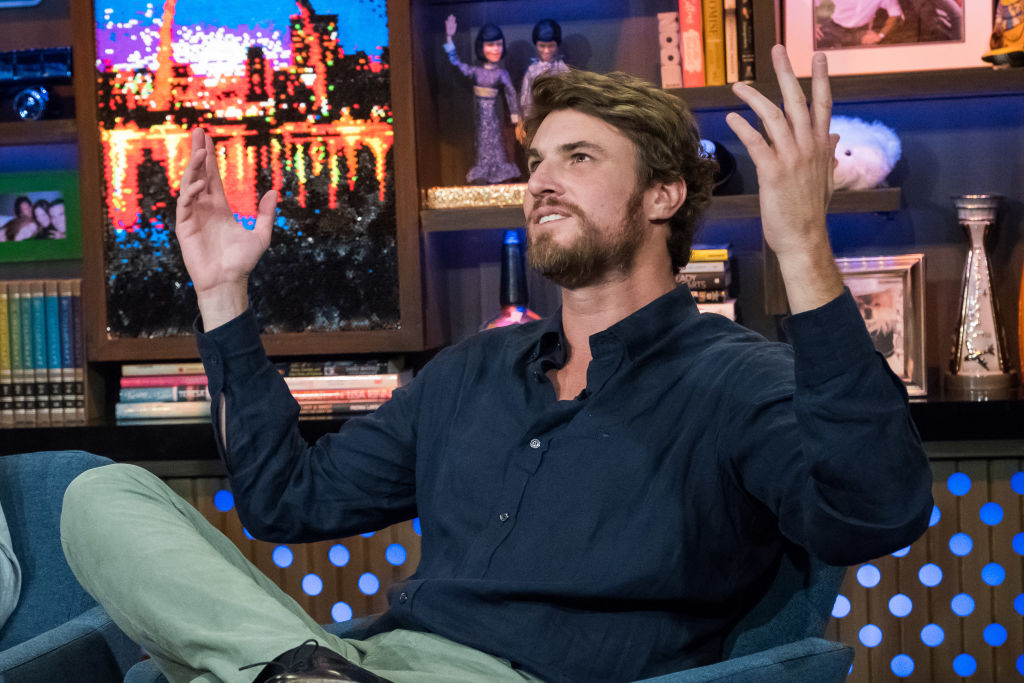 After LeCroy made her shocking claim, Baird and Rose decided they weren't going to take it lying down. 
"Not true, not true," said Rose. 
"Well if it's not true, that's fine," said LeCroy, trying to edge her way out of what she'd just done.
The Southern Charm party boy went on to say, "It's not fine," he said. "I don't understand you. What's the anger come from? … And Austen told you? So now you've thrown him under the bus. You're a tornado. You just hurt three people, or tried to. Was it worth it?"
Danni Baird agreed with Rose, but not without saying he doesn't deserve a comeuppance or two. "If you want to hurt him, that's fine. But why the hell would you just do that to me? You truly don't know what you're talking about, and you are hurting people who shouldn't be hurt. I'm on your team, so why the f*** are you acting like this?" asked Baird. 
Kathryn Dennis says no one stands up to Shep Rose
However, Southern Charm star Kathryn Dennis seemed to think that Madison LeCroy was right to stand up to Shep Rose, even if her execution left something to be desired. 
Dennis told LeCroy, "I do kind of think it's cool that you stood up to him because I never have. I don't know anyone who really has. No one ever stands up to Shep because he will try to turn everyone against you and use his words to shut you down in an argument by confusing you. It's like, Shep expects you not to respond. He expects … be seen and not heard."
Dennis went on to say that when it comes to the men of Southern Charm, treating their women peers as equals might not be a priority. "Men around here are always so quick to jump on the girl," she said. "You say one thing wrong or do something to be misconstrued, 'the girl's f****** nuts.' The girl's the one that's crazy. I think us girls should stick together."