'Southern Charm' Star Shep Rose Made Incredibly Tone-Deaf Comments About Metul Shah
No Southern Charm fan would claim that Shep Rose is the most tactful of the cast members. The Charleston socialite is known for his frankness with his feelings about people, and his no-holds-barred attitude when it comes to keeping it real with his feelings about others. However, this same lack of filter has gotten Rose into a variety of sticky situations, where he often comes out looking almost villainous. 
Now, it seems Rose has put his foot in his mouth once again, but this time it's about Metul Shah.
Shep's party prank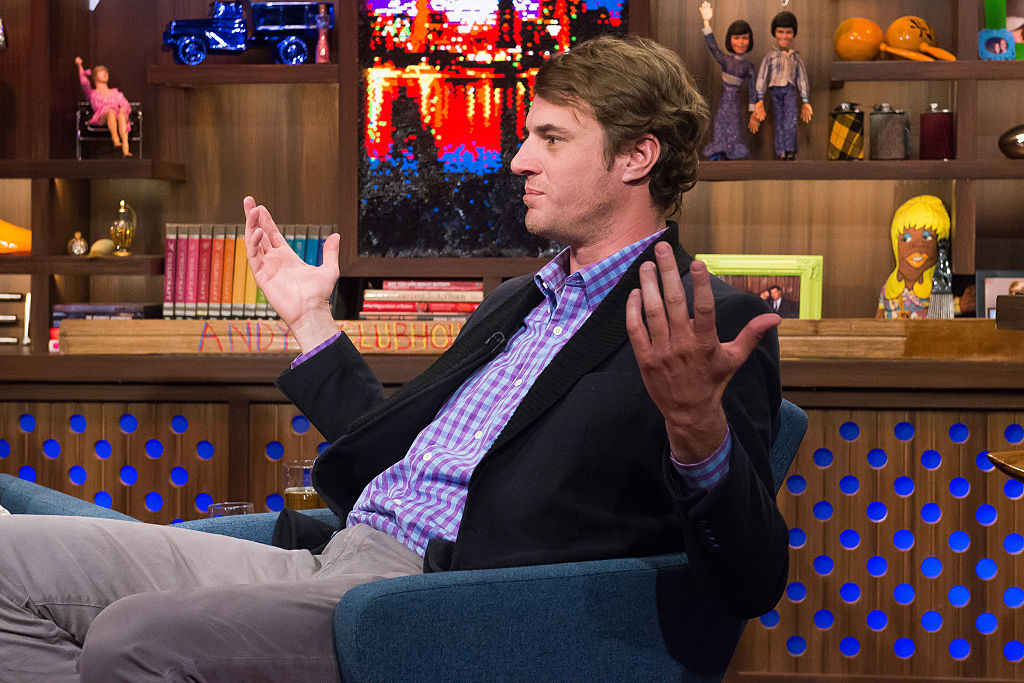 Fans of Southern Charm were treated to a rather devious prank by Shep Rose during a recent episode. Rose and Craig Conover, who he convinced to join this scheme, decided to invite the women from Austen Kroll's infamous threesome video to Patricia Altschul's cocktail party. 
Obviously, Kroll was mortified and very angry. Southern Charm castmates were shocked to see them arrive as well. Kroll kept reiterating to Madison LeCroy that he loved her throughout the night, looking very insecure. 
During a confrontation between the two socialites, Kroll told Rose, "This friendship is in total ruins. Don't let the door hit you, pal."
Danni Baird said of the incident, "They're basically trying to say that their relationship is a joke, so I'm gonna make a mockery of it. But I think there was also part of Shep that wanted to get back at her for crazy things she had said, and he had no qualms doing it."
The can collection incident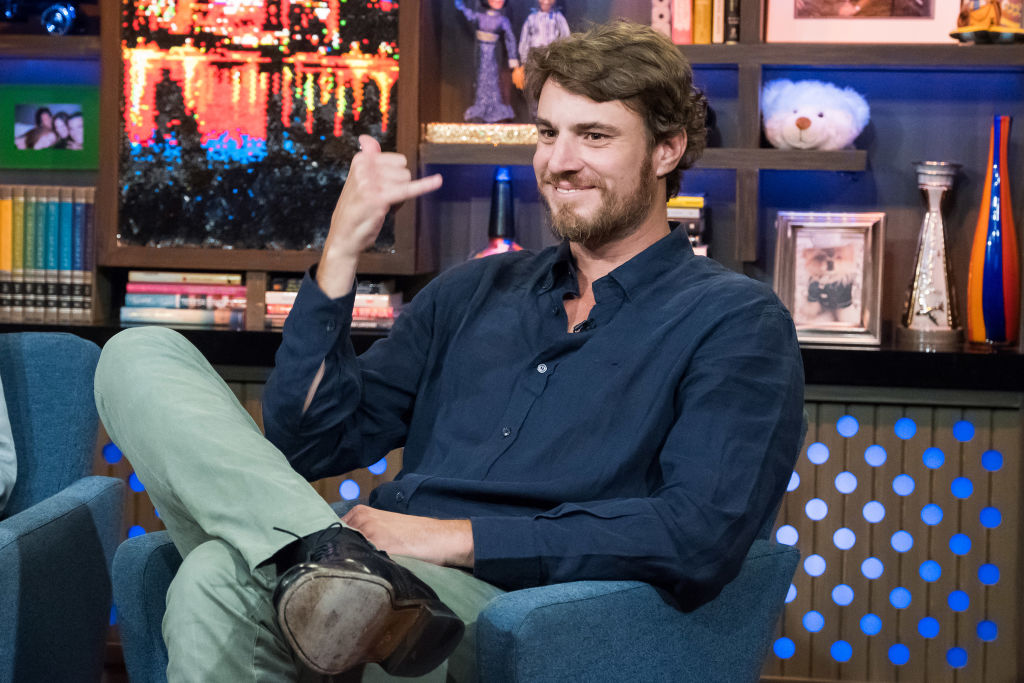 This isn't Rose's only poor choice in recent memory either. The Southern Charm star faced fiery backlash from fans after posting a controversial video to Instagram. The video featured Shep Rose accosting a homeless person who had clearly been collecting cans, with large trash bags of them stacked nearby. 
"Look at me. Nice cans! I mean, the cans you have!" Rose exclaimed to the woman, who covered her face and yelled, "No!"
Rose had captioned the video, "I love double entendres. Yes she was camera shy. But she laughed."
One fan tweeted at Patricia Altschul and Andy Cohen, writing, "Is this Southern Charm? I can understand being drunk & feeling regret but @ShepRose feels none this morning. Cheap way to get 'laughs' from followers but there is nothing funny about homelessness. I'm DONE w/ him," wrote the fan.
Tone-deaf comments about Metul Shah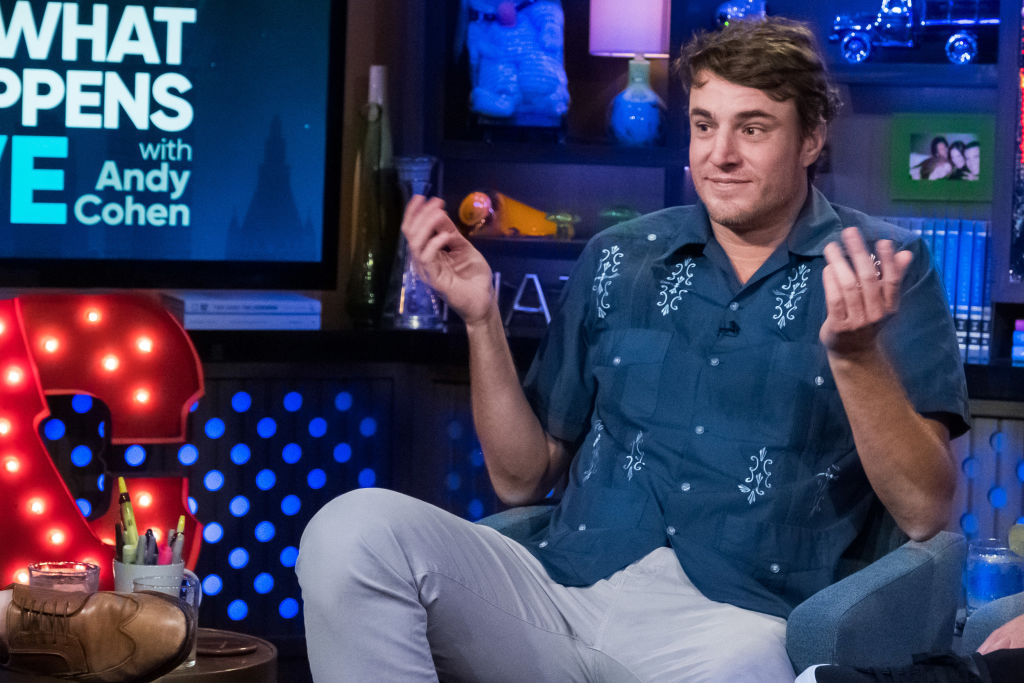 Now, Rose has managed to pull off another one. During the Southern Charm reunion episode, Andy Cohen asked Naomie Olindo if her boyfriend, Metul Shah, is controlling. 
As Olindo answered the question, Rose leaned over and whispered to Cameran Eubanks, "He's from a male-dominated society."
Then, once Olindo is finished speaking, he asked her, "Do you think it's cultural at all? Cause my dad's best friend and business partner is Indian and I was like, telling him about y'all's relationship and how much I like Metul and I told him about you not going [on the trip] and he was like, 'I understand that, I'm from India.'"
Olindo looked on in disbelief the whole time, as Rose inserted his entire shoe directly into his mouth. She then replied, "I mean, Metul was born in D.C." Craig Conover seemed to get a kick out of that and stifled laughter as Shep Rose sat there in awkward silence. Yikes.