'Southern Charm' Star Shep Rose Suggests Offended Fans Simply Unfollow Him After Incriminating Instagram Video
Southern Charm fans were shocked and offended by a video Shep Rose uploaded to Instagram. The Southern Charm party boy recorded a video of himself having a questionable and belittling interaction with a homeless person in New York who had clearly been collecting cans. 
Since enormous fan backlash, the Southern Charm star has done little to apologize for the event. In fact, in a display of "politically incorrect" bravado, Rose has instead taken to telling offended fans to simply unfollow him. 
What went down in the video?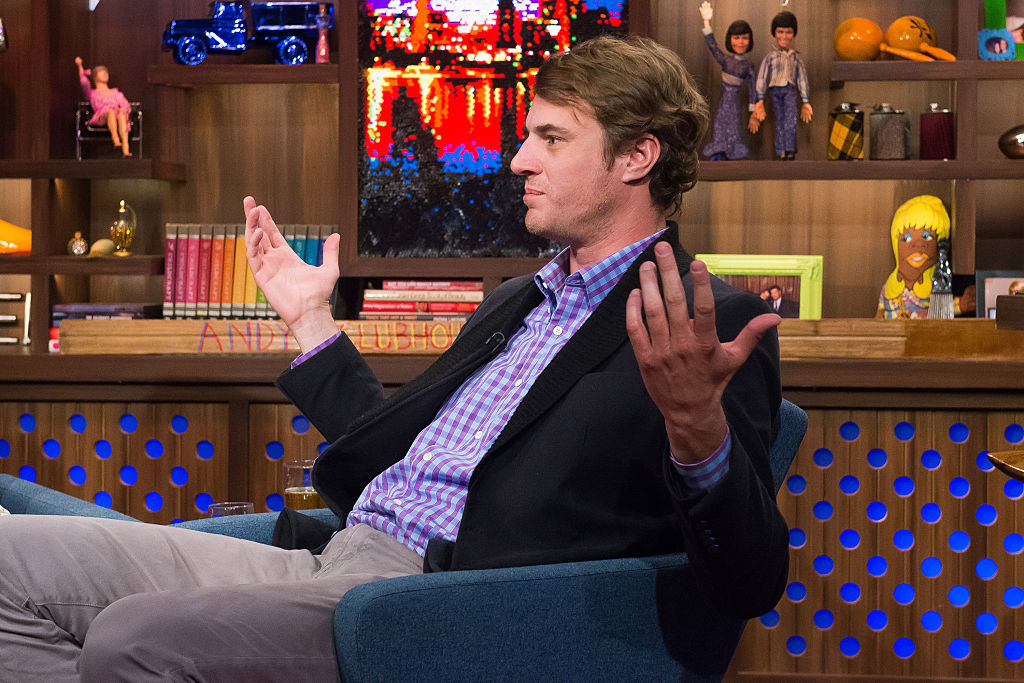 In a stunning display of a total lack of self-awareness, Shep Rose uploaded a video on Monday of himself accosting a homeless woman with several large bags of cans she'd clearly been collecting. As the woman sits on the sidewalk hiding her hands with her face, Rose aggressively films her, telling her she has "nice cans" as she protests. 
"Look at me. Nice cans! I mean, the cans you have!" Rose exclaimed to the homeless woman. Meanwhile, she covers her face and yells, "No!" 
Rose captioned the video, "I love double entendres. Yes she was camera shy. But she laughed."
It's pretty low to film a homeless person who is actively requesting that you leave them alone for the punchline of one lame pun. This sort of behavior does imply that Rose seems to think his own lame jokes are more important than another person's integrity and wishes — but perhaps that's not exactly a surprise, given the sort of behavior Southern Charm fans typically watch Rose engage in.
In fact, Southern Charm cast member once dished on Rose to his longtime enemy, Madison LeCroy.
Kathryn Dennis says no one stands up to Shep Rose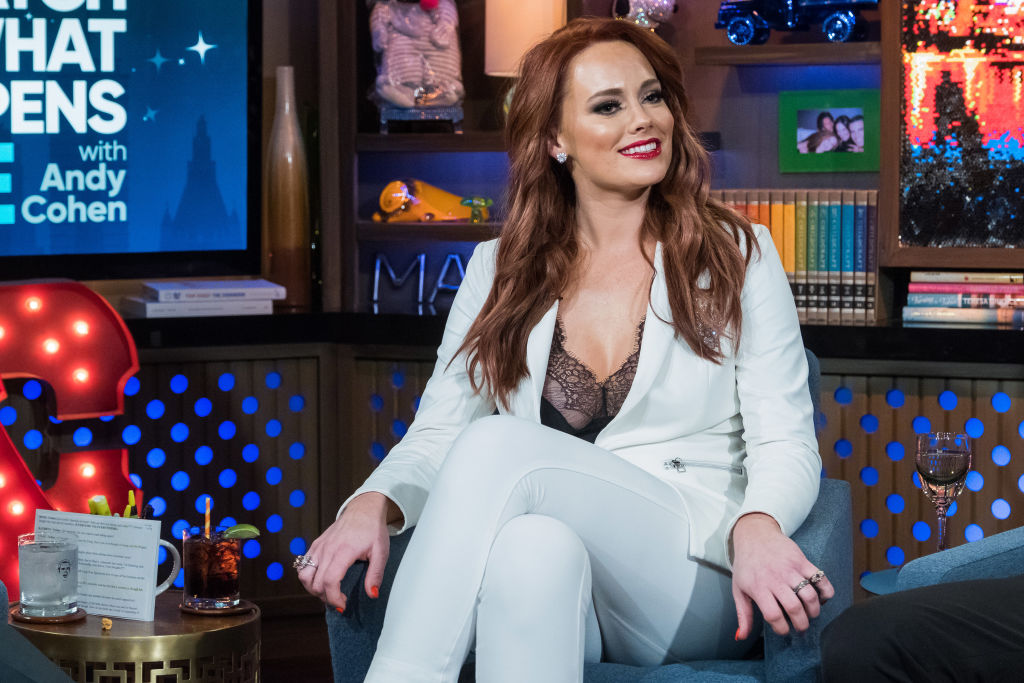 After Shep Rose and Madison LeCroy duked it out during their Colorado trip, LeCroy was lambasted for spreading false STD rumors. Kathryn Dennis, however, pointed out that someone has to stand up to Shep Rose every once in a while. 
Dennis told LeCroy, "I do kind of think it's cool that you stood up to him because I never have. I don't know anyone who really has. No one ever stands up to Shep because he will try to turn everyone against you and use his words to shut you down in an argument by confusing you. It's like, Shep expects you not to respond. He expects … be seen and not heard."
Dennis also said that when it comes to the men of Southern Charm, the women rarely stand a chance in an argument. "Men around here are always so quick to jump on the girl," she said. "You say one thing wrong or do something to be misconstrued, 'the girl's f****** nuts.' The girl's the one that's crazy. I think us girls should stick together."
Based on Shep Rose's reaction to fan backlash, it's easy to see that the Southern Charm star is used to getting his way.
Fans react to Shep Rose's behavior, Rose fires back
Southern Charm fans were clearly not impressed by Shep Rose's joke. They immediately began to roast the star on Instagram via comments on his other posts. 
One user wrote, "Used to think you were funny… Till the can incident. Your so awesome, why stoop to that level for jokes? [You're] so much better than that. You don't need to be funny at other peoples expense. Don't like what I'm saying? Going to tell me to keep scrolling, don't follow blah blah blah? Just think about it. People really like you, but you're losing fans fast."
Another user asked, "Shep are you deleting comments? What you did with that poor woman was disgraceful. I hope you get some therapy."
A Twitter user tagged Patricia Altschul, Whitney Sudler-Smith, and Andy Cohen in a tweet expressing disgust. "Is this Southern Charm? I can understand being drunk & feeling regret but @ShepRose feels none this morning. Cheap way to get "laughs" from followers but there is nothing funny about homelessness. I'm DONE w/ him," wrote the fan.
Rose, however, says everyone should just leave him alone. In a rather petty reply to the tweet in question, Rose wrote, "Omg. I offended you! Ok. Here's the plan, sensitivity training 5 times a week. Then intensive therapy (hot yoga?) followed by a public flogging in the town square. Then i move to Siberia and live in an igloo for 4 months. At this point. I think I'll be cleansed of your disapproval."
On another Twitter thread, Rose wrote, "Unfollow then. No big deal."