'Southern Charm': Thomas Ravenel Accused of Cocaine Use on Night of Son's Birth
Thomas Ravenel might not be featured on 'Southern Charm' anymore, but he's not finished stirring up drama for the cast members of the show. Ever since Ravenel and his ex, Kathryn Dennis, split in 2016, things have been wild. There's been an ongoing custody battle that resulted in a number of nasty and shocking allegations against both parties, some of which turned out to be true.

Now, following allegations of sexual assault, it has come to light that Thomas Ravenel may have been partying irresponsibly hard the night his son was born. And sources are claiming that Ravenel's major vice, cocaine, was involved.

The sexual assault allegations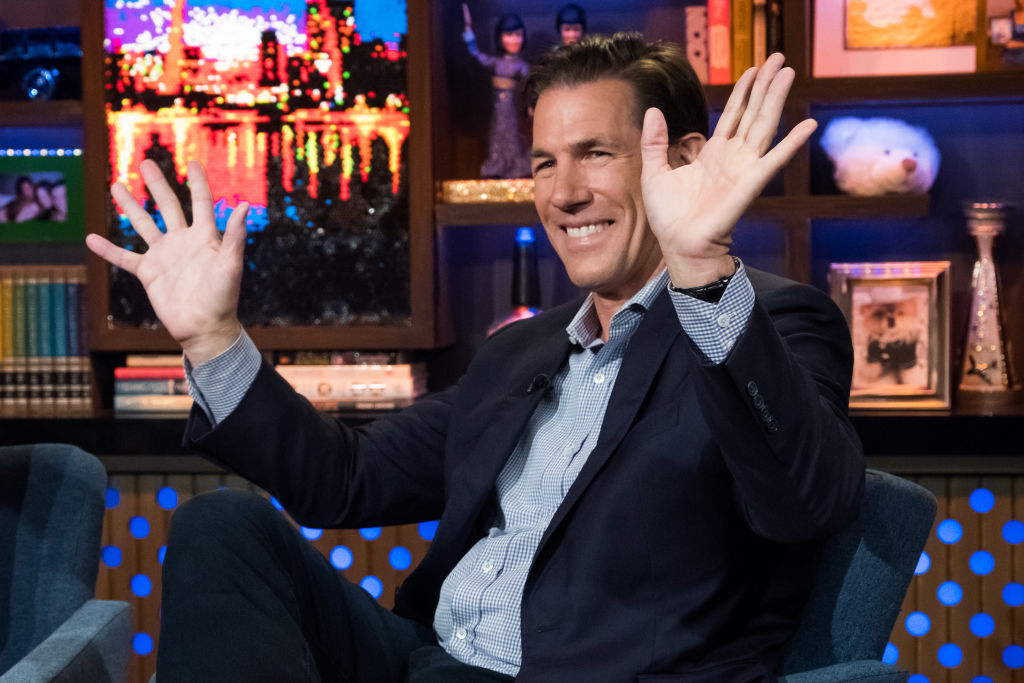 Ravenel has been under serious scrutiny after accusations of sexual assault arose during his custody battle with Kathryn Dennis. One of Ravenel's former employees, a nanny to his children, stepped forward with claims that Ravenel had assaulted her.

The woman, Dawn Ledwell, claims that Ravenel, "approached [her] without any hesitation and attempted to kiss [her]." Ledwell goes on to say, "It escalated from there where he wouldn't take no for an answer. Although it wasn't penile penetration, what he did do was identified by the law as first-degree forcible rape."

Dawn told People, "I turned around and he had his pants dropped, not wearing underwear … He was blocking the door. I was mortified, embarrassed, and scared."

In light of these allegations, Kathryn Dennis opted to pursue sole custody of their children.
Ravenel's previous issues with cocaine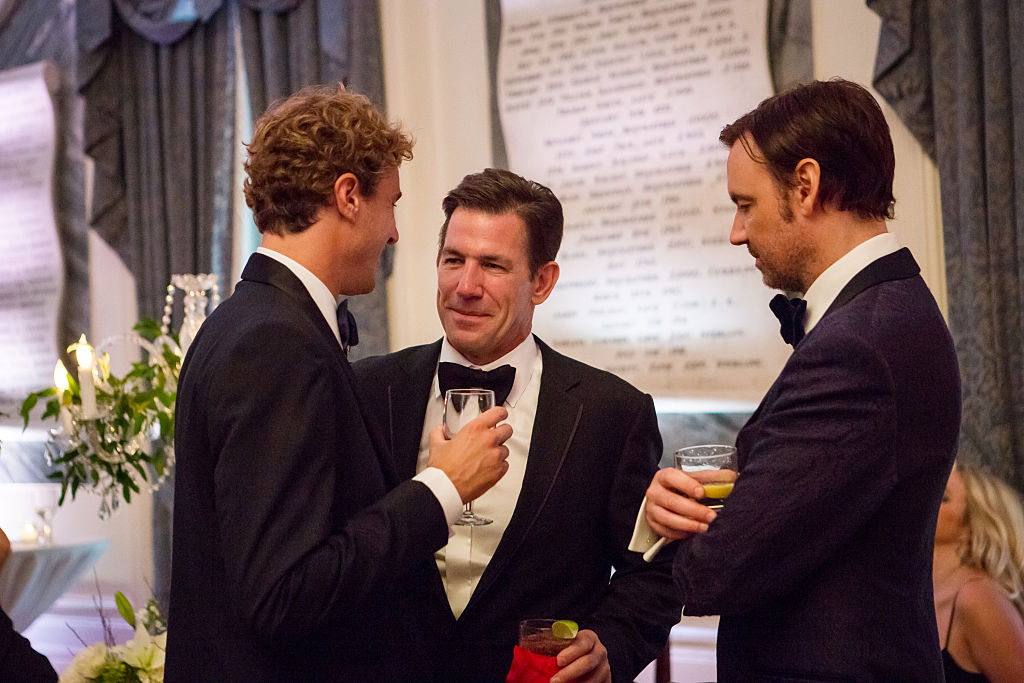 While serving as the treasurer of South Carolina and the state chairman for Rudolph Giuliani's presidential bid, Ravenel had a run in with the feds. Ravenel was caught buying under 500 grams of cocaine with intent to distribute. This netted him 10 months in jail.

Ravenel dealt with the situation somewhat flippantly, often making jokes about it. He tried to run for office once more, but his jokes didn't seem to help. "It was just something I did in my personal life and I didn't really have a problem with cocaine. What I realized later was I just really liked the smell of it," joked Ravenel on Southern Charm.

Partying a little too hard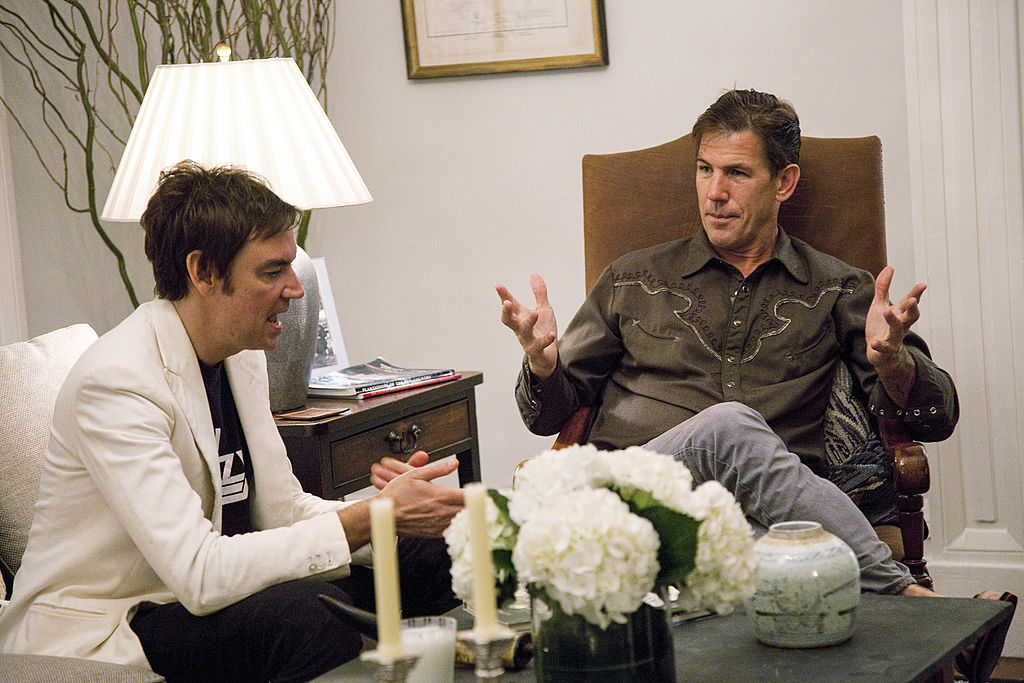 Nanny Dawn Ledwell recently came forward with additional incriminating allegations about Ravenel's behavior. During a deposition, Ledwell testified that Ravenel spent the night his son was born partying and engaging in illicit drug use.

Kathryn Dennis gave birth to their son, Saint, one month prematurely. According to Ledwell, Ravenel was too busy partying to be on hand. Ledwell told the court that her friend, an Uber driver, picked up Ravenel and his friends at Ravenel's house. "They wanted to party. They were all intoxicated … they were doing cocaine in her car," said Ledwell.

"Thomas was the last person to be dropped off and he wanted to give her a tour of his house. … She's trying to convince him to go to the hospital. Like, 'Dude, if you're celebrating the birth of your baby, you need to go to the hospital and spend time with the baby. Wasn't the baby born early?'" Ledwell went on to add, "And so he's like "Yeah, yeah, yeah. Well, will you do me a favor? I'll pay you $500 to clean the cocaine off my face and wipe it off my clothes."

Kathryn Dennis told People that Ravenel "came to the hospital after I gave birth coked out and drunk at 3 a.m."