'Southern Charm': Thomas Ravenel Accuses Kathryn Dennis of Being Drunk On WWHL, Dennis Fires Back
Thomas Ravenel might not star on Southern Charm any longer, but his shadow still looms over the cast members of the show. As his custody battle with Kathryn Dennis rages on, it's begun to draw in other members of the show. Already Ravenel has subpoenaed Patricia Altschul, and now he's throwing accusations at Andy Cohen after a recent episode of Watch What Happens Live.

To top it all off, Ravenel is dragging Kathryn Dennis' previous substance abuse problems back into the spotlight, claiming she was 'highly intoxicated' on Cohen 's show in May. Kathryn Dennis isn't having any of it and has fired back.
Kathryn Dennis' previous substance abuse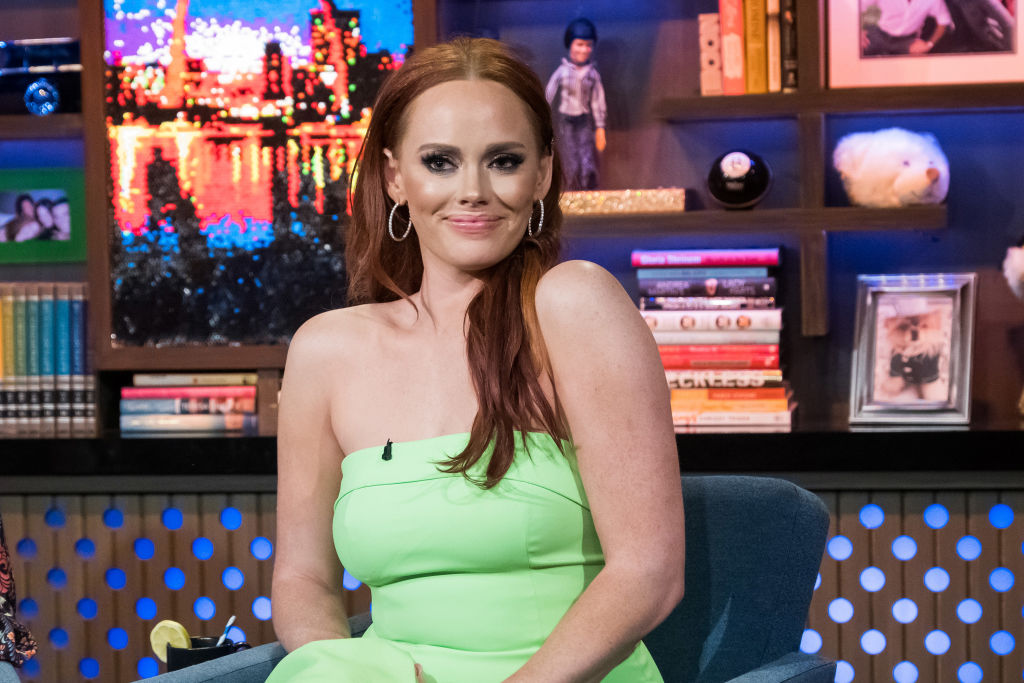 It's easy to see that Thomas Ravenel is trying to hit Kathryn Dennis where it hurts. When the couple first broke up in 2016 and began their custody battle, Kathryn Dennis was struggling with substance abuse. After failing a drug test in 2016, Dennis lost custody of her two children with Ravenel, Kensie and Saint.

However, Ravenel entered rehab shortly afterward, and has since returned to Charleston claiming to be sober. Since then, she's been fighting a bitter court battle with Ravenel for full custody of her children — especially after Ravenel was arrested and charged with second degree assault and battery.

Dennis has since been granted 50/50 custody of her children with Ravenel, but she's not satisfied with the current arrangement — especially considering that Thomas Ravenel could possibly end up in jail.
Thomas Ravenel had a substance problem too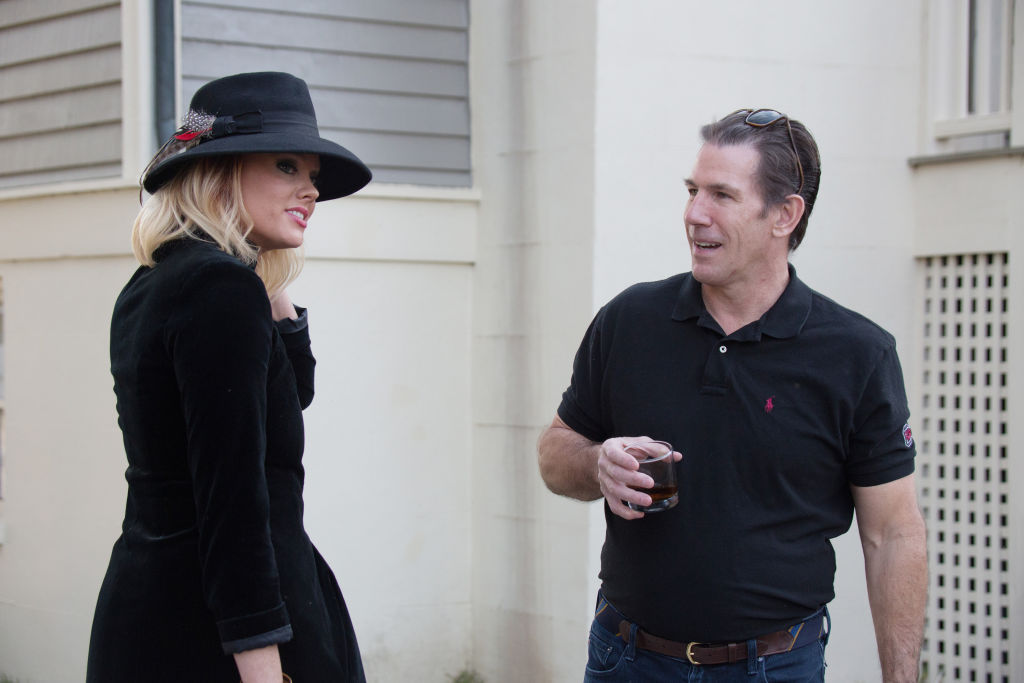 Kathryn Dennis wasn't the only one abusing substances, however. Thomas Ravenel is known to have a penchant for cocaine. While serving as the treasurer of South Carolina and the state chairman for Rudolph Giuliani's presidential bid the once-politician served 10 months in jail for buying under 500 grams of cocaine with intent to distribute.

To make matters worse, Ravenel has been accused of using cocaine heavily on the night of his son's birth. Dawn Ledwell, a nanny who has accused Ravenel of sexual assault, says her friend, an Uber drive, picked up a cocaine-addled Ravenel on the night of Saint's birth.

"They wanted to party. They were all intoxicated … they were doing cocaine in her car," said Ledwell to People.

"Thomas was the last person to be dropped off and he wanted to give her a tour of his house. … She's trying to convince him to go to the hospital. Like, 'Dude, if you're celebrating the birth of your baby, you need to go to the hospital and spend time with the baby. Wasn't the baby born early?'" Ledwell went on to add, "And so he's like "Yeah, yeah, yeah. Well, will you do me a favor? I'll pay you $500 to clean the cocaine off my face and wipe it off my clothes."

According to what Kathryn Dennis told People, Ravenel "came to the hospital after I gave birth coked out and drunk at 3 a.m."
Kathryn Dennis fires back at Ravenel
In documents obtained by The Blast, Ravenel claims that Kathryn Dennis was "highly intoxicated on drugs and/or alcohol" during a May episode of Watch What Happens Live. Clearly, Kathryn Dennis is not happy about Ravenel's accusation. Dennis called the claim "patently false."

In an Instagram post, Dennis went on to explain that she's been dealing with anxiety problems, which is why she appeared fidgety on television. "I struggled to be still during #wwhl. so much is going on in my life right now and I was anxious and nervous af," wrote Dennis in her post. "[A]nxiety sucksss and It's important to talk about. that said I gotta tell you how much your support means to me and also how big of a role that it plays when I'm having a hard time. Thank you from the bottom of my heart."