'Southern Charm': Thomas Ravenel Asserts Media Reports About Him Are False
Thomas Ravenel from Southern Charm tweeted that the media reports about him are false.
Ravenel lashed out at People, Radar Online, Bravo, and Fox News for reporting what he asserts is false information about him. "It's amazing the fiction I read about myself from supposedly credible sources especially when the correct info is public information unsealed and recorded in family court. #people #radar #bravo #foxnews In other news, aliens just invaded the White House #zerocredibility," he tweeted.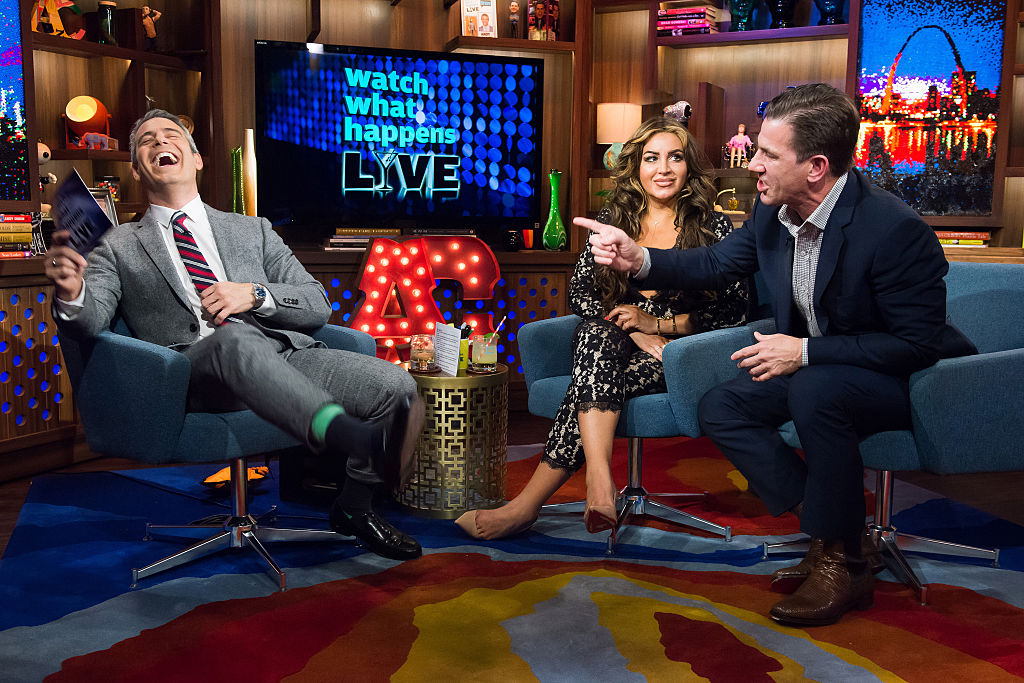 Recently the news sources reported that Ravenel reached a $125,000 settlement with his ex-nanny, Dawn Ledwell after avoiding jail time for assaulting her. Instead, Ravenel paid a $500 fine. Fox News reported he paid $80,000 to People Against Rape in Ledwell's name. He also paid $45,000 to cover Ledwell's legal expenses.
His court case with Kathryn Dennis has also been extremely messy
Kathryn Dennis and Ravenel have been slugging it out in court over custody of their two children. In late September, People reported about the case citing a video of Ravenel taking hallucinogenic drugs at a party. The 2015 video showed Ravenel partying at his home, commenting that he's never tried the drug. But says, "Just one, just one."
A woman is heard on camera telling Ravenel not to do the drugs. "I wouldn't want to do it. I don't want to hallucinate." However, he responds, "It's just mushrooms."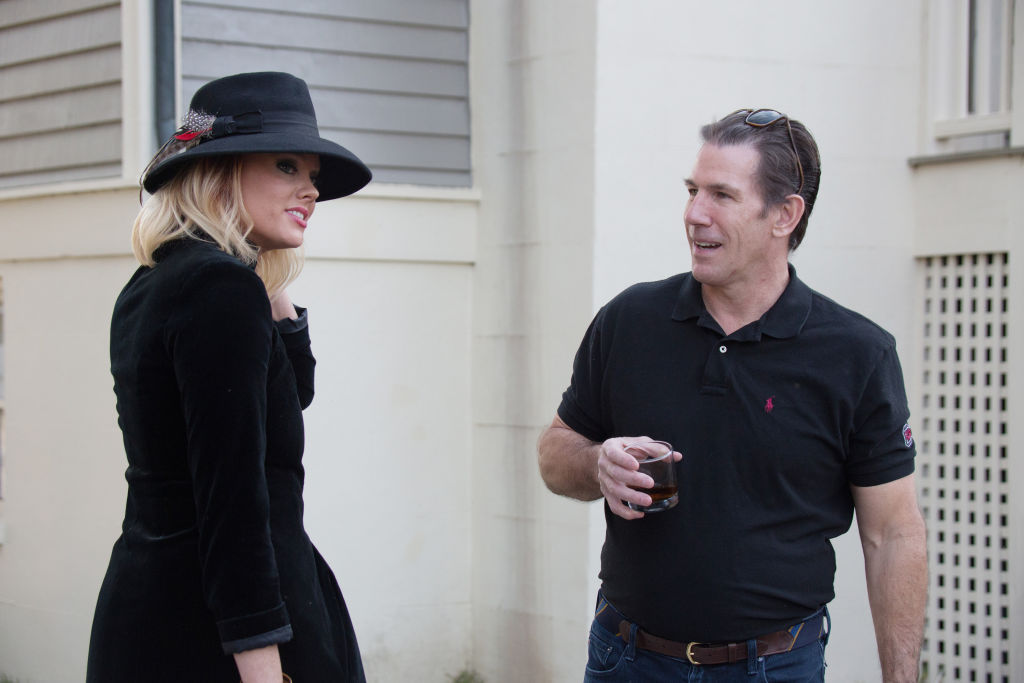 Dennis also asserts that in another instance, Ravenel was extremely drunk and fell into a pool while holding her daughter. "The time that we had a pool party and Thomas was so drunk while holding Kensie that he fell into the pool with her as a baby and I had to jump in to grab Kensie: the Christmas where Thomas flew into a rage [sic] and threw the Christmas tree that I had decorated across the room," according to Dennis' affidavit. The affidavit continued, "The time he put my fake fur coat in a tub full of water…the time he threw a lamp at me and glass shattered everywhere; and the time he threw an astray [sic] in my face."
Ravenel still has his fans
While a few people responded negatively to Ravenel's tweet he still has his fans. "It's a crazy world we're living in these days," one person responded on the thread. "What's reported and what's facts are not usually the same thing anymore. We all know that. Allegations are treated as facts, and opinions are formed by ignorance. Rise! Don't give it your breath."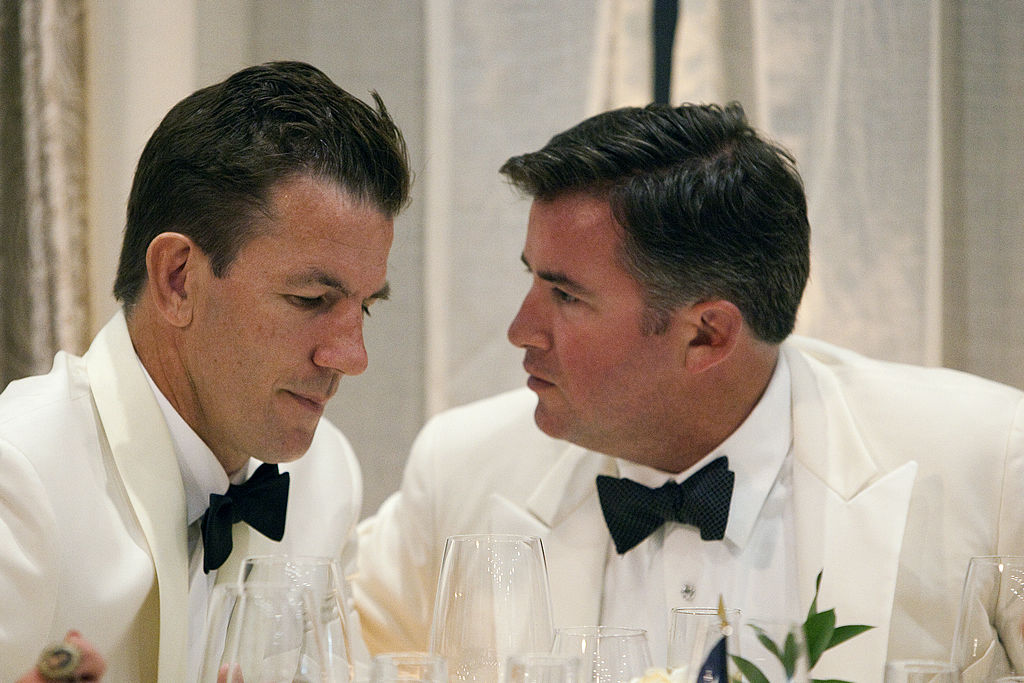 Another person wondered if Ravenel now regrets going on Southern Charm. "Fake news is a real thing. Do you ever regret signing on to do Southern Charm? I don't think there's any amount of money that could get me to put my life on tv, and I haven't had nearly as interesting a life as you," the person asked. Ravenel simply responded, "Truer words…"
But Ravenel did lash out rather savagely at one person. The Twitter user wrote, "Well, I enjoyed you on Southern Charm so I followed you. Then, l just never bothered to unfollow. So, not stalking. Crazy? Nope. Review your life choices and rethink who is crazy. Be a good dad to your kids and be good to their mother. Bye." Ravenel shot back, "Rather than stalk me it'd probably be healthier to stalk Jenny Craig. Obesity is a killer. Just FYI."