'Southern Charm': Thomas Ravenel Attacks Andy Cohen Amidst Nasty Custody Battle With Kathryn Dennis
Thomas Ravenel isn't even on Bravo's Southern Charm anymore, and the disgraced politician still manages to stir up drama amongst its cast members. After allegations of sexual assault, Thomas Ravenel was booted from the show. However, the shadow of his ongoing custody battle with cast member Kathryn Dennis still looms heavy over Season 6, and it doesn't seem like anyone is safe. First, Ravenel subpoenaed Patricia Altschul, and it looks like now he's going after Andy Cohen, claiming that the talk show host conspired with Kathryn Dennis to smear his name.  

The custody battle rages on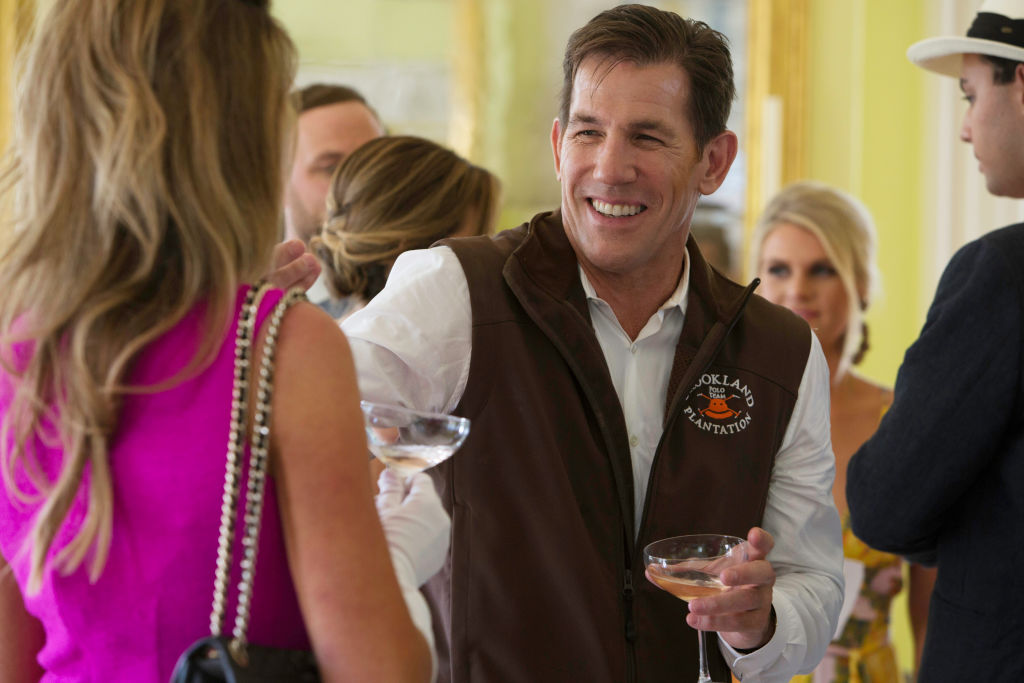 After breaking up in 2016, Kathryn Dennis and Thomas Ravenel quickly went to court over custody for their children. However, Kathryn Dennis failed a drug test in court. She attended rehab, and came back to Charleston sober and seeking out sole custody of her children.

However, Thomas Ravenel has been confronted with his own share of accusations during the court battles. This includes allegations of sexual assault, as well as allegations that Ravenel was partying with friends and doing cocaine the night of his son's birth.

One of Ravenel's accusers, Dawn Ledwell, told People that a friend picked him up in an Uber on the night of his son's birth. "Thomas was the last person to be dropped off and he wanted to give her a tour of his house. … She's trying to convince him to go to the hospital. Like, 'Dude, if you're celebrating the birth of your baby, you need to go to the hospital and spend time with the baby. Wasn't the baby born early?'" Ledwell went on to add, "And so he's like "Yeah, yeah, yeah. Well, will you do me a favor? I'll pay you $500 to clean the cocaine off my face and wipe it off my clothes."

Slammed by sexual assault allegations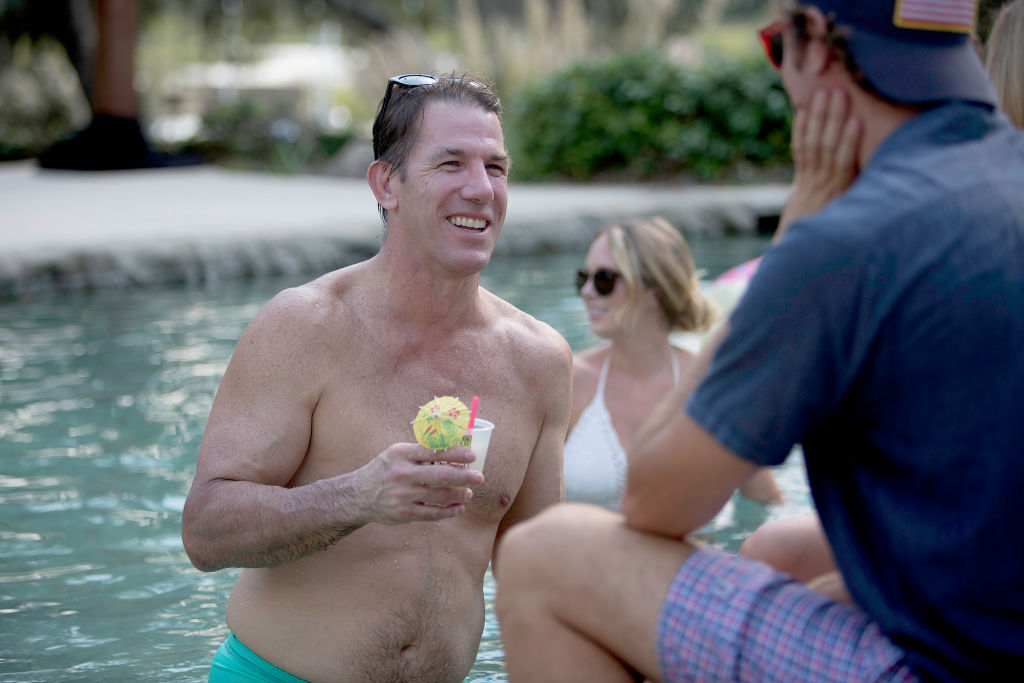 Thomas Ravenel has been publicly accused of sexual assault twice now. The first time, Ravenel was accused in July of 2016 by Debbie Holloway Perkins. Ravenel met Perkins through Tinder, and the two agreed to meet up.

Ashley Perkins, the victim's daughter, told People, "I helped her get ready – she wore a diamond tennis bracelet on her wrist. Her wrist was fine when she left the house. He left her voicemail saying he got lost on the way to pick her up. I thought he sounded a little inebriated."

Debbie claims Ravenel took her to the nanny room and proceeded to assault her. Her daughter said, "Her wrists were starting to look bad the next morning. I said, 'We need to see who we're dealing with.' She didn't want to do anything. She was scared to go to court. I said right now you don't want to do anything, let me take a picture of your wrist. Let's get some evidence in case you want to do something."
Ravenel was accused again by Dawn Ledwell in 2018. Ledwell also claims that Ravenel assaulted her in the nanny room. Dawn Ledwell told People, "I turned around and he had his pants dropped, not wearing underwear … He was blocking the door. I was mortified, embarrassed, and scared."

Taking it out on Andy Cohen and Kathryn Dennis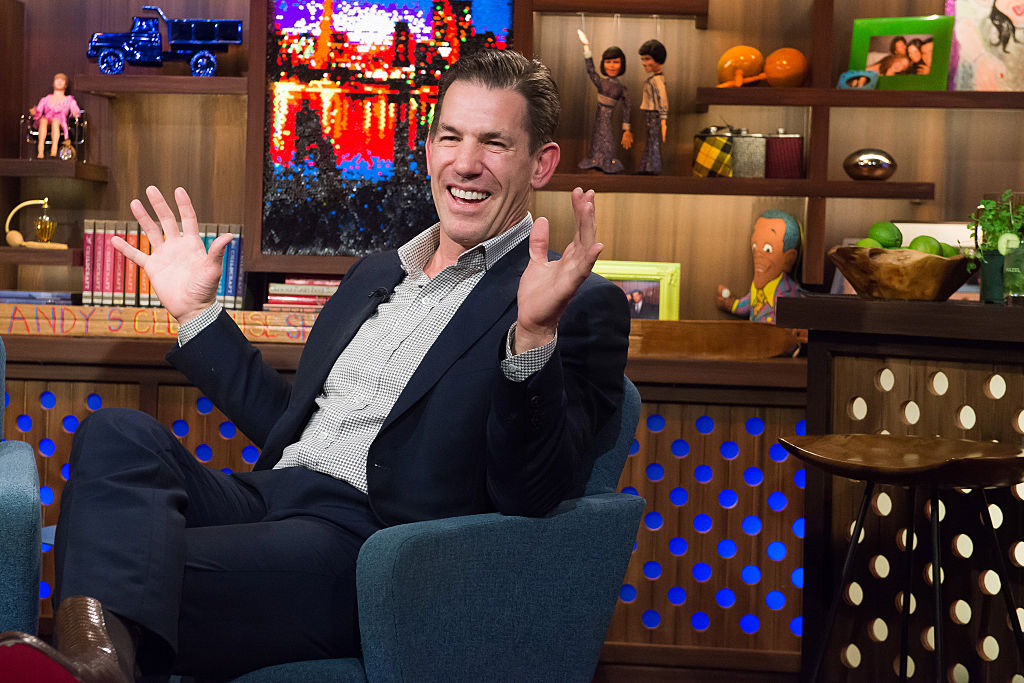 Now, Thomas Ravenel is claiming that Andy Cohen and Kathryn Dennis have conspired to publicly tarnish his name. Ravenel says that Dennis and Cohen are discussing the court case during a gag order. The Blast reports that, "Dennis filed an affidavit in response to Ravenel saying she never disparaged him. She said Ravenel cherry-picked comments from Watch What Happens Live and denied talking about him at all."

However, Ravenel claims that Dennis told Cohen that Ravenel "won't leave me alone." He claims that Cohen, "acting on behalf of Bravo," told Dennis "that's a good line" and "everyone is rooting for you." Ravenel also said that Dennis looked "highly intoxicated on drugs and/or alcohol" while on the show.

According to Inquisitr, "Ravenel says that it was with Bravo's urging that Dennis' storyline was always about her efforts to gain full custody, despite the fact that Kathryn and her legal team did not file for custody until after Ravenel was arraigned and booked on charges that he assaulted the family nanny."

It seems as if Ravenel isn't willing to let go of the idea that Andy Cohen and Bravo are conspiring with Kathryn Dennis to defame him.