'Southern Charm:' Thomas Ravenel Comes for Patricia Altschul in Twitter Rant
As Thomas Ravenel from Southern Charm becomes more active on social media, he is sharing more revelations about the show.
He's remarked on more than one occasion he regrets ever being on the show or at least in front of the camera. Plus he speculated about the filming schedule for season seven. He teased about season seven but then claimed to no longer speak with anyone associated with the show. Later he tweeted, "Just heard they start filming in January."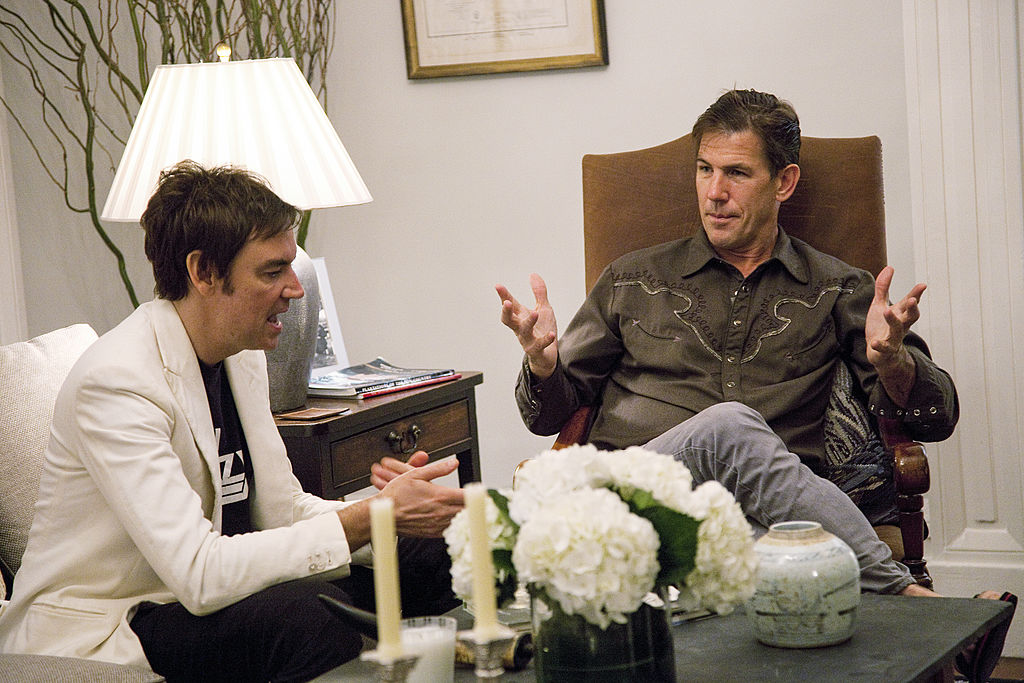 Shep Rose quickly responded to rumors the show is in production. "Crazy thing is that we never know if and when the show will come back for another season. That's Way above our pay grade. But I said I'd bet it would come back because people seem to like the show." But amid speculation, Ravenel decided to pivot and lash out at Patricia Altschul, blaming her for his fall.
He alluded to taking Altschul to court
Ravenel launched a midnight tweet. "So my family gave me the riot act. They said I had made some very bad decisions and it all boiled down to one thing: associating with trash. When I asked to whom they were referring, the name I heard will surprise you but if you only knew. PATRICIA ALTSCHUL."
When a follower remarked that there is no way Ravenel can win in the war of words, Ravenel said he has other plans. "In court, I will. Not here on Social Media." He then claimed it was Altschul who tried to send him to prison adding, "She ain't no lady, lady," he added.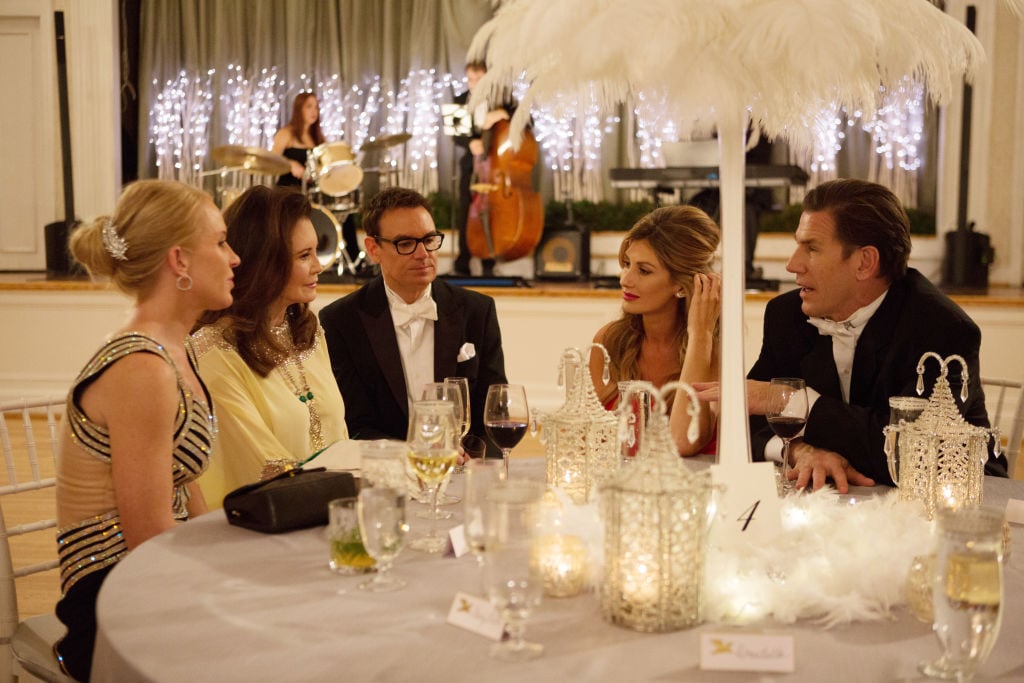 Like former girlfriend Ashley Jacobs, Ravenel commented that "all will be revealed" too. "So she can fire a howitzer at me and I return fire with a BB gun and I'm the bad guy? Clearly, you haven't paid attention. That's ok. All WILL BE REVEALED."
Ravenel says he will no longer be silent
Until recently, Ravenel has remained relatively quiet on social media while his sexual assault case went to trial. Ravenel was accused of sexually assaulting his children's nanny. He ultimately paid a $500 fine and avoided jail time.
With the case behind him, Ravenel appears to be emboldened and more vocal than ever. He said he no longer plans to remain silent while Altschul continues to comment about him. "I let her trash me for a year while keeping silent. She was relentless. Lying left and right about me on national television and trashing me on social media. The truth about her needs to come out."
In an earlier thread, Ravenel again referenced Southern Charm as being a heavily edited show. He also took another shot at Altschul too. "Ha. I myself never watched much of it when I was on it. They'd email it to me and I scan only to the parts I was in to see if I got a good edit or not. Sorry but the show really does suck with me or without me. Just glad to be away from that trash Patricia."