'Southern Charm': Was Kathryn Dennis Guilty of a Hit and Run?
Southern Charm has been in the spotlight lately, thanks largely to Kathryn Dennis and Thomas Ravenel's intense custody battle. As the battle rages on, both parties are bringing more evidence to bear against one another in efforts to prove that they aren't fit parents for their children. Suffice it to say, the allegations have gotten nasty, and we've seen a lot of claims flying around from both sides.

This year, Ravenel brought to bear a video of Kathryn Dennis allegedly committing a hit and run. But was she found guilty?

Allegations brought against Ravenel
The custody battle has been challenging for both participants, but some of Ravenel's dark behavior has been brought to the forefront. As each party attempts to disparage the other, bad behavior has been dredged up from the past.

Ravenel was accused of sexual assault by a former nanny, Dawn Ledwell. According to People, "A former nanny to his children named Dawn claimed to People that she is that woman and alleged that, while his daughter was sleeping nearby, he 'corralled' her into the master bedroom, dropped his pants, blocked the door and 'proceeded to rip my clothes off.' Without going into further detail, Dawn said she eventually got away."

As a result of these charged, Thomas Ravenel has been dropped from the show. However, his court cases rage on, and in an effort to cast doubt on Kathryn Dennis, he revealed some compromising allegations of his own.

Allegations of drug abuse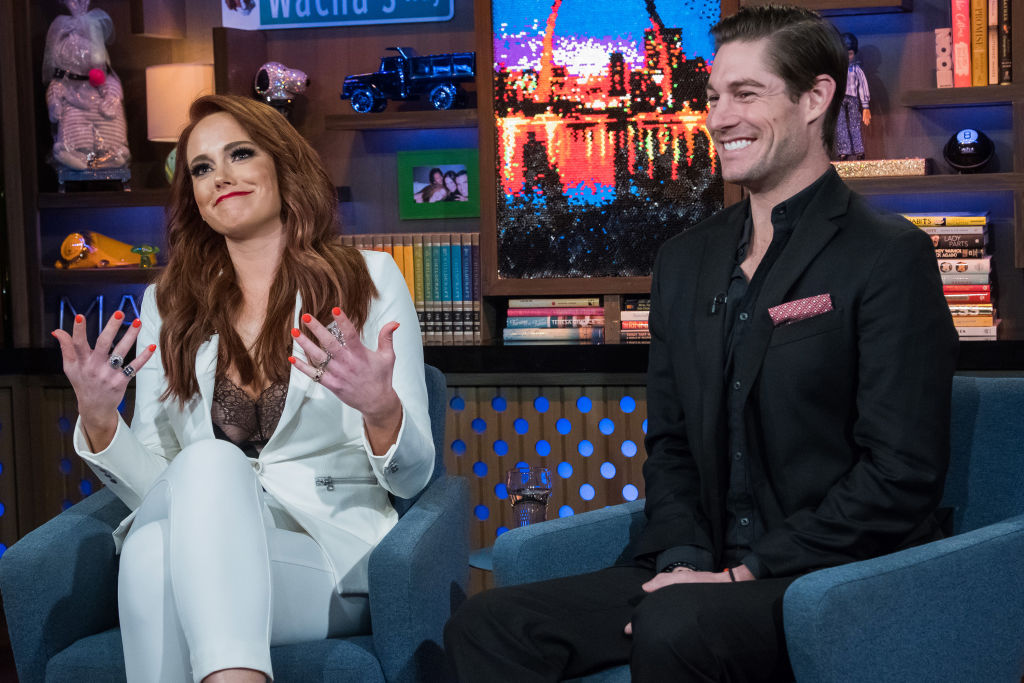 Ravenel alleged in court that Kathryn Dennis has drug abuse problems, and has been buying and selling drugs from cast members and show producers.

According to Ravenel in his court accusations, Dennis "abuses prescription drugs, is engaged in the use of illegal drugs, and consumes alcohol in combination thereof regularly." Ravenel additionally claims that Dennis "has been intoxicated by the abuse of prescription drugs and/or use of illegal drugs while [their children are] in [her] sole care." He goes on to claim that Dennis sells and trades drugs with "friends, cast members and show producers to support her prescription drug habit."

Ravenel also claims that Dennis was behind Dawn Ledwell's accusations. He claims that she "condoned and/or encouraged [former nanny Dawn] Ledwell to make false allegations of sexual assault and to file a criminal complaint against him, on the heels of the 'Me Too' movement, for purposes of helping [her] gain custody of the parties' minor children in a subsequent modification action."

The hit and run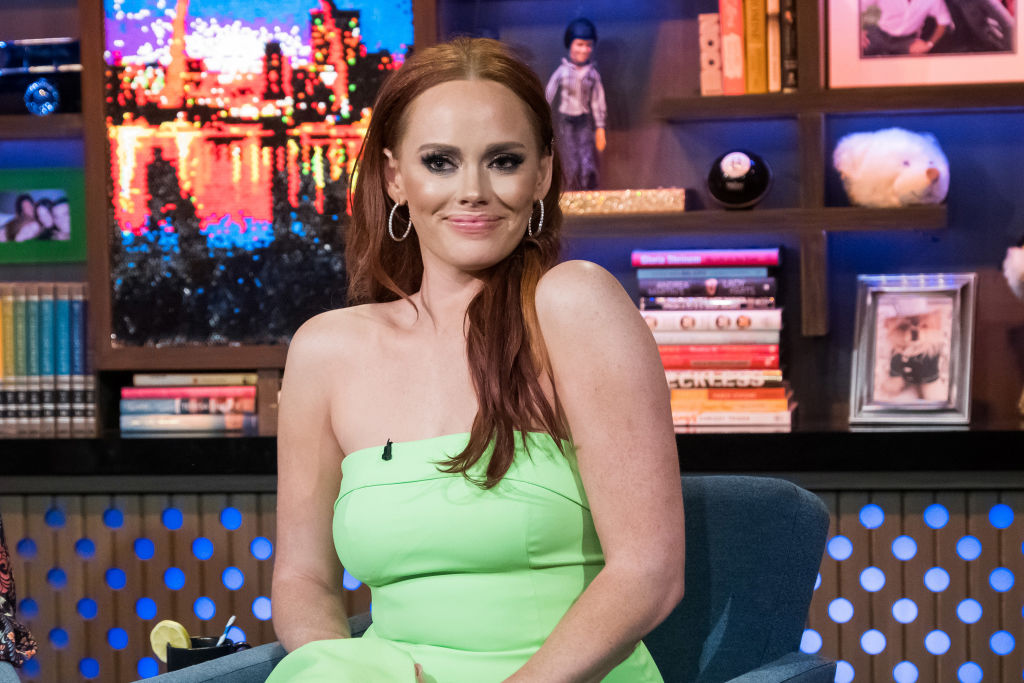 In an attempt to add more fuel to the fire, Ravenel also brought up an alleged hit and run situation. Ravenel claimed that Dennis backed out of a parking spot, collided with another parked car, and then drove away without contacting the owner.

The Blast obtained video footage of the incident, which at first blush seems to fall in line with Ravenel's claims. However, The Blurb commented on the incident. "However, according to Fit News, the video was taken at Kathryn's home and the car that was hit belongs to her neighbor, who she immediately contacted after the incident took place. The outlet also confirmed that the majority of the damage was to Kathryn's vehicle."

It seems as if this could be a false accusation, and that Dennis took responsibility for her actions. The Blurb adds that Dennis has allegedly had to remove monitoring devices from her car, "In fact, a source close to Kathryn reveals she has had to have trackers removed from her car and has reportedly been followed to and from work."

It could be that Ravenel is tracking or monitoring Dennis.