'Southern Charm': What Was the Main Reason Why Ashley Jacobs Retuned This Season?
Fans and the cast of Southern Charm screamed in horror when the show's 'villain" Ashley Jacobs returned to the show this season.
Thomas Ravenel's former girlfriend managed to alienate nearly the entire cast which made her return extremely awkward. Her attempt to resolve her differences with a number of cast members ended up going nowhere. She ultimately became defensive and dismissive with cast members when they challenged her.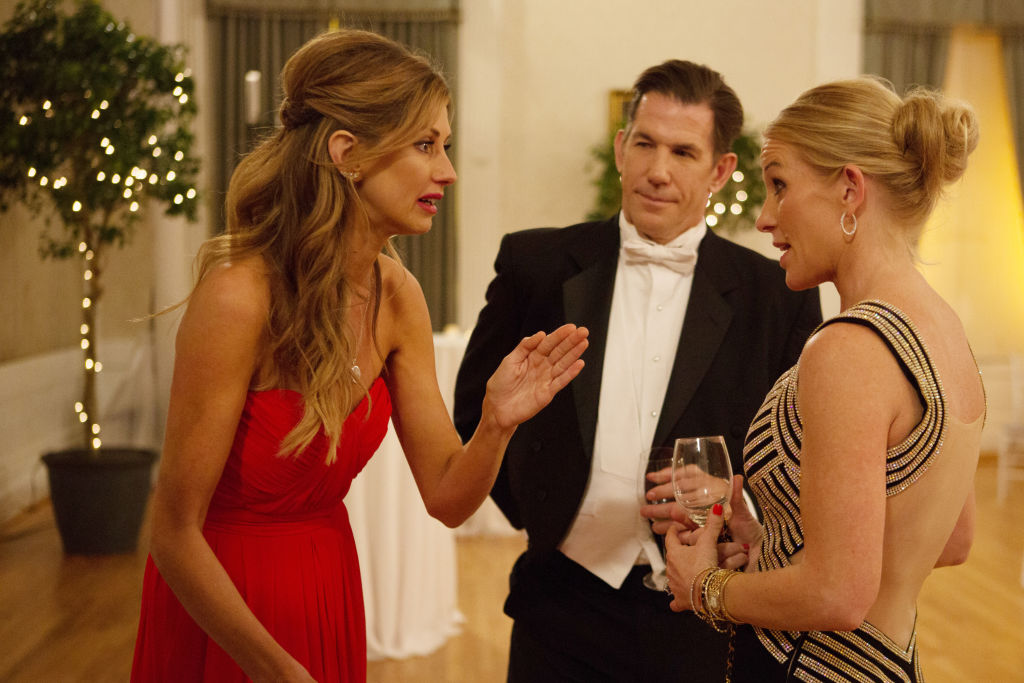 She now shared the biggest reason why she returned to the show. And it had nothing to do with making amends.
This person teased about her return
When news broke that Ravenel had been arrested on sexual assault charges Jacobs stood by her man. But only for a brief amount of time. The couple tried to make it work. But ultimately Jacobs returned to her home state of California and went her own way.
Her Charleston departure made her return a little odd. Even though the show was filmed several months ago, viewers (and likely the cast) didn't anticipate to see Jacobs again.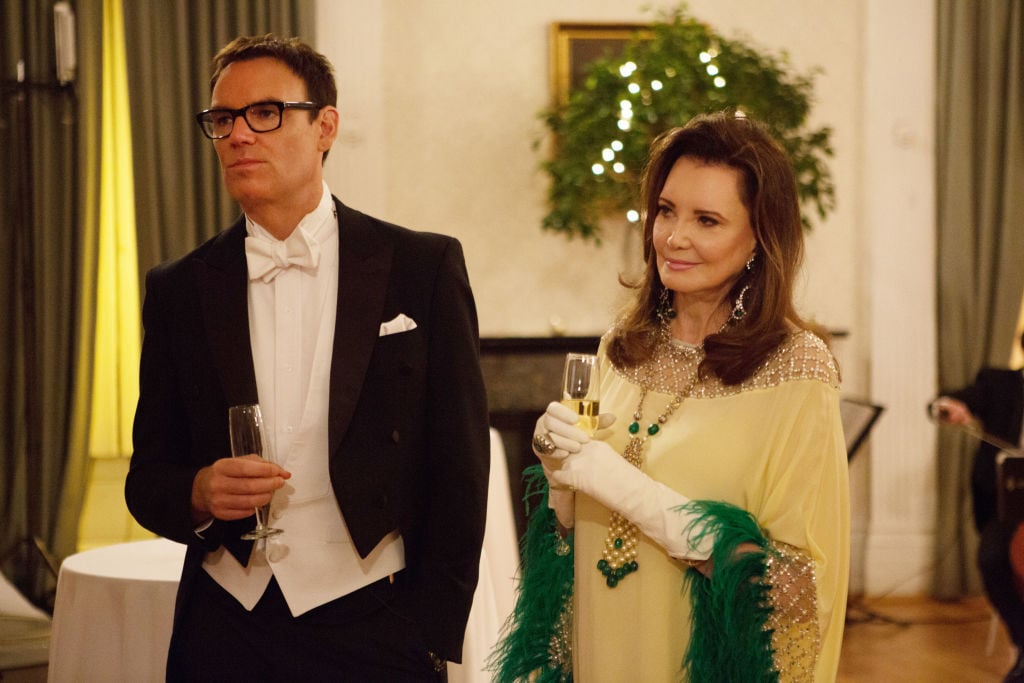 In fact, it appears as though Jacobs wasn't really planning to re-emerge on the Bravo series either. That is until she felt as though cast member Patricia Altschul was dogging her hard online.
The lady doth protest too much?
Fans were eager to know if Jacobs would return. Altschul was often asked so she told fans Jacobs would not be returning, plus added her brand of biting tongue in cheek humor to posts too.
Jacobs shared a few fan posts to her Instagram story. Fans asked Altschul if Jacobs would return and Altschul said there was no way she'd be back. She added that none of the cast would film with Jacobs and reaffirmed any rumor she would return was "fake news."
Altschul also mocked Jacobs when she posted that she would not return to the show. "After a lot of prayerful consideration, I've decided not to return to Southern Charm next season," Jacobs began her post. Altschul saw a tweet featuring Jacobs post and joked, "After prayerful consideration, I've decided to decline the Nobel Peace Prize and the swimsuit cover of Sports Illustrated."
So Jacobs showed up
After seeing Altschul's messages Jacobs decided to reconsider appearing on the show. She added to her Instagram story. "So for all of you who are angry about my return to your precious show … you can thank ol' Patsy for that one!"
She added another frame about lying. "A single lie discovered is enough to create doubt in every truth expressed." Jacobs also shared a message from a fan who was happy to see that she returned to the show. The fan messaged Jacobs saying she was proud of how well she rose above and how sorry she was that Jacobs had to endure Altschul's "nasty tweets."
Altschul addressed more fan concerns about Jacobs on Twitter. She shared a clip of Jacobs' big party explosion along with cast members commenting about it. Another fan asked how her son Whitney Sudler-Smith, who is a show producer, would allow Jacbos to be filmed. "Because he's on the show, he has no editorial power or decision making otherwise it would be a conflict of interest."