Southern Charm's Thomas Ravenel Arrested for Assault and Battery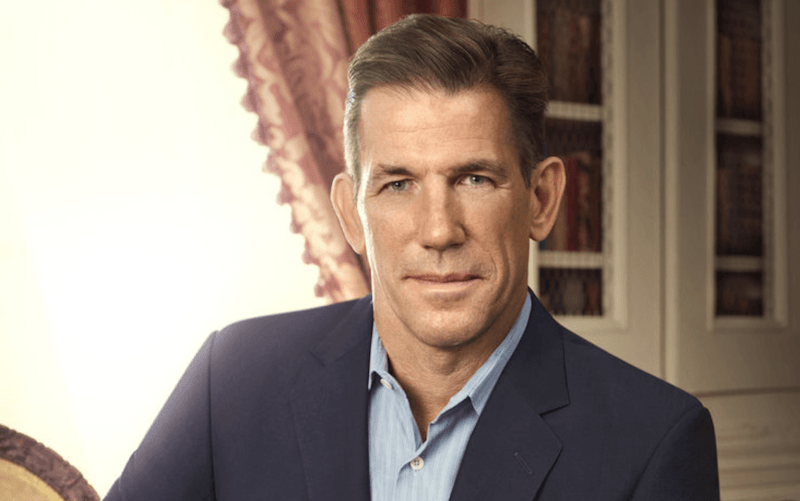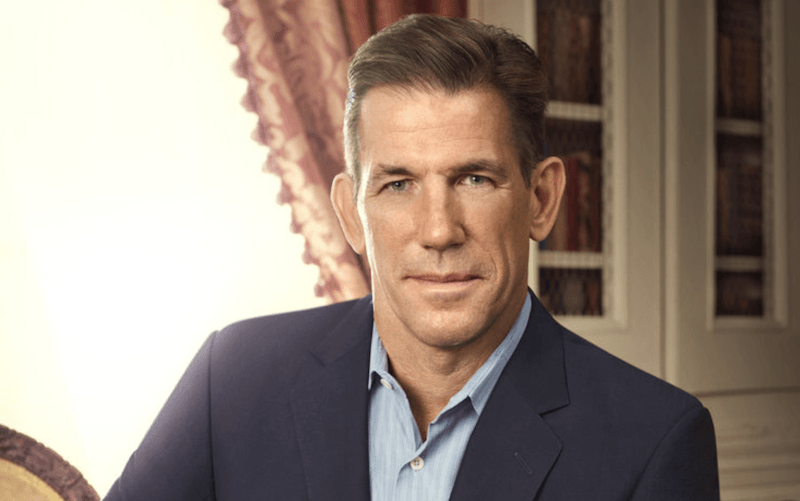 Legal woes just deepened for Southern Charm cast anchor Thomas Ravenel. The 56-year old was arrested, charged with assault and battery in the second degree, People reports. A specific court date is not available as the reality star was arrested on Tuesday, September 25 at 10:11 a.m.
Local reporter, Harve Jacobs tweeted, "Judge orders @Thomasravenel to turn in his passport, avoid contact with victim, stay in state. $20,000 PR bond granted, means Ravenel will not have to pay money to get out of jail."
Ravenel surrendered to Charleston police at 9 a.m. and the arrest pertained to a warrant from January 2015, US Weekly reports. Leading up to the arrest, Ravenel tweeted he was leaving the show, "I'm not doing the show anymore," People reports. "In the contract they have the right to fictionalize your story. They took advantage of me. I decided I've got too much to lose and informed them I'm not coming back."Bravo confirmed that Ravenel will definitely not be returning to the show.
After rising to reality fame through the Bravo series how did Ravenel get here? Ravenel's entanglement with the law goes back more than a decade.
He was arrested on drug charges
While serving as South Carolina's treasurer, Ravenel was indicted on federal cocaine distribution charges, People reports.  As a result, he was suspended and later resigned from his position. Ravenel completed a 30-day program in an Arizona rehab in 2007 but ultimately did 10 months in a federal prison.
Next came the DUI
In 2014, Ravenel was arrested for driving while under the influence of alcohol, the Post and Courier report. Ravenel was in East Hampton, New York and pled guilty to the offense. His license was suspended for six months and he was required to pay a $1,400 fine. In addition to New York, Ravenel had penalties to pay in South Carolina as well. This included license suspension for six months, paying a $100 reinstallment fee, and the completion of an alcohol and drug substance abuse program.
He seemed to be turning his life around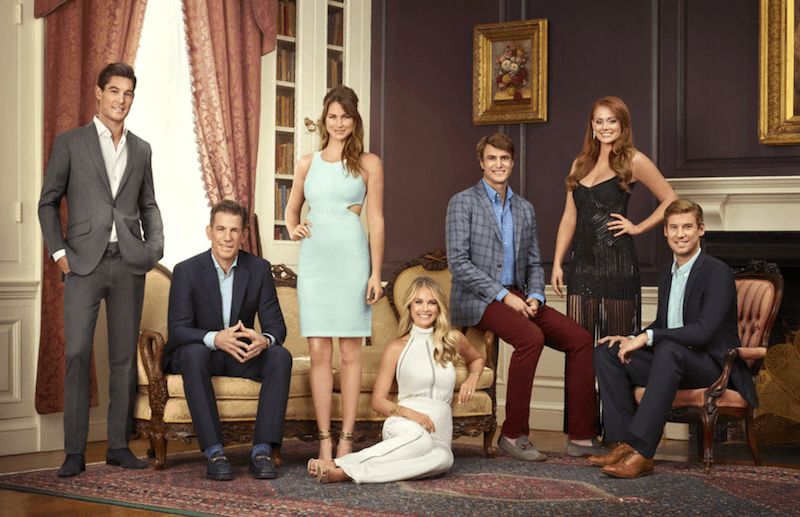 Around the time of his DUI arrest, Ravenel became a father to a daughter with girlfriend Kathryn Dennis, Bravo reports. His relationship with Dennis was anything but calm. However, he ended up becoming the primary parental figure when Dennis faced her own battle with drugs.
Ravenel ultimately took custody of the couples two children. Dennis was then forced to submit to drug tests, Radar Online reports.
But is now charged with assault
"Nanny Dawn" said Ravenel inappropriately kissed and forced her into his bedroom in 2015, according to People.  Dawn was leaving for the evening when Ravenel forced himself on her.
"He proceeded to rip my clothes off, and I struggled to redress," she recounted. "I remember how worried I was that I may have to run outside in the January cold without clothes on and in an upscale neighborhood. I lived almost an hour away so I would have to drive home naked."
Dawn was eventually able to get away. She told Dennis who confronted Ravenel. However, Ravenel victim shamed Dawn until she finally cut ties with the family.
He also did this to another woman
Ravenel paid $200,000 to another woman who he sexually assaulted in 2015, according to People. Debbie Holloway Perkins went on a last minute Tinder date with Ravenel. He took her back to his home where he pushed her onto a bed and tried to remove her clothing.
During the assault, Perkins called Ravenel a rapist, which seemed to get him to stop. The next day, Perkins displayed cuts and bruises on her wrists.
Check out The Cheat Sheet on Facebook!