How Did 'Spider-Man: Far From Home' Star Jake Gyllenhaal Become Famous?
Jake Gyllenhaal stars in Spider-Man: Far From Home, the latest Marvel film. But chances are, you know him from one of his other incredible roles. The actor has been a staple in Hollywood for many years. Here's a look at his most notable performances and how they shaped his career.
Gyllenhaal's first big role was in a movie based on a true story
Early in his career, up-and-coming teenage actor Gyllenhaal starred in October Sky. The film is the story of Homer H. Hickam Jr., who grows up in West Virginia in the 1950s as the son of a coal miner, but dreams of becoming a rocket engineer.
In a recent GQ interview, Gyllenhaal spoke about how he learned from actor Chris Cooper, who played his father, during a scene in which their characters were arguing. "To actually listen as an actor, as a person — everything becomes different. Everything becomes much more significant. And I just remember that him stopping and just saying 'listen to me,' the entire scene changed.'"
He broke out as the star of a cult hit
Gyllenhaal's breakout role is arguably his starring turn in Donnie Darko, a psychological thriller that later became a cult hit. He portrayed the eponymous character, a teenage boy who begins to hear and see things he doesn't quite understand.
In the film, Gyllenhaal acted across from his real-life sister, Maggie Gyllenhaal, who played his sister in the movie. "I've always looked up to my sister. In a lot of ways, I probably credit her with the reason why I wanted to act," he said. "Working with her was complicated for both of us. It's weird to put a real relationship in a fictional space." 
Gyllenhaal was nominated for an Oscar for this powerful film
Gyllenhaal starred opposite Heath Ledger in Brokeback Mountain, a film that broke barriers for the LGBTQ+ community. In the film, he portrayed Jack Twist, a rancher who falls for another while they spend a summer in Wyoming working together to herd sheep.
No one could have predicted how much the movie would resonate with audiences, said Gyllenhaal. "When the movie had the impact that it did… the main actors of Heath and me and Anne Hathaway and Michelle Williams…I don't think we recognized what [director] Ang [Lee] had seen in us. So we're sort of wandering around blind at the profundity and the echo that the movie made." 
He now stars as Marvel villain in Spider-Man: Far From Home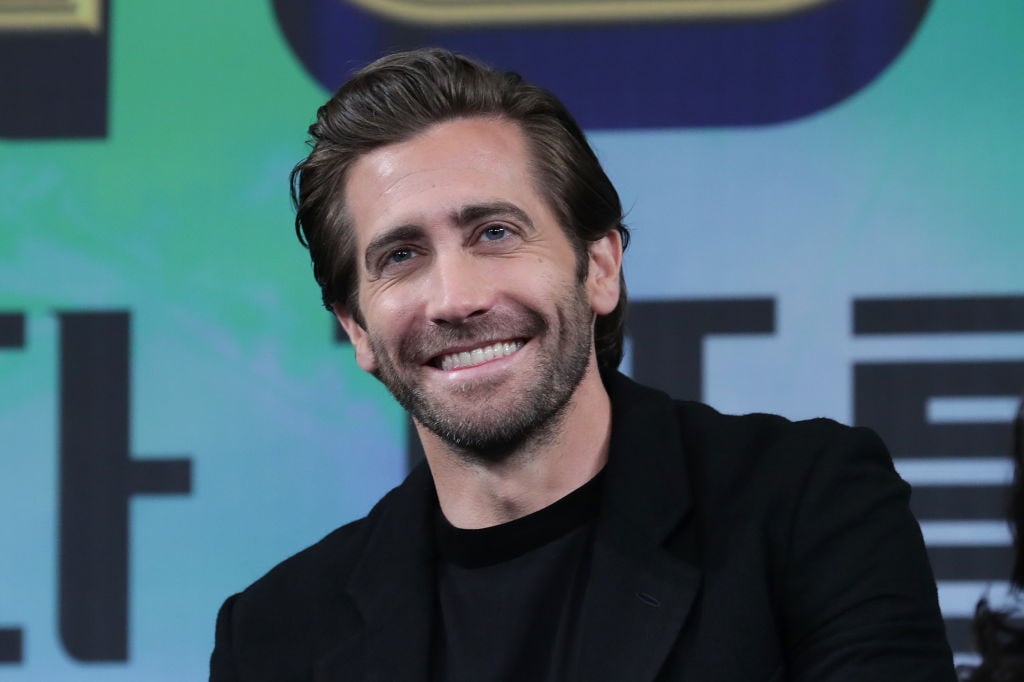 Gyllenhaal spoke about his latest role as Quentin Beck / Mysterio in Spider-Man: Far From Home. His character says he's a hero from another version of Earth, but it's soon revealed that he's a scorned visionary who blames Tony Stark for stealing his technology.
The actor talked about how exciting it was to join the Marvel family and to hear all of the fan theories. But what he was most interested in talking about was his co-star, Tom Holland. "It was genuinely lovely [working with him]," he said. "He puts everything into making Spider-Man great." He added, "I really like him a lot as a human being."