'Spider-Man: Far From Home': What is Zendaya's Net Worth?
All eyes are on Zendaya and Tom Holland as they prepare for the upcoming Spider-man: Far From Home. There are a couple of reasons for that, one of which is simple excitement over what's shaping up to be an exciting new film for the Marvel Cinematic Universe. The other reason is that fans are desperate to know if the two are truly dating or not.

As we draw closer to the July 2 release date of the new film, it's easy to forget that Zendaya has an accomplished past. The star is no stranger to hard work, fame, and show business, and nothing makes that clearer than her already impressive net worth at such a young age.

Zendaya's rise to fame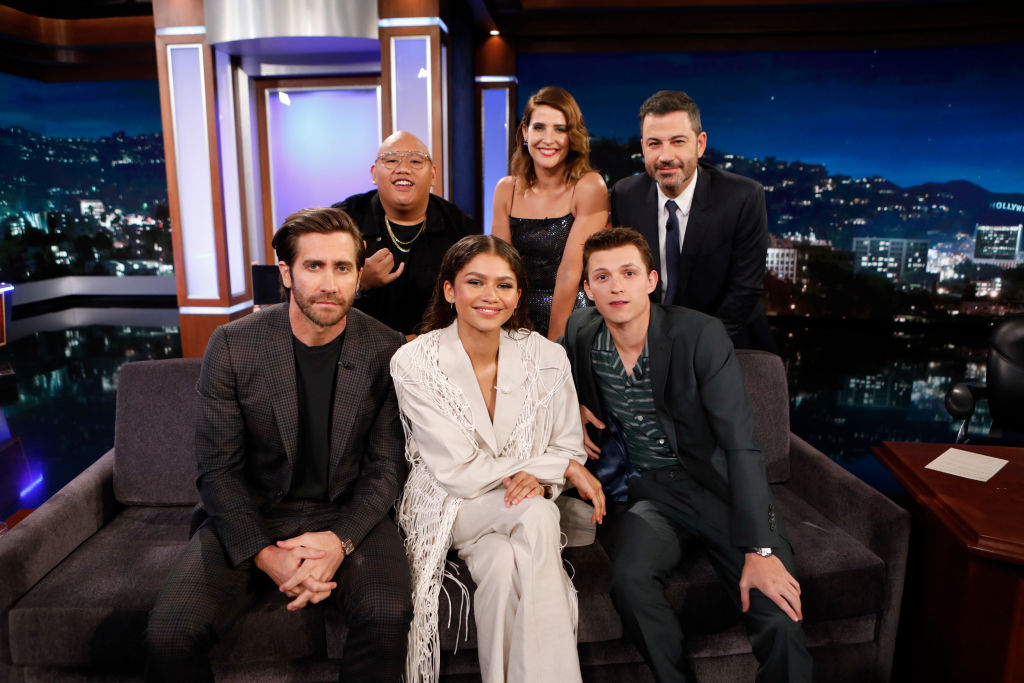 Zendaya started out as a child actor for the Disney Channel, but before then she was quite a wallflower. It might surprise you to learn that Zendaya had to attend kindergarten twice, because she was so shy.

"She would sit in the circle with the other kids and be totally silent," her mother Claire Stoermer told Vogue.

It seems that didn't last very long. Zendaya joined a kids' dance group named Future Shock, and went on to audition locally for modeling and acting opportunities. After she was eventually scouted at the age of 13, Disney signed her on for a role in sitcom Shake It Up.

However, Zendaya made it clear to Vogue that she new she couldn't become a "Disney girl" exclusively. "Slowly I realized that was stupid. People think I'm cool when I'm Zendaya," she explained.

Zendaya continued to work hard to establish herself as a celebrity, releasing independent singles. She also starred in her first movie in 2012, Frenemies, which was a Disney Channel original film. Zendaya was eventually signed to Hollywood Records, kickstarted her modeling career, and even starred on Season 16 of Dancing With the Stars.

Dealing with diversity in Hollywood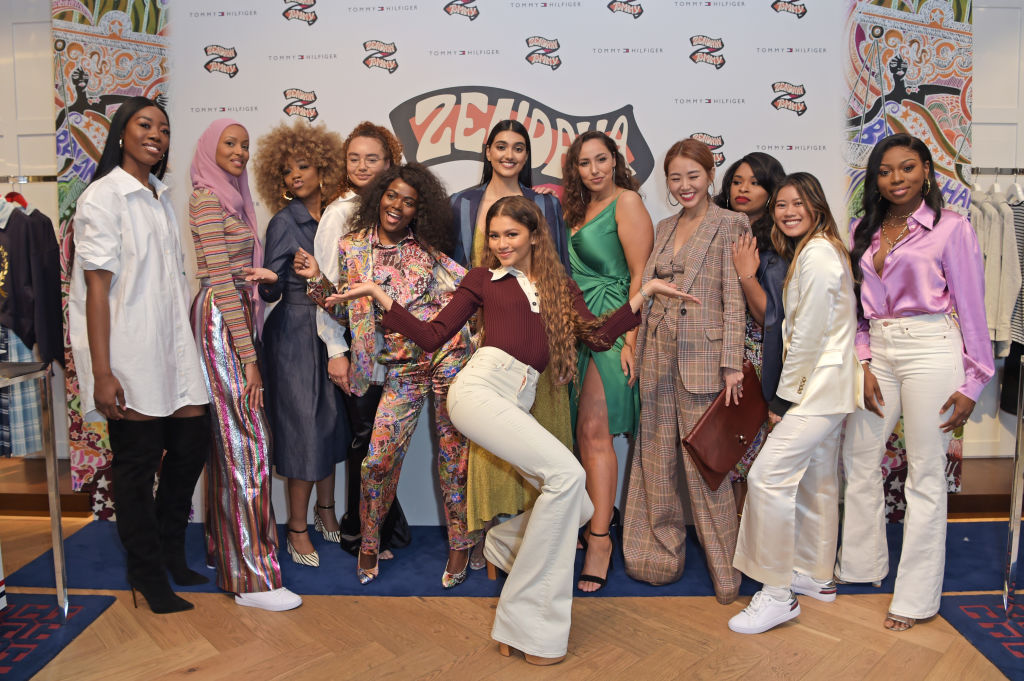 Zendaya isn't just in it for the fame and the money. Far from it, this hardworking celebrity has a mission in Hollywood. Being black or mixed in Hollywood has never been easy, and Zendaya is aiming to illuminate that fact, especially after encountering difficulties of her own.

"It's a hard thing in Hollywood when you're mixed," Stoermer told Vogue. "You're not white enough to be white, and you're not black enough to be black."

Stoermer is referencing an issue Zendaya encountered when she auditioned for a role as Aaliya in a biopic, and some fans protested, saying she wasn't "black enough."

Zendaya also wants to make sure there's proper representation in modern media. She worked hard to make sure Disney acceded to some of her requirements for K.C. Undercover.

"I didn't feel like there was any other choice. I was like, 'If I'm going to do this, this is how it has to be.' There needs to be a black family on the Disney Channel. A lot of people who aren't people of color can't quite understand what it's like to grow up and not see yourself in mainstream media. And you know, there is so much work left to be done. I've talked about this before, but can I honestly say I would be in the position I'm in if I weren't a lighter-skinned black woman? No," explained Zendaya in an interview with Glamour.

Zendaya's net worth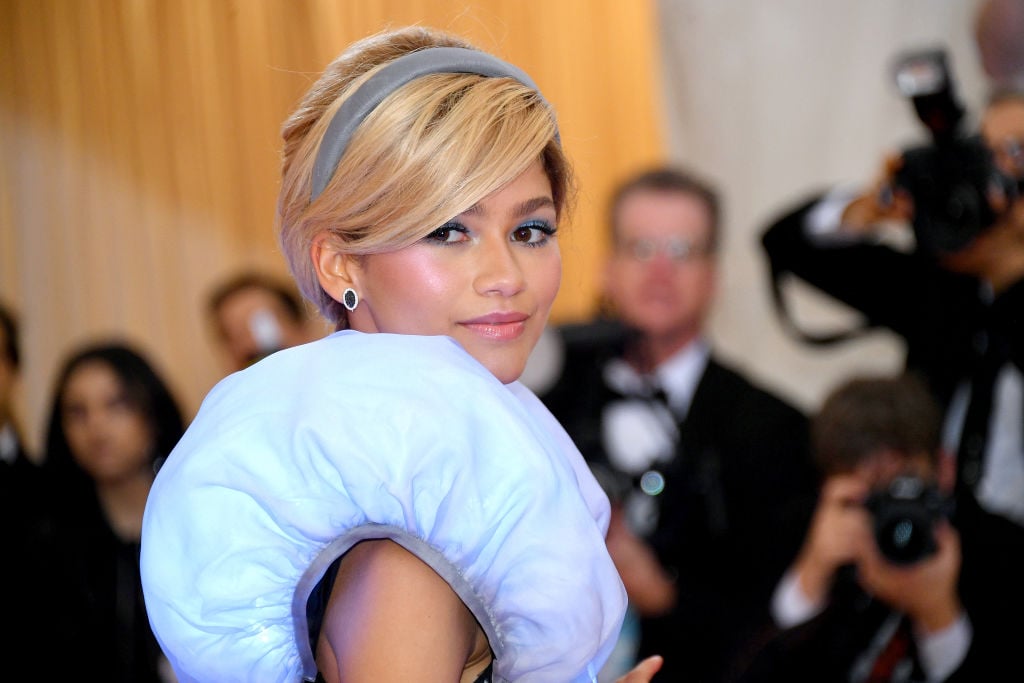 It's thrilling to see a young and rising star shaking things up and holding Hollywood accountable. And with all of that willpower and intelligence, it's no surprise that Zendaya has managed to put away some seriously hefty paychecks. According to Celebrity Net Worth, Zendaya is currently worth roughly $5 million.

That being said, there's no way that number is staying still. It's safe to say we'll be seeing Zendaya reach even greater heights.