'Spider-Man: Homecoming': 6 Actors Who Could Play Uncle Ben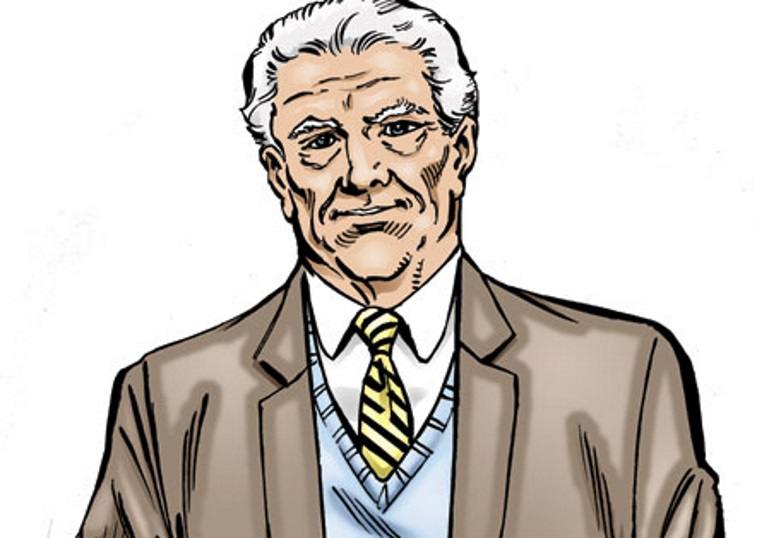 When word first broke that Marvel Studios would be rebooting Spider-Man (again) with the character's induction into the Marvel Cinematic Universe (MCU) in Captain America: Civil War, fan responses were mixed. Sure, a few really want to see a third big-screen take on Spidey's origin, but Andrew Garfield was mostly well-received as Peter Parker in his two films. Couldn't the MCU pick up the pieces and ignore the ill-fated aspects of The Amazing Spider-Man 2?
As it turns out, the fresh-faced Spider-Man played by Tom Holland turned out to be a brilliant way to take Marvel's most iconic hero back to basics. Of course, just because next year's Spider-Man: Homecoming won't devote a significant chunk of its runtime to the character's origin, fans shouldn't be surprised if director Jon Watts makes reference to Parker's past. Marvel Studios President Kevin Feige has admitted that the film will "allude to these events," though it's unclear to what extent.
Regardless, it's hard to imagine that the MCU's latest film won't feature at least a cursory appearance by Uncle Ben Parker at some point — whether in a flashback or dream sequence — since his influence is so central to Spidey mythos. We're taking a look at some actors who could embody the authority and dramatic chops necessary for Uncle Ben. Also, we're specifically focusing on actors relatively close in age to Marisa Tomei's Aunt May and who, like Tomei, are native New Yorkers. After all, Spider-Man has always been the most emblematic of all the New York-based heroes, and Uncle Ben arguably is symbolic of the city's spirit.
1. Jimmy Smits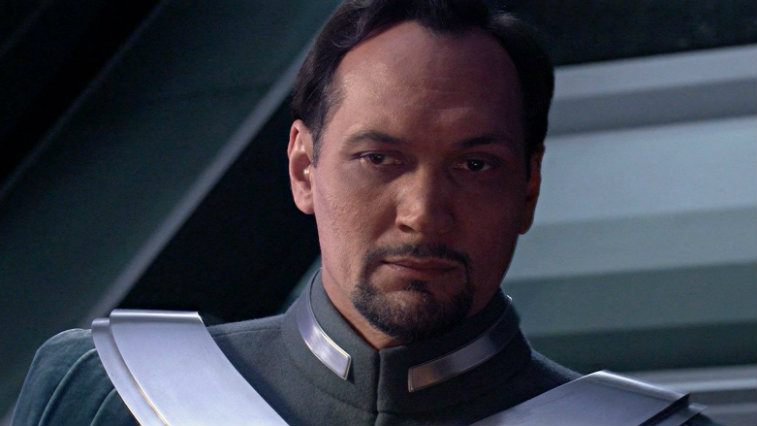 At 61, this star — probably still best known for TV drama NYPD Blue — might be a bit older than we'd prefer for the Ben to Tomei's more spry May. However, Smits certainly has the acting chops and commanding presence to pull off the mentor role the character plays in Peter's life. Plus, he's due to return as Bail Organa for a cameo in Rogue One: A Star Wars Story, so showing up for a similarly small role in another Disney-affiliated project shouldn't be a problem.
2. Christian Slater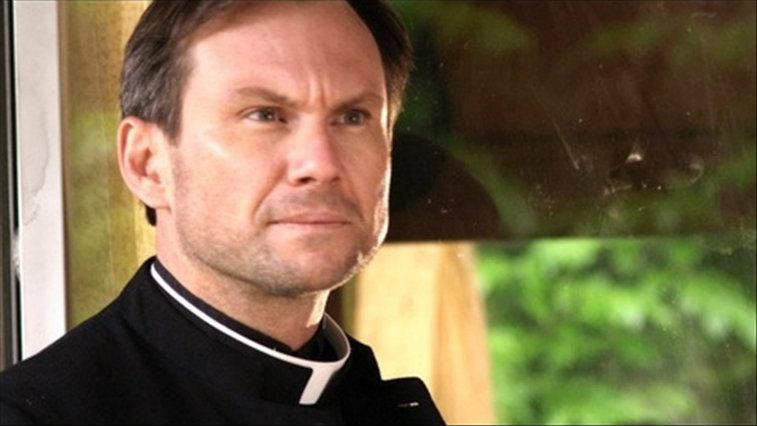 Throughout the 2000s, Christian Slater has been gaining credits left and right on both television and in films. We can't help but think he could bring a more youthful vibe to the traditionally staid Uncle Ben. The fact that his casting would sort of imply a reunion with Tomei — his co-star in 1993 romantic drama Untamed Heart — is simply a bonus. After all, Tomei has already appeared alongside her Only You co-star Robert Downey Jr. in the MCU.
3. Denzel Washington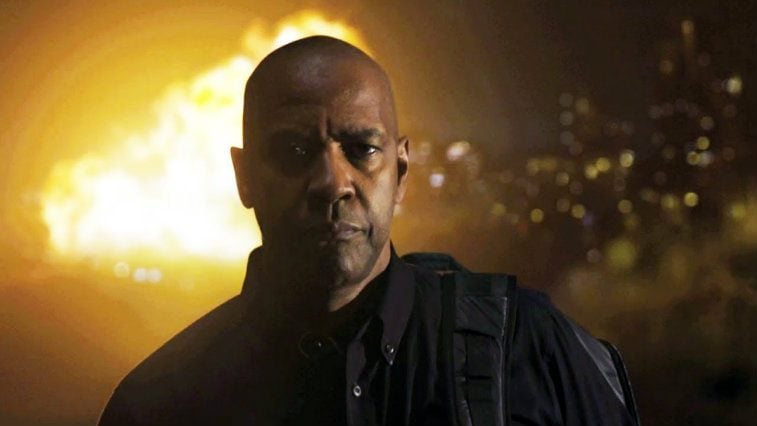 Before you close-minded purists shoot down this choice, think for a moment of the gravitas two-time Oscar winner Denzel Washington could bring to the small but crucial role of Uncle Ben. Not only would his casting allow Marvel to incorporate one of the best living actors into the MCU, but it would also help bring a bit of diversity as well. Spider-Man: Homecoming has already demonstrated a focus on doing just that, and man, we can't help but want to hear Washington tell Peter that "with great power comes great responsibility."
4. Jon Hamm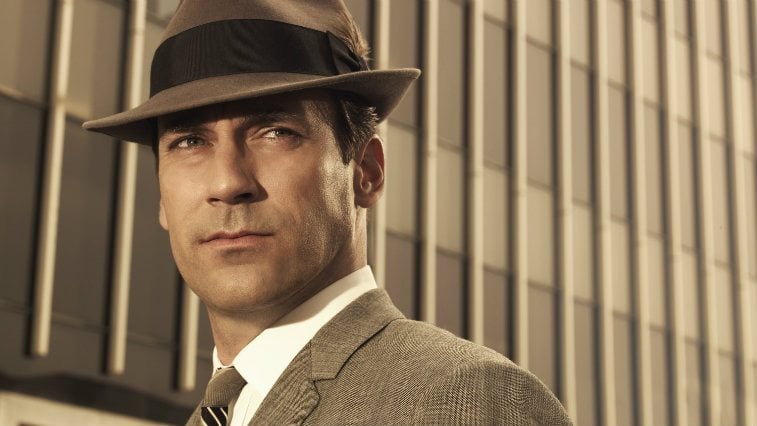 Hamm has been linked to superhero projects many times over the years, and while none of those deals ever amounted to anything, he is the perfect age and has just the right presence to be an ideal Uncle Ben. The 45-year-old actor would strike that perfect balance between being a recognizable face and celebrated actor, without casting too large of a shadow over the rest of the film and cast.
5. David Duchovny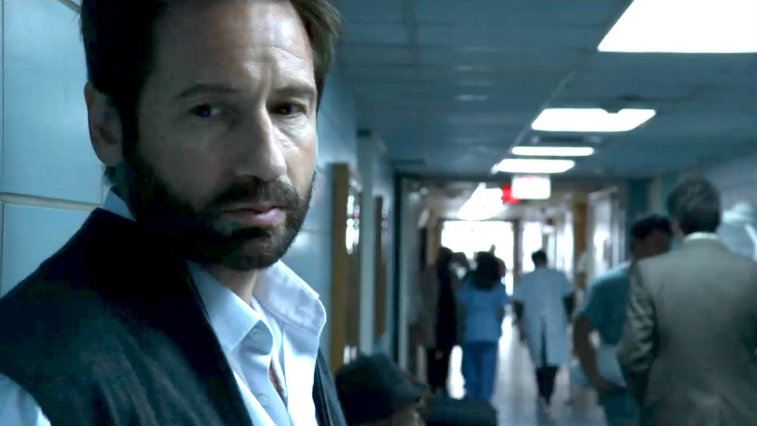 The X-Files is back in a big way, thanks to this year's revival. So if David Duchovny was ever going to hop aboard a superhero film, now's the perfect time to leverage his reclaimed fame. Duchovny has a proven background in both comedy and drama. Regardless of how Spider-Man: Homecoming opts to use him, the film will be all set with such a pro in the driver's seat.
6. Peter Gallagher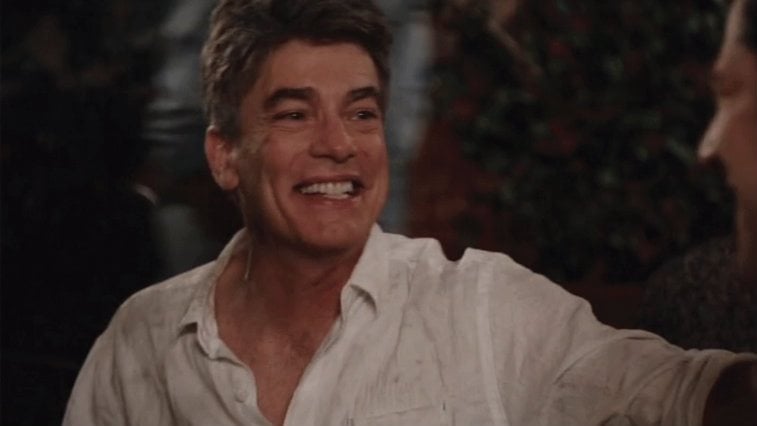 A more out-of-left-field choice for Uncle Ben, Peter Gallagher has the ability to bring both warmth and menace to roles in equal measure (not that the latter is needed for this role). He also played the central father figure on TV's The O.C., bringing a moral center to the series that would perfectly dovetail into a brief tenure as Uncle Ben.
Follow Robert Yaniz Jr. on Twitter @CrookedTable
Check out Entertainment Cheat Sheet on Facebook!