Spider-Man: How Marvel Saved the Webslinger
Sony's Spider-Man franchise has been in almost constant flux throughout its lifespan. After helping birth the superhero genre with Sam Raimi's wildly successful debut installments, things got dicey around the third film. Sony then ordered a reboot, casting Andrew Garfield in the title role, before axing that reboot after just two films. That left the studio trying to figure out what to do with the once-popular webslinger. Enter Marvel Studios.
Marvel's deal with Sony brought Spider-Man back in full force and, in the process, ushered in a new era for the hero. How exactly did they accomplish this though?
1. A version of Peter Parker who actually looks the part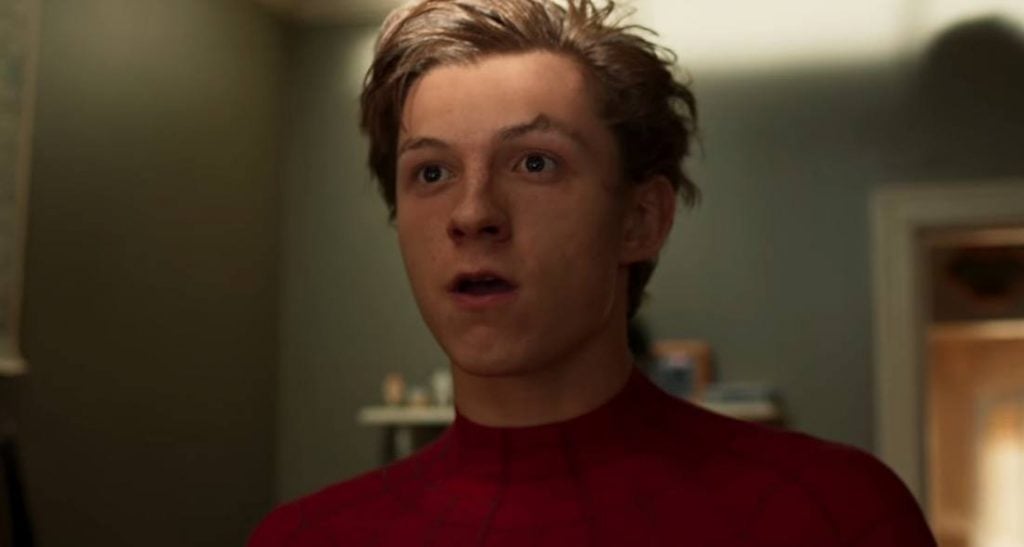 Hollywood has always cast older actors to play teenagers, and for the most part, it works. But in the case of Peter Parker, we have a character who's iconically a high-schooler. His youth figures largely into his persona, as a teen with more power than he can truly grasp, nor fully understand. With Tobey Maguire and Andrew Garfield both playing Parker in their late 20s, it was hard to buy in to that vision.
All that is what made Tom Holland's casting such a refreshing break from the norm. At around 18 years old when he appeared in Captain America: Civil War, he's the youngest actor to ever don the webslinger's trademark red suit. The result is a version of Spidey that looks and feels as young as he's supposed to be.
2. Infusing Spider-Man directly into the Marvel Cinematic Universe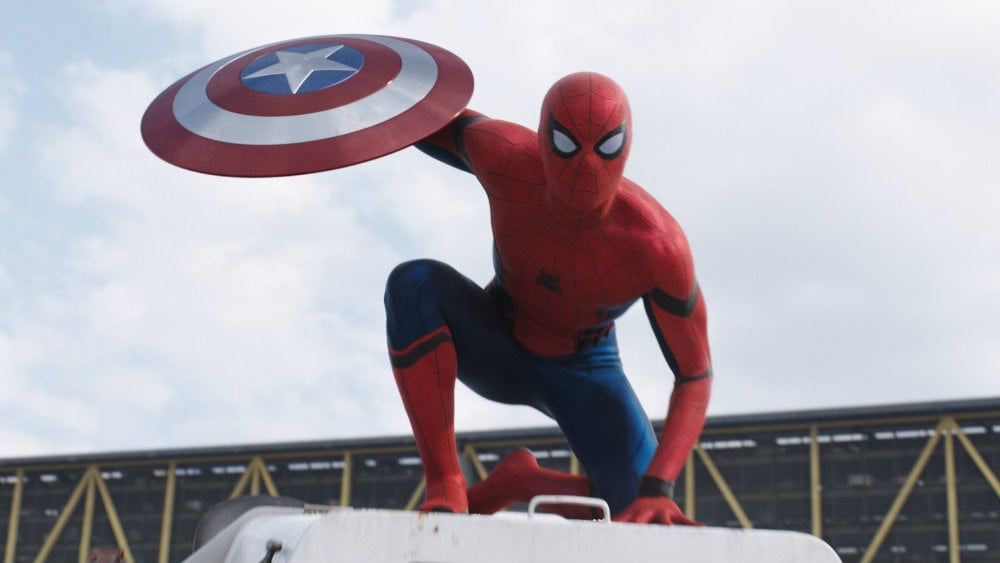 Sure, Marvel and Sony's deal to share Spider-Man is a complete win-win financially, but it also works on a deep thematic level. First of all, contextualizing Spidey within a larger universe of fellow heroes adds immediate depth to the world he operates in. Suddenly, the villains he encounters aren't just standalone baddies: They're products of the Avengers' presence, spilling over into Spider-Man's orbit.
Second, and most importantly, it puts the full power of the Marvel machine behind everyone's favorite webslinger. That means a more cohesive vision, the full complement of the studio's creative might, and a diverse cast of fellow characters that can be brought in at any moment.
3. A trial run in Captain America: Civil War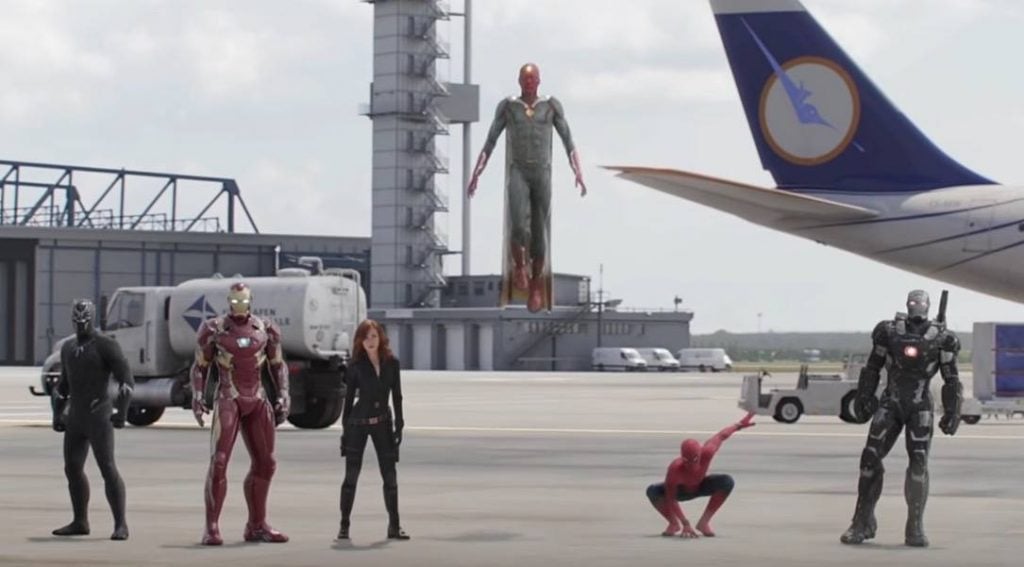 Marvel didn't have to bring Spider-Man into the fold for Civil War. The film practically sold itself as it was, and featured an already-packed lineup of heroes. That being so, it was also a stroke of genius from a long-term perspective.
Spidey's brief role set us up for 2017's Spider-Man: Homecoming, while letting us know what version of the character we're in for. More than that, it established a close mentor relationship between Peter Parker and Tony Stark, which we saw carried over into Homecoming and will likely continue in other films.
4. Getting back to Spidey's roots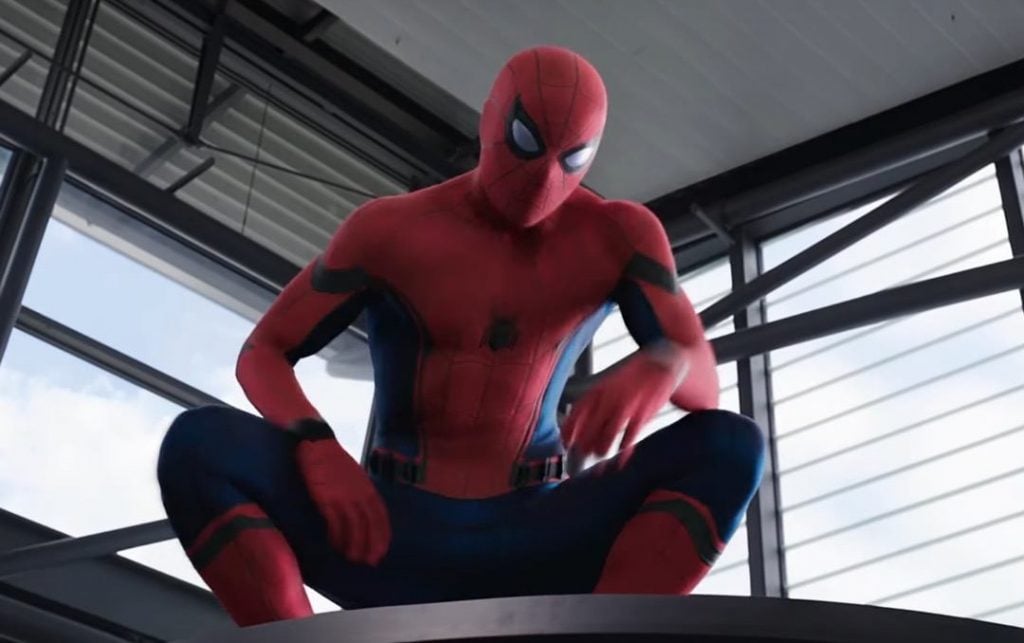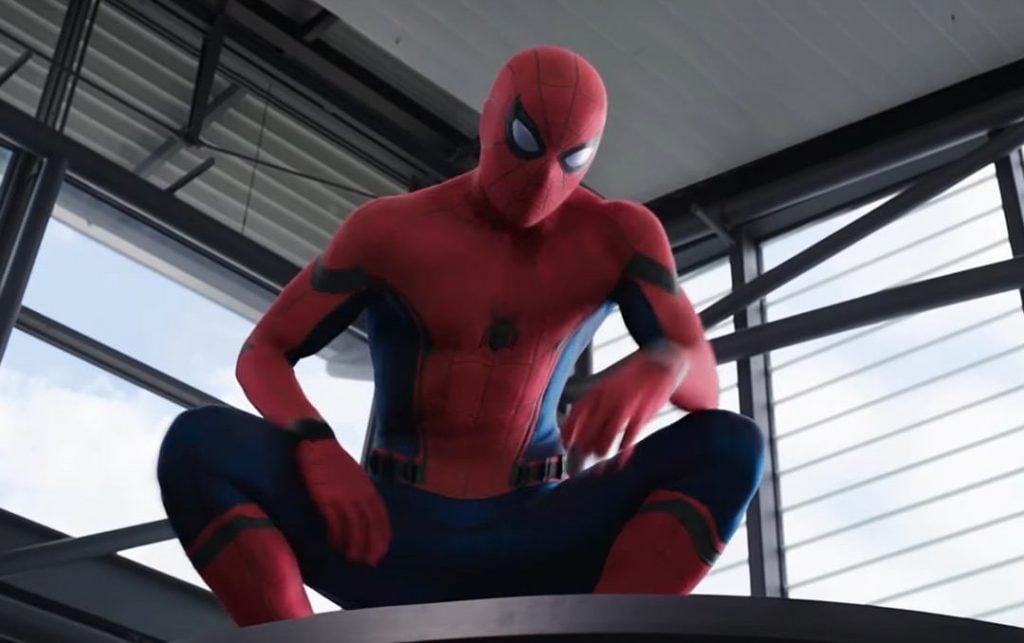 Everything about the new Marvel/Sony Spider-Man points toward a version in line with the roots of the character. From the Silver Age aesthetic of his suit to his wisecracking persona, this Peter Parker embodies that vision entirely, taking us through all the things that made Spidey great in the first place.
5. Reducing clutter in the villain department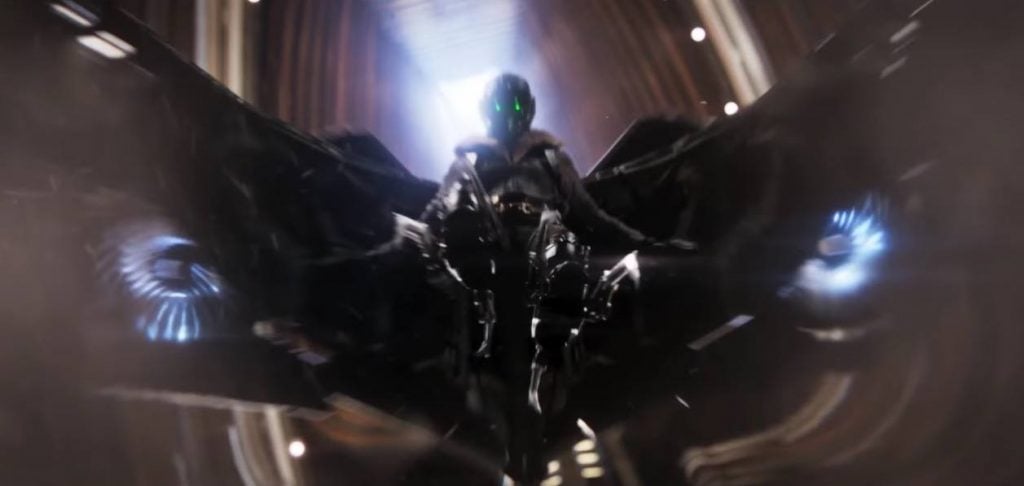 The fatal flaw that ended the last two iterations of Spider-Man is a simple one: too many villains. Spider-Man 3 divided its time among Sandman, New Goblin, and Venom, while The Amazing Spider-Man 2 did the same with Green Goblin, Electro, and Rhino.
Mercifully, Homecoming focused on Vulture (Michael Keaton), and he kept our hero plenty occupied by himself.
6. Bringing in a comedy-focused director with Jon Watts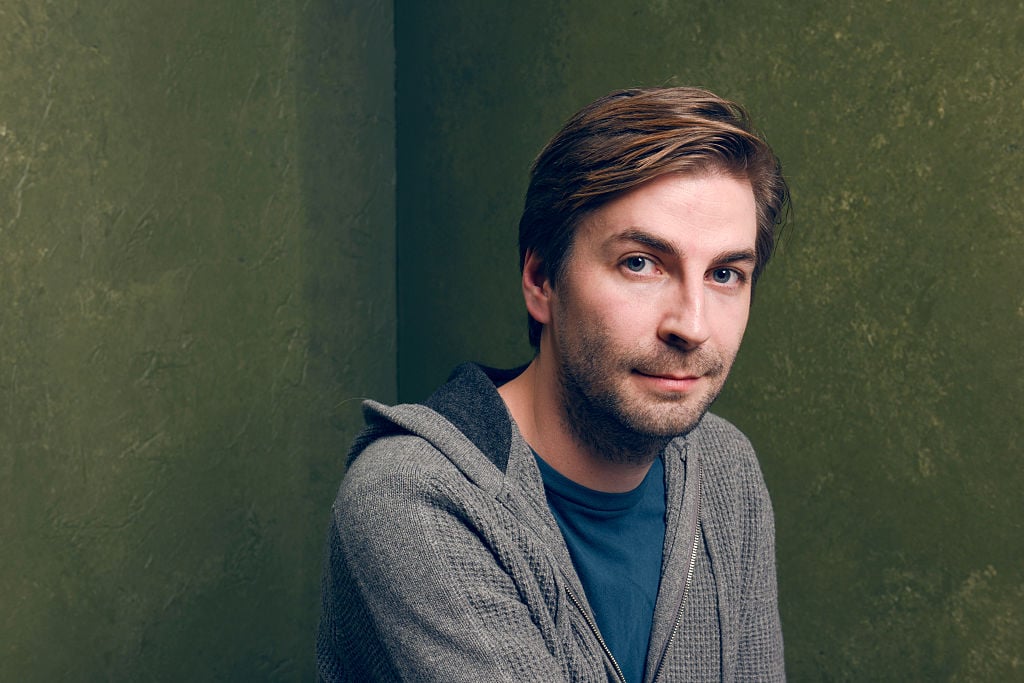 Among all the various heroes in the Marvel canon, Spider-Man stands out as the one most known for slanting in a comedic direction. To that end, Sony brought in Jon Watts to direct Homecoming, who is known for his work on The Onion's video production side.
The guiding hand of Kevin Feige and Marvel was present as well, but having a comedically minded director in the driver's seat went a long way toward capturing that classic Spider-Man tone.
7. Skipping over the origin story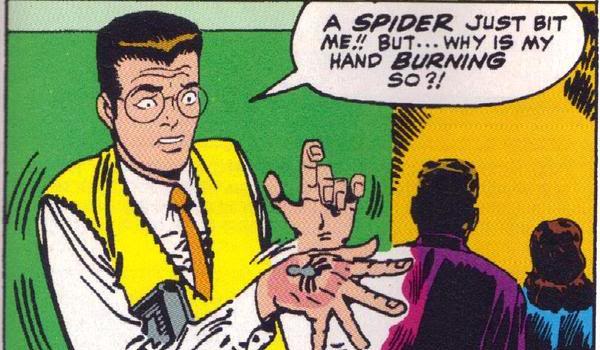 Now that we're on our second Spider-Man reboot, it would be redundant to run through Peter Parker's origin story a third time with Tom Holland. Civil War solved that problem for us, bringing Spider-Man into the fold as a rookie superhero testing the limits of his newly discovered abilities.
That saves us from an unnecessary repeat of the whole "Peter Parker gets bitten by a radioactive spider" bit that we can all retell in our sleep by now, while throwing us into his story at an intriguingly different juncture.
8. Two words: Tony Stark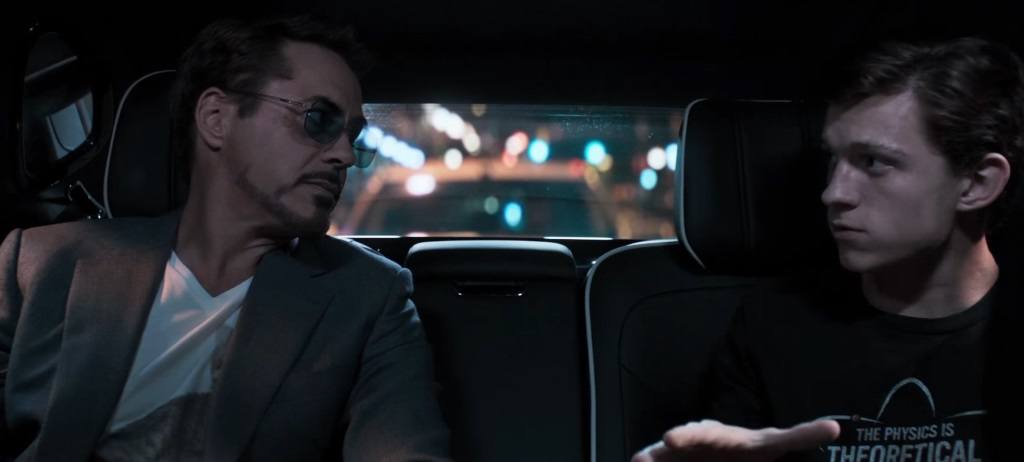 When they cast Robert Downey Jr. in Homecoming, it was immediately clear that Marvel wasn't messing around. Downey is the highest-paid actor in the MCU, and the franchise's most charismatic on-screen presence, so bringing him in as Peter Parker's mentor was an inspired choice.
Stark's presence carries even more significance when you realize that Vulture (Keaton) is utilizing scrapped Iron Man technology to power his own super-suit.
9. A whole world of possibilities for the future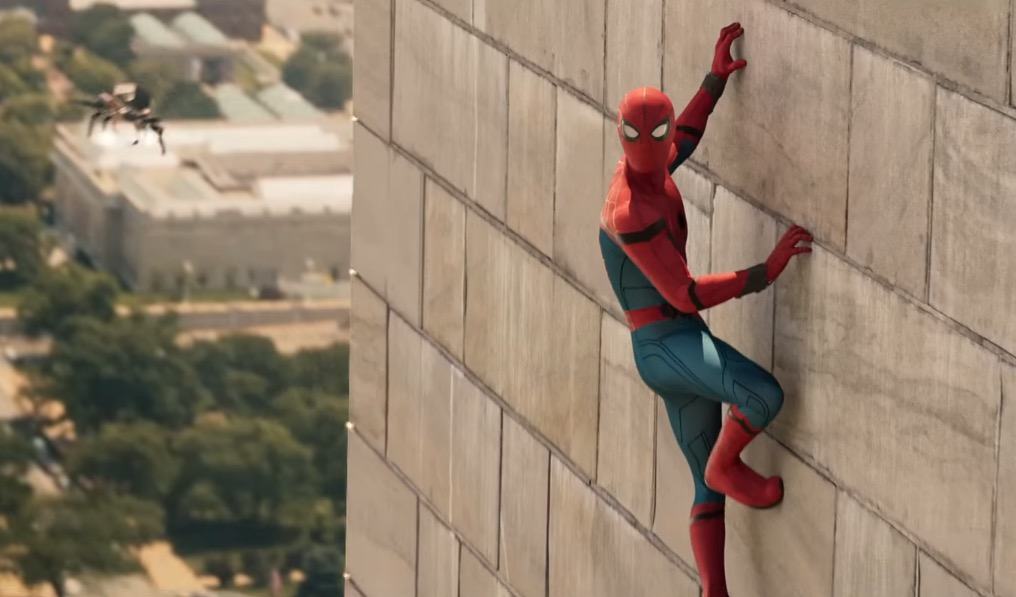 As of now, the future looks bright for the Spider-Man franchise. Because of its strong connection to the MCU, its well-cast lead actor, and a host of other reasons, it's not hard to see a huge future for one of Marvel's most iconic superheroes.
Whether it's a handful of planned sequels and spinoffs, or appearances from the webslinger in other MCU films, the sky is truly the limit for our friendly neighborhood Spider-Man.
10. Amending the sins of the past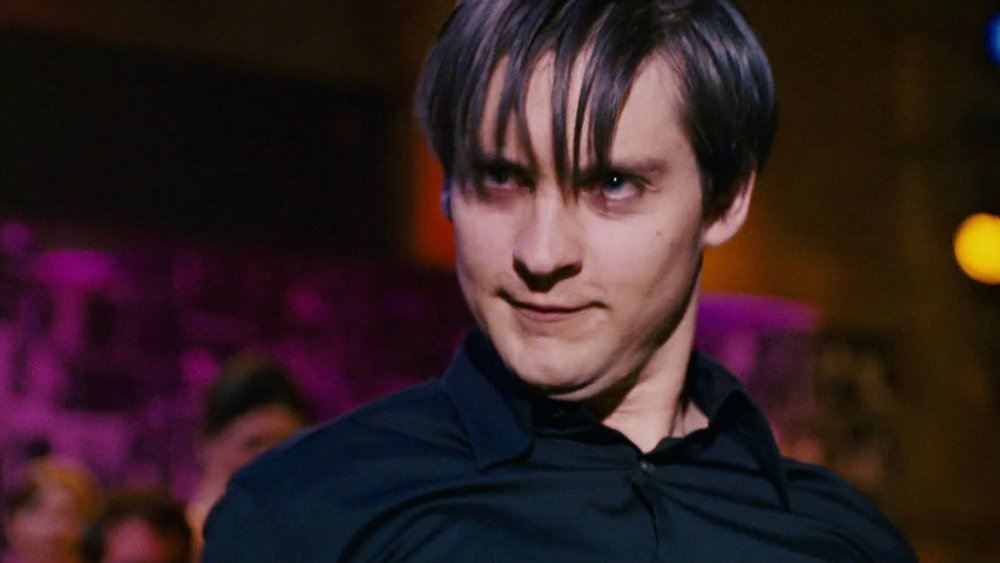 While the first two Spider-Man films from Sam Raimi were incredible superhero stories, every movie in the franchise since has fallen short of expectations to varying degrees.
That made Homecoming an even more important installment in the saga, seeking to fix many of the glaring issues found in earlier movies. Thankfully, the film didn't disappoint and set up a very promising future for Holland's Spidey.
Follow Nick on Twitter @NickNorthwest
Check out Entertainment Cheat Sheet on Facebook!