Spider-Man Might Be Betrayed By His Best Friend In Upcoming Movie
The newest iteration of Spider-Man — who finally made it into the MCU and is staying there for now — is one of the most beloved versions of the web-slinging character in recent memory. Tom Holland has managed to capture the role perfectly, and part of that is because of his developed home life and friendships. Spider-Man: Homecoming introduced audiences to Ned Leeds (Jacob Batalon) and Michelle/MJ (Zendaya), who hold their own place in fans' hearts.
But one of Peter Parker's most trusted companions — Ned — could actually turn on him, just like in the comic books. And Jacob Batalon is very into this turn as well.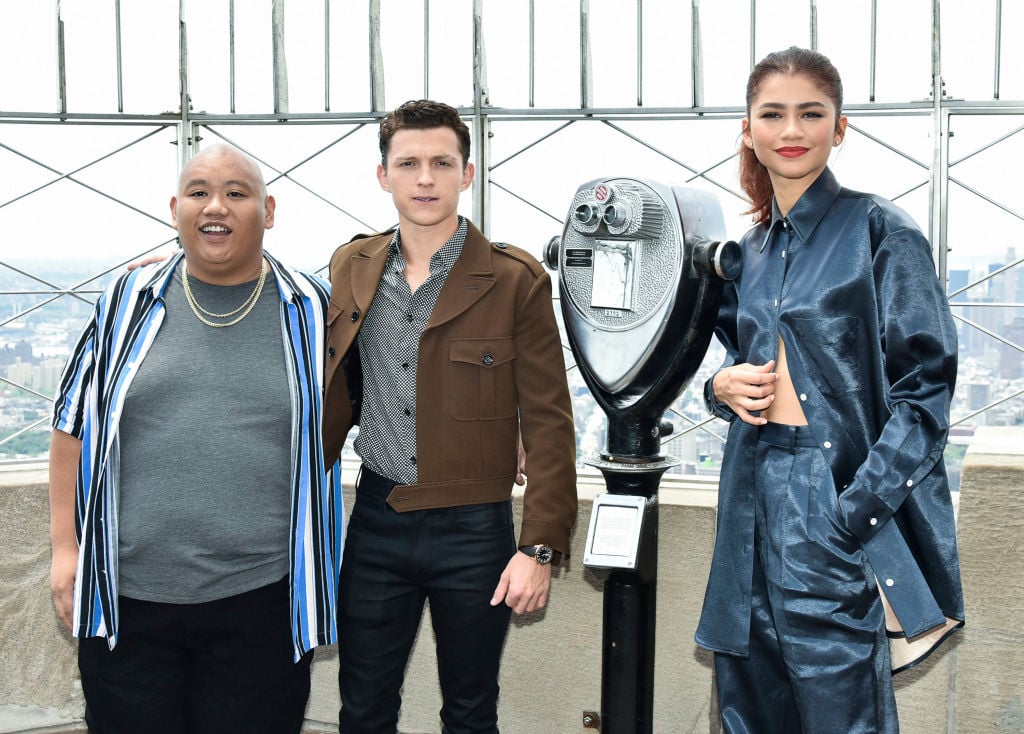 Who and What is Hobgoblin?
Goblin is one of Spider-Man's most well-known villains. He was a staple in Tobey Macguire's chain of Spidey movies and held a special place in the comics. Norman Osborn's influence also caught the eye of fashion designer Roderick Kingsley. After much success and wealth, Kingsley took on a similar persona as Hobgoblin. 
After acquiring the Goblin's original suit and formula, Kingsley tweaked the potion so that it wouldn't cause him to go insane, and Hobgoblin was born. 
Which friend will betray Peter Parker?
How does that involve Spider-Man's closest friend? In the comics, Kingsley got bored being a villain (go figure) and brainwashed Ned Leeds into thinking he did the crimes Hobgoblin committed. He was a reporter at The Daily Bugle and was subsequently outed as the Hobgoblin by Kingsley because he got bored — again — with just the behind-the-scenes action. Ned ends up dead because of his revealed identity. 
So, yes, the sweet Ned fans know and love in the MCU, played by Jacob Batalon, might end up as the Hobgoblin. We Got This Covered reported on a rumor going around that this fate might plague MCU Ned in the future. It is important to note, though, that the Ned in the MCU isn't a direct counterpart to comic book-Ned Leeds. Batalon's character is a mix between Leeds and Ganke Lee, according to Inverse.
Jacob Batalon wants this betrayal to happen
However, if this theory does end up becoming canon in an upcoming Marvel movie, Batalon is a-okay with the shift in character. "Personally I would love to be evil," Batalon told Inverse in 2017. "I would love to be on my own glider. Eat evil, going to the bathroom evil. I would love to." A villain needs that dedication, so there's no question that Batalon will do the evilness justice.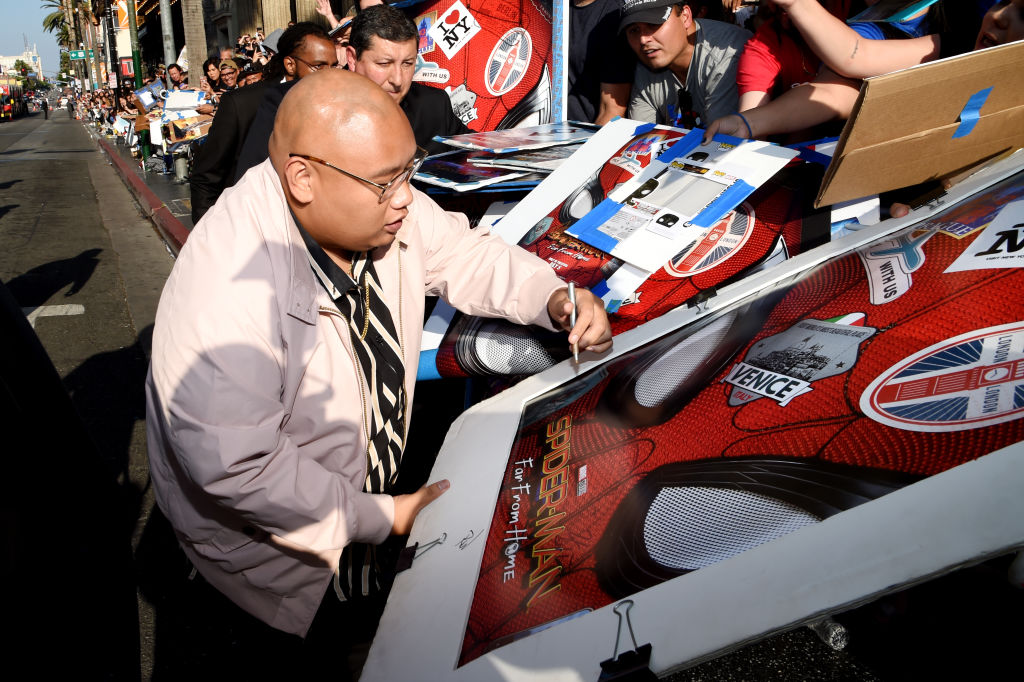 There are also further clues in Spider-Man: Far From Home that point to Ned going down this unfortunate path. His girlfriend while in Europe is named Betty, the same name as his wife in the comics. The widow ends up discovering Kingsley's part in Leeds' death after it happens, which leads to the original Hobgoblin's downfall.
This betrayal would send significant shockwaves through Spider-Man's fandom, considering how much Batalon's character is loved. Not to mention, this betrayal would leave Peter absolutely crushed before they figure out Ned isn't really evil. Hopefully, they can figure out the brainwashing part sooner so that this Ned doesn't die like in the comics.