'Spider-Man: Homecoming': Everything We Know So Far
Now that Marvel and Sony have joined forces to make the next Spider–Man reboot, fans are eagerly awaiting to see what direction the movie will go in and whether it will prove to be more successful than its predecessors. The newly cast hero made his debut in this year's Captain America: Civil War and will embark on his own adventures in a solo film next year. Here's everything we know about the upcoming movie so far.

1. The title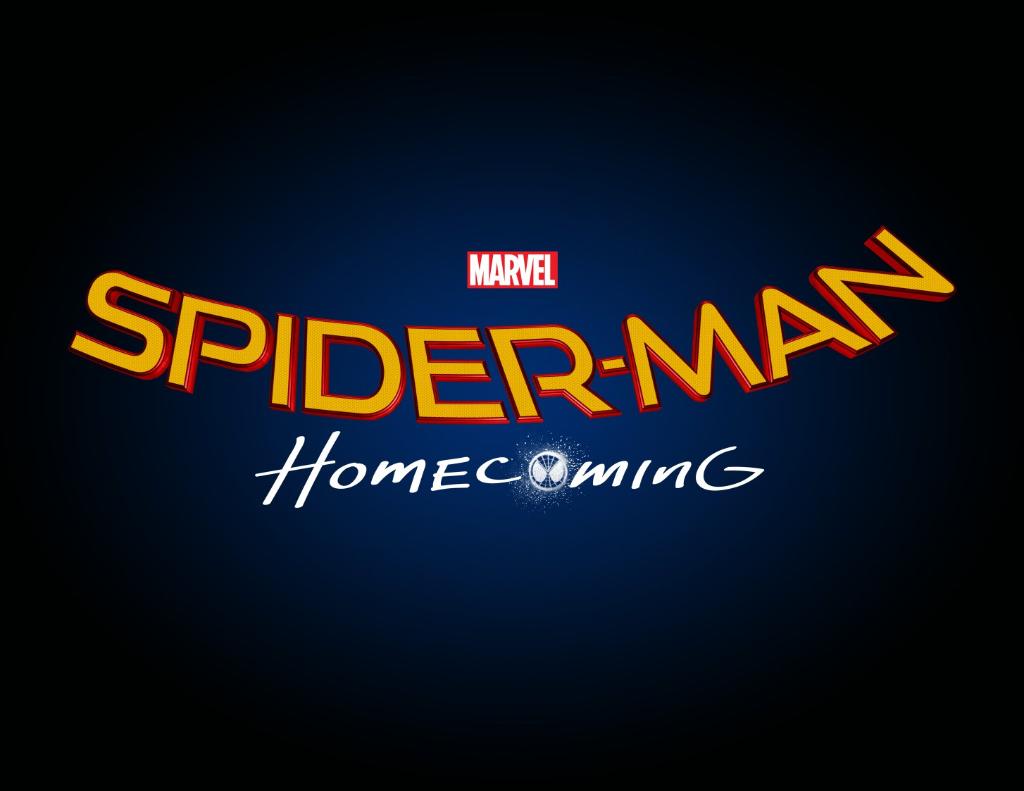 ] Sony has confirmed that the upcoming reboot will be titled Spider-Man: Homecoming. According to the company's motion picture chairman, Tom Rothman, the company went with the title title Homecoming because it "has a high school ring to it" and also because, as Holland said,"Peter (Parker) is trying to find his way home."
As comic fans know, Homecoming is also the title of the 1984 Marvel comic, Amazing Spider-Man #252, which featured appearances by both Iron Man and Captain America. Whether the movie will take inspiration from this comic remains to be seen.
2. The cast (so far)

After making his debut as Spider-Man in Captain America: Civil War, Tom Holland will return to the role of Peter Parker in the upcoming reboot.
In July 2015, Variety reported that Marisa Tomei has been cast as the iconic character of Aunt May, although Sony and Marvel have yet to comment on the reported casting.
Zendaya has also joined the cast of the upcoming movie. While details of her role are being kept under wraps, her character in the Spider-Man reboot is currently listed on IMDb as "Michelle," which some have speculated could be a reference to criminal defense lawyer and Peter Parker roommate, Michelle Gonzales. Then again, early rumors suggest she plays a "key role" in the film, so it's also possible her character is a consolidation of several characters. "I can't say anything else other than I'm going to be in it. It's very exciting," Zendaya said during an appearance on The Ellen DeGeneres Show. 
Jacob Batalon confirmed that he will playing Peter Parker's best friend Ned Leeds.
Meanwhile, Robert Downey Jr. will also make an appearance as Iron Man. Jon Favreau will reprise his role as Happy, Stark's personal driver, in Homecoming.
As for the antagonists, Michael Keaton is set to play iconic Spider-Man villain The Vulture. Also among the bad guys? Michael Chernus, who has joined the cast as Phineas Mason the Tinkerer in the film and Bokeem Woodbine, who will play the Shocker, a.k.a. Herman Schultz.
Other cast members include Donald Glover, Martin Starr, Abraham Attah, Angourie Rice, Michael Mando, and Hannibal Buress.
3. It won't be another origin story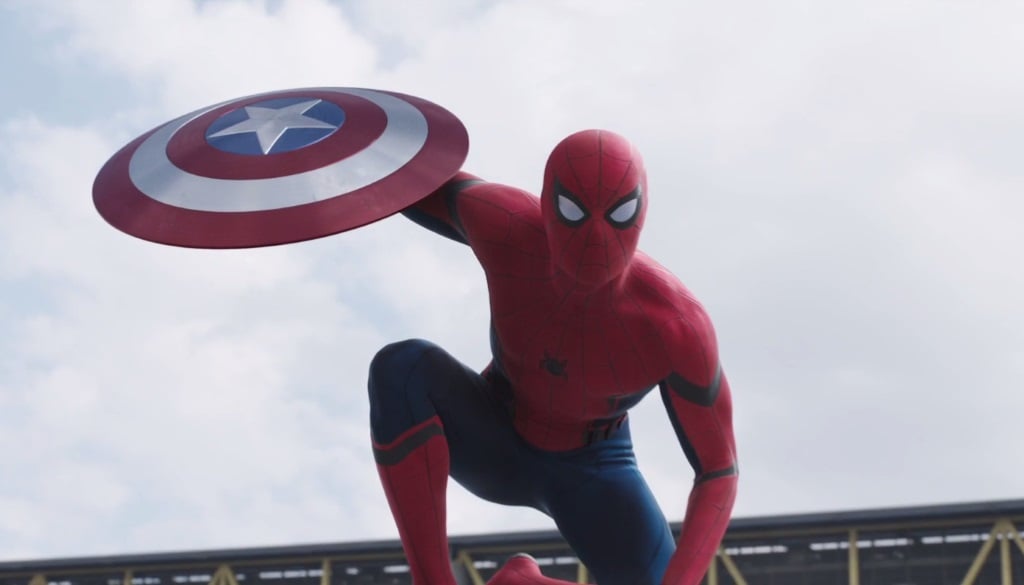 By this point, audiences have seen the big screen retelling of the spider bite and the death of Uncle Ben twice. Thankfully, we won't be seeing it a third time around. Writers John Francis Daley and Jonathan M. Goldstein have confirmed that the forthcoming reboot will not be another origin story.
As Goldstein told Grantland's Andy Greenwall in August, "I think that everybody feels like, you know he got bit by a spider and you know Uncle Ben died. We probably don't need to revisit that."
 The first official concept art from the movie was unveiled at San Diego Comic-Con 2016 (see below).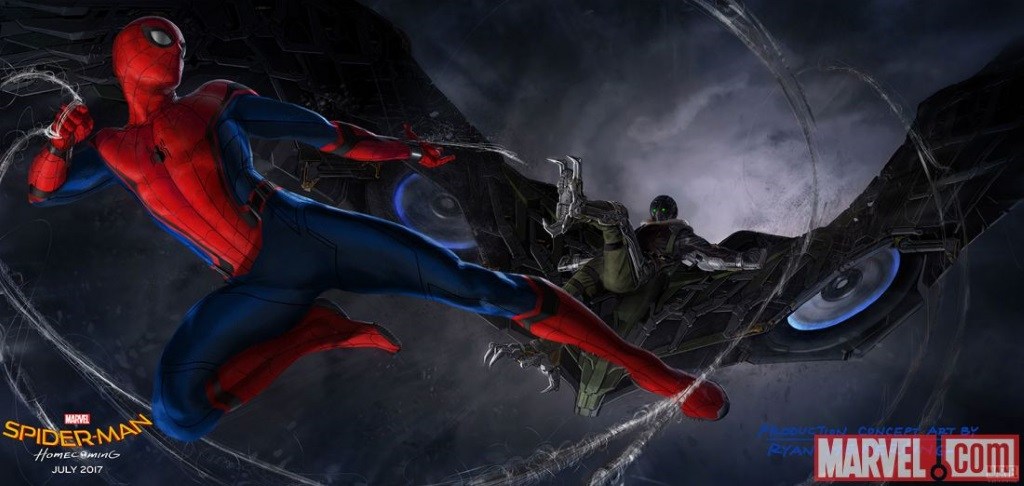 4. The Vulture will be a "dark Tony Stark"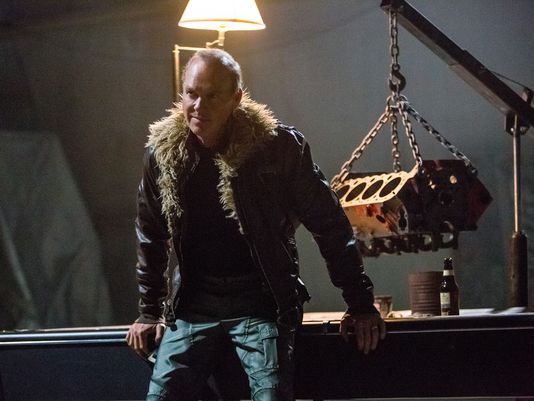 We know Keaton will be playing the main antagonist of the story, The Vulture. But he won't be your ordinary wealthy villain. According to USA Today, Keaton's Vulture will be more of an "everyman"-type villain.  "My whole approach for this movie is that we've seen the penthouse level of the (Marvel) universe," director Jon Watts told the publication. "We've seen what it's like to be a billionaire inventor and to be a Norse god. We've seen the very top of this world. But we've never seen what it's like to be just a regular joe."
5. It will be inspired by John Hughes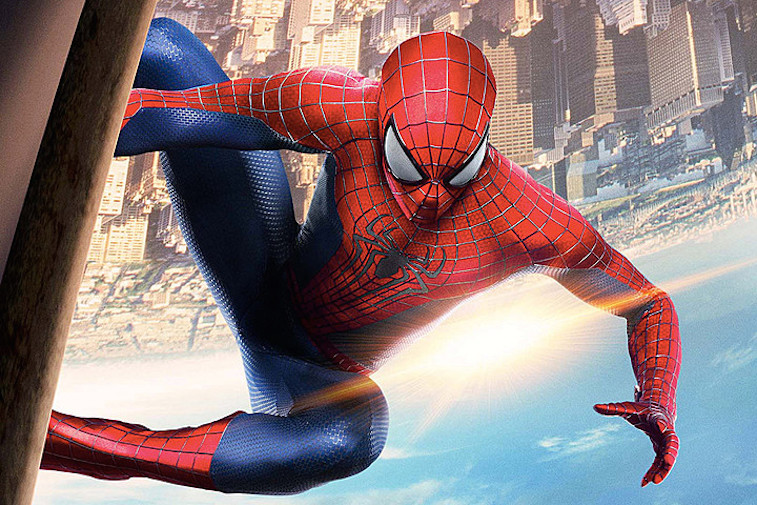 Last summer, Marvel head Kevin Feige revealed that the next iteration of Spider-Man will boast a Hughes-like tone. Hughes directed '80s teenage-themed classics like Ferris Bueller and The Breakfast Club, which are known for being both emotionally heartfelt and filled with comedic moments. "Not that we can make a John Hughes movie – only John Hughes could – but we're inspired by him, and merging that with the superhero genre in a way we haven't done before excites us," Feige said.
The Spider-Man reboot will look to mimic that same feel by putting more emphasis on Peter's high school experience, and not just his superhero one. "We want to explore that. Just because you get superpowers doesn't make you into a sophisticated, successful adult," Goldstein said on the Grantland podcast. "He's still a kid and he's clumsy and he's a geek and he's a bit of an outcast and in many ways the superpowers amplify that and exacerbate his trying to fit in."
This new, high school-oriented focus is what made finding a younger star like Holland so important. "It'll be a fun departure from the Peter Parker that you've seen where now, he is truly a kid," Daley explained, also adding that the new Peter will be around 15 or 16 years old. "I think the stakes are increased in that his struggle through high school is very real and isn't just a sort of side note. It matters now."
6. The creative team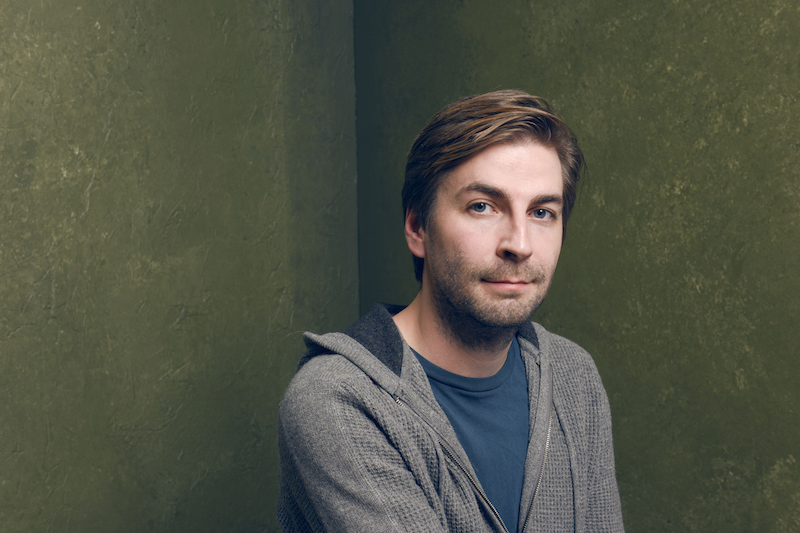 Jon Watts (Cop Car) will direct the new Spider-Man, based on the screenplay by Goldstein and Daley (the duo behind Horrible Bosses and Vacation). Meanwhile, Feige and Amy Pascal will serve as producers for the film.
Michael Giacchino, who has written scores for Star Trek Beyond, Doctor Strange, and Rogue One: A Star Wars Story, will serve as composer on the upcoming movie.
The first official poster has just been released, capturing Holland's Peter Parker listening to headphones while the New York City skyline (including the Avengers building) looms in the background: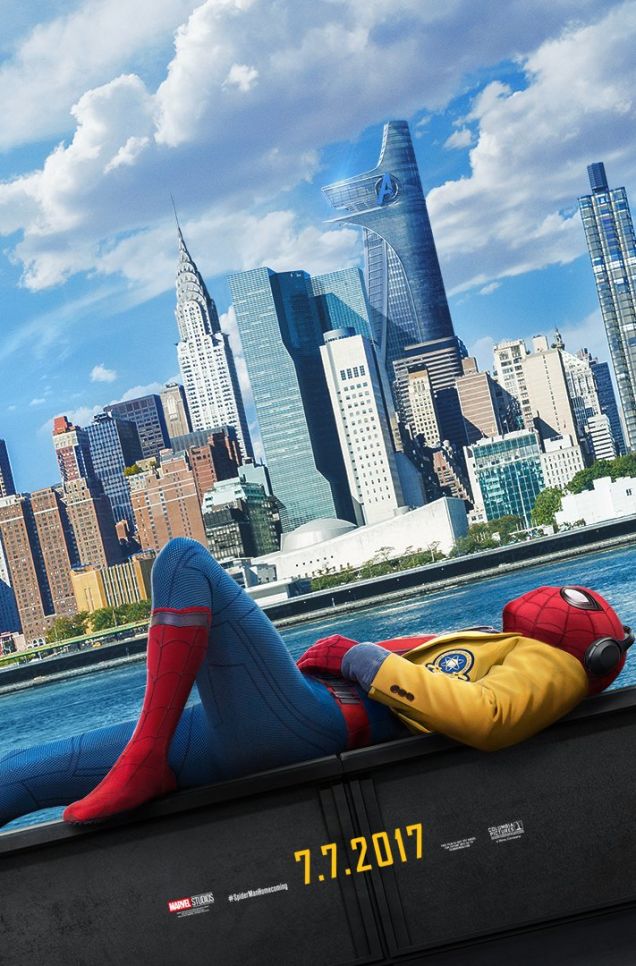 Spider-Man: Homecoming is scheduled to hit theaters on July 7, 2017.