Spike Lee: How Much Is the Oscar-Nominated 'BlacKkKlansman' Director Worth?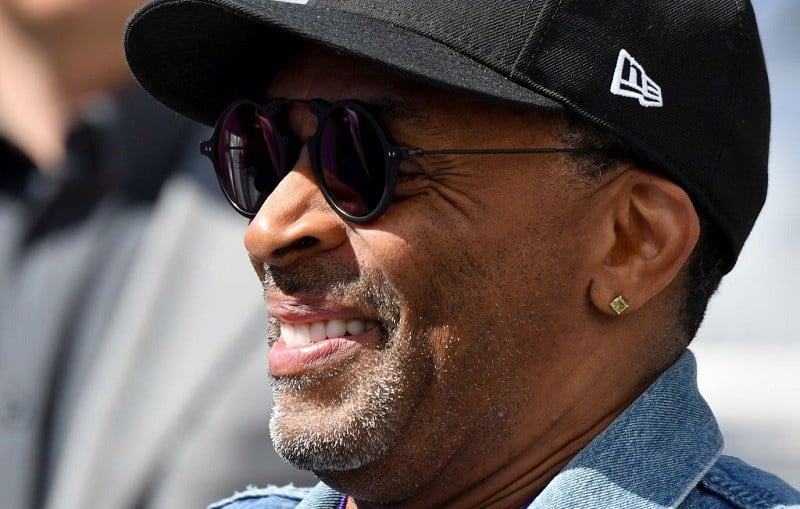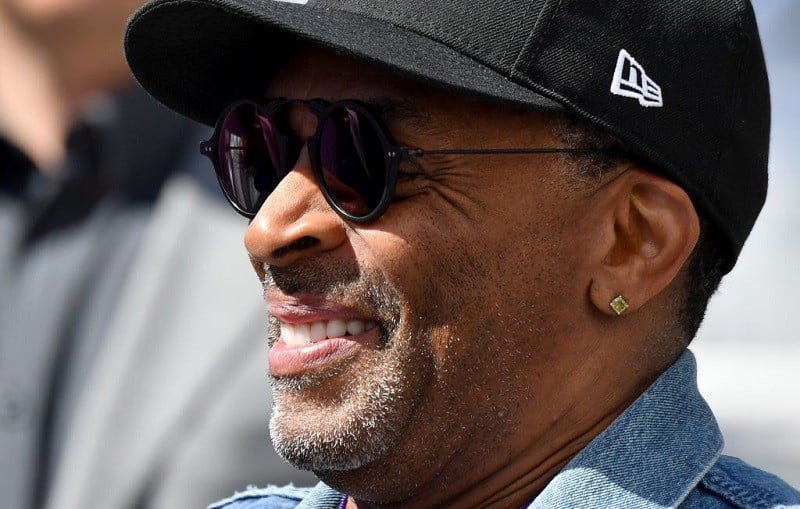 After nearly 40 years of making acclaimed films, it's hard to believe Spike Lee has never received an Academy Award nomination for his directing work. Lee's two nominations came for the Do the Right Thing (1989) screenplay and his documentary 4 Little Girls (1997).
In 2015, the Academy seemed to acknowledge the slight by awarding Lee an honorary Oscar for his life's work. But this could very well change in 2019. His odds of winning the Best Director statue for BlacKkKlansman were improving toward the end of 2018.
Whereas once Alfonso Cuarón and Bradley Cooper led the pack by a mile, some Las Vegas oddsmakers had Lee creeping closer to the favorites. Since the Academy is famous for trying to correct mistakes it made in the past, Lee's chances could be even better. (It would be a welcome honor for the 61-year-old director.)
Regardless of what happens at the next Oscars, Lee established his legend in the film industry long ago. Here's a look at some of Lee's great paydays as producer, writer, and director as well as his net worth.
An $89 million smash-hit on a $15 million budget
While critics from Cannes to Los Angeles have raved about BlacKkKlansman, no one will disagree about how profitable the film was for Lee and his 40 Acres & a Mule production company. Working with a $15 million budget, the film had grossed $89 million worldwide by late December.
But turning incredible profits is nothing new for Lee, who wrote, produced, and directed BlacKkKlansman. Working with a budget of $6.5 million on Do the Right Thing, he more than quadrupled that in box office ($27.5 million). As in so many other projects, Lee earned much more for his producing, writing, and acting work than the average director would.
Other writer-producer credits include Mo' Better Blues, Jungle Fever, and Malcolm X. In addition to these revenue streams, Lee turned out to be a savvy real-estate investor as well. As a result, his fortune has improved along with the housing market over the years.
Lee's net worth estimated at more than $40 million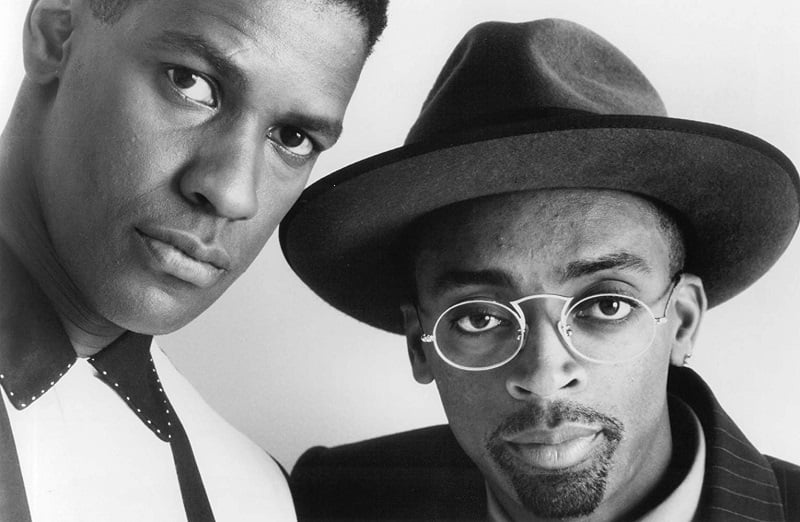 Lee's track record in films alone could account for Celebrity Net Worth's estimating his fortune at $40 million. However, Lee's wild card appears to be his ability to make wise property buys.
In 1998, just before New York's real-estate market exploded, Lee bought a 8,200-square-foot townhouse on the Upper East Side (formerly Jasper Johns's home) for $16.6 million. While that value soared and dropped over the years, it remains worth much more. Lee made an even better buy on Martha's Vineyard in the late 1980s — that property's value has at least tripled.
Of course, if he finally lands that Oscar nomination for BlacKkKlansman, his fortune will continue to swell. Besides the Grand Jury Prize at Cannes and Critics Choice Award nominations, Lee already has a Golden Globe nod under his belt.
Whatever happens, the award season exposure is already enough to boost his profits for his latest film. That won't surprise anyone who's followed his filmmaking career for long.