Here's the Story Behind Stan Lee's 'Avengers: Endgame' Cameo
Editor's note: This article was originally published May 7, 2019.
Marvel Comics legend Stan Lee died in November 2018. The heroes of the MCU, both behind and in front of the camera, have all taken time to say their goodbyes and share stories of meeting him. But fans had to wait until Captain Marvel and Avengers: Endgame to get their postmortem moments with Lee through his famed cameos.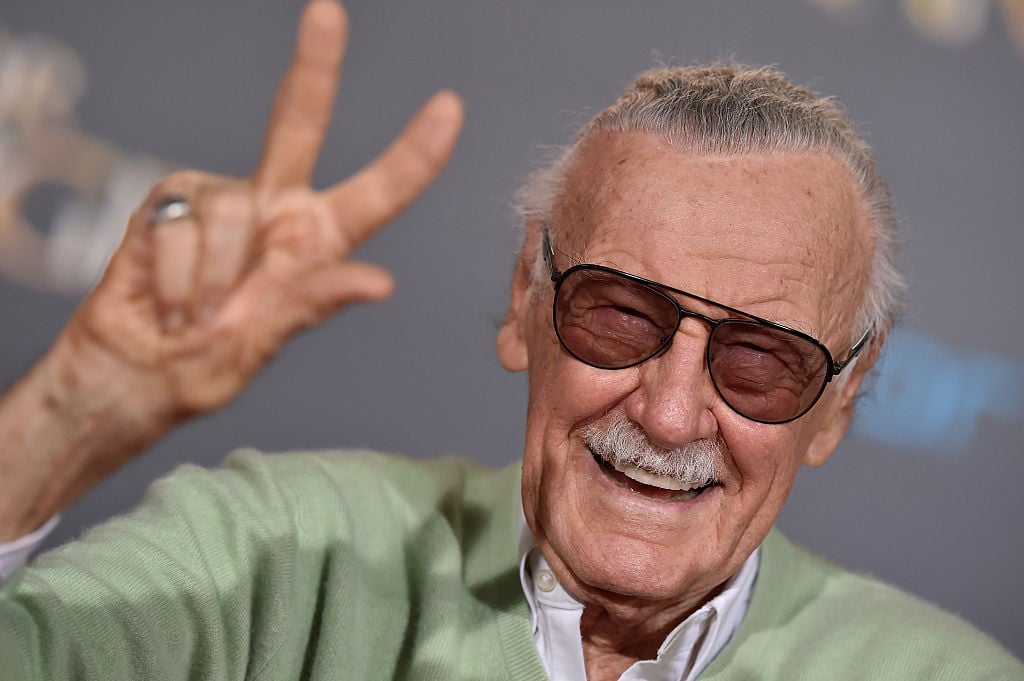 Endgame directors the Russo brothers have shared some information from the behind-the-scenes of the record-breaking blockbuster. Here's what they had to say about filming Lee's Endgame cameo.
A look back at some of Stan Lee's cameos
Lee has played many different characters over the course of the films that make up the MCU (and beyond). He's been an everyday man watering his garden or delivering mail, portrayed the likes of Hugh Hefner and Larry King, and even taken up residence as an alien creature. But some of the fans' favorite appearances are when he plays himself.
In Captain Marvel, Lee had a very meta moment: He played himself, riding a bus in Los Angeles while reading a script in the year 1995, and witnesses the titular hero fight a Skrull in transit. What's most interesting is that he's reading the script for Mallrats, which came out that year and featured a Lee cameo in which he also played himself.
The inspiration for his 'Endgame' appearance
In Endgame, Lee is seen in a flash. When Tony and Steve travel back to 1970 to retrieve the Space Stone and more Pym particles, a then-trendy white car drives by, and the driver yells, "Make love, not war!" This moment shows the viewer the time period, but, if you look closely enough, you'll see it's a young Stan Lee.
Or at least, it's supposed to be. Lee wore makeup, a wig, and was digitally altered to look like a younger version of himself. And if you compare of photo of the man from the time with the shot, it's almost uncanny, right down to the very era-appropriate mustache.
Was that Stan Lee's final Marvel cameo?
Sadly, it looks like this is the last time we'll be seeing Lee in the MCU — or at least, the last one using actual footage. Director Joe Russo said "it's the last Stan Lee cameo that made it to film." But as Entertainment Weekly points out, that was careful wording on Russo's part. After all, Lee has made more subtle "cameos" in the past, appearing on a poster, photograph, or painting in various Marvel film and TV projects that aren't a part of the MCU. So it stands to reason that this tradition could continue within the film universe.
The other option they could employ is simply adding him digitally in scenes of future Marvel flicks. Considering the level of the technology used in these massive productions, it wouldn't even be the most difficult thing the effects artists worked on. However, given Lee's affinity for structural integrity and preserving what makes these stories great, it seems unlikely that they'll take it that way.