'Star Trek: Discovery': You'll Never Believe the Real Story Behind This Klingon's Alias
It's really tough to get anything over on Star Trek fans. Star Trek: Discovery definitely noticed that in its first season, when fans began catching on to some interesting hints with casting and the story being told. The show has officially confirmed a popular fan theory in "The Wolf Inside." Warning: Spoilers ahead!
Fans have long thought that Ash Tyler is really a Klingon instead of a human. This episode confirmed that he is partially Voq. Ash Tyler's human body and mind is being used as a vehicle for Voq to be a sleeper agent and attack USS Discovery.
So what does star Shazad Latif have to say about the big reveal? Here are seven things he wants fans to know about the twist.
1. Shazad Latif reveals the story behind Voq's alias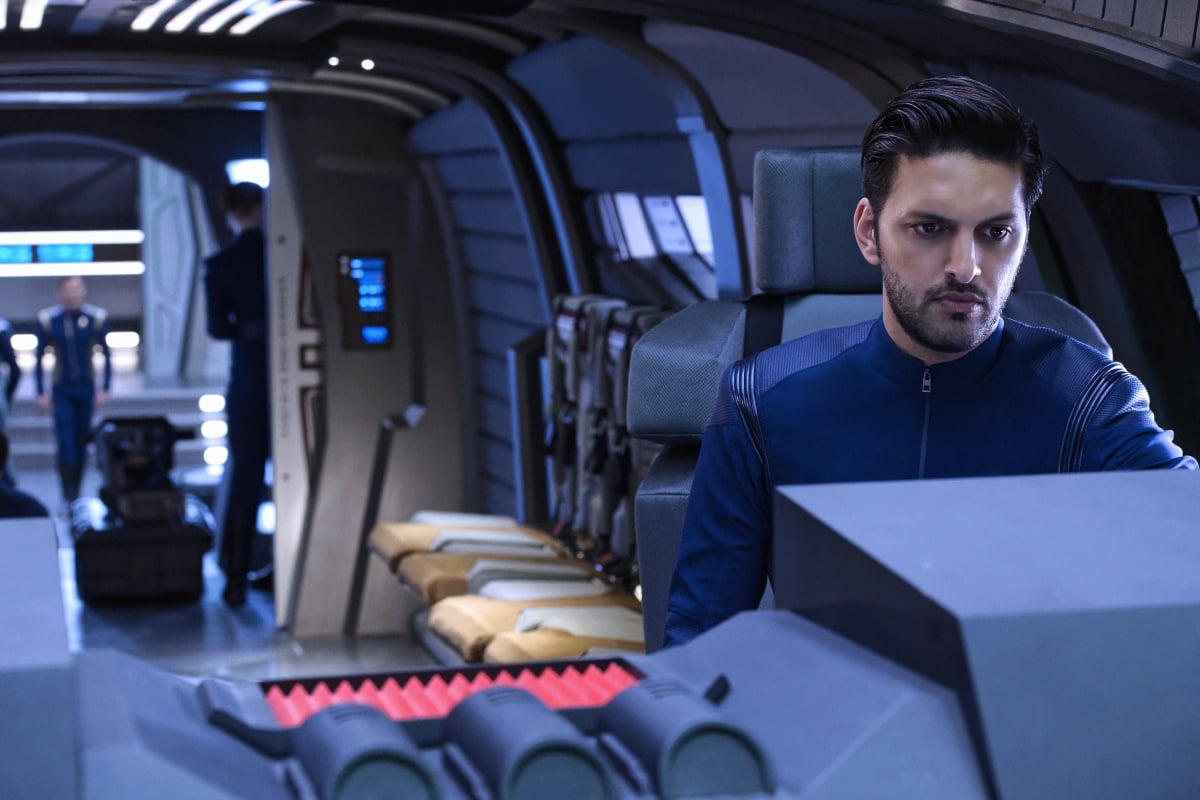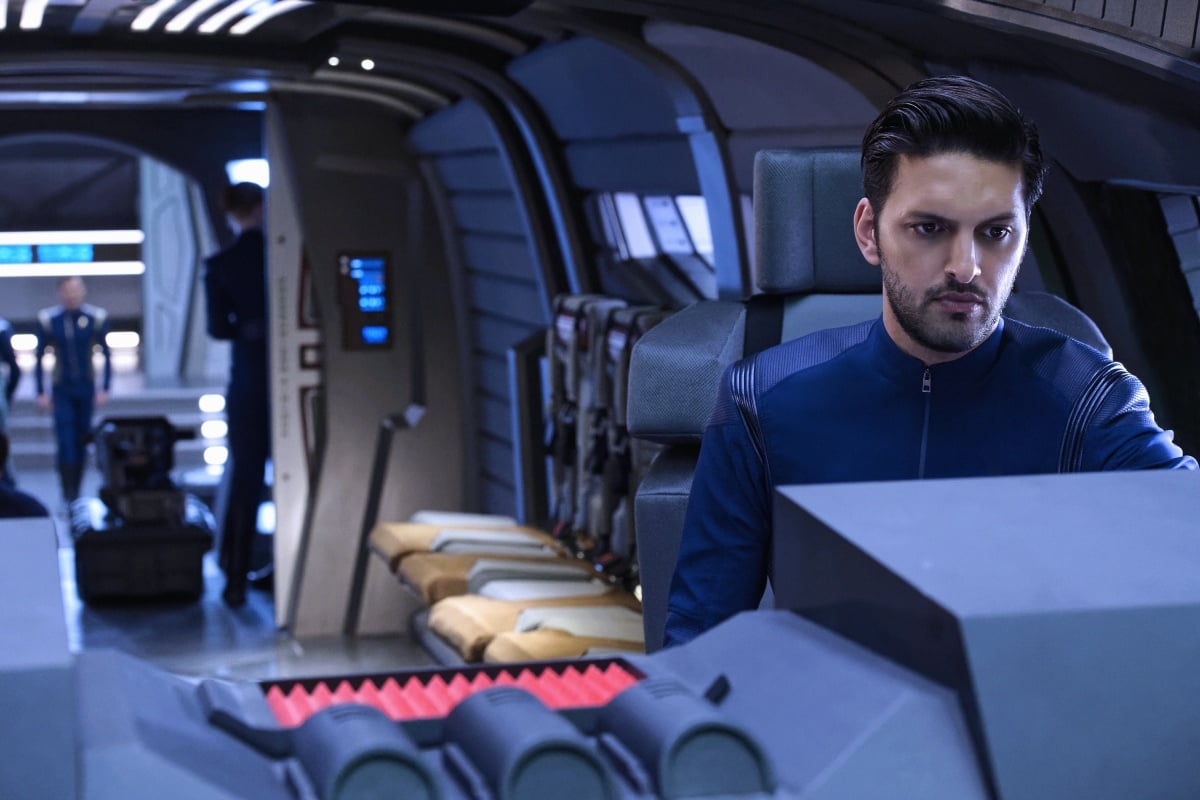 A lot of fans noticed Voq was credited to an actor named Javid Iqbal. This actor didn't have any other credits, so many thought it might be a misdirect. They were right, and Shazad Latif was the one behind the mysterious name.
Latif told IGN:
They said, you can choose an alias for Voq, and so I chose my father's name, and he used to be a big film buff, and changed the film rolls in the cinemas in the '70s. And so it was just a shout-out to him, really. And yeah, from then onwards it was just, keep it quiet and just speak of this Javid Iqbal, fake guy. I mean, we knew Star Trek fans were gonna figure this out, but it's sort of just all part of the excitement, and for me, it's more of the execution of how we tell this story which is sort of exciting.
Next: Latif reveals the moment he found out about the twist.

2. Latif reveals he knew he was playing a double character when he was cast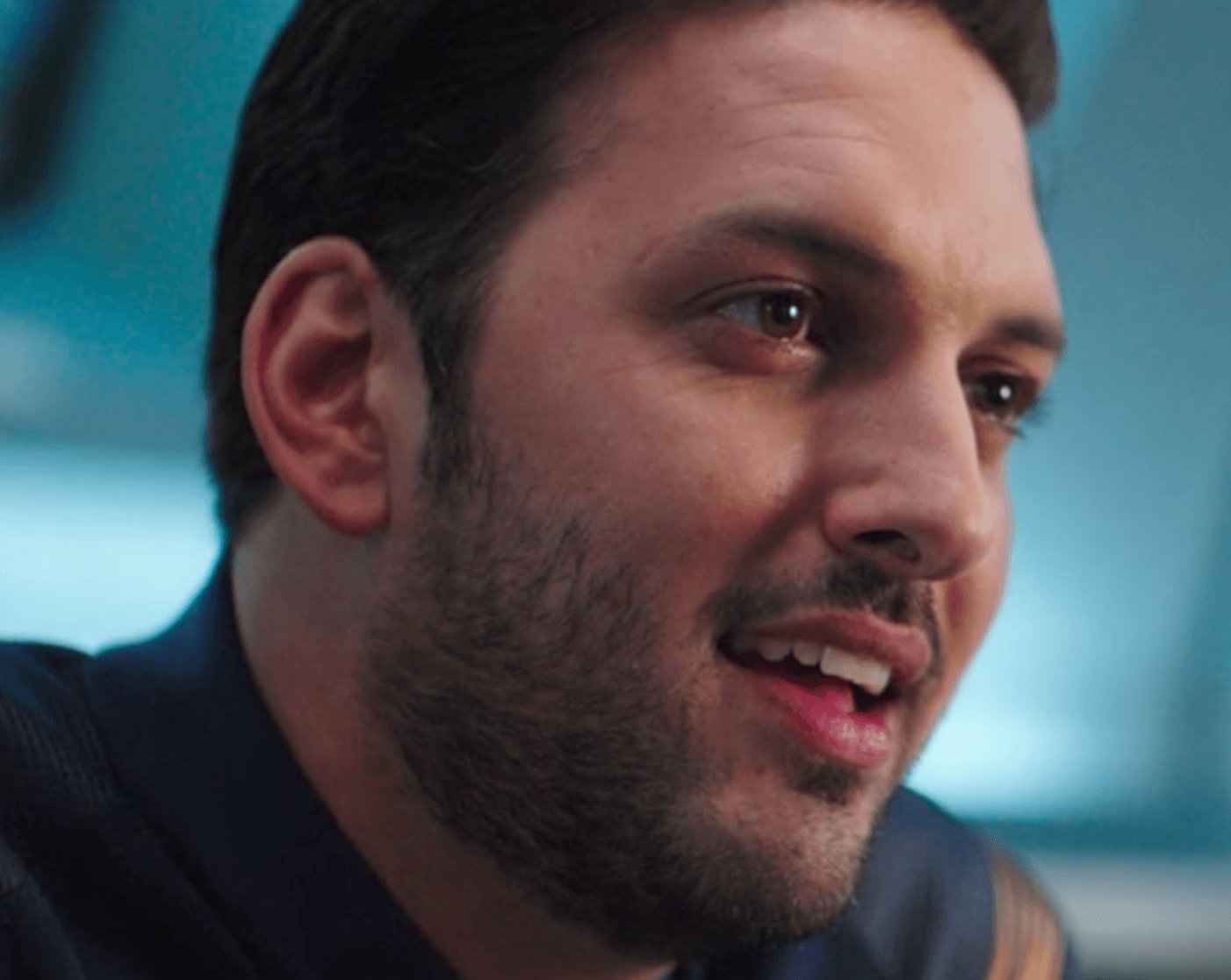 This big twist has been in the works from the very beginning. "I found out from the early stages, in the casting," Latif told IndieWire. "I knew I always going to play a double character, and it wasn't a surprise. It was just very exciting and very scary as well, because it's double the workload."
Next: Latif reveals he was originally going to play another character.

3. Latif was originally going to play Kol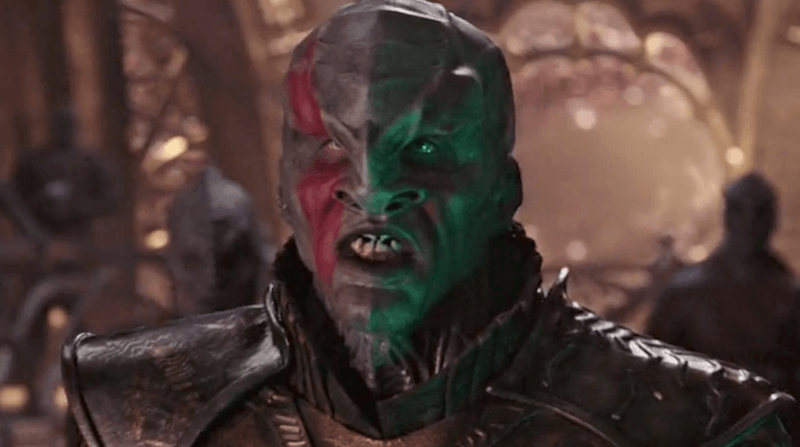 The Klingon Kol is currently played by Kenneth Mitchell, but it was first credited to Latif, which made fans suspicious. Latif also talked about the switch with IGN. He said:
We're doing early versions of scripts, and they go, well, do you want to try out for this character? And [Discovery executive producer] Alex Kurtzman had always liked stuff from [Latif's series] Penny Dreadful, and so we got on really well, and it was just — I was like, yeah. I'm definitely gonna want to double the workload, and yeah, let's do it, let's go for it. You know? All the better, because then Kenneth comes along and plays Kol way better than I could.
Next: This is when Voq is actually activated.

4. Voq is activated after Latif's first three episodes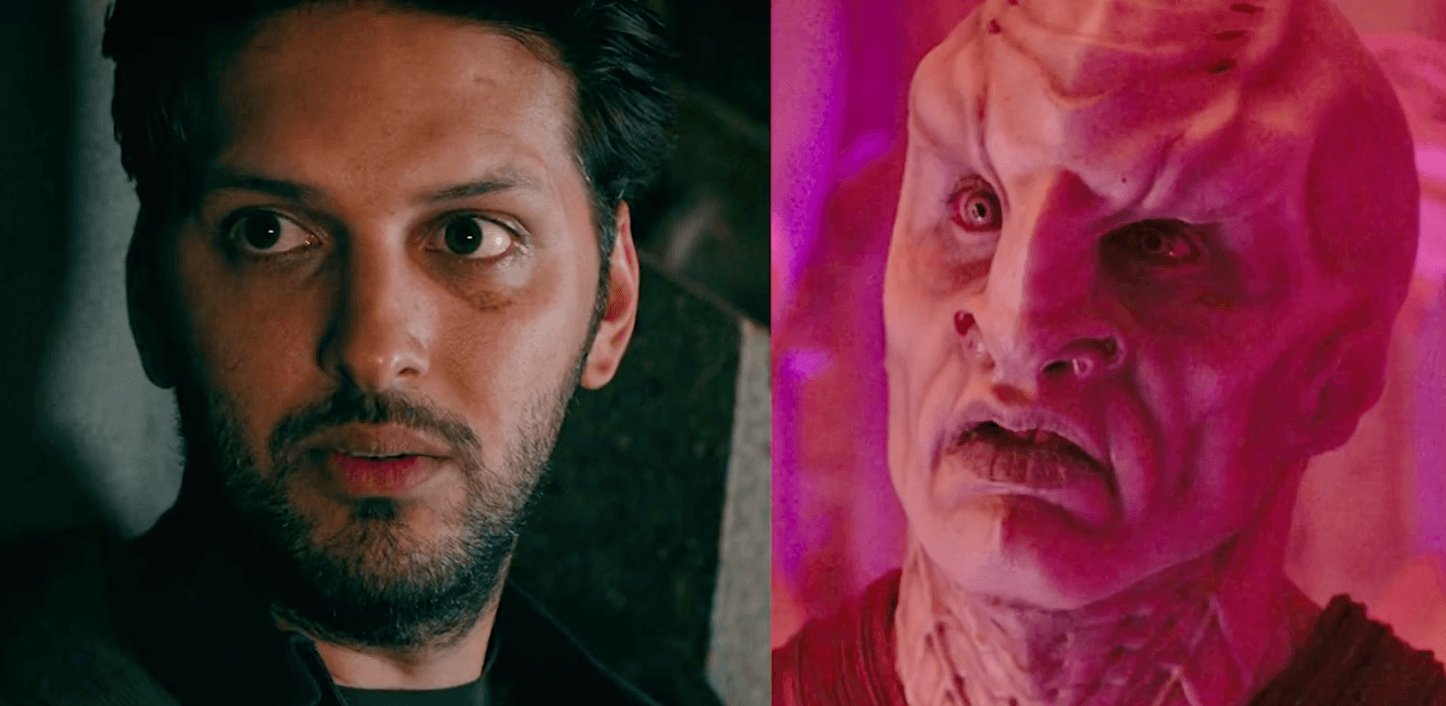 It can get hard to follow, so Latif clarified that Ash Tyler is just working as himself for the beginning of the show. He told IGN that the first three episodes are all Tyler when it comes to actions and thought.
Then, things change. "These two guys, they're stuck in a body," he said, adding there is "a four-way love triangle in three bodies."
Next: Is the series already getting a prequel?

5. Latif teases the possibility of a prequel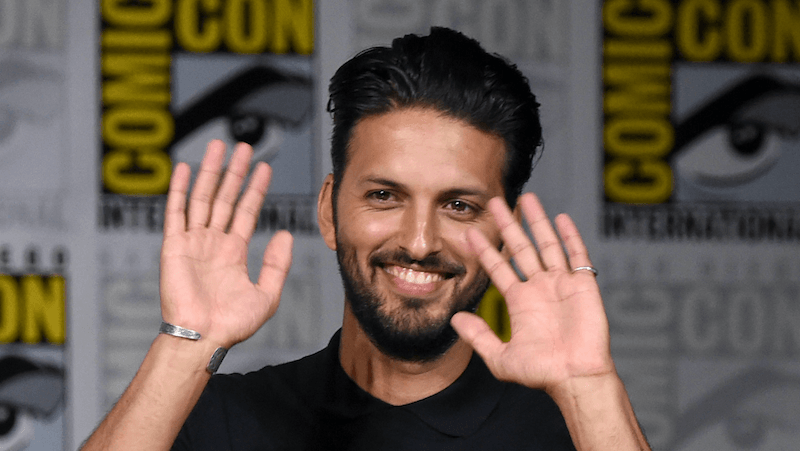 Since we haven't seen the beginning of Ash Tyler and Voq's journey, Latif has hope for a prequel. "You know, there could be a whole prequel of him just getting to that point where he suddenly decides to put his hand up, saying, I'll light the fire," he told IGN.
Next: The actor reveals how he made the characters different.

6. Latif made Voq's voice soft for a reason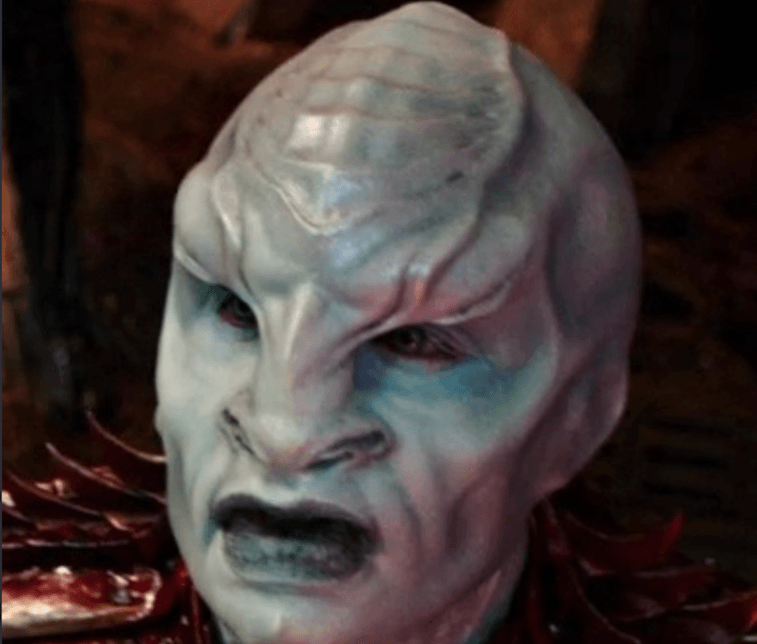 The actor has to play multiple characters and to make them different, he came up with different voices.
"I wanted to give Voq a softness," he explained to Variety. "He had a quiet sort of sentiment about him, an emotional character which bleeds into Tyler. That softness where everything just gets sort of coiled in the back of his throat, it felt right. Sometimes you're just practicing stuff in your room and then suddenly something clicks."
Next: Latif reveals what was the hardest thing he ever had to do.

7. Latif says keeping the secret was the hardest thing he's ever had to do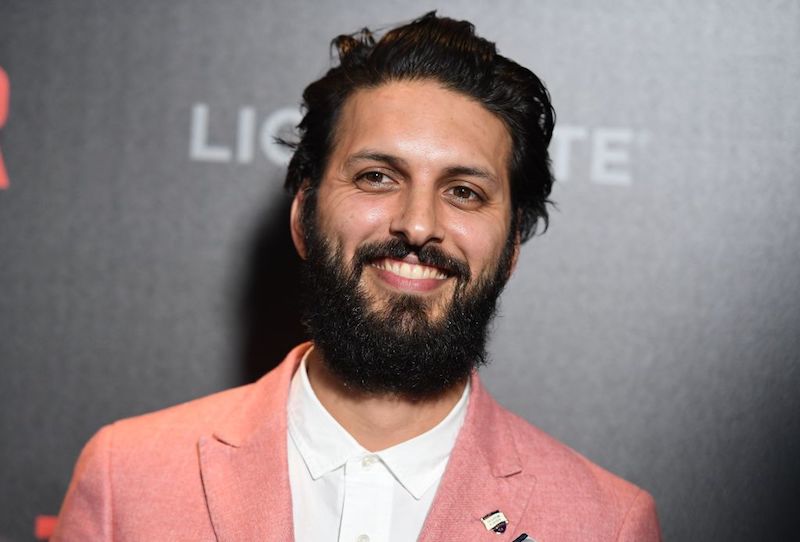 The actor has had to field many questions about his character but now that the secret has been revealed, he can finallytalk about it.
"It was the hardest thing I've ever had to do," he told IGN. "Because I like to talk sometimes, and it was just, it was crazy."
Follow Nicole Weaver on Twitter @nikkibernice.
Check out The Cheat Sheet on Facebook!