'Star Wars' and 4 Other Brands Worth Less Than 'Candy Crush'
Activision Blizzard recently announced it would acquire King Digital, the makers of ubiquitous mobile games like Candy Crush Saga, for a staggering $5.9 billion. That's a lot of in-app purchases.
While the deal may sound wild at first, it will help diversify Activision Blizzard's video game portfolio. Prior to the deal, the publisher had PC games covered with titles like World of Warcraft, Diablo, and Hearthstone. It also had the console side of things on lockdown with series like Call of Duty and Skylanders. The one piece noticeably absent was mobile, which the company said made up only 5% of its revenue.
That will end with the King acquisition. Once the deal goes through, Activision Blizzard will be a major player in every section of gaming.
Still, $5.9 billion is nothing to scoff at. To put the business deal into perspective, we thought we'd look at a few other recent acquisitions that cost less than King.
1. Star Wars

Star Wars is a franchise that has sparked the imaginations of several generations of fans. What started as the tale of a young man being drawn into an intergalactic rebellion has expanded over the years into millennia of history and lore, with thousands of characters, battles, and events that have been depicted in everything from movies and video games to action figures and lunch boxes.
Star Wars may be known to billions of people and may have spawned a media empire, but Disney acquired Lucasfilm in 2012 for a mere $4 billion, which is $2 billion shy of what Activision Blizzard is spending on King.
2. Minecraft

If there's one video game that's as popular as as Candy Crush Saga, it's Minecraft. The building block game is available on nearly every platform under the sun, and just about everyone under the age of 16 actively plays or has played it. Developed by Marcus "Notch" Persson and his development team at Mojang, Minecraft was an indie hit that swept the world in just a few short years.
Then Microsoft came knocking and acquired the developer and the game for $2.5 billion. It's a lot of money to be sure, but it isn't even half of what Activision Blizzard paid for King.
3. Oculus VR

Although no major virtual reality hardware has hit the market yet, a number of high profile headsets are in the works, including HTC Vive and PlayStation VR. The most popular is the Oculus Rift, which was known as a promising startup before Facebook stepped in and bought the company and the hardware for $2 billion in 2014.
To justify the price tag, Facebook founder Mark Zuckerberg said that VR is the future of computing. Still, many will remain skeptical until these headsets land in consumers' hands and succeed or fail based on their own merits. Regardless, $2 billion seems like small potatoes compared to King's selling price.
4. Marvel

Superheroes have invaded our multiplexes over the last decade. That's due in large part to a concerted effort from Marvel, a company that has created a whole "cinematic universe" with movies based on the likes of Iron Man, Captain America, Ant Man, and The Avengers.
With such a deep bench of money-making blockbusters in its portfolio — to say nothing of the comics, TV shows, toys, trading cards, and video games — you'd think Marvel would be one of the top entertainment brands in the world. It may be, but it's still smaller than King. Disney paid $4 billion to acquire Marvel in 2009. That's a lot of greenbacks, but not as much as Activision Blizzard thinks King is worth.
5. Twitch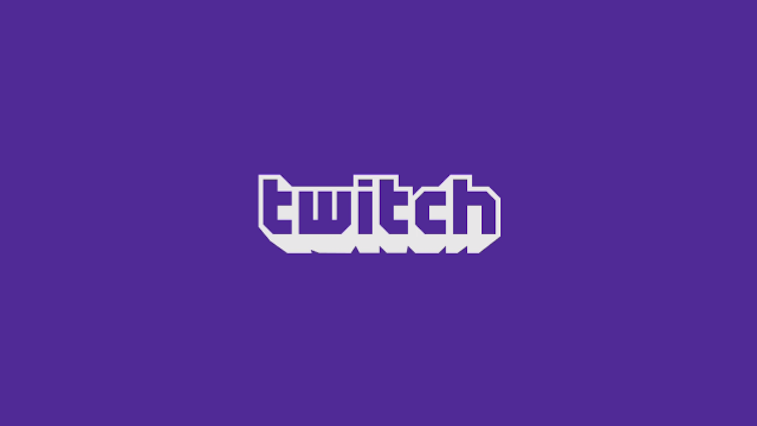 To the befuddlement of some older folks, enormous audiences turn up to watch people stream their video game sessions on websites like YouTube Gaming and Twitch.tv. It's such a big industry that major advertisers are signing on and many people are making a living just by playing games online.
Amazon wanted in on that sweet action, so it bought the streaming site Twitch for nearly $1 million in 2014. That's more than pocket change, but it's about one sixth of what Activision Blizzard paid for King.
All of this just goes to show how incredibly valuable mobile gaming is. The question is whether King will continue to pump out hits and rake in fortunes, or will it become the next OMGPOP, a company that burned bright just long enough to be acquired before plummeting back to earth. We'll have to wait and see.
Follow Chris on Twitter @CheatSheetChris
Check out The Cheat Sheet on Facebook!
More from Entertainment Cheat Sheet:
Want more great content like this? Sign up here to receive the best of Cheat Sheet delivered daily. No spam; just tailored content straight to your inbox.