'Star Wars': Colin Trevorrow Was Reportedly 'Difficult' and 'Egotistical'
It's been three days since Lucasfilm announced that Colin Trevorrow would no longer be directing Star Wars: Episode IX, and now some more information is beginning to emerge about what happened.
Vulture has a new report out today that quotes an insider as saying that Colin Trevorrow let the success of Jurassic World go to his head, and he became very difficult to work with. This insider worked with Trevorrow on Jurassic World and The Book of Henry but not on Star Wars: Episode IX.
"During the making of Jurassic World, he focused a great deal of his creative energies on asserting his opinion," the source told Vulture. "But because he had been personally hired by Spielberg, nobody could say, 'You're fired.' Once that film went through the roof and he chose to do Henry, [Trevorrow] was unbearable. He had an egotistical point of view— and he was always asserting that."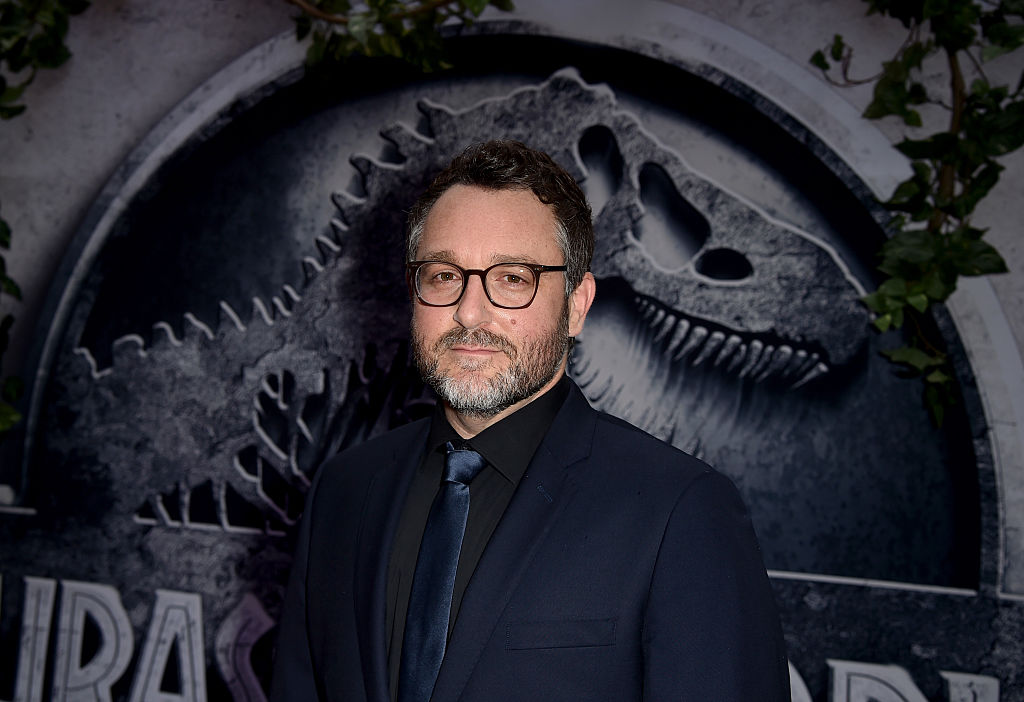 Later in the article, Vulture quotes a movie producer who has worked with Kathleen Kennedy who said that guys like Colin Trevorrow become too arrogant after achieving success and don't realize that Kennedy is looking for people who will play by the rules.
"A lot of these guys — Lord and Miller, Colin Trevorrow — got very rich, very fast and believed a lot of their own hype," the source said. "And they don't want to play by the rules. They want to do sh*t differently. And Kathleen Kennedy isn't going to f*ck around with that."
This fits with information The Hollywood Reporter reported earlier this week: that Colin Trevorrow's relationship with Kathleen Kennedy became "unmanageable" prior to his firing. There were also reportedly a lot of script issues on the movie, which is why screenwriter Jack Thorne was brought in in August. Slashfilm reports that when Jack Thorne replaced Trevorrow's screenwriting partner Derek Connolly, Trevorrow wanted to leave out of loyalty, but he was talked out of it.
"Apparently, how the draft was turning out was not what Kathleen Kennedy wanted," Slashfilm's Peter Sciretta reports. "…The new writer was brought on to polish Colin's script, and it just didn't move the needle."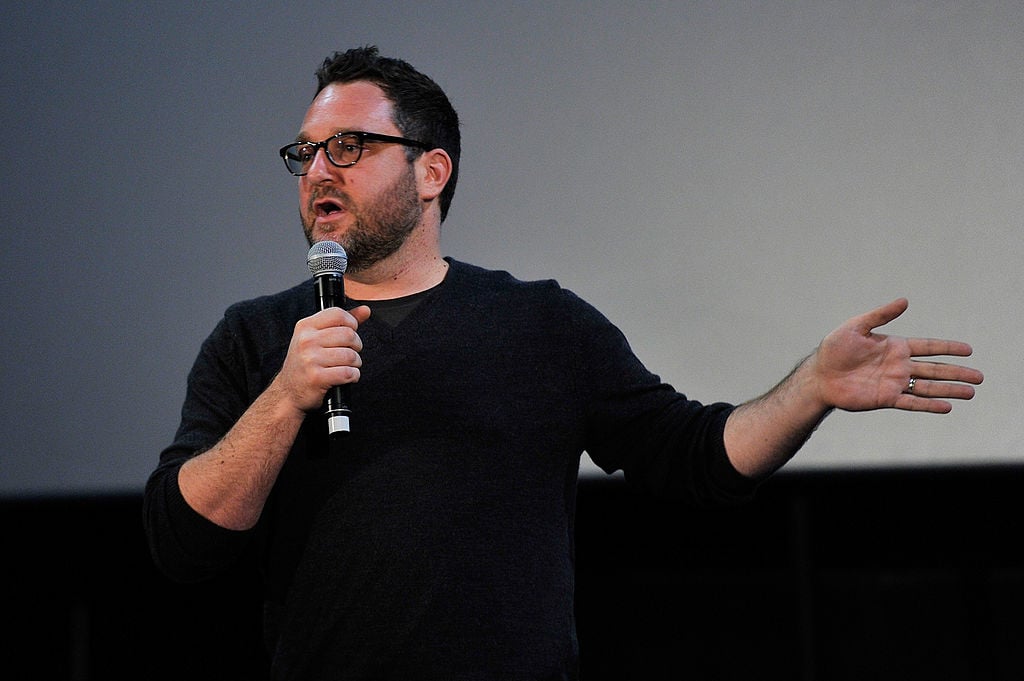 This all sounds fairly similar to what happened with Phil Lord and Chris Miller, the directors who were replaced on the untitled Han Solo film. The reports that came out after their firing indicated that Lord and Miller were very much doing their own thing on set, utilizing a lot of improv and straying from the script. Lord and Miller, fresh off of big hits like 21 Jump Street and The Lego Movie, expected to have a level of freedom on the project, and they clashed with Kathleen Kennedy.
"Miller and Lord were stunned to find that they were not being granted freedom to run the production in the manner that they were accustomed to. They balked at Kennedy's tight control on the set," Variety reported in June. "A person with knowledge of the production said that the chemistry between the directors and Kennedy was never right."
A new director for Star Wars: Episode IX has not yet been announced, but according to Deadline, the top contender is The Last Jedi director Rian Johnson. Kathleen Kennedy is reportedly very happy with Johnson's work on Episode VIII; there have been no reports of on-set drama, with The Last Jedi having apparently gone much more smoothly than Rogue One, the Han Solo movie, and Episode IX. Johnson has previously said that he would direct another Star Wars movie if asked, but it remains to be seen whether he would want to direct another one so soon, as he would have to go straight from The Last Jedi into production on Episode IX.
Star Wars: Episode IX is currently scheduled to be released on May 24, 2019.