Star Wars Episode VII Casting Rumors: Which Actors Have the Force?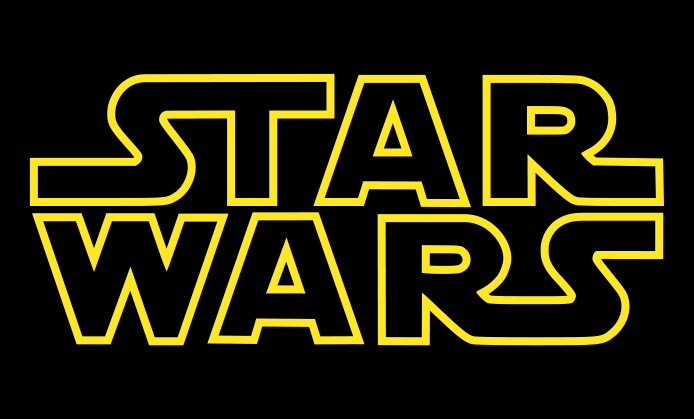 A spark of Star Wars enthusiasm flared when the franchise, Lucasfilm, was purchased by Disney back in October of 2012, signalling that more Star Wars would be up coming with well-known science fiction producer and writer, J.J. Abrams, on board for Star Wars: Episode VII. Now the only question that remains is who is going to snag a role in the cast and hit the big screen for the latest installment on December 18, 2015. According to Entertainment Weekly, Adam Driver — star of  HBO's Girls — could be looking at a role in the movie, playing the villain.
At the moment, his involvement in the film remains rumor, unconfirmed by either Lucasfilm or Disney, but tweets from Lena Dunham — the creator of Girls — hint that rumors could have some weight behind them. Her first "We're VERY proud of Adam Driver re: Star Wars. He's about to rip a hole in da force. Is that a thing? I guess I should see those movies?" was quickly followed by "I confirm nothing bc I know nothing bc I'm on a plane with my dad! I just like Adam more than almost anyone, and JJ Abrams a whole lot too." Still, according to Entertainment Weekly, others who "know the actor well privately acknowledge he is indeed close to being confirmed for an unspecified role." So take that how you will.
Driver isn't the only star with rumors floating about him. Metro reports that Gary Oldman was contacted about a potential role in the film, reporting that he said, "They've called. I'm more cynical about it now. I'll believe it when I'm on the plan home. The deal isn't done, but yeah, they've inquired." He went on to joke about the other big name franchises he's been in recently, "I mean Planet of the Apes, Harry Potter, Batman, and Star Wars — bloody hell!"
On a perhaps less serious note, British star of Sherlock, Benedict Cumberbatch, has said that's been vying for a role in the film for a while now. "Yeah, it started with me sort of … I just sort of would leave casual messages on his phone as a lightsaber," he said, according to Entertainment Wise. "I thought he thought he was getting bad cell reception or something." Much like Gary Oldman, it wouldn't be Cumberbatch's first foray into science fiction genre after his role in the most recent Star Trek.
Other stars are certain not to make the cut, such as Natalie Portman, who said in an interview with Movie Pilot that she was sad not to be able to be involved. "I am so excited about them. I think JJ Abrams is such a talent and I can't wait to see what he does. I am only sorry that my character died, which means I can't be in them. I saw him somewhere and I said 'How did this happen?' I can't believe I'm not going to be in the new movie," she said. For now, we'll have to wait to know for sure about who will score spots in the highly anticipated movie.
More From Wall St. Cheat Sheet: