'Star Wars Episode VIII: The Last Jedi': Everything We Know So Far
Now that the decade-long drought of Star Wars movies has ended, Star Wars: The Last Jedi is the latest film to gather some hype. In regard to the overall story and cast, little is known about what The Last Jedi will be bringing us. However, what we do know is enough to formulate a fair share of theories, thanks to a talented creative team and casting rumors that bode well for the film's release on Dec. 15, 2017.
1. The first trailer debuted at April's Star Wars Celebration in Orlando, Florida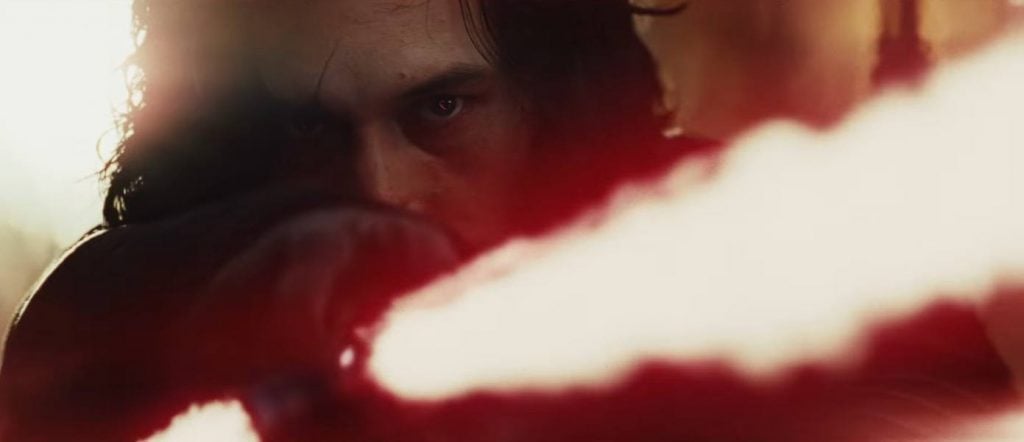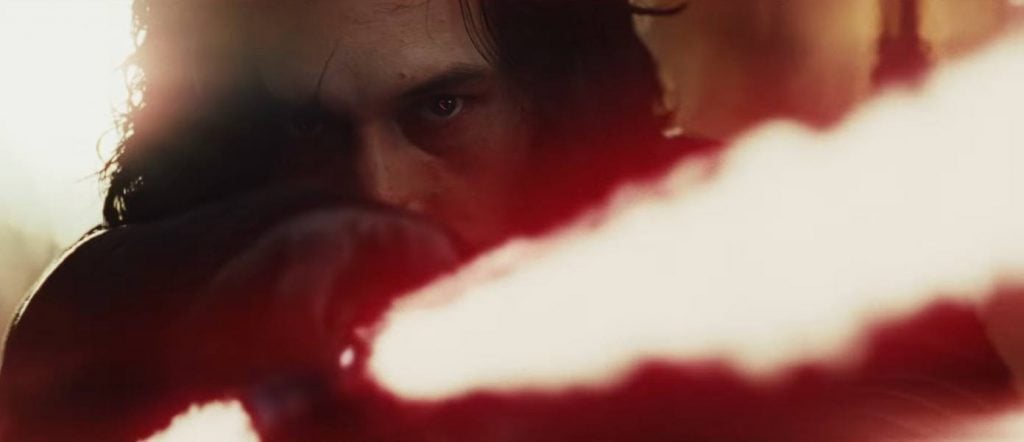 Given that the first teaser for Star Wars: The Force Awakens arrived a full year before the film's release, it's been odd to see The Last Jedi wait this long to release an official trailer. However, a handful of sources reported that Lucasfilm planned to unveil the first trailer at April's Star Wars Celebration in Orlando, Florida, and man was it a doozy. It certainly made sense from a timing perspective too, based on Rogue One: A Star Wars Story's own similar schedule for releasing trailers in 2016.
2. Rian Johnson is officially the sole writer and director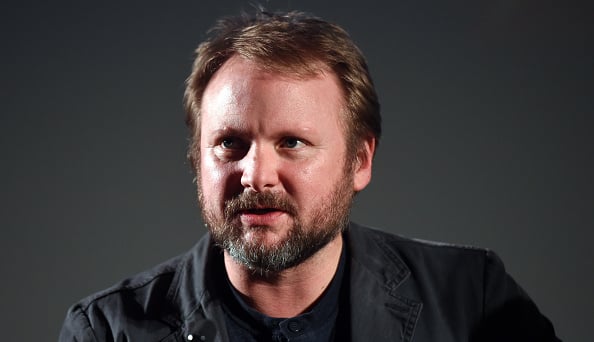 Breaking from tradition, Star Wars mainstay Lawrence Kasdan will not have a role in penning the screenplay for The Last Jedi. Rather, Disney and Lucasfilm have given Rian Johnson full run of the project as the writer and director. Johnson is most known for his work on Looper, so there's certainly no questioning his sci-fi chops. The script itself is finished, and according to J.J. Abrams' lifelong friend, (and The Force Awakens cast member) Greg Grunberg, Abrams admitted, "(the screenplay is) so good, I wish I were making it."
More recently, Johnson teased a few more tidbits about The Last Jedi in an interview with USA Today. Here's what he revealed:
It won't be like The Empire Strikes Back
While the original trilogy featured a dark second installment, don't expect The Last Jedi to be similarly gloomy. Per Johnson, he wants the film "to be a blast and to be funny and to be a ride the way The Force Awakens and the original Star Wars movies were."
It will provide more details about the main protagonists
Not surprisingly, The Last Jedi will give fans more information about the heroes we first met in The Force Awakens, including how they handle themselves when faced with obstacles. "I wanted to know more about each of them, and that doesn't just mean information or backstory. Figure out what's the most difficult thing each of them could be challenged with now — let's throw that at them and dig into what really makes them tick by seeing how they handle that."
It will delve into Luke and Rey's relationship
While Johnson didn't confirm the fan theory that Rey is a Skywalker, he did tease that the film will expand on the connection between the two characters. The Last Jedi will begin right where The Force Awakens ended, with Rey handing Luke his old lightsaber. The next chapter will further explore their relationship, with Rey "both not knowing what's going to happen and also having a lot of expectations in her head about how this is going to go," said Johnson.
That being said, it sounds like Luke's story may be the main focus of the upcoming film, since Johnson also stated that, "What's going on with Luke Skywalker?" is the primary question at the center of The Last Jedi.
3. Filming officially began in February 2016, and wrapped in June 2016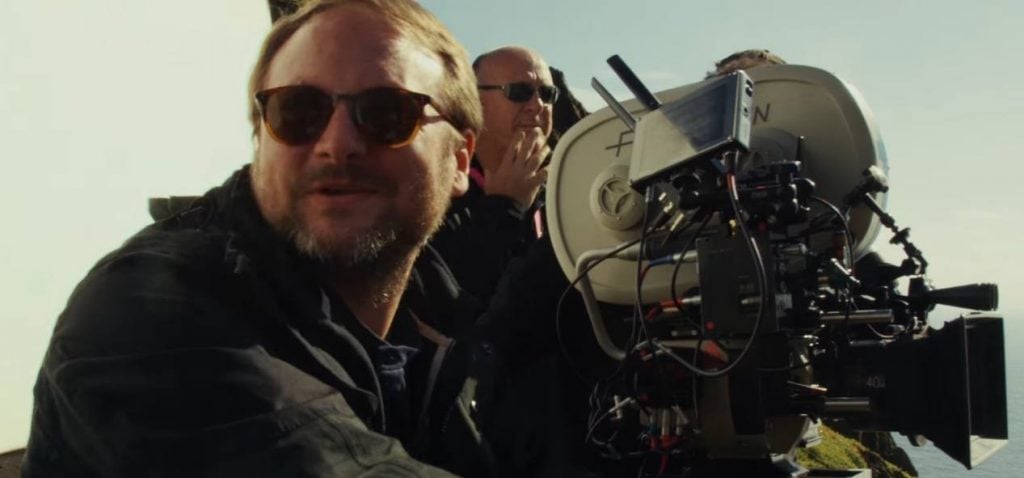 There were rumors that the The Force Awakens was going to be filmed on Skellig Michael, Ireland, but we now know that the real reason behind the crew's presence on the island was for initial production on The Last Jedi. The prevailing theory was that the eerie locale will double as Luke Skywalker's remote hideout (later proven to be true). Other shooting locations included Dubrovnik, Croatia, Pinewood Studios in London, and various other spots throughout Ireland.
After an original May 2017 release date was announced, Disney officially pushed back the schedule for The Last Jedi, citing necessary rewrites to the script. The rewrites were designed to take the focus off of some of the newer characters, and direct it back toward Rey, Finn, and Poe. Unfortunately, that necessitated a seven month delay, pushing the new release date out to Dec. 15, 2017.
4. Lucasfilm reveals the title to be The Last Jedi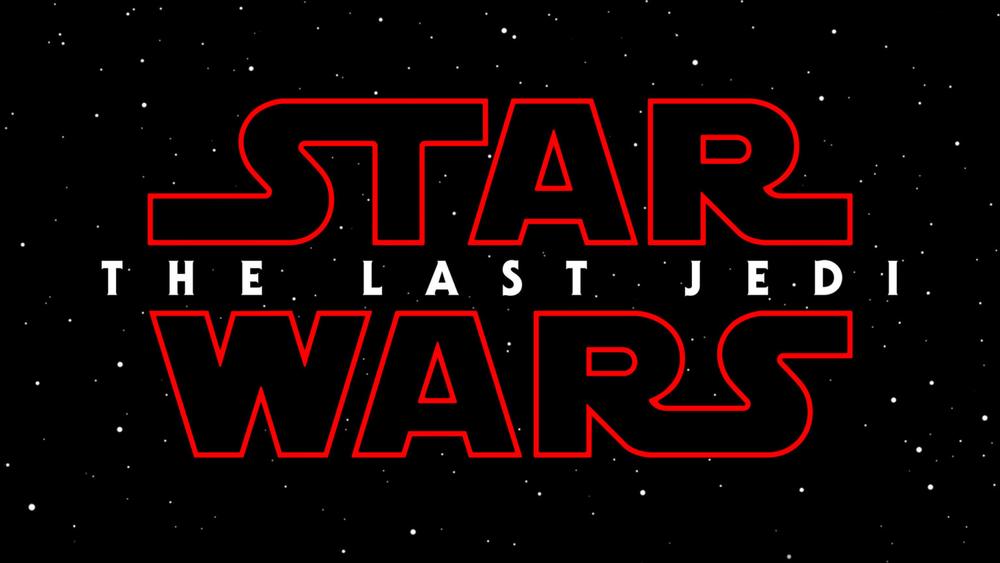 After months of referring to the film simply as Episode VIII, Lucasfilm unveiled the official title for the film: The Last Jedi. It's a moniker with a whole mess of implications, hinting at a much larger role for Luke Skywalker.
5. The entire The Force Awakens cast is confirmed to return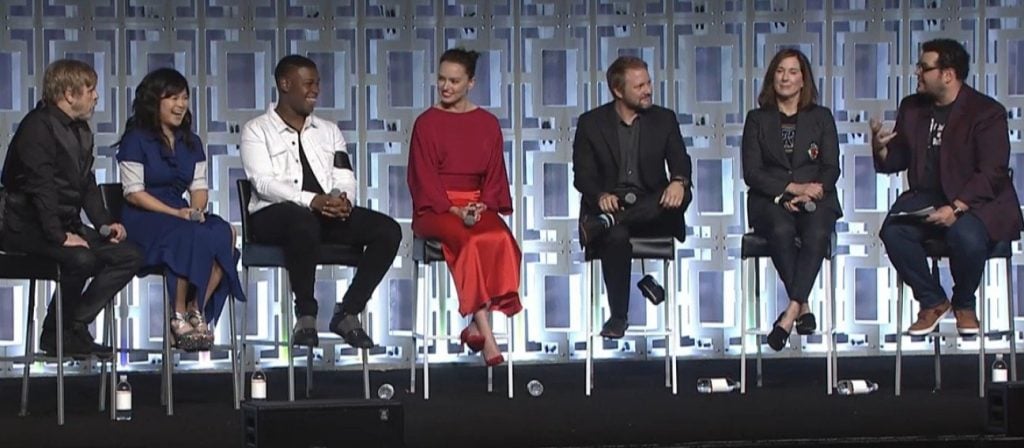 For a long time, we had few clues as to which cast members would be showing up in the then-untitled Episode VIII. Producer Kathleen Kennedy shed some light on the situation back in 2015, telling Bang Showbiz at the London premiere for The Force Awakens, that "all the cast members you see here tonight will be in (Episode VIII)."
For anyone uncertain about the fate of Captain Phasma, Gwendoline Christie is also signed on to the sequel, along with Daisy Ridley, John Boyega, Mark Hamill, Carrie Fisher, Oscar Isaac, and Adam Driver.
All indications suggest that Luke Skywalker will play a pivotal role in The Last Jedi. However, he may not be a part of the Star Wars saga after the movie. At a recent The Big Issue magazine event in London, Hamill seemed to drop a major hint about his character's future. "I finish Episode VIII, and then I'm out of work," said the actor, according to Den of Geek.
As for news following the 2016 death of Carrie Fisher, Variety reports that she had already finished her work on the film.
6. Rian Johnson introduces the film's poster, in a telling callback to Star Wars: A New Hope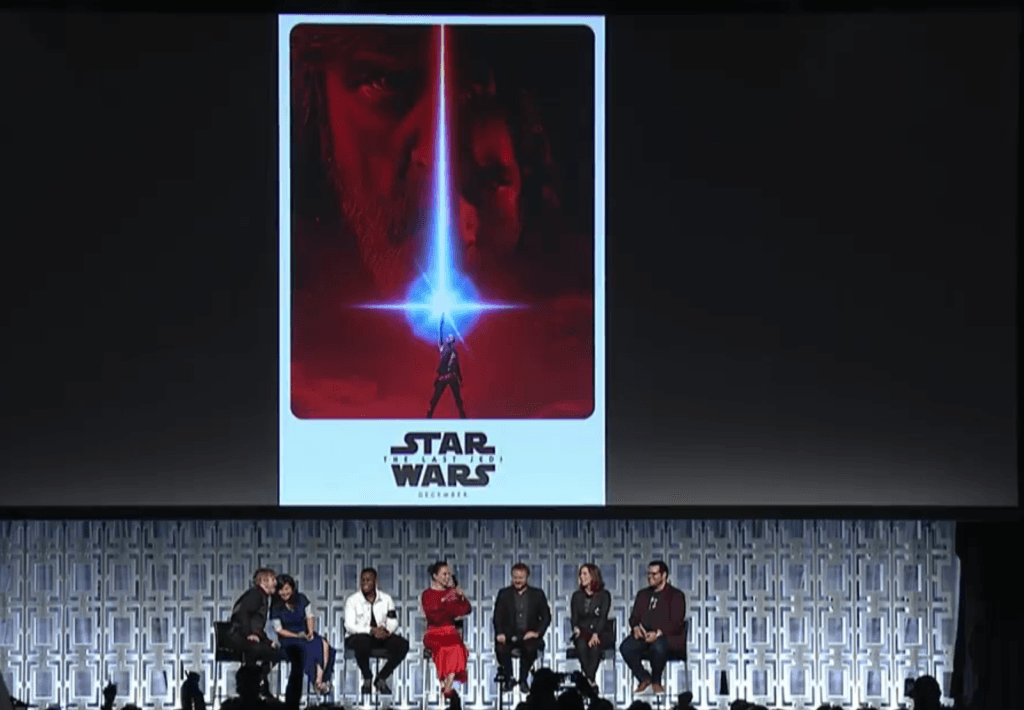 Part of the Star Wars Celebration festivities in Florida included the unveiling of the official poster for The Last Jedi (above). It shows Rey reaching up with her lightsaber, while the faces of Luke and Kylo Ren grace the upper-third of the poster.
If it looks strikingly familiar to you as a fan, well, that's because it is. Stylistically, it's a concerted callback to the original poster for Star Wars: A New Hope, which featured Luke striking a similar pose.
7. The cast of The Last Jedi dishes on details at Orlando's Star Wars Celebration
This year's Star Wars Celebration wasn't short on big reveals, with Josh Gad leading a panel with the cast, director Rian Johnson, and Lucasfilm president Kathleen Kennedy. In it, we get some details on specific characters, a little insight from Mark Hamill on what it was like to reprise his iconic role, and the introduction of Kelly Marie Tran, dubbed by Johnson as the most important new cast member in the entire film. Additionally, we now know that Tran will be playing Rose, a maintenance worker for the Resistance.
8. Johnson will be getting much more creative freedom than Disney's Marvel franchise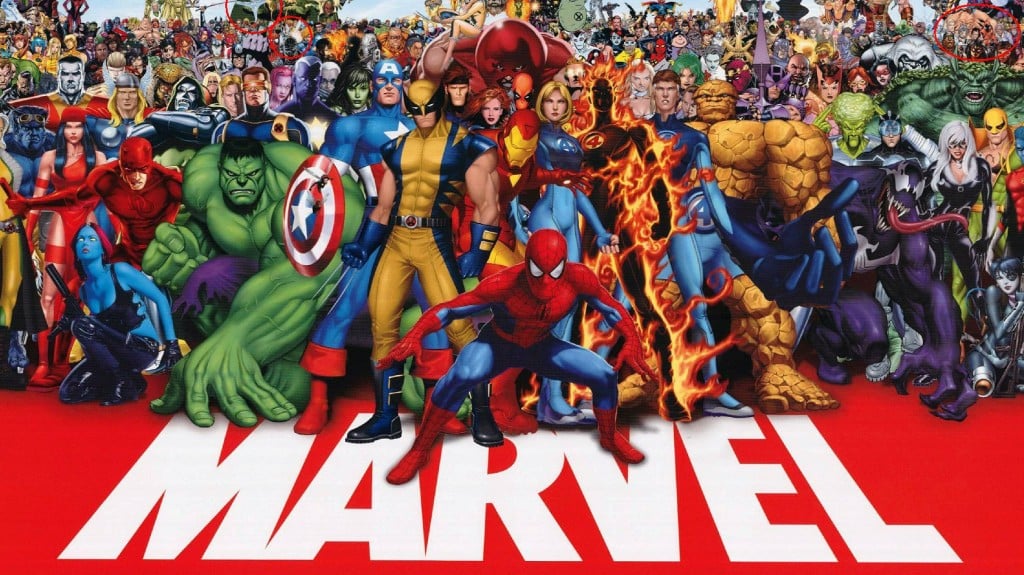 Disney's chokehold on Marvel Studios has been well-documented, with popular directors finding themselves driven away from projects after finding their creative control taken away. It's largely been used as a device to ensure consistency of tone throughout the massive franchise, and in the long run has worked in their favor. The opposite strategy seems to be in play for The Last Jedi, with the studio essentially giving Johnson free reign over the project. Per Lucasfilm president, Kathleen Kennedy:
When Rian came in and started writing his script, he started from scratch, other than knowing what we had done in Episode VII and projecting out where it was going. He then sat down and put pen to paper, and it's 100 percent him.
It's a stark contrast to Disney's approach to Marvel Studios, and in the end could serve the trilogy well. If you'll remember, part of what made the original Star Wars movies so exciting was the unique creative approach each director took with their respective films: Lucas for A New Hope, Irvin Kershner for The Empire Strikes Back, and Richard Marquand for Return of the Jedi.
Johnson elaborated on his inspiration for the feel of The Last Jedi at the London Star Wars Celebration event, citing a series of classic war movies, including Bridge on the River Kwai and Twelve O'Clock High.
Additionally, actor Warwick Davis recently stated in an interview that The Last Jedi will "leave us with some cliffhangers" akin to the one we got in The Empire Strikes Back.
9. New characters will be plentiful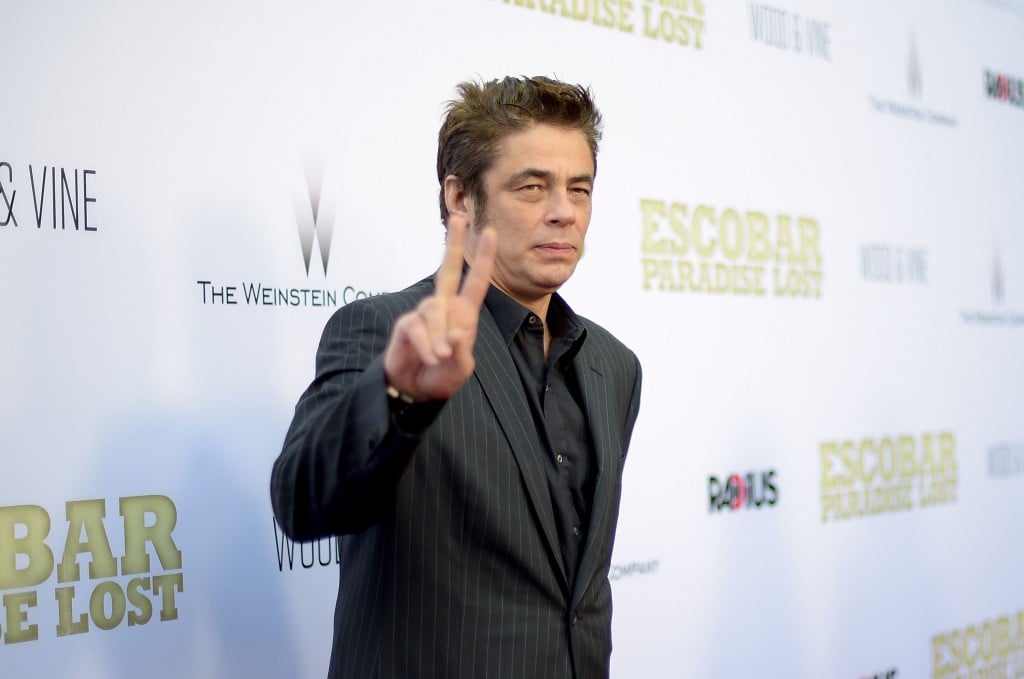 Even with the original cast confirmed as holdovers from The Force Awakens, there's still room for new characters. This is further evidenced by a casting call reported by GeekNation, that searches for a "strong female character" that many theorize will be Han Solo's yet-to-be-revealed daughter. The latest news had three actresses as finalists for the role: Gina Rodriguez (Jane the Virgin), Tatiana Maslany (Orphan Black), and Olivia Cooke (Me and Earl and the Dying Girl).
Benicio Del Toro, Laura Dern, and newcomer Kelly Marie Tran have also now been officially confirmed to join the cast of The Last Jedi. Recent rumors from Making Star Wars have given us valuable details on the other new cast members.
According to an unnamed source cited by Making Star Wars, Tom Hardy will have a cameo in the film as a stormtrooper who recognizes Finn, but assumes he is still working for the First Order as a Resistance infiltrator.
10. How it will connect to The Force Awakens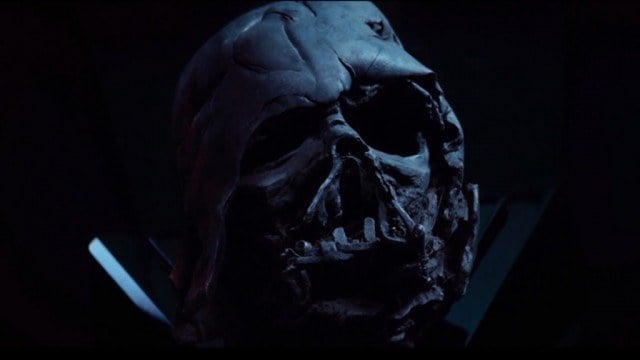 In terms of the story and its link to The Force Awakens, we now have a general idea of how that's being handled. J.J. Abrams' statements in an interview with Wired helped shed some light: "We wanted them to be part of the process, to make the transition to their film as seamless as possible. I showed Rian an early cut of the movie, because I knew he was doing his rewrite and prepping." Abrams goes on to note how an early cut of The Force Awakens was shown to Johnson, while providing a rare modicum of transparency to aid in the writing process.
We've also learned how the new movie will begin — exactly where The Force Awakens left off. Daisy Ridley (Rey) told MTV that, "Me and Mark [Hamill] have been rehearsing a lot, and it's really amazing. When we went back to Skellig to do the opening of [Episode] VIII, it was so crazy doing the same scene with a different crew of people. He's amazing to rehearse with, and I'm very excited to be doing the rest of the stuff." She also noted that, "It's such a good story. Seriously. Luke is so cool in this one. Really."
Adam Driver even teased at similarities between The Last Jedi and The Empire Strikes Back, citing how both films are "just different in tone in a way that I think is great and necessary but also very clear."
11. The first 'teaser' from the set
One of the first pieces of footage we had for the film was this teaser from the set. The announcement is all too brief, showing the moment where Rey hands off Luke's lightsaber at the end of The Force Awakens.
12. Frank Oz dishes on the possible return of Yoda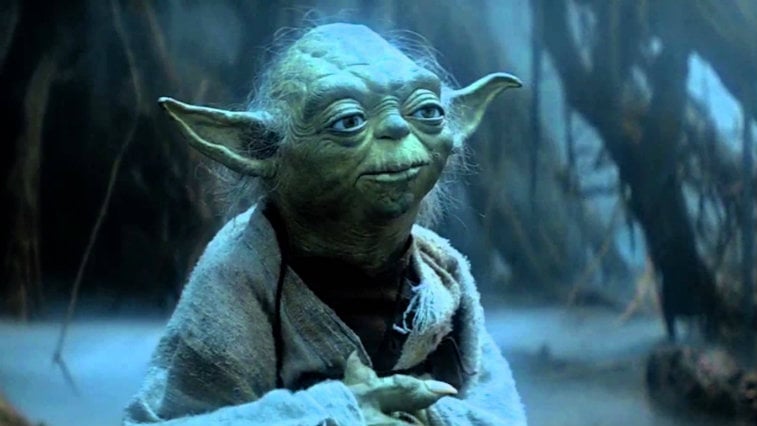 There's been a good deal of talk concerning a potential appearance from Yoda as a Force ghost, and naturally, Lucasfilm has been mum on any details. That said, Frank Oz gave us a shred of hope when he was asked by Variety if he'll be voicing the diminutive Jedi master in The Last Jedi. 
I feel like I'm a prisoner at war here, and I can only give you my name, rank and serial number. To be true to the people who asked me, and they are kind of my family, I have to say I've been asked not to talk about it. I love Yoda. I would be happy to talk to you about it at the time they let me.
It's a non-answer that seems to indicate that if there wasn't anything to hide, Oz would simply admit that he doesn't have a role in the film. Instead, the revelation that he's basically not allowed to say anything seems like solid evidence in and of itself.
13. A treasure trove of photos from the set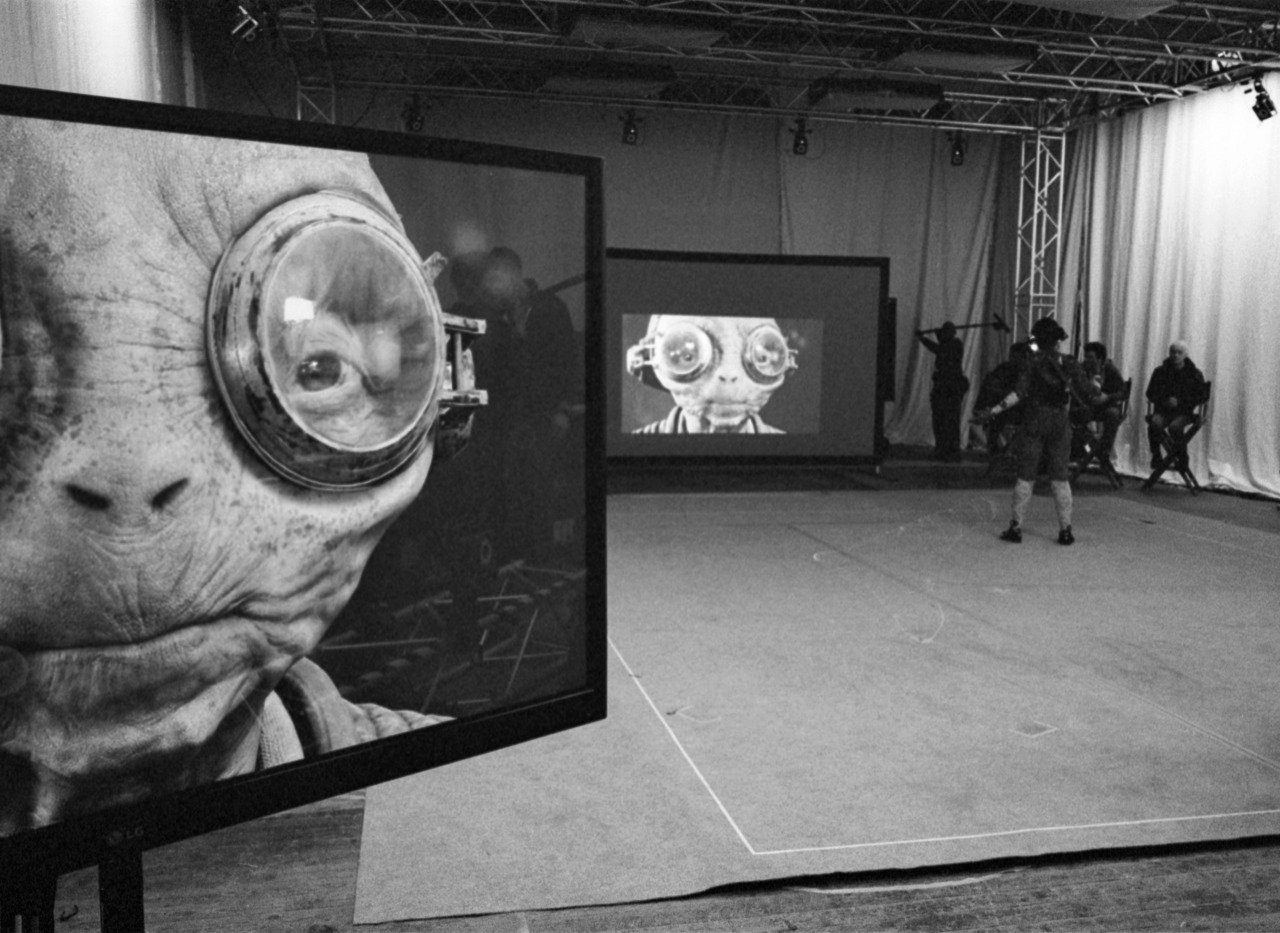 Despite the relative secrecy surrounding the The Last Jedi's story, we haven't been short of leaked set photos. The efforts of ComingSoon.net have brought us a whopping 30 images from the movie's Dubrovnik, Croatia shooting location. In them, we can see various new aliens dressed up in formal attire, as well as what appears to be a brand new town on an unnamed planet. You can peep all the set photos here.
To top it all off, Johnson posted a series of new images from his Tumblr account (see above and below):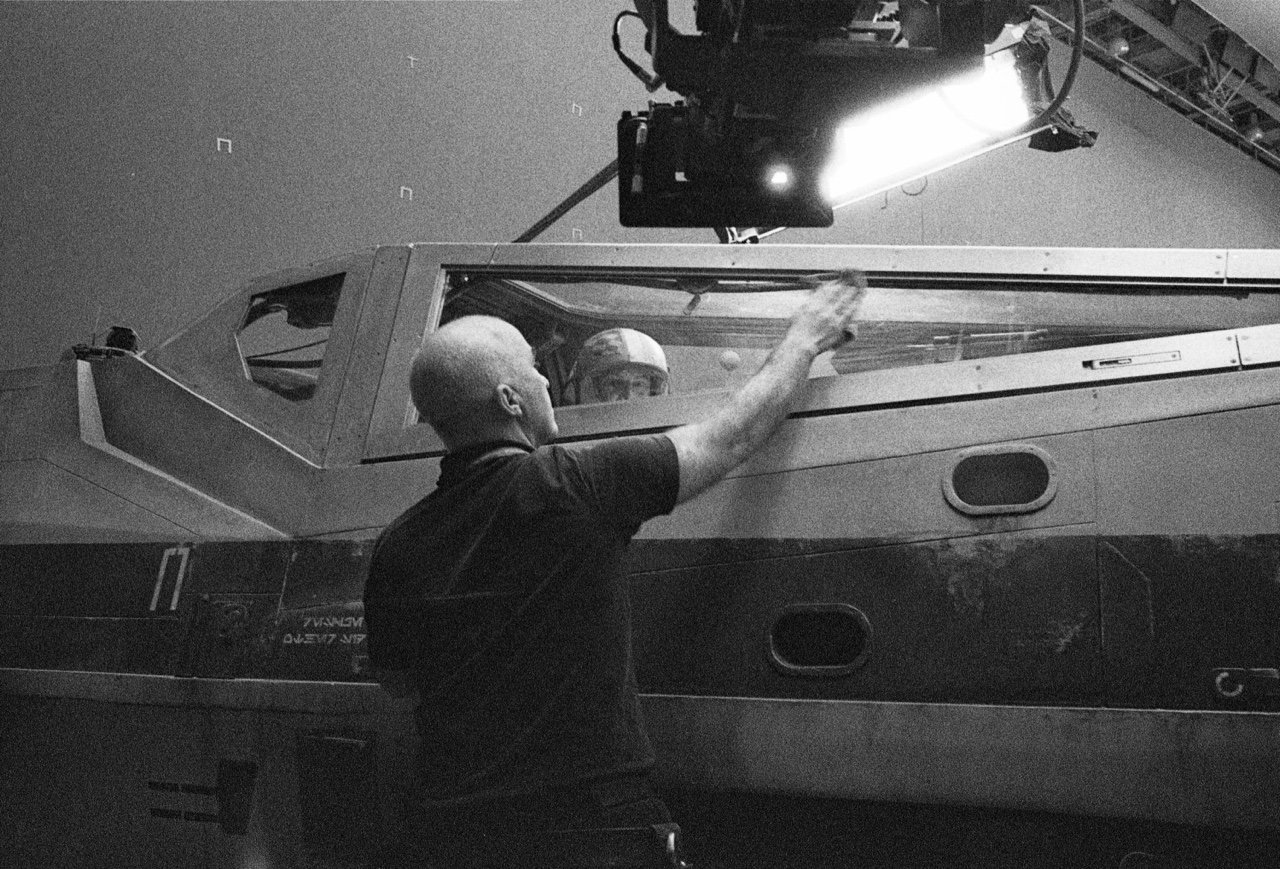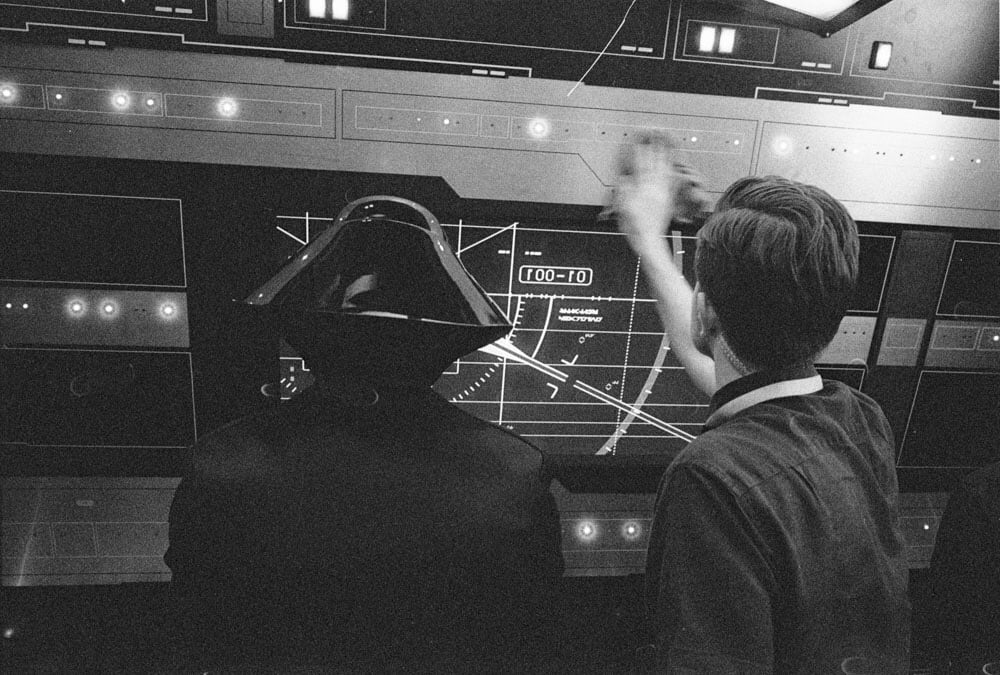 14. Vanity Fair gives us our first look at the main players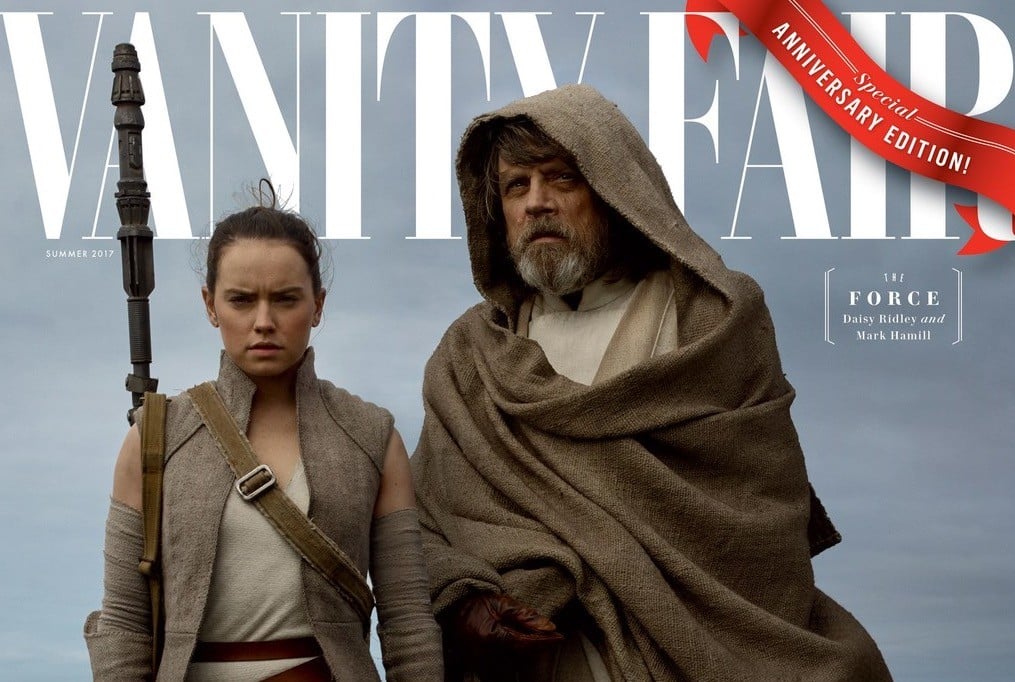 Up until now, our only real glimpse at the main characters of The Last Jedi came in brief flashes from the first trailer. Vanity Fair's summer 2017 anniversary edition gives us a far better look, featuring photos of Rey, Luke, Kylo Ren, General Hux, Captain Phasma, Finn, Poe Dameron, and the newest addition to the Star Wars universe, Rose Tico (played by Kelly Marie Tran).
You can see the first cover above, and the rest here, on Vanity Fair's website.
Stay tuned for more information as it arrives!
Follow Nick on Twitter @NickNorthwest
Check out Entertainment Cheat Sheet on Facebook!