'Star Wars' & 'Marriage Story' Actor Adam Driver Leaves Radio Interview
Everyone has their quirks. Adam Driver's sensibilities were apparently offended when he went on NPR to discuss his recent film Marriage Story. Driver was so upset that he walked out of the interview. Here's why.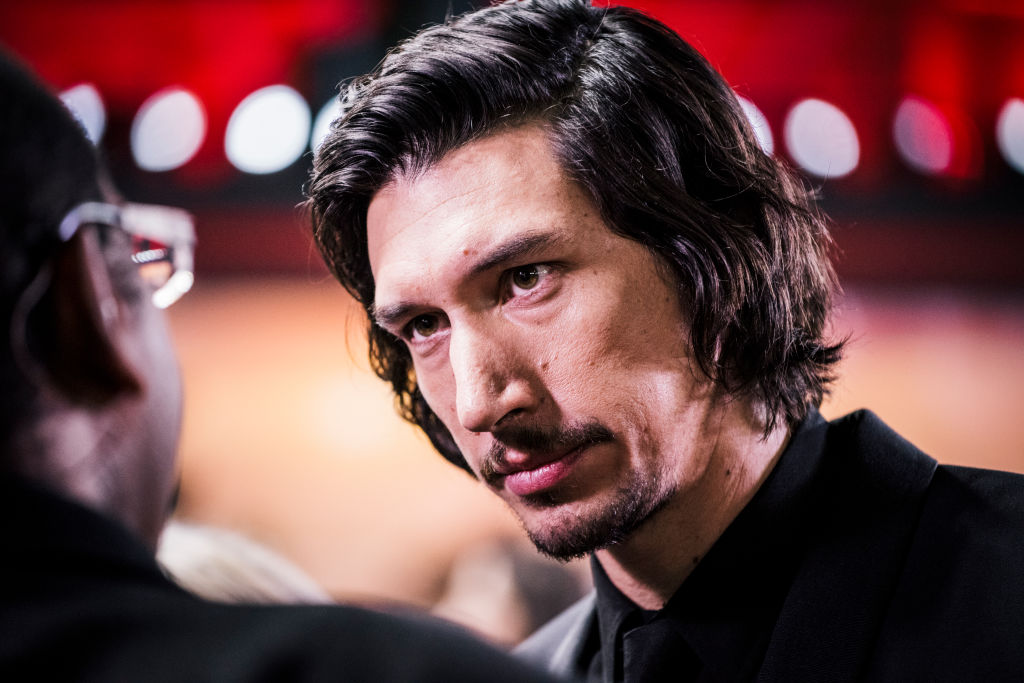 Adam Driver shocks his audience
Being interviewed about your work is one of the most common aspects of a Hollywood actor's job. It's been a big part of Driver's career as well. However, Variety reports he handled his NPR interview in an odd way – by not handling it.
During the show "Fresh Air," radio host Terry Gross played a scene from Driver's acclaimed new film Marriage Story. The clip showed Driver singing the song "Being Alive. "Being Alive" is a famous song from Stephen Soundheim's Broadway musical Company. Driver then exited the interview.
Why did he leave?
Danny Miller, the executive producer of "Fresh Air," explained in a statement "We don't really understand why he left. We were looking forward to the interview—Terry thinks he's a terrific actor, he was a great guest when he was on ["Fresh Air"] in 2015—so we were disappointed that we didn't have a new interview to share with our listeners about Marriage Story."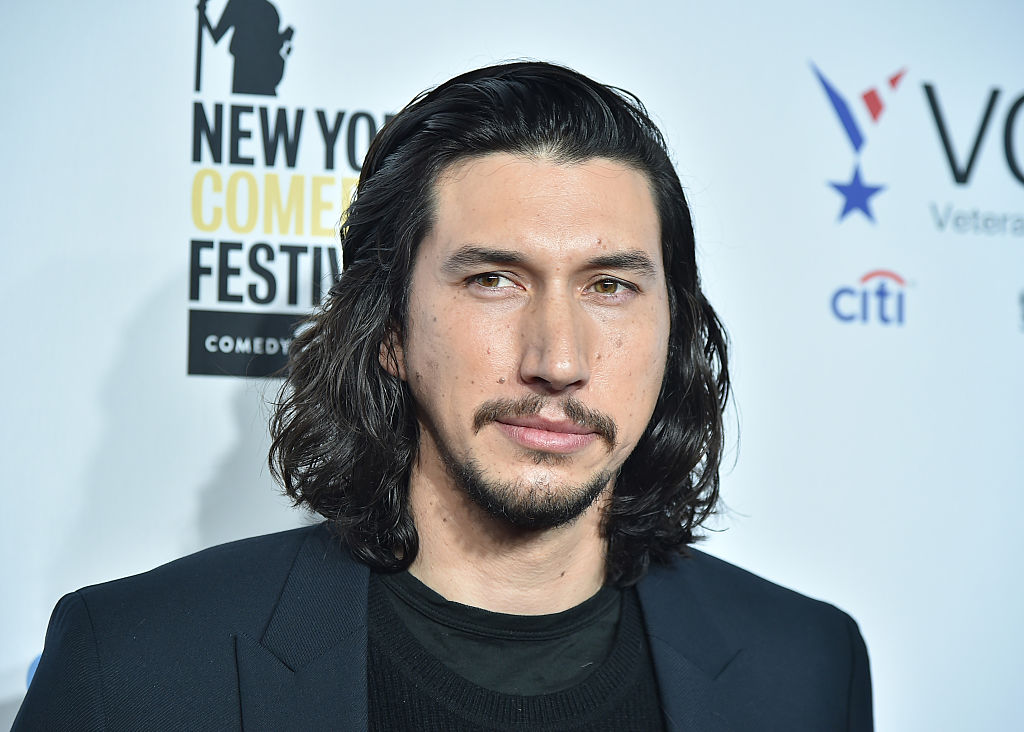 Miller continued "We knew from our previous interview with Adam Driver that he does not enjoy listening back to clips of his movies (that isn't unusual, a lot of actors feel that way). So Terry invited him to take off his headphones while we played back the 20-second clip, and that our engineer in New York would cue him to put his headphones back on after the clip ended (we also did this during our 2015 interview)."
Things didn't work out as planned. Miller said "after the clip concluded we were informed by our engineer in NY that he had walked out of the studio, and then left the building. We still don't understand why Adam Driver chose to leave the interview at that point."
Although there are no famous examples of Star Wars actors walking out of interviews, Driver is far from the first celebrity to decide an interview wasn't for them and leave. Prince was just as famous for his revolutionary music as he was for his eccentricities. One of his more memorable moments was when he walked out of an interview on The View in 2010.
Prince was in a similar situation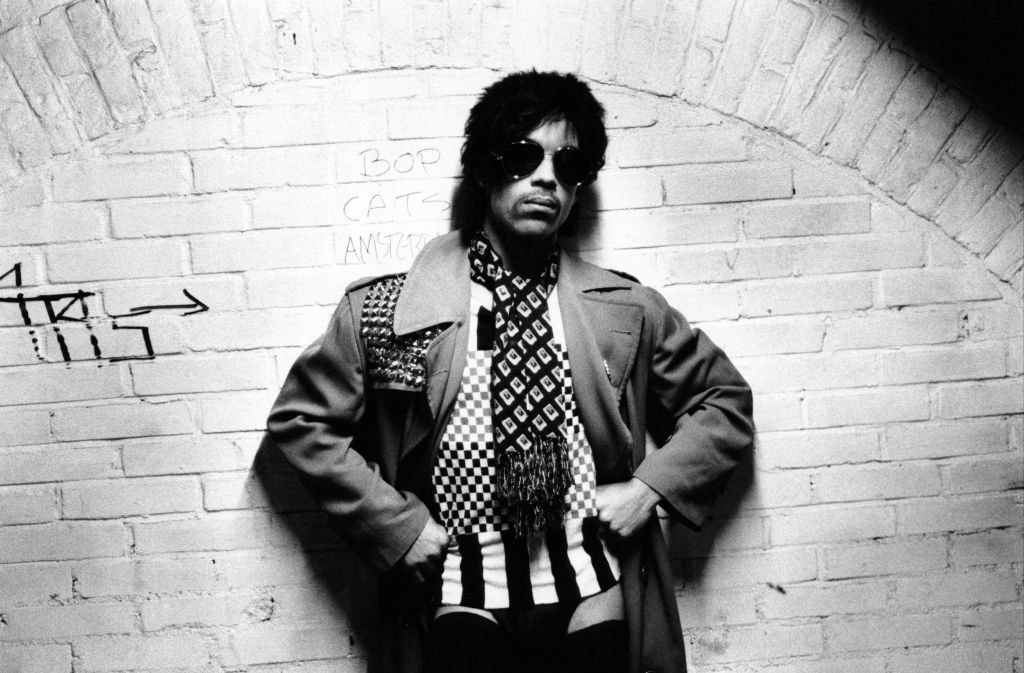 Rolling Stone reports the interview was a surprise for the show's hosts, with the exception of Whoopi Goldberg. Initially, the interview seemed pretty normal. Prince and the hosts of The View discussed the rock star lifestyle, musical longevity, and Justin Bieber. However, things got risque when Sherri Shepherd opened up about her feelings towards Prince.
Shepherd told the singer "You don't understand: I have wanted to make love to you for my whole life!" Prince responded "On that note…" He them swiftly left the show.
Both of these incidents where incredibly strange. However, many of the greatest artists who ever lived have done odd things. These interview exits only added to the mystique of Driver and Prince.