'Star Wars' Project Luminous Could Take a Marvel-type Route To Establish More of a Cinematic Universe
After the past few years of Star Wars content revolving mostly around the sequel trilogy, Disney and Lucasfilm are moving away from the Skywalker saga into a completely new time period. The recently announced Project Luminous is setting out to create stories involving the High Republic era of Jedi. We've seen shows like The Mandalorian and Rogue One tell stories outside of the three trilogies. But this is the first time fans will get to explore a whole new time and group of Jedi in a galaxy far, far away. Except now it's even longer ago. And it's looking like it might be the next big cinematic universe.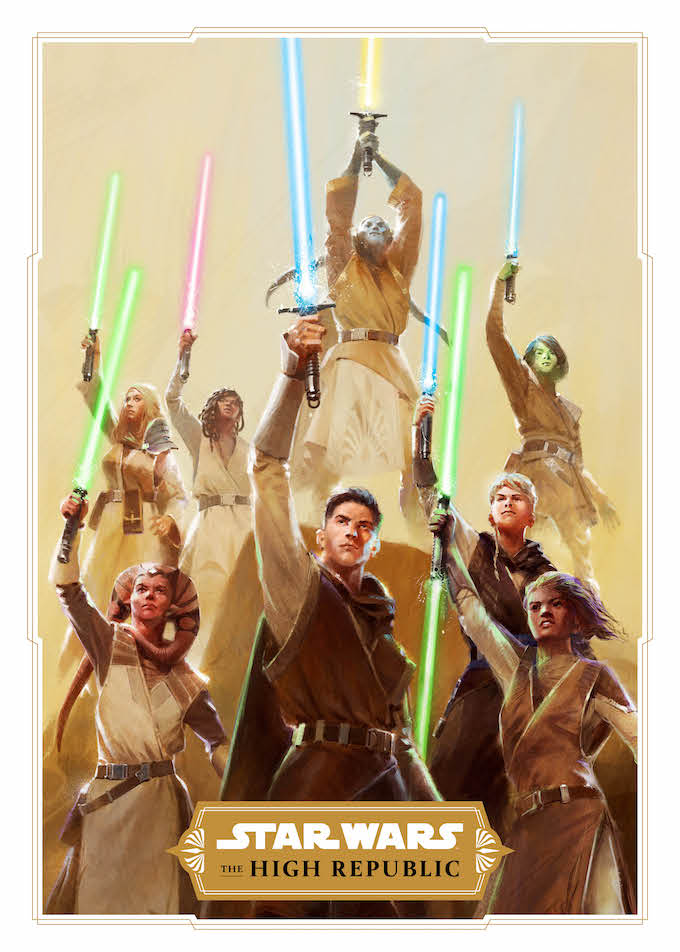 'Star Wars' Project Luminous is a completely new way Lucasfilm is creating stories for the franchise
Star Wars, of course, started with George Lucas' movie in 1977, later named A New Hope. It's gone on to create decades of entertainment and is already a massive franchise. But even before Obi-Wan Kenobi, Anakin Skywalker, and even Chewbacca existed, there were still Jedi and a Republic. There's an era called the High Republic, and it's the new frontier for Lucasfilm's writers. 
Instead of going straight into more movies, Lucasfilm set up Project Luminous. It's a collective of storytellers that basically have a blank slate to write new lore on. An announcement video debuted on Feb. 24 that described Project Luminous as a sort of "incubation" place that had storytellers "run free" with whatever narratives they wanted to tell. 
The storytellers are tackling many arcs in the High Republic era
Starting in this High Republic era, these new stories will take place 200 years before the prequel trilogy began. It takes place with the Galactic Republic and Jedi are in their prime, "serving and protecting the galaxy." According to a press release from Disney/Lucasfilm, it's a more "optimistic" time than what fans are used to seeing in Star Wars, with the Sith extinct for 800 years by this point. So they think.
The Jedi are equated to Knights of the roundtable and it has new villains called the Nihil, which the team refers to as "Space Vikings." Disney's statement also said that these new books, comics, and more won't overlap with anything in the franchise that's out right now. This gives them "space to tell Star Wars stories in a never-before-explored timeline."
It sounds like this could be a way to give 'Star Wars' a Marvel-like cinematic universe
There were many interesting things about the announcement, with the biggest being that there won't be one singular character. This isn't a Skywalker saga-type story. Instead, there will be a core group of Jedi that these stories will follow over time. 
What's also interesting is that this project is a multi-year publishing program. It's going to consist of work from publishers like DK, Insight Editions, and Viz Media along with typical Disney/Lucasfilm publishers likes Marvel Comics. Even more intriguing is that these stories of the High Republic era of Jedi are going to release in phases, with Phase I titled, "Light of the Jedi." 
What does all of this sound like? Marvel. As the YouTube channel Star Wars Theory pointed out, this sounds like it could lead to a cinematic universe similar to the one that houses the Avengers. From a group of heroes and characters to the different phases, this project sounds like the Star Wars will grow into a massive body of work.
For right now, 'Project Luminous' is just a publishing initiative
Of course, Marvel already had comics and made movies off of them, whereas right now this Star Wars initiative is only releasing comics and novels. But, with this type of material, movies and series could very well be on the horizon.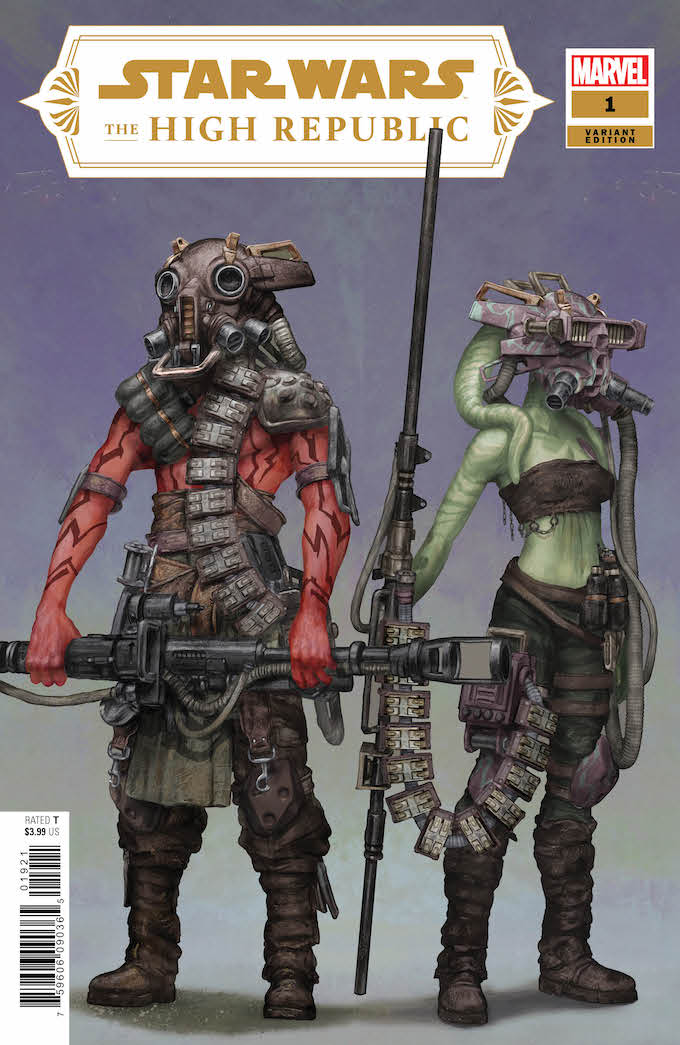 Matt Martin, Creative Executive at Lucasfilm Story Group, responded about the possibilities of future movies based on this time period. "It's an exciting new era with lots of potential for the future but Project Luminous is a publishing initiative," he wrote. There are already release dates set for untitled Star Wars movies in the future, but that doesn't mean these are connected.
Whether these novels and comics are a basis for an even bigger cinematic universe is unknown. But, it would be a great jumping-off point. Either way, the High Republic will be nothing like what we've seen before, even if these new-old Jedi are wielding lightsabers.