'Star Wars Resistance': Characters We Really Want to See
With the end of Star Wars Rebels in March 2018, Disney promised that more Star Wars content would be on the way. The success of the cartoons has been notable, and there's no way that Disney is going to miss out on a profit opportunity with Star Wars. Finally, it was announced that the next TV show would be called Star Wars Resistance, and it would follow the adventures of a previously-unknown Resistance fighter named Kazuda Xiono.
But much like Rebels before it, expect that more familiar characters will make appearances in this new show. Disney has already confirmed that Poe Dameron, BB-8, and Captain Phasma will pop up from time to time. Who else makes sense to be featured on Resistance? We have some characters that we'd like to see get some screen time.
Lor San Tekka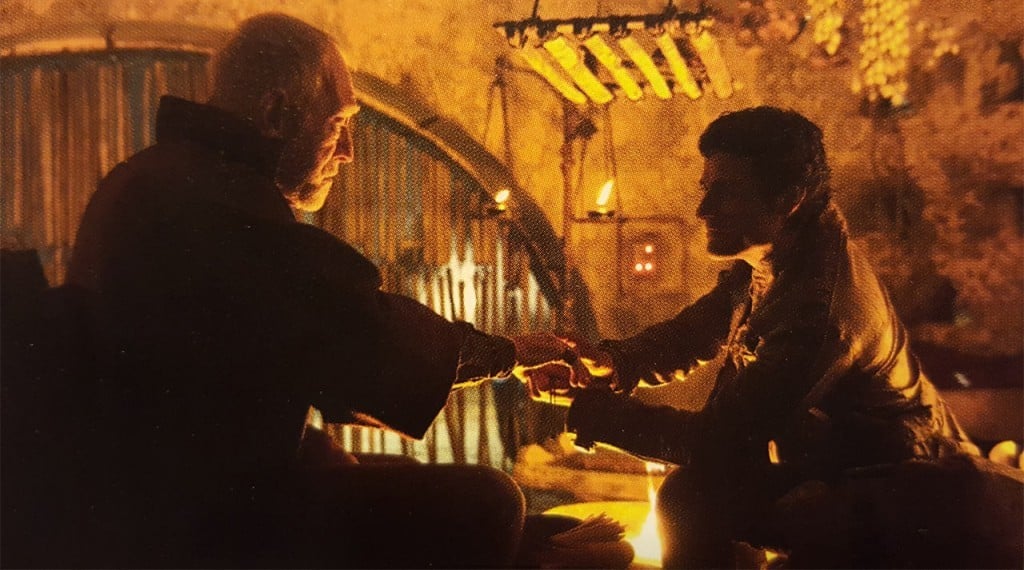 When Max von Sydow was cast at the mysterious Lor San Tekka in Star Wars: The Force Awakens, fans were very curious to learn more about who this old character may be in relation to Luke Skywalker, Leia Organa, and the Rebel Alliance. And then Kylo Ren killed him in the first 10 minutes of the movie, with no real information revealed except that he had a piece of the map to Skywalker. Ho hum.
With the timeline of Resistance being set prior to The Force Awakens, now could be the time for us to learn more about this character. Maybe he was a close confidant of Leia's, as is alluded to with his line, "To me, she is royalty." Ren seems to know who he is, so it's clear he has been around the Republic. It's time to bring Lor San Tekka back out of the shadows, Disney.
Next: Speaking of royalty … 

Leia Organa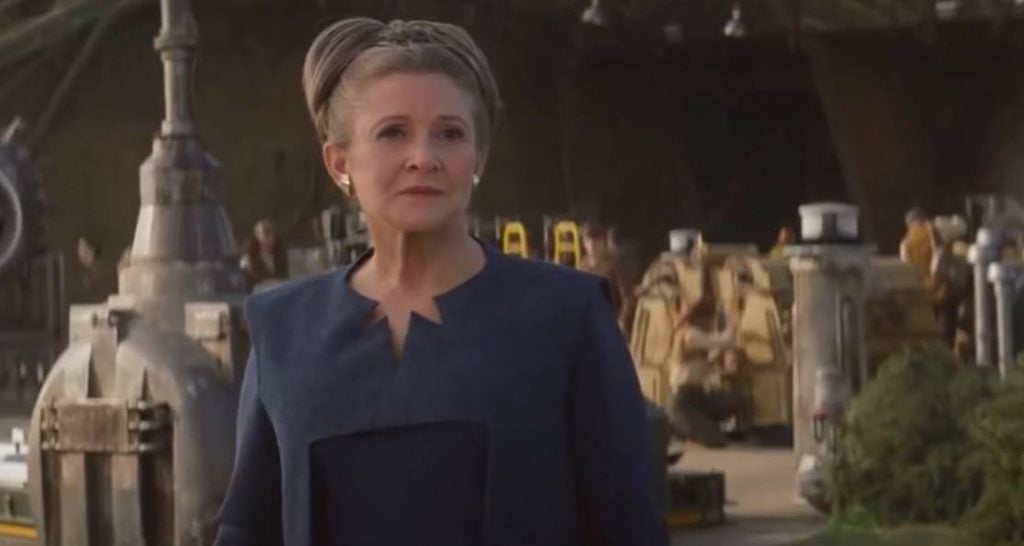 Speaking of Leia, there's another character we'd really like to see pop up on occasion in Resistance. Fans have been heard about not recasting the iconic character for Episode IX, given that Carrie Fisher died suddenly in December 2016. But having another actress do her voice in a cartoon isn't exactly the same as recasting her in a movie, and I think they could easily get away with the former.
After all, Leia appeared in Rebels with a different actress doing her voice. She even appeared on screen in Rogue One: A Star Wars Story with the help of another actress and some CGI. There is still plenty of her story to be told, especially in the post-Empire era. Having Leia pop up for major moments in the new series is an absolute must.
Next: A character many fans didn't like

Amilyn Holdo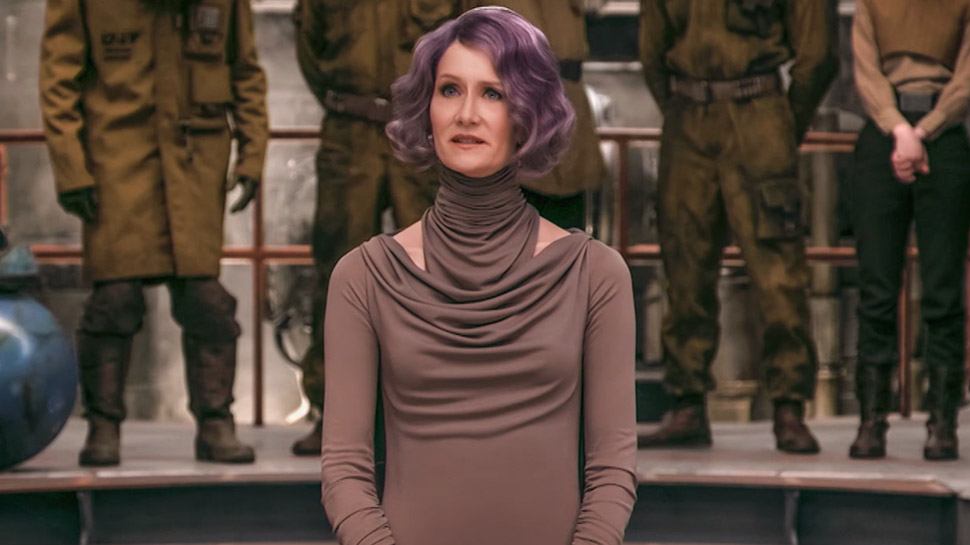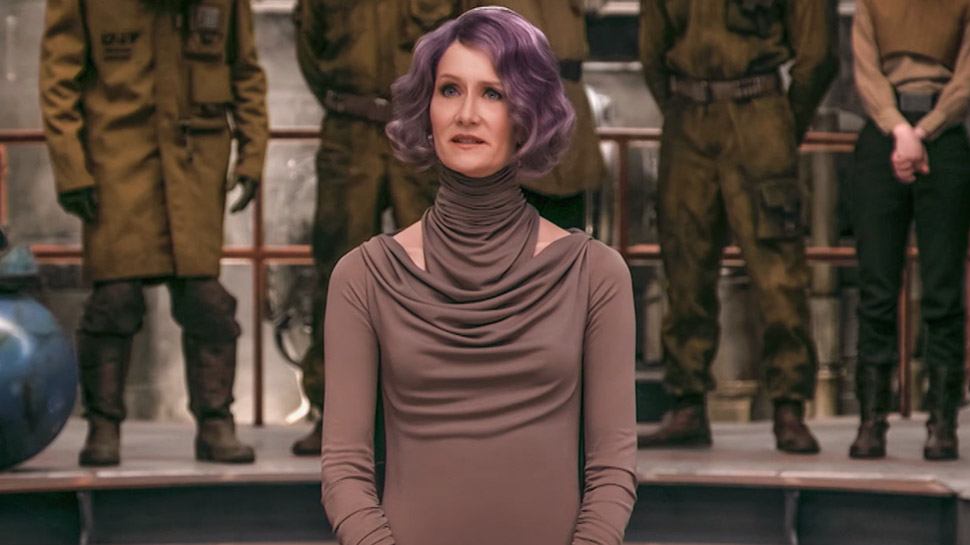 Some fans have been critical of Amilyn Holdo as a character, and how her role in Star Wars: The Last Jedi played out. And some of that is fair. Sure, she has no reason to share her plan with an underling like Dameron. But this was a dire situation, and she was a new leader thrust into a tough situation that few truly knew or trusted. Maybe being a bit more transparent would've helped?
At any rate, Holdo is an interesting character. She was first introduced in Claudia Gray's Leia: Princess of Alderaan novel, and she forged a unique friendship with the princess during their teen years. Seeing a little more about the development of that relationship in the post-Empire era could add some context to The Last Jedi. That was something Rebels was exceedingly good at doing with the original trilogy.
Next: A character that fans absolutely love

Admiral Ackbar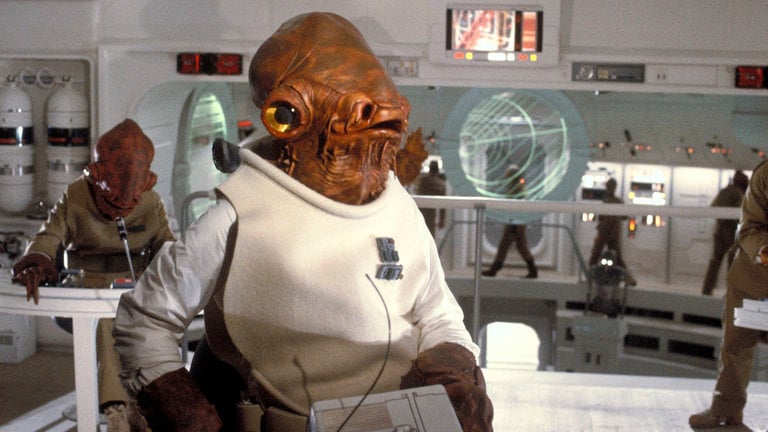 Another character from The Last Jedi that really upset some people was Admiral Ackbar, but not for the same reasons as Holdo. Ackbar was killed off quietly and without fanfare, and fans didn't appreciate it. He has been a fan favorite from the moment he uttered the famous line "It's a trap!" in Star Wars: Return of the Jedi. But in the bridge explosion that nearly killed Leia, Ackbar was sucked out into the vacuum of space.
While we will never get the ending for Ackbar that we wanted (although someone has shoddily pieced together an edit of the movie where Ackbar sends the Raddus into hyperspace), Resistance can still go back and add more to his character. Ackbar is an important member of the Rebel Alliance, and then again an important member of the Resistance at the time of his death. Having him featured prominently in Resistance would make sense.
Next: An up-and-comer in the Resistance

Lieutenant Connix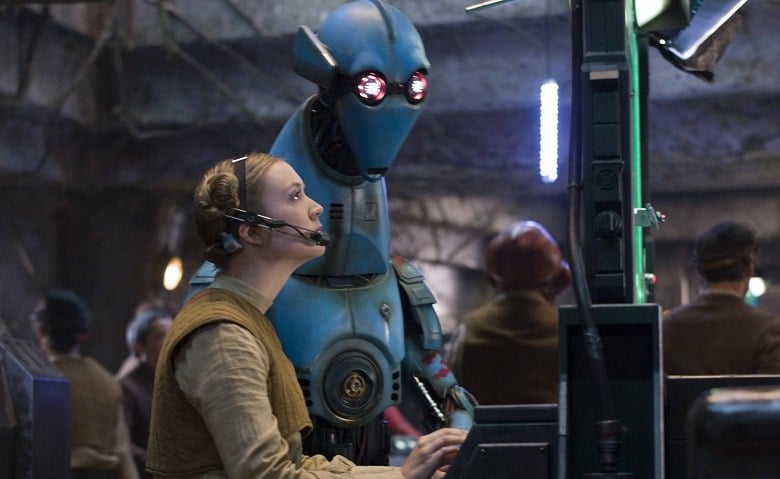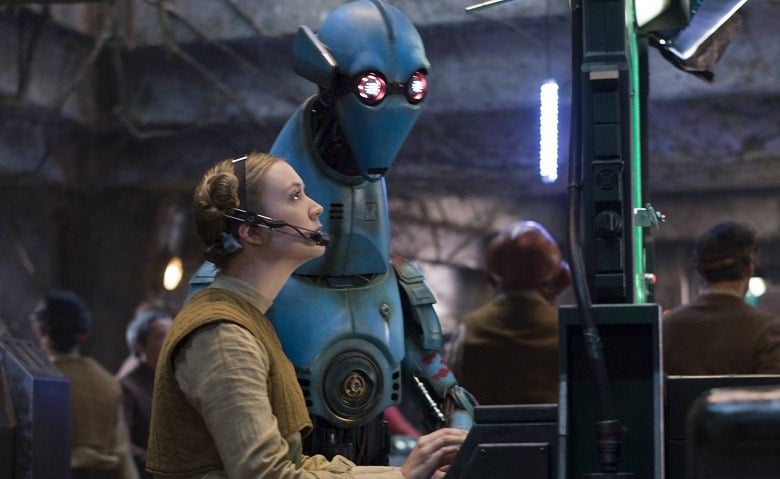 A lot of people don't really recognize this name, but Lieutenant Connix is the younger officer that helps Poe with the mutiny against Holdo in The Last Jedi. She appears briefly in The Force Awakens, but becomes a much more prominent character in the most recent saga film. It's also worth pointing out that Connix is played by actress Billie Lourd, who happens to be Carrie Fischer's daughter.
It seems likely that Connix, having been one of the few to survive the events of The Last Jedi, will have an even more prominent role in Episode IX. Having her be one of the characters that Resistance focuses on would be helpful in fleshing out her character a bit more. Maybe she could be a young member of the core cast?
Next: This First Order leader

General Hux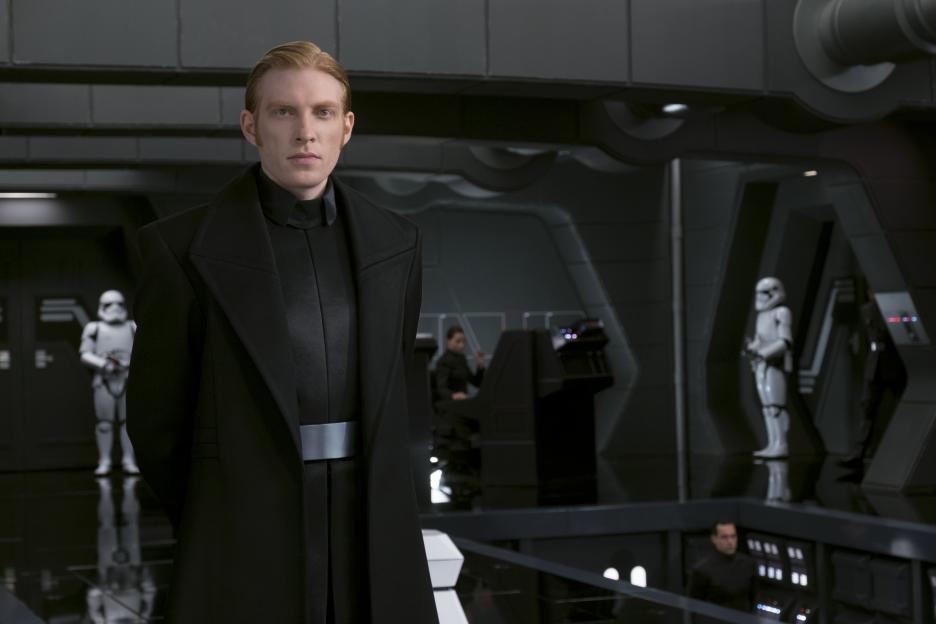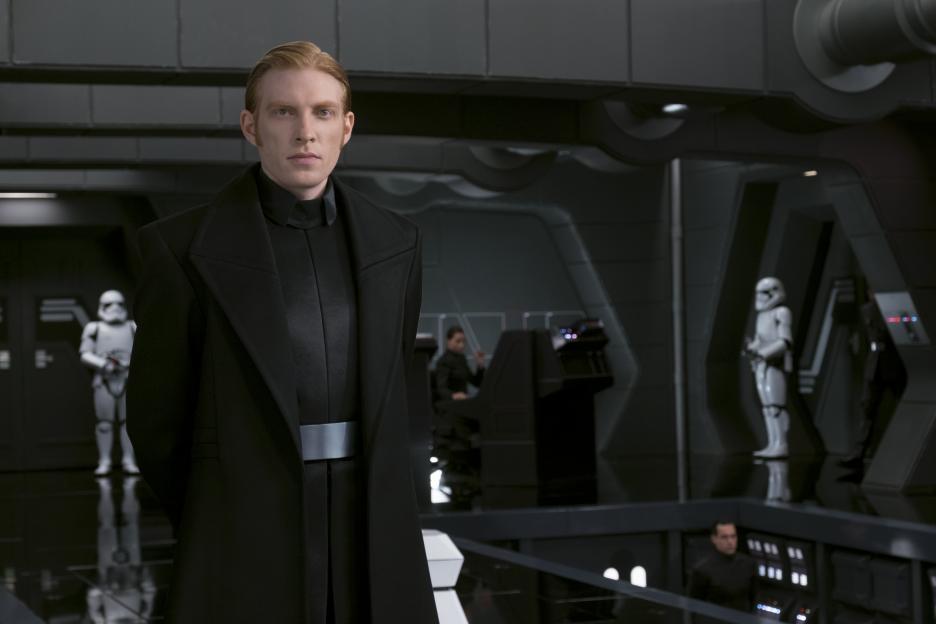 When he's not being punked by Dameron or generally treated as comic relief, General Hux has some remarkable potential. He's just the right combination of evil and insecure, and it would be excellent to see him pop up on Resistance every once in a while. We already know that Captain Phasma is set to appear, so why not her boss?
Any appearance from Hux on Resistance should probably be treated like Rebels treated Grand Moff Tarkin. That is, only in certain situations. But we already know that his father was one of the founding members of the First Order, so adding details and context to Hux's rise to his prestigious position would make the character even more interesting.
Next: These missing characters

The Knights of Ren (and Kylo Ren)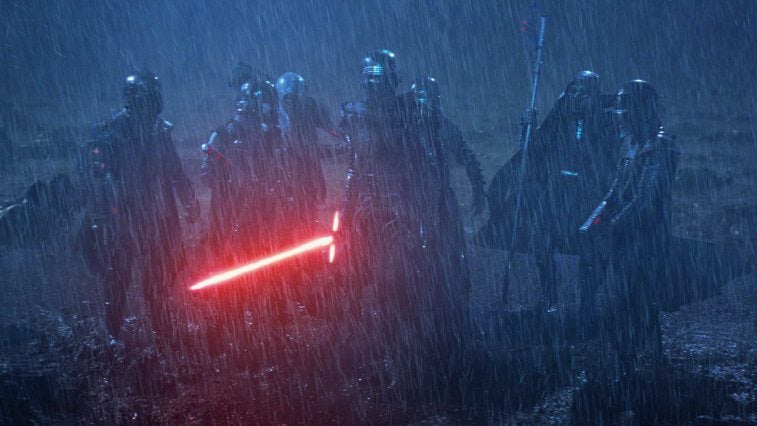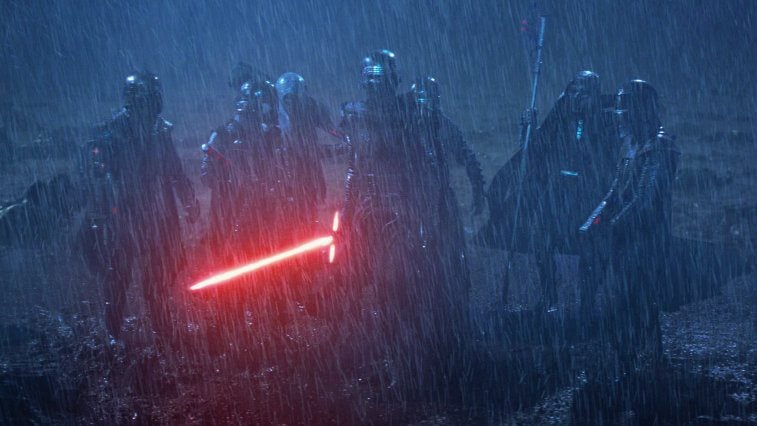 One of the biggest complaints about the sequel trilogy, two movies in, is that the Knights of Ren have been teased and mentioned, but never have appeared on screen. With the timeline for Resistance having been established, it's possible that we could finally see them. Although, it would be hard to imagine a band of scrappy Resistance fighters going toe-to-toe with a bunch of dark side Force users.
To that end, it would be excellent if Kylo Ren could make the occasional appearance as well. Rebels brought on Darth Vader a handful of times, and it felt pretty natural within the story. If the same can be done with Ren, bring it on! Maybe Resistance will eventually crossover with Rebels, and we'll see Ren battling with Ezra Bridger?
Next: Fans want more info on this character

Supreme Leader Snoke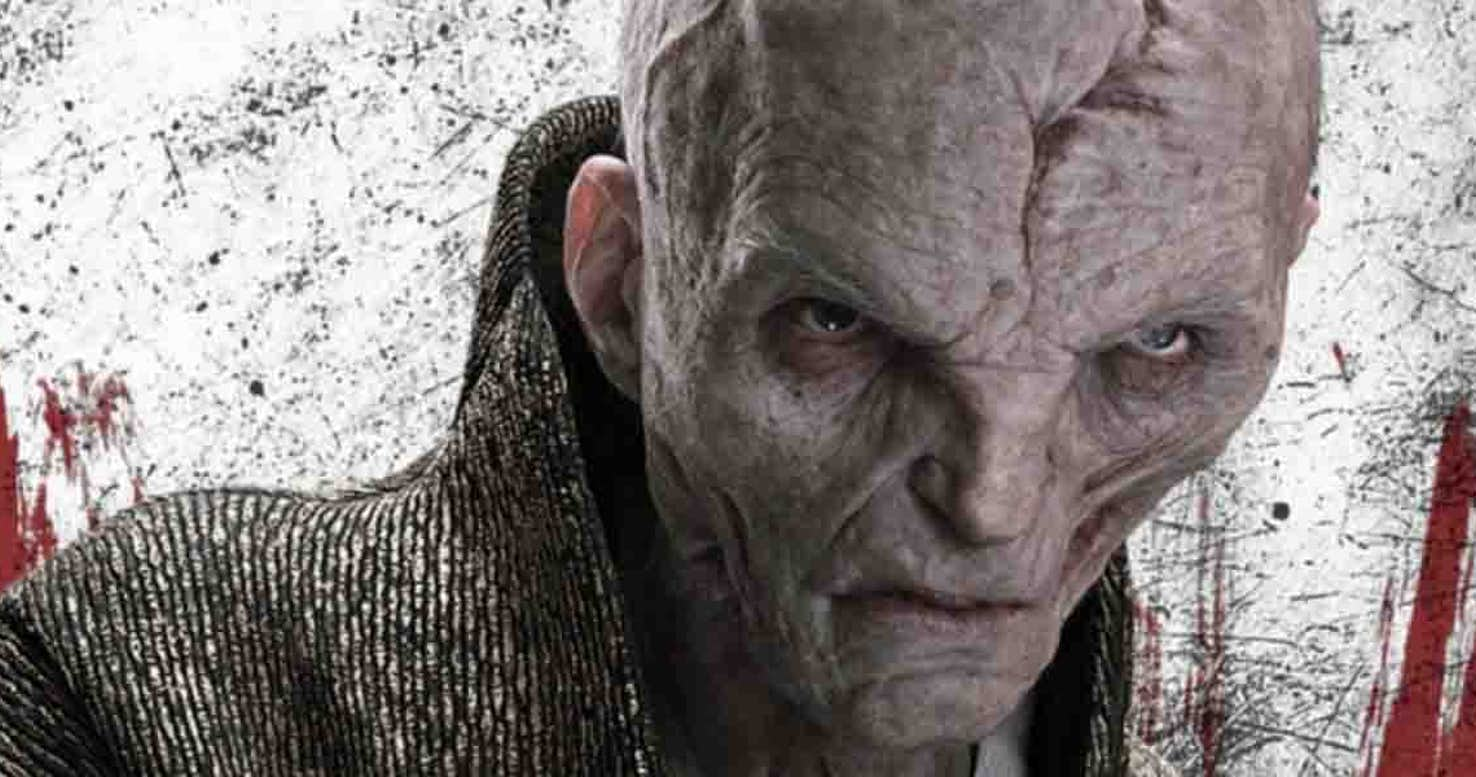 With Snoke having been killed off in The Last Jedi without much of a hint at his backstory, Disney has a real chance to make things right and explore his character and the origins of the First Order. Through the Bloodline novels and the novelization of The Last Jedi itself, we have learned little bits and pieces. We know that Snoke is from the Outer Rim, and that remnants of the Empire traveled out there and returned as the First Order with him at the helm.
But beyond that, we know very little. How did Snoke become a Force user? Who trained him? Did he have battles with Luke Skywalker? How did he tempt Ben Solo? All of this, plus his leadership position in the First Order, make Resistance the perfect vehicle to bring the fans more information about Snoke. If he doesn't make at least the occasional appearance, it'll be kind of a letdown.
Check out The Cheat Sheet on Facebook!