'Star Wars' Signals: 30 New 'Episode VIII' Set Photos and More
Welcome to our weekly Star Wars roundup! With Disney ramping up the franchise on all cylinders, there's tons of exciting stuff in the way of news, rumors, and clips. We've picked out the best Star Wars stories the Internet has to offer, bringing you everything you need to know about the world's favorite sci-fi series.
1. Lucasfilm picks its finalists for the Han Solo origin movie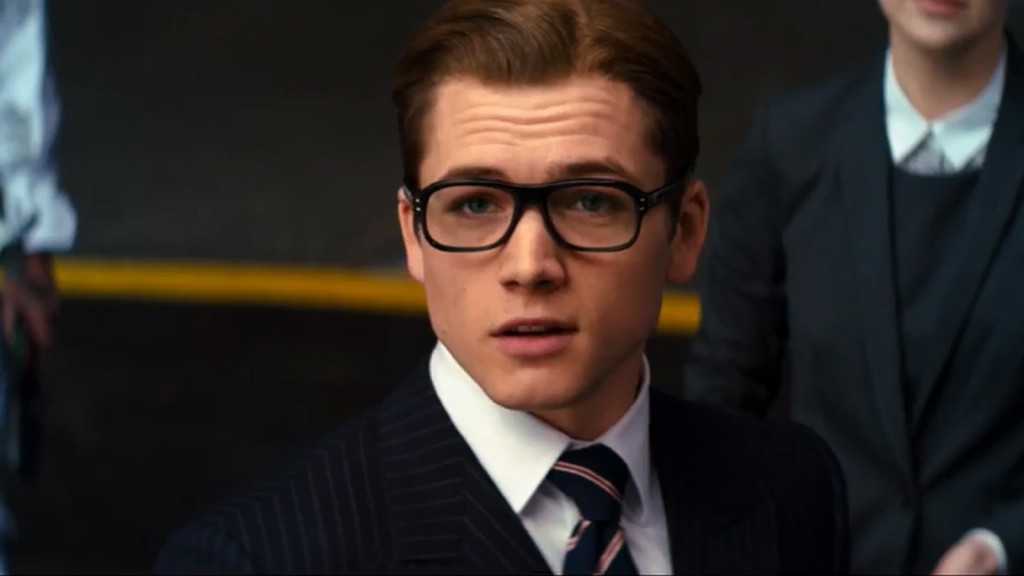 Ever since A New Hope back in 1977, the Star Wars franchise has proven itself capable of launching an actor's career into superstardom. A 2,500-actor search for a young Han Solo is proof of that, as seemingly every capable 20-something in the industry has thrown their hat into the ring. Now though, Lucasfilm has finally narrowed down the field to three talented men: Taron Egerton (Kingsman: The Secret Service), Jack Reynor (Transformers: Age of Extinction), and Alden Ehrenreich (Hail, Caesar!). Whoever wins the role will likely see their life change forever, so you can bet the competition will be fierce as the studio continues to close in on its man.
2. Someday soon, you'll get to experience Star Wars in virtual reality
Video game technology has reached something of a turning point. Console game designers are slowly but surely turning their attention to the realm of virtual reality, and soon, Star Wars fans will reap the benefits. First, you can see the trailer for Trials on Tatooine above, allowing players to wield a lightsaber on the desert plains of Luke Skywalker's home planet. The next plans on the docket go far beyond even that though, with Sony announcing its intention to scale EA's ambitious Battlefront game into a full-on virtual reality experience via Playstation's VR headset. It won't be long before we're not just watching Star Wars: We'll be in the middle of it.
3. New Force Awakens concept art shows us what could have been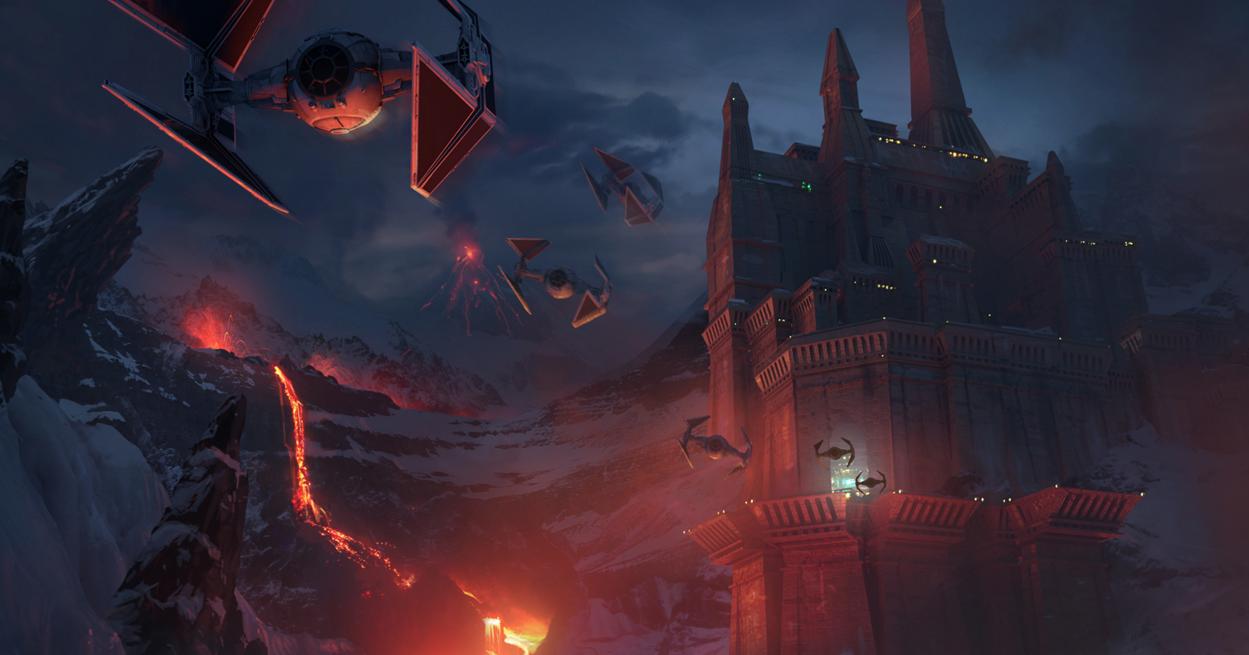 The Star Wars franchise has a rich history of gorgeous concept art that dates all the back to its early days. Artists like Ralph McQuarrie are famous for their beautifully realized sketches of Star Wars characters and planets that never made it to the final cut, and now we have a new round of artwork from The Force Awakens. The drawings shared by Industrial Light & Magic show us a host of planning-stage concepts, including a separate take on the climactic lightsaber battle, different designs for Kylo Ren's helmet, and more. You can check all the major pieces over in this direction, complete with details on each one.
4. A treasure trove of Episode VIII set photos emerges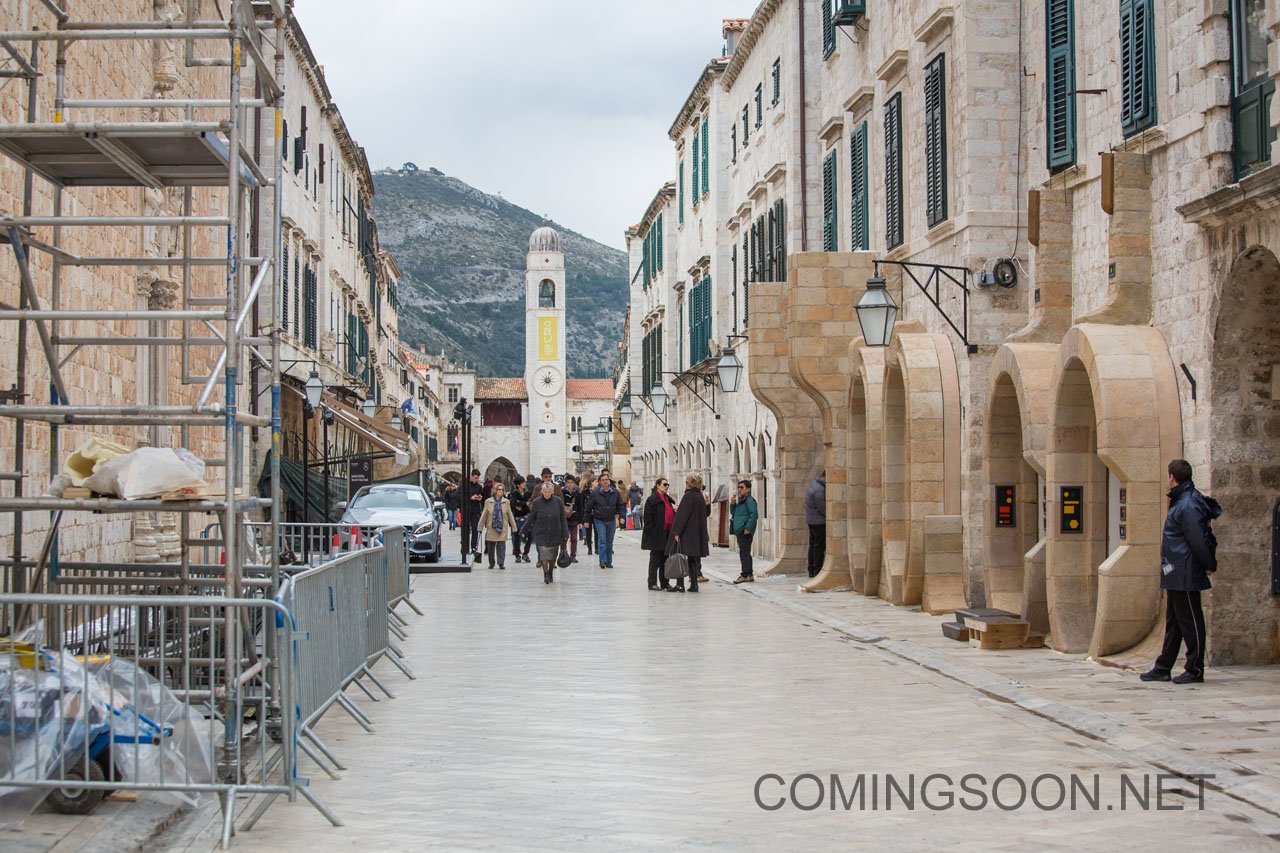 We're still a ways out from the official release of Star Wars: Episode VIII, and we're tragically short on any information concerning its story, or even the full title. This makes it so every time information leaks out from the set, it's big news for everyone. Thanks to ComingSoon.net, we have less of a leak and more of a deluge, coming in the form of a whopping 30 set photos from the film's Dubrovnik, Croatia, set. You can peep the full collection here, and everything else Episode VIII-related over in this direction.
Follow Nick on Twitter @NickNorthwest
More from Entertainment Cheat Sheet: