'Star Wars' Signals: Lucasfilm Chooses a Perfect New Lando Calrissian
Welcome to our weekly Star Wars roundup! With Disney ramping up the franchise on all cylinders, there's tons of exciting stuff in the way of news, rumors, and clips. We've picked out the best Star Wars stories the internet has to offer, bringing you everything you need to know about the world's favorite sci-fi series.
1. Donald Glover chosen to play young Lando Calrissian in Han Solo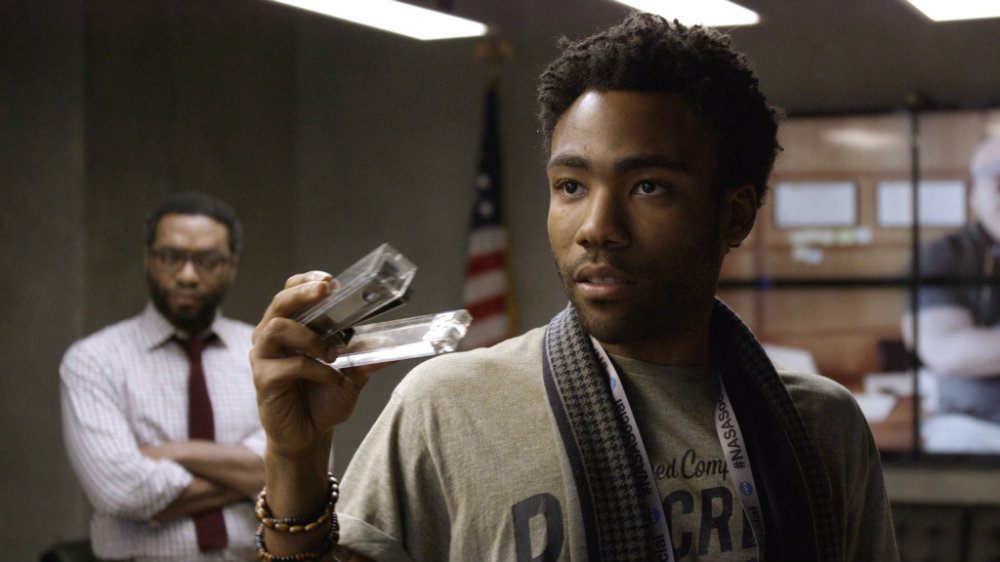 We've known about Phil Lord and Chris Miller's standalone Han Solo anthology movie, set to star Alden Ehrenreich as the beloved smuggler. What we haven't known though, is whether or not the film will feature Solo's best frenemy, Lando Calrissian. Up until now, Billy Dee Williams has been the only actor to ever play the role, from the original trilogy to voice work in both the new Battlefront video game and the animated Star Wars Rebels TV series. The mantle has officially been passed though, marked by Lucasfilm's decision to cast Donald Glover.
Glover's own resume is extensive. He got his start as a 20-something working as a writer on 30 Rock, before scoring his big break as Troy Barnes on Community. Since then, he's starred in two Comedy Central stand-up specials, launched a wildly successful musical career, and even pioneered his own series, Atlanta, on FX. It only seems natural that the next territory Glover will conquer is Star Wars, and as Han Solo's closest friend no less.
2. Episode VIII could feature a terrifying new stormtrooper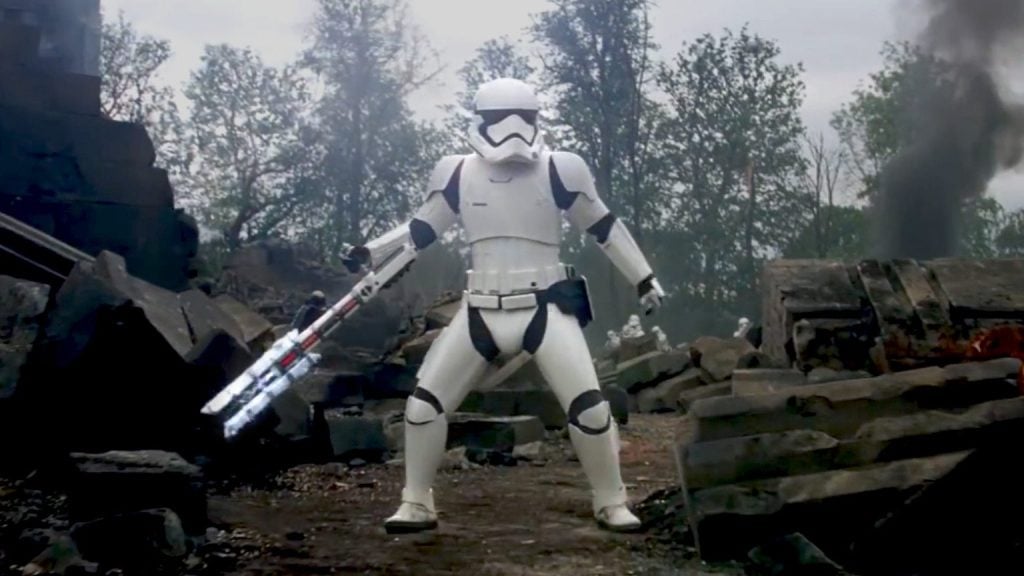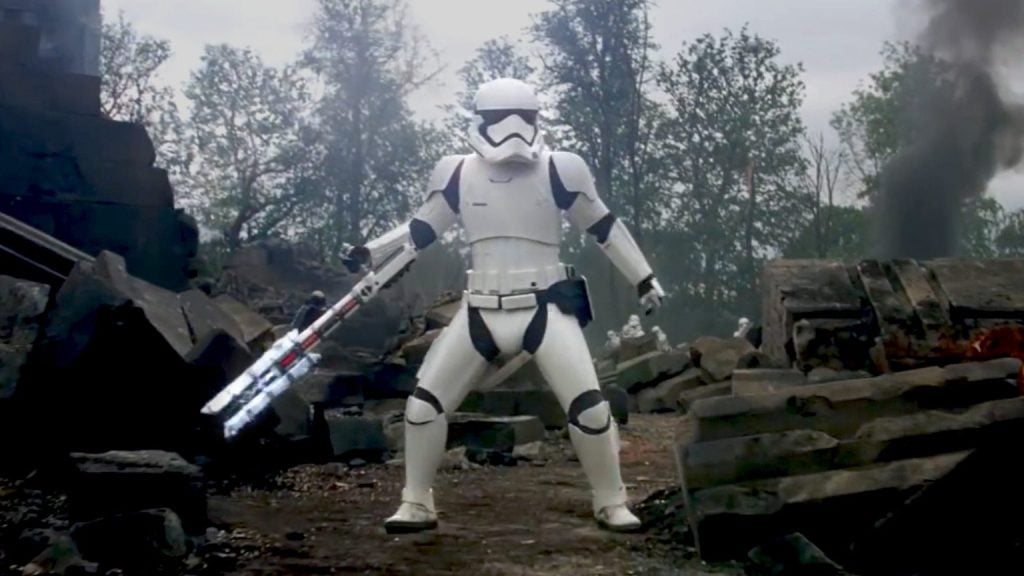 Generally, stormtroopers are faceless foot soldiers in the Star Wars story. With the exception of Finn, we never really get to know any of them on a deeper level, much less have one star as a primary villain. But Star Wars: Episode VIII might do just that if a recent rumor proves true.
According to Making Star Wars, there's been talk of a fearsome stormtrooper known as the Executioner, donning a half-black helmet, and wielding a baton similar to the one we saw FN-2199 use in The Force Awakens (above). Details past that are scarce, although it's exciting all the same that this is even a possibility. Captain Phasma wasn't given nearly as juicy a role as many fans hoped for, so hopefully, we'll be getting a peek inside the helmet so-to-speak of the First Order's stormtroopers.
3. Rogue One will bring back a popular Star Wars villain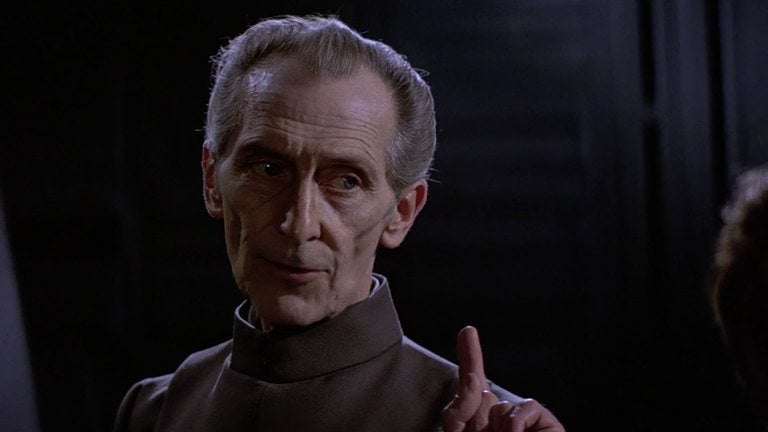 Grand Moff Tarkin's reign of terror didn't last long in the original trilogy, but that didn't make him any less memorable. As the cunning military leader of the Empire, he was a formidable foe for our heroes, and has since resurfaced in Star Wars: The Clone Wars, Star Wars Rebels, and finally, his own standalone origin novel.
The cherry on top has yet to come though, with Gareth Edwards telling USA Today about the rivalry between Tarkin and Rogue One villain, Director Krennic. The two will find themselves butting heads as they claw for power within the Empire, both coming from modest means before rising to power. An early trailer for Rogue One appears to show a young Tarkin striding toward Krennic aboard the Death Star. Hopefully, this won't be the last we see of Wilhuff Tarkin in Disney's new Star Wars universe.
4. Upcoming Star Wars novel will set the stage for Rogue One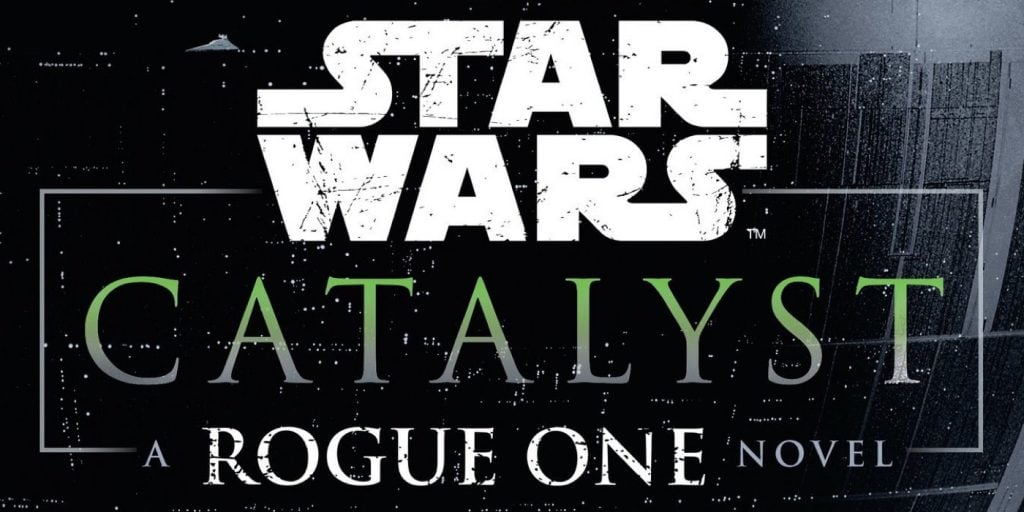 Part of what's made Disney's run of Star Wars movies so exciting is the way the studio utilizes novels and comics as supplemental content for the main films. They'll be employing a similar strategy for Rogue One, releasing the book, Catalyst: A Rogue One Story as a companion story just a month prior to opening weekend. The novel will dive into the complicated relationship between Jyn Erso's father, Galen, and Imperial Director Krennic.
Lucasfilm Story Group executive, Pablo Hidalgo even goes so far as to liken the two men's relationship to "Mozart and Salieri or even Jobs and Wozniak. It's these opposites that come together." Given that Rogue One will mostly focus on Jyn and her Rebel crew, it's nice to know that an equally important backstory is still getting its due. Just be sure you grab the book when it releases on November 15, lest you miss out on a huge puzzle piece to the larger Rogue One narrative.
Follow Nick on Twitter @NickNorthwest
Check out Entertainment Cheat Sheet on Facebook!