'Star Wars' Signals: Lucasfilm Debunks Popular Fan Theory and More
Welcome to our weekly Star Wars roundup! With Disney ramping up the franchise on all cylinders, there's tons of exciting stuff in the way of news, rumors, and clips. We've picked out the best Star Wars stories the internet has to offer, bringing you everything you need to know about the world's favorite sci-fi series.
1. Tom Hardy reportedly cast in Episode VIII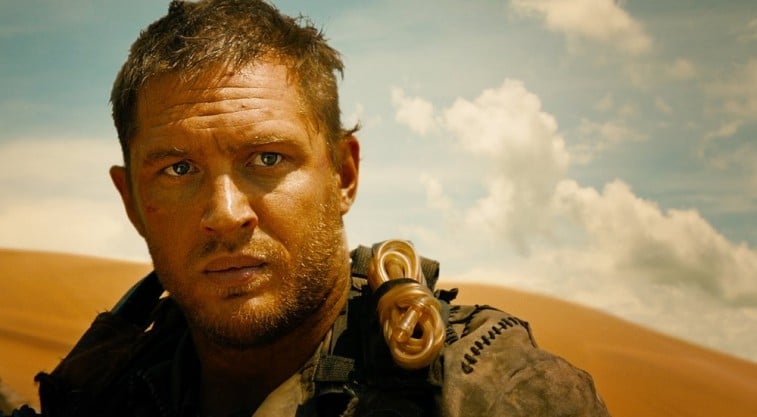 Star Wars: The Force Awakens went all-in on surprise celebrity cameos. Most prominently, Daniel Craig was cast as a First Order Stormtrooper, mind-controlled by Rey to release her restraints and allow her to escape. Episode VIII will apparently be doing the same in the way of cameos, having cast Tom Hardy as a Stormtrooper himself. According to MakingStarWars.net, Hardy will be involved in a one-off comedic scene with Finn. We won't say more than that in the interest of not spoiling what promises to be a fun moment in the film. That being said, if you're into spoilers, you can read all about the alleged scene over here.
2. EA Games green-lights a second Star Wars: Battlefront video game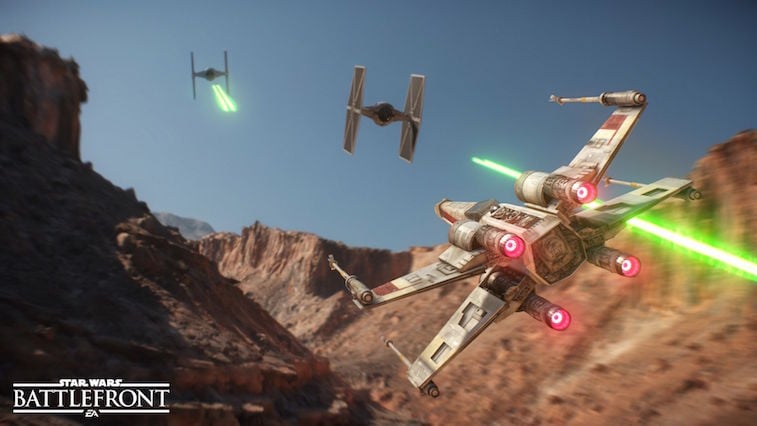 Disney's purchase of Star Wars from George Lucas has given us all sorts of new material. We've gotten a third trilogy, the promise of Anthology movies, a new collection of canonical novels and comics, and even an animated series. The cherry on top of all this though has been the Battlefront video game. Having sold upward of 14 million copies since it debuted last Fall, the game has slowly but surely been adding new downloadable content, putting players right in the middle of iconic original trilogy battles and locations.
Even with the promise of two more massive DLC packages for Battlefront, EA Games will be moving forward with a full-blown sequel in 2017. Battlefront 2 will allegedly feature content and characters from The Force Awakens and Rogue One. That won't be all we get in the gaming world from Star Wars either. 2018 will mark the release of a video game based on the cancelled Star Wars 1313 (and written by the talent behind Uncharted), followed by a third release in 2019 from the studio responsible for the Titanfall series.
3. Lucasfilm lore-master shuts down popular Snoke theory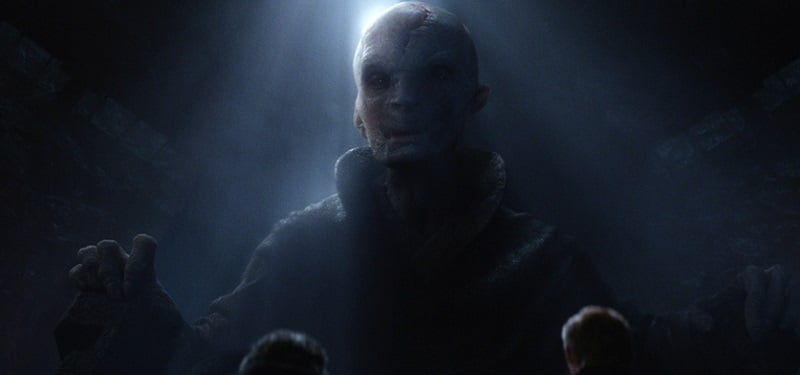 There are plenty of unanswered questions left by The Force Awakens. Is Rey a Skywalker? Why did Kylo Ren betray his family and turn to the Dark Side? Are Rey and Luke still staring intensely at each other? More than any of these though, there's on mystery that trumps them all: The identity of Supreme Leader Snoke. We know he's not strictly speaking a Sith, and that he's been around since the original trilogy, albeit on the periphery during the Empire's reign. One popular theory posits that he's in fact Palpatine's allegedly dead master, Darth Plagueis.
Sadly, that theory has been debunked by Lucasfilm Creative Executive Pablo Hidalgo. Fielding questions from fans on Twitter, Hidalgo matter-of-factly confirmed, "Sidious killed Plagueis. He killed him. Killed. As in 'to kill.' Like, there was killing." He left little in the way of wiggle room either, stating in no uncertain terms that Plagueis is gone from this world forever. It comes as no surprise in the end, given Disney's efforts to distance the new Star Wars saga from the maligned prequels, even if a Darth Plagueis explanation would have fit Snoke like a glove in the end.
4. It's official: We have a new Han Solo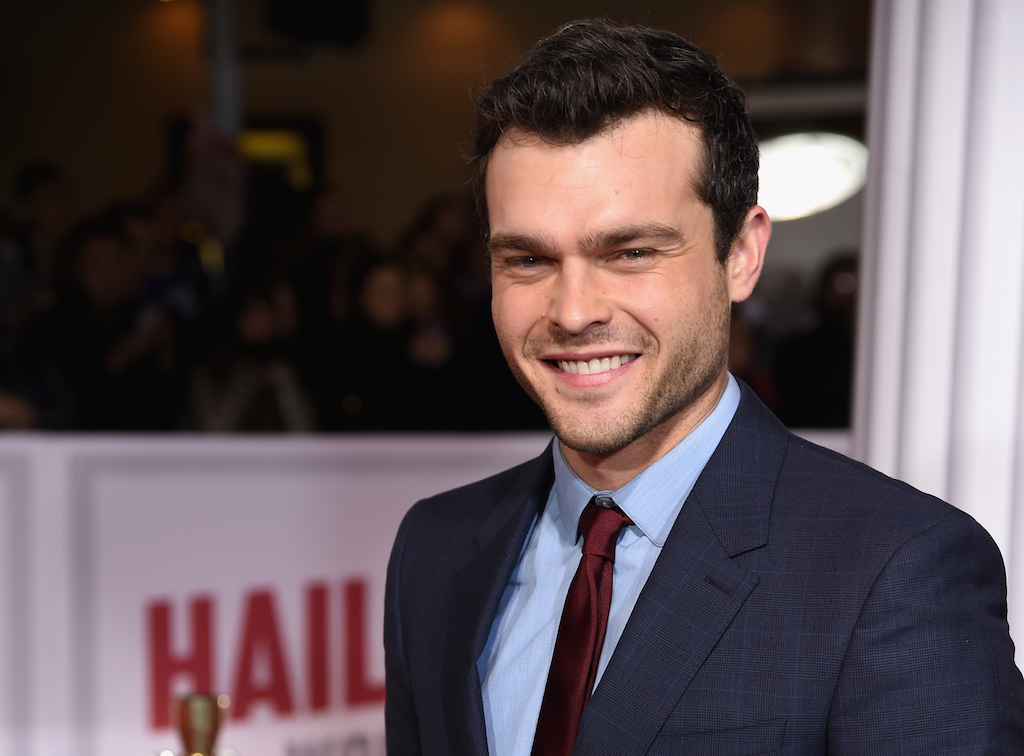 With Disney's planned Anthology movies taking us back to a pre-Original Trilogy era, it was only a matter of time before iconic characters were recast. The most sought-after of these roles was that of a young Han Solo, a part that auditioned for by thousands of actors. Lucasfilm finally picked its man last Friday though, tagging 26-year-old Alden Ehrenreich (Hail, Caesar!). The yet-to-be-titled project features LEGO Movie masterminds Phil Lord and Chris Miller at the directorial helm, and now they have a talented lead actor in hand to kick the project off. Suffice it to say, this should at the very least be interesting.
Follow Nick on Twitter @NickNorthwest
More from Entertainment Cheat Sheet: