'Star Wars' Signals: New Book Gives Us a Peek Inside 'Rogue One'
Welcome to our weekly Star Wars roundup! With Disney ramping up the franchise on all cylinders, there's tons of exciting stuff in the way of news, rumors, and clips. We've picked out the best Star Wars stories the internet has to offer, bringing you everything you need to know about the world's favorite sci-fi series.
1. Catalyst novel reveals history behind key Rogue One characters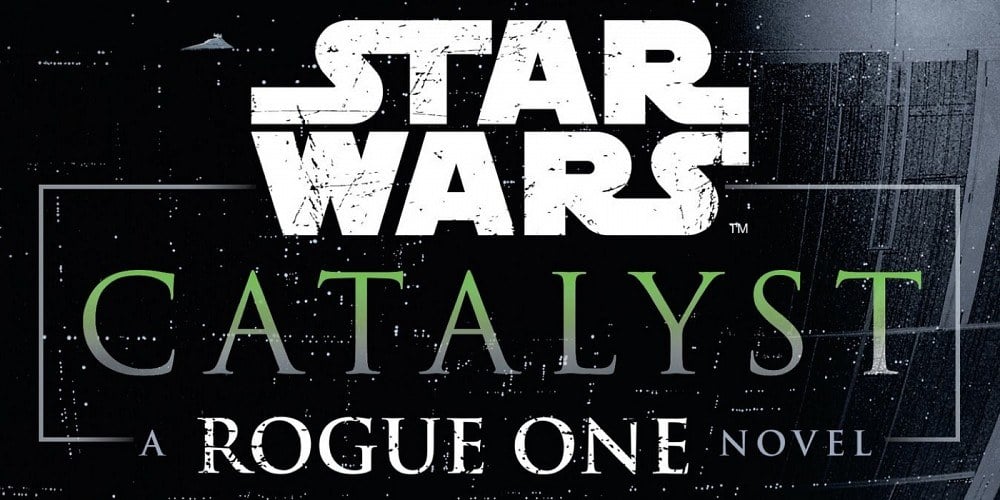 Lucasfilm has recently made a point to release a companion novel in tandem with their films, beginning with Star Wars: Aftermath right before Star Wars: The Force Awakens last year. For Rogue One: A Star Wars Story, we're getting Catalyst: A Rogue One Novel, which dives into the history of a handful of characters we'll be seeing in the movie. The basic story, written by Tarkin author James Luceno, follows Jyn Erso's father, Galen, and his role in helping develop the destructive super-laser for the Death Star.
The book picks up during the Clone Wars, detailing the close personal relationship between Galen and Rogue One villain, Orson Krennic. It's revealed early on that the two were friends dating all the way back to their days in school, offering significant weight to Krennic's role as the primary adversary in Rogue One. Suffice it to say, Catalyst is required reading for any Star Wars fan waiting on the film's release in a month's time.
2. Lucasfilm unveils a Rogue One 360 experience on YouTube
The release of Catalyst isn't the only relevant Rogue One news to break this week. Over on the Star Wars YouTube channel, you'll find a 360 experience sponsored by Verizon, that puts you in the cockpit of an X-Wing. Playing the video on mobile, you have the ability to see all of your surroundings simply by tilting your phone, as you run a recon mission for the Rebellion. It's not long before you stumble upon the almost-completed Death Star, as you hurriedly attempt to alert the Rebels before it's too late. Even at a little under two minutes long, it's a cool bit of marketing from Verizon and Lucasfilm as we quickly approach Rogue One's premiere next month.
3. Rumors have surfaced concerning a trio of new characters in Episode VIII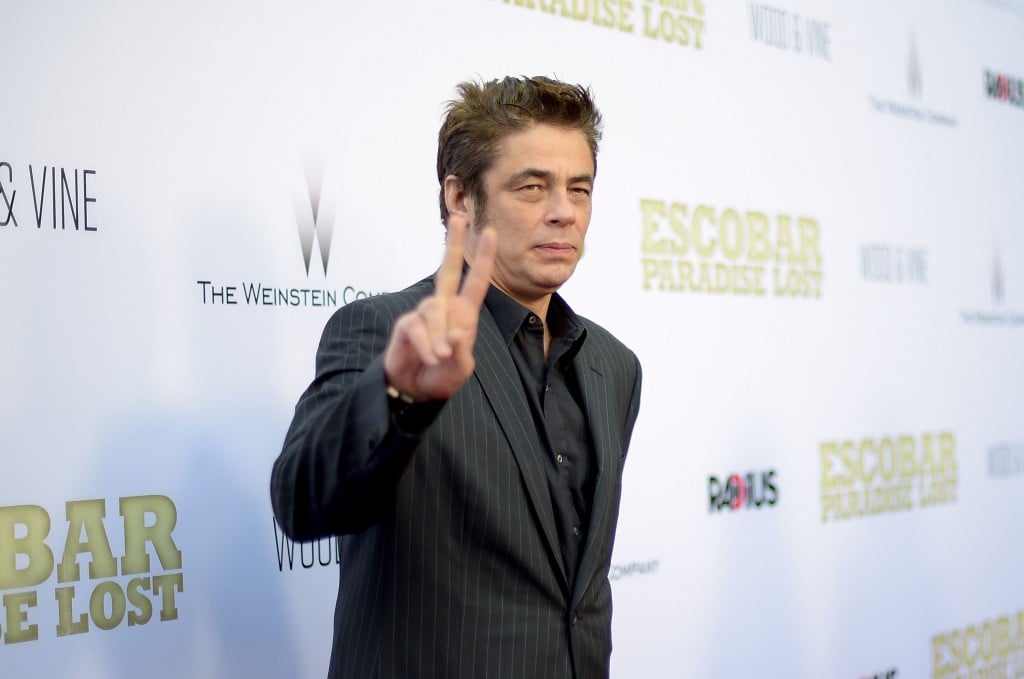 While most of our focus is fixed on the December release of Rogue One, we're still getting a steady stream of information about Episode VIII. The latest comes to us from the folks over at Making Star Wars, who've gathered rumors concerning three new characters played by Benicio del Toro, Laura Dern, and Kelly Marie Tran.
Del Toro is described as "a classic 'man in black,'" akin to Lando Calrissian in Star War: The Empire Strikes Back. For Dern, she'll be "aristocratic and fancy in a way we haven't really seen in Star Wars before," while Tran is described as working closely with Finn and dressed "opposite of Dern's character." It's not exactly a detailed analysis, but it's all we have for the time being.
4. The next Star Wars comic series will focus on Darth Maul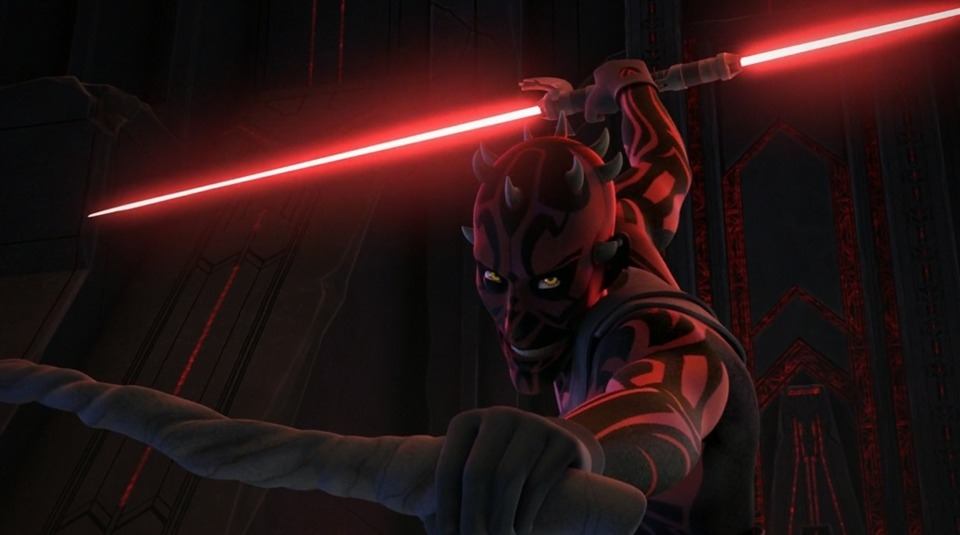 It's been exciting to see Lucasfilm taking full advantage of Disney's ownership of Marvel, spurring the launch of a handful of new Star Wars comics in the process. Already we've gotten standalone series for Darth Vader, Princess Leia, Han Solo, and Poe Dameron, and next up will be Darth Maul, last seen wreaking havoc on Star Wars Rebels. 
Rather than following the post-Star Wars: Phantom Menace path that Star Wars: The Clone Wars and Rebels did, the comic series will take us back to Maul's early days. "The comic finds Maul an untested warrior under the training of Darth Sidious," USA Today describes, as the Sith apprentice begins to test his newfound connection to the dark side of the Force. It's set to debut February 2017, so mark your calendars now!
Follow Nick on Twitter @NickNorthwest
Check out Entertainment Cheat Sheet on Facebook!