'Star Wars' Signals: Our First Details From 'Episode IX,' and More
Welcome to our weekly Star Wars roundup! With Disney ramping up the franchise on all cylinders, there's tons of exciting stuff in the way of news, rumors, and clips. We've picked out the best Star Wars stories the Internet has to offer, bringing you everything you need to know about the world's favorite sci-fi series.
1. Estimates predict The Force Awakens won't top Avatar's global box office record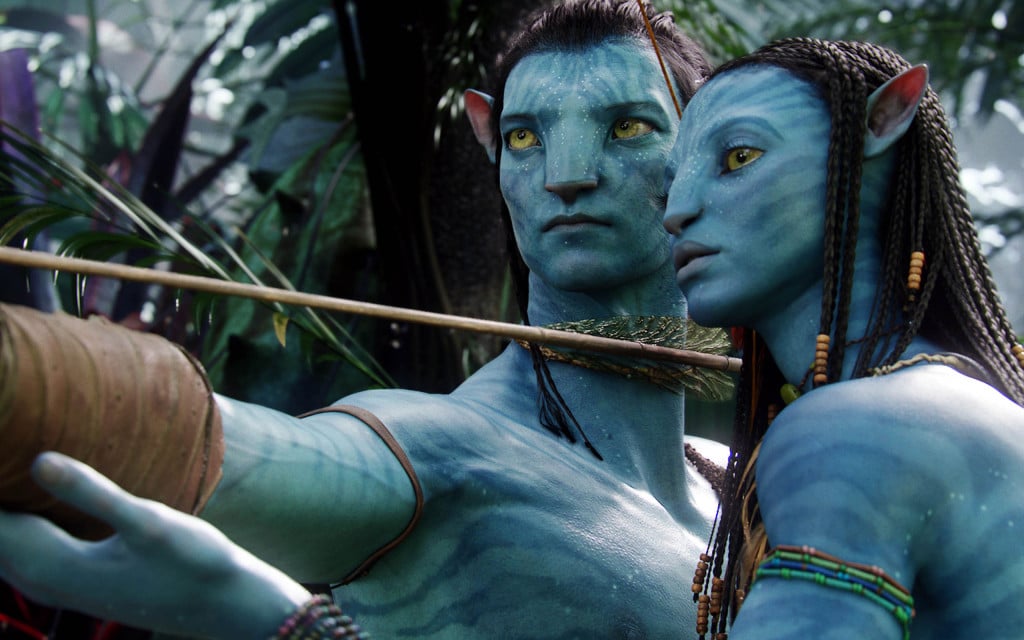 Star Wars: The Force Awakens has been something of a box office darling since its December release. It already holds the record for domestic gross, having beat out James Cameron's Avatar with a whopping $819 million stateside haul. Beating Avatar on a global scale though is an entirely different matter, with the latest estimates reported by THR telling us that Star Wars will fall well short. While The Force Awakens will likely overtake Titanic for the second spot, it still sits a cool billion dollars behind Avatar for the international record. THR cites a lack of fandom for Star Wars in Latin America and Asia as the driving force behind its flagging box office numbers, leading us to wonder if anyone will ever overtake James Cameron.
2. Princess Leia will make an appearance in the next episode of Star Wars: Rebels
Disney XD's Star Wars: Rebels series has largely been directed toward a younger audience, and yet still, it's carving out a unique place within the new-look franchise. There have been rumblings about the series eventually connecting to the new trilogy, and we could be getting the first step in that direction with its midseason premiere on January 20. A young Princess Leia (voiced by Julie Dolan of Star Tours fame) will show up to aid our heroes, while covertly working against the Empire in the early stages of the Rebellion.
3. Disney unveils their shortlist for the casting of young Han Solo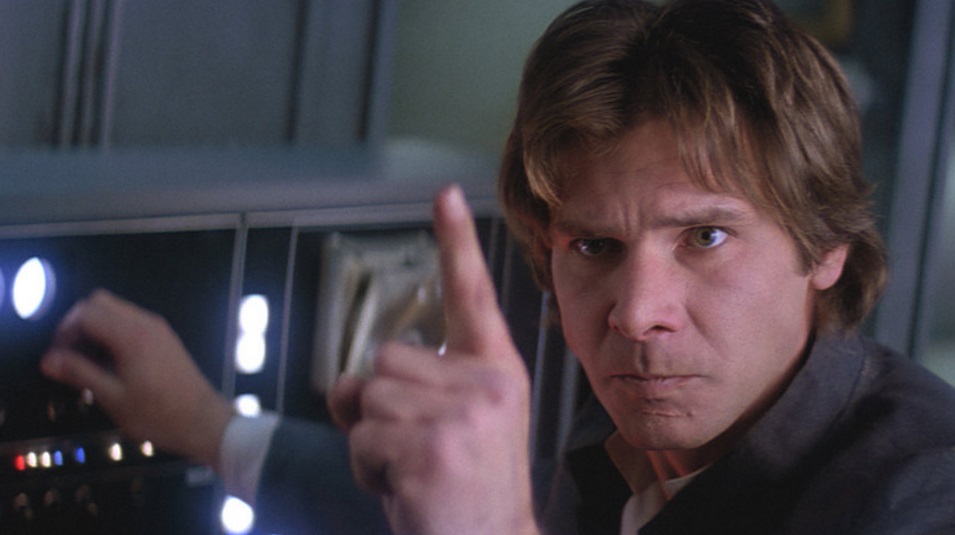 We've made no secret of our first choice to play young Han Solo in the planned spin-off movie from Lucasfilm, set to be directed by LEGO Movie masterminds Phil Lord and Chris Miller. All that aside, the latest news from the casting front tells us that Disney has narrowed down a field of thousands down to about a dozen actors. Included on that list are Miles Teller, Ansel Elgort, Dave Franco, Jack Reynor, Scott Eastwood, Logan Lerman, Emory Cohen, and Blake Jenner, although "NDAs and test deals" leave the remaining four choices a mystery.
4. Colin Trevorrow talks Episode IX details, and the coming reveal of Rey's parentage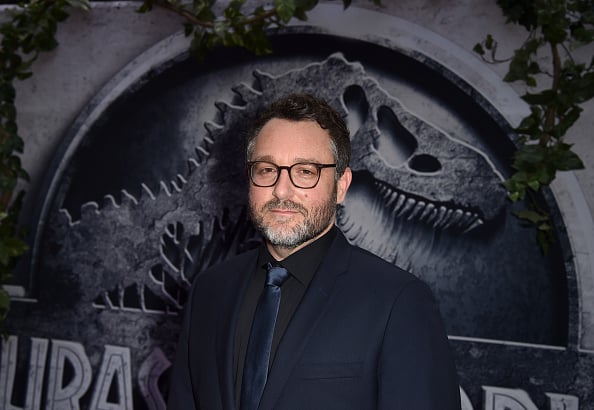 The collective eyes of the Star Wars fandom are fixated on Rogue One and Episode VIII, but that hasn't quelled our excitement for what Jurassic World director Colin Trevorrow has in store for us in Episode IX. In an interview with Entertainment Tonight, Trevorrow cryptically described his turn at the directing helm as "something that needs to honor a story that's been told over a period of 40 years. I don't want to ignore any of it, and I respect all of it. It's something I think the fan base is going to embrace." In additional comments concerning the mysterious origin of Rey, he promised an "answer [that] is deeply and profoundly satisfying." Here's hoping, Colin. Here's hoping.
Follow Nick on Twitter @NickNorthwest
More from Entertainment Cheat Sheet: