'Star Wars' Signals: 'Rogue One' Characters Revealed and More
Welcome to our weekly Star Wars roundup! With Disney ramping up the franchise on all cylinders, there's tons of exciting stuff in the way of news, rumors, and clips. We've picked out the best Star Wars stories the Internet has to offer, bringing you everything you need to know about the world's favorite sci-fi series.
1. Lucasfilm announces LEGO Star Wars: The Force Awakens video game with special twist
While the fandom has been focused on playing through the expansive multiplayer universe of Battlefront, Lucasfilm, Warner Bros., and various developers have been focused on building a different sort of Star Wars video game. LEGO Star Wars was a smash hit with fans back in 2005, and soon, we'll have our first sequel to that game in over a decade. The launch trailer (above) mirrors the original Force Awakens version, albeit with some slight comedic tweaks. As for the "special twist" we referred to in the title stinger? The official announcement promises the game will "offer new story content exploring the time period between Return of the Jedi and The Force Awakens, adding additional insight into the movie and its characters."
2. Captain Phasma survives her trip down the trash compactor in The Force Awakens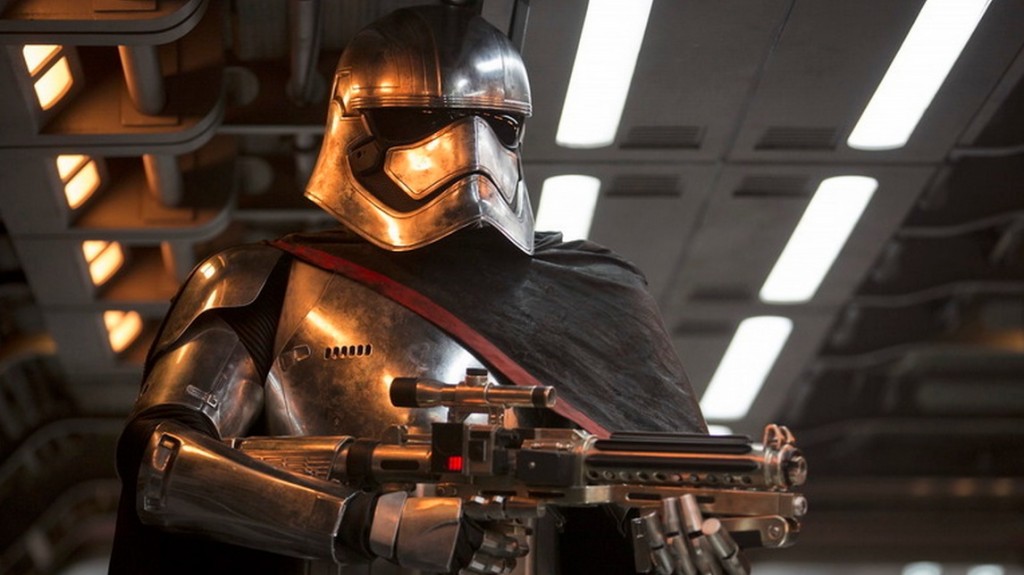 Awhile back, we had confirmation that the whole cast of The Force Awakens would be returning for Episode VIII. Even so, there was still a small bit of uncertainty surrounding the role of Captain Phasma, the chrome-armored badass that was criminally underused before literally getting thrown in with the garbage. Gwendoline Christie offered some comfort for fans to People on the SAG Awards red carpet, confirming herself that she "will be in the next Star Wars movie." Here's hoping that some redemption is on the horizon for Captain Phasma.
3. Rogue One details galore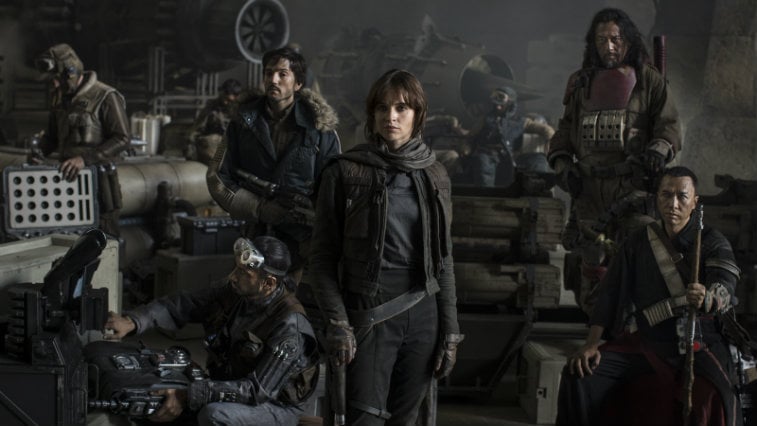 Now less than a year out from the release of Rogue One, we're still surprisingly short on details regarding the characters and story. A recent report from Making Star Wars, though, gives us our first bit of juicy information, dishing on the rumored military code names for our primary players.
Felicity Jones's character is codenamed Green Seal Leader by the production.
Seal Communicator Blue is Jiang Wen's character (the guy with the red armor on behind Donnie Yen in the cast photo).
Eel Commander is Forest Whitaker's character. This faction destination has led me to speculate he's a bounty hunter affiliated character.
Seal Droid is Alan Tudyk's character.
The bad guys have codenames related to sharks.
The factions when coded amount to seals, eels, and sharks.
The report also tells us that there will a subtle homage to A New Hope, when two of our characters go undercover as Imperials a la Han and Luke. Sans a trailer or lengthier synopsis, all we can do is speculate as to the veracity of these rumors, but for now it paints an intriguing picture.
4. Yoda was originally going to play a role in The Force Awakens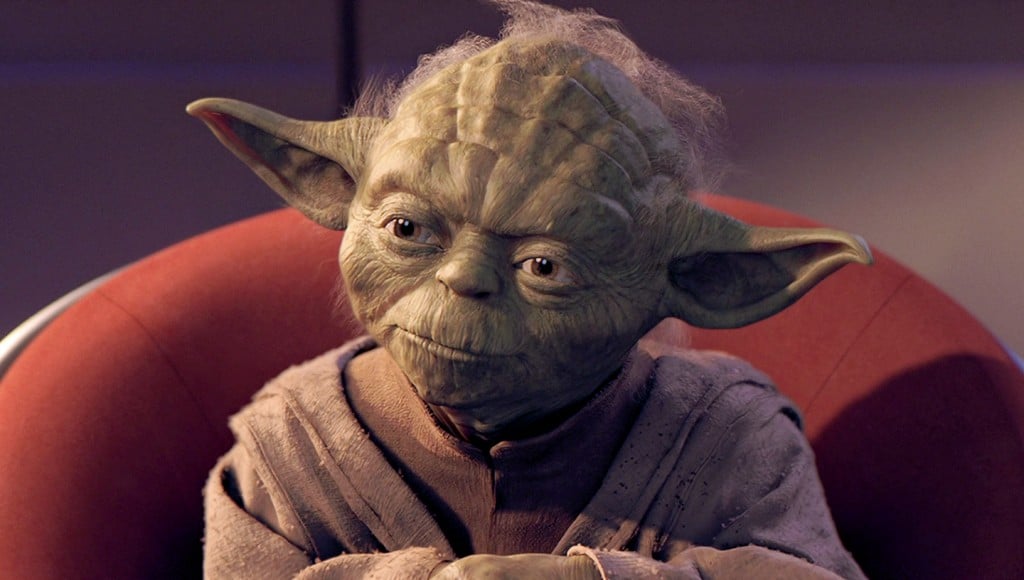 This one comes to us courtesy of ET, telling us about the significant role everyone's favorite diminutive Jedi master almost played in The Force Awakens. ET spoke to editors Maryann Brandon and Mary Jo Markey, doing a lot to pose an interesting "what if?" question concerning Yoda's near-miss in the new Star Wars universe.
"There was one point where we were actually thinking of having Yoda in the film, and then we decided not to," Brandon said to ET. "Frank Oz came in for a day and did a whole bunch of Yoda and he was over the moon to do it — and we were tickled pink!"
Frank Oz has been around since the very beginning, having provided the original voice and puppeteering for Yoda in The Empire Strikes Back. To have him still hanging around the franchise gives us hope for future Force-ghost appearances, but for now we'll have to settle for seeing him in animated form on the Rebels TV series.
5. More delays from the Star Wars universe
Bit of news to start 2016: some new pub dates – NR: BLOODLINE – now on-sale 5/3 (from 3/29) & AFTERMATH: LIFE DEBT on-sale 7/19 (from 5/31)

— StarWarsBooks (@DelReyStarWars) January 4, 2016
The big delay-related news for Star Wars recently has, of course, revolved around Lucasfilm's decision to push Episode VIII's release out a full seven months. That's not the only delay the franchise has had to announce though. Two novels from the new extended universe, New Republic: Bloodlines and Aftermath: Life Debt, have had their releases moved out a month and a half each (detailed in the above Tweet). Bloodlines will focus on the story of Princess Leia following Return of the Jedi, while Life Debt, the second installment in the Aftermath series, will focus on Han and Chewie during that same time period.
Check in next week for more news from the Star Wars universe!
Follow Nick on Twitter @NickNorthwest
More from Entertainment Cheat Sheet: