'Star Wars' Signals: Will Obi-Wan Kenobi Show Up in 'Episode VIII'?
Welcome to our weekly Star Wars roundup! With Disney ramping up the franchise on all cylinders, there's tons of exciting stuff in the way of news, rumors, and clips. We've picked out the best Star Wars stories the internet has to offer, bringing you everything you need to know about the world's favorite sci-fi series.
1. New rumors hint at a potential Obi-Wan Kenobi cameo in Episode VIII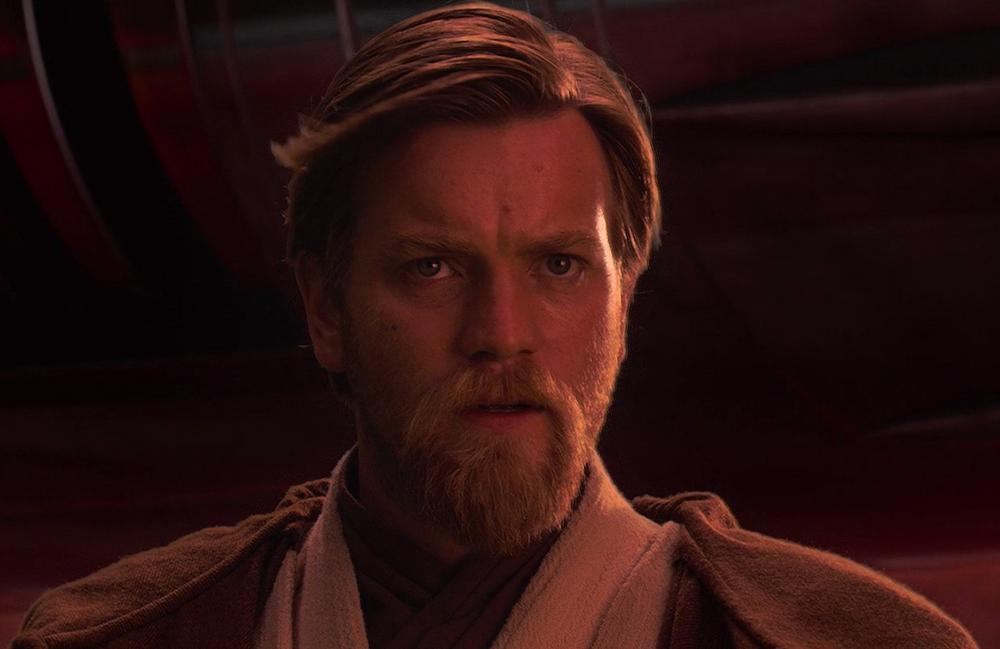 Given all the buzz surrounding the trio of upcoming Star Wars Anthology movies, it's been curious to not see Obi-Wan Kenobi be a part of those plans. All the pieces are certainly in place: Ewan McGregor himself stated that he'd love to reprise the role, Obi-Wan's shown up in Marvel's recent comic series, and we're already getting a Han Solo origin story. All in all, a movie that fills in the gaps in Kenobi's timeline between Revenge of the Sith and A New Hope seems like a no-brainer.
If recent rumors prove to be true, we may know why Lucasfilm has held off. Entertainment Weekly's Anthony Breznican shed some light on the situation in an interview with Rebel Force Radio, claiming that he's "heard rumors that the one reason they haven't moved sooner on [an Obi-Wan spin-off] is that they're not done with Obi-Wan quite yet in the 'saga' films." He goes on to note that he "wouldn't be surprised to see an Obi-Wan thing happen beyond Episode IX," and that "there's bound to be some reference" to Kenobi in either Episode VIII or IX. It's certainly far from a sure thing, but it's exciting nonetheless to hear that it's even possible.
2. Speaking of Episode VIII …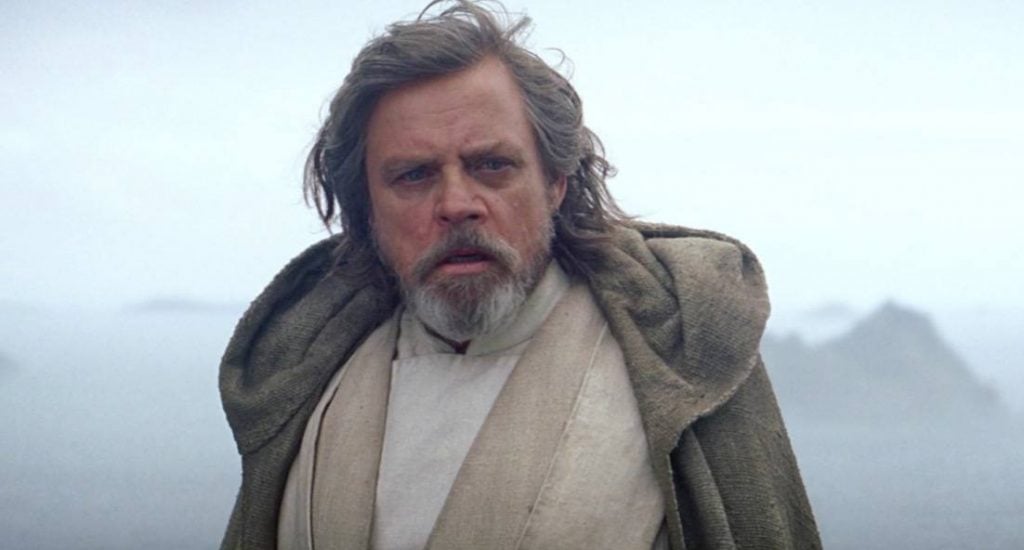 We have yet to get an official trailer for Episode VIII, although if the calendar lines up the same way it did for The Force Awakens, it seems likely that it'll arrive sometime within the next month. For now, all we have are rumors and speculation, with the latest coming from a YouTuber who claims to be privy to a line of dialogue from Luke Skywalker in Episode VIII's debut teaser.
According to "carefully researched" details from "multiple individuals," Luke will speak a single line to Rey in the trailer, telling her, "you contain the spark that will rekindle the fire." That all being said, it's not much to go on, and we have no way of knowing just how dependable his alleged sources are. Thankfully, it won't be long before we find out for sure.
3. People Magazine runs a massive Rogue One feature leading into the film's release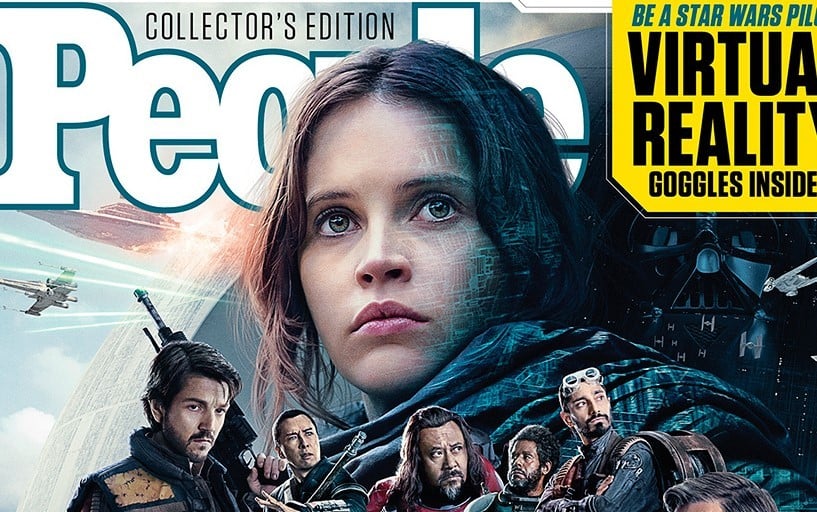 We've seen a nigh endless deluge of Rogue One promo in recent months, marked by a full-length trailer, two international trailers, a behind-the-scenes featurette, and upwards of eight separate TV spots. That all is capped off by People Magazine's collector's edition Rogue One issue, already on newsstands. The issue includes an exclusive 360-degree VR experience, interviews with every major member of the cast, and a lengthy discussion with director Gareth Edwards. All in all, it's a veritable treasure trove of Rogue One information, and with tickets on sale earlier this week, it's getting harder and harder to wait for the film's release.
4. Could Stranger Things actress Millie Bobby Brown star as a young Princess Leia?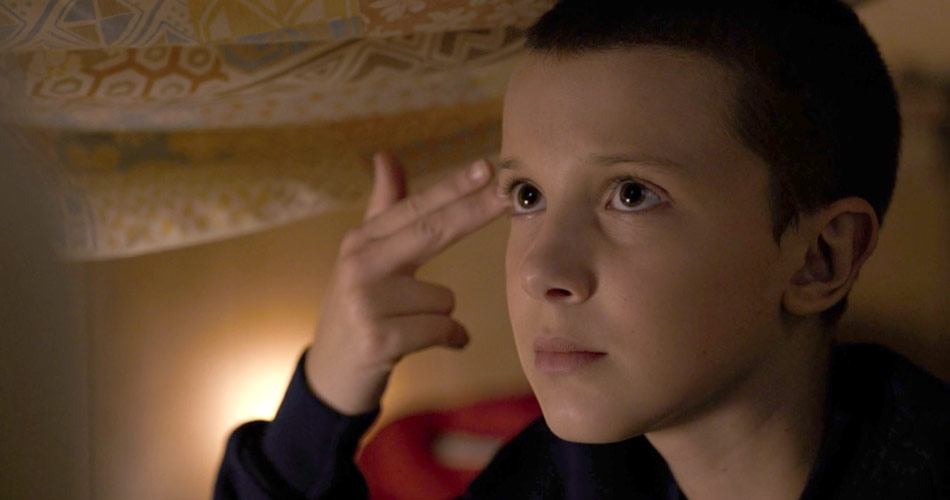 Lucasfilm has already cast younger versions of both Han Solo and Lando Calrissian, tagging Alden Ehrenreich and Donald Glover for the roles, respectively. With the Anthology films set to cover the period of time between Revenge of the Sith and A New Hope, it's only a matter of time before a young Princess Leia enters the equation. She's already shown up in animated form last season on Star Wars Rebels, so all that's left now is for Lucasfilm to figure out how to incorporate her into the Anthology series. If and when it comes to that point, we might have the perfect actor in Stranger Things' Millie Bobby Brown.
When asked by an audience at Rhode Island Comic Con about what role she'd like to tackle next, Brown had an answer ready. "Princess Leia," she stated, going on to cite her need to expand beyond Stranger Things and into new territory. It would be an inspired move by the studio if she landed the job, bearing a striking resemblance to Carrie Fisher circa 1977. And as one Twitter user aptly pointed out, the "age gap between her & [Alden] Ehrenreich is only one year more than the gap between [Harrison] Ford & Fisher." Make it happen, Lucasfilm.
Follow Nick on Twitter @NickNorthwest
Check out Entertainment Cheat Sheet on Facebook!