'Star Wars: The Last Jedi' Will Be on Disney+ Sooner Than You Think
When Disney+ launched on November 12, most of the Star Wars saga became available to stream instantly. Since Disney bought Lucasfilm, they had both the original trilogy and prequel trilogy, so one could watch Episodes I – VI in any order they prefer. George Lucas would say to go in numerical order but most fans would go in the order in which the films were released. You could even go through The Force Awakens and slip Rogue One: A Star Wars Story in there, but you'd still have to go to Netflix to watch The Last Jedi.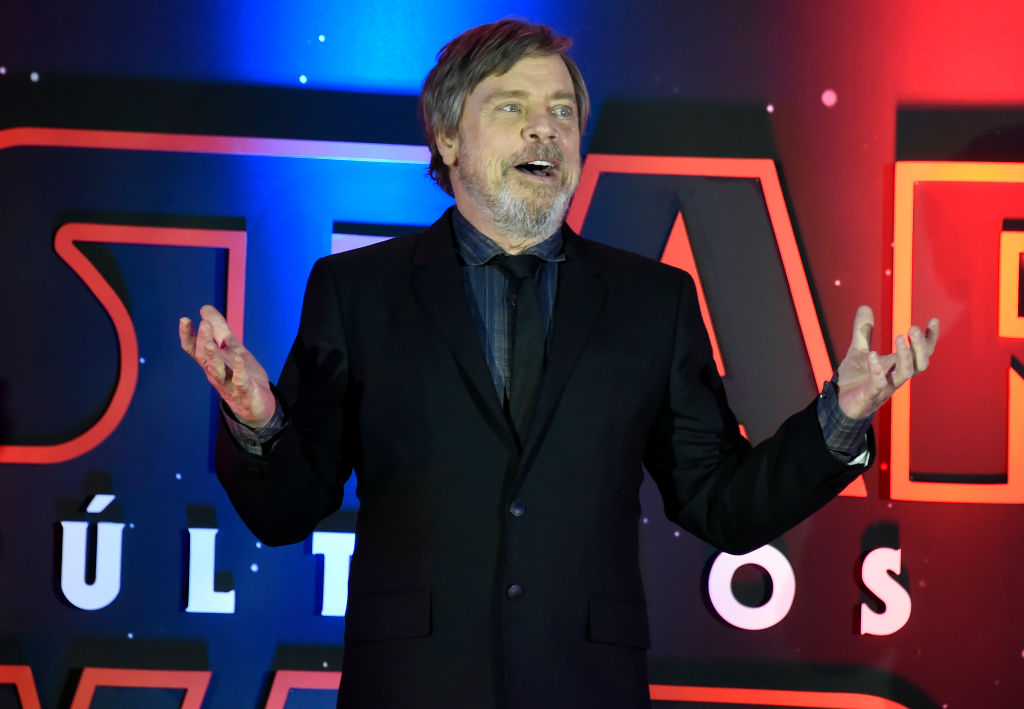 As fans waited for Disney+ to add The Last Jedi, they may have missed the announcement. It was buried in Disney+'s All Movies A-Z list, but there is an entry for The Last Jedi, as well as Solo: A Star Wars Story and they tell you exactly when those films will arrive on Disney+. It's understandable people missed it in all the hype over the upcoming Star Wars: The Rise of Skywalker. Good thing Showbiz Cheat Sheet happened to scroll through the list to find out when those films become available!
You can watch 'Star Wars: The Last Jedi' on Disney+ sooner than you think
According to Disney+'s All Movies A-Z list, The Last Jedi becomes available the day after Christmas this year. It lists December 26, 2019 as the streaming date, which means less than a week after The Rise of Skywalker comes out, you could watch a complete marathon on Disney+ and then go to the theater to finish.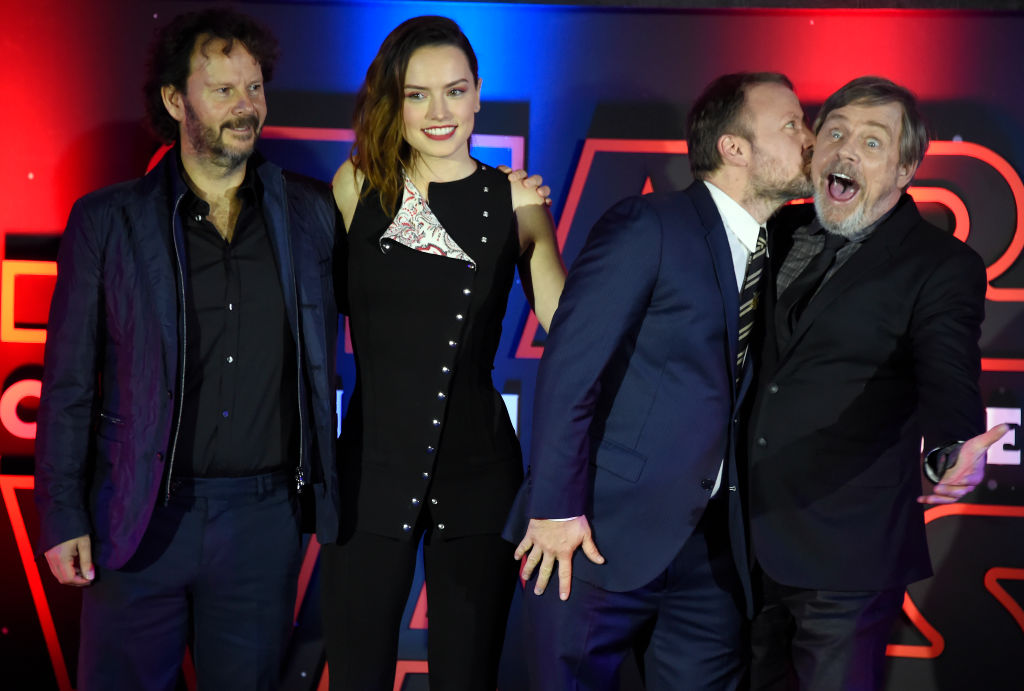 The Last Jedi was not on Disney+'s December titles announcement which is surprising. If that date is accurate, you'd think they would lead with that information. However, it's doubtful they would list erroneous dates on the streaming site itself so let's hope The Last Jedi will be home for Christmas.
'Solo: A Star Wars Story' comes to Disney+ next summer
It will be a tad longer before Solo: A Star Wars Story comes to Disney+. The Movies A-Z list says July 9, 2020 is when the Han Solo prequel will arrive. By that time, The Rise of Skywalker will probably already be on DVD and available to stream on Disney+. Still, it's good to know when to expect Solo.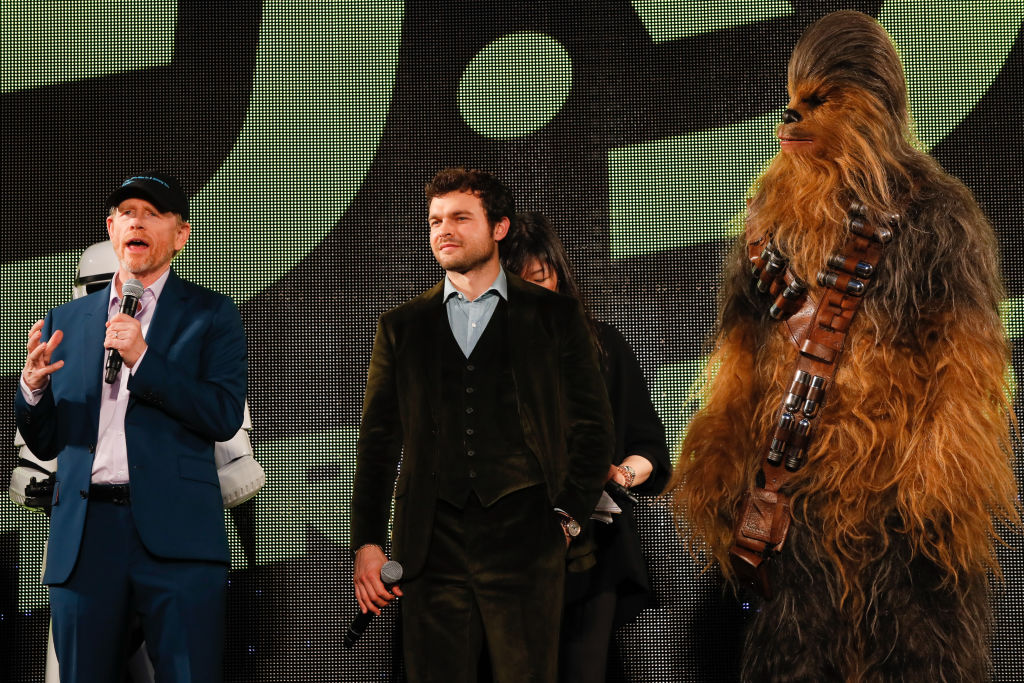 Where are the Ewok Adventures?
There are still some Star Wars canon that are unspoken for on Disney+. After Return of the Jedi, Lucasfilm produced two made for TV Ewok movies. The Ewok Adventure: Caravan of Courage and Ewoks: Battle for Endor would make great additions to Disney+, especially for kids who weren't around to see them on ABC.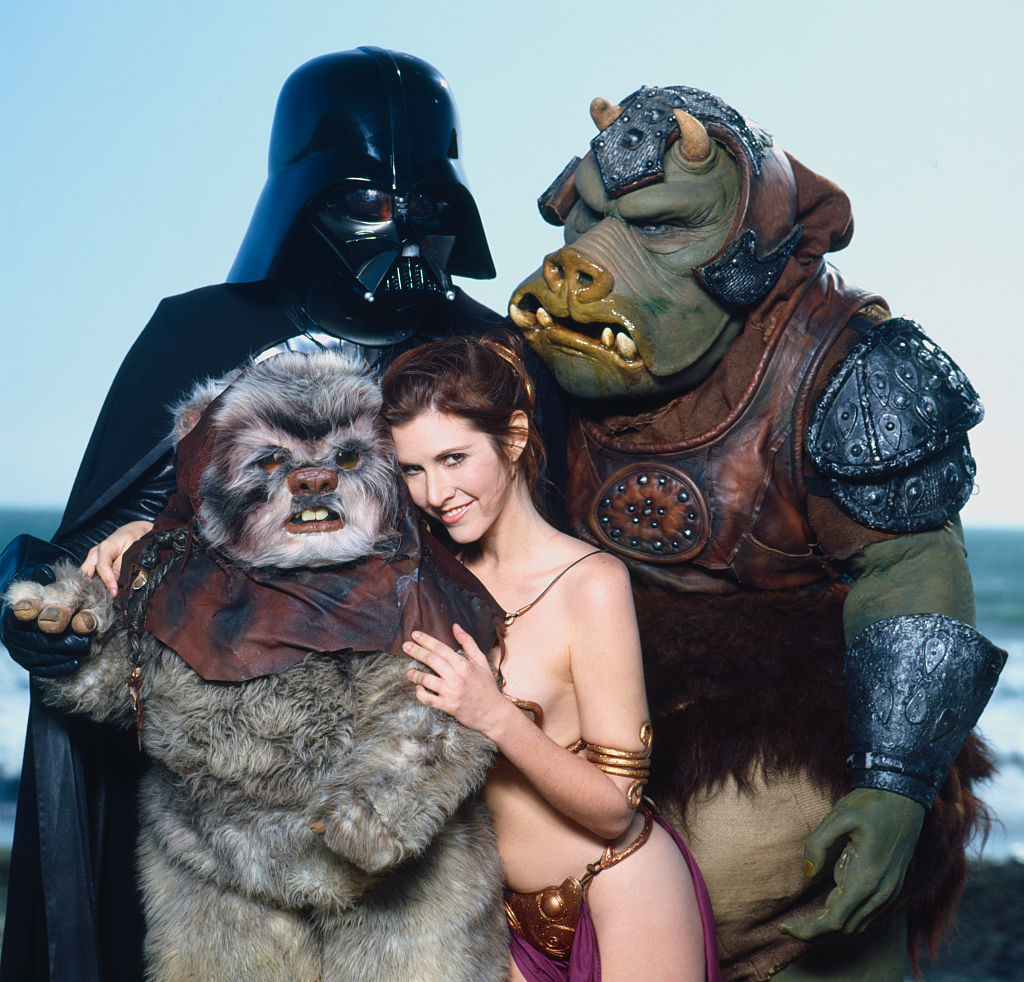 Also, no word on the Star Wars Holiday Special which is officially canon now thanks to The Mandalorian. Jon Favreau liked the Holiday Special and made sure to put references to Life Day in the new Star Wars TV Show.
Another space movie comes to Disney+ in 2021
This isn't Star Wars but may be relevant to your interests. Space Buddies is on the calendar for November 1, 2021. Puppies in space are adorable enough to tide you over until the next Star Wars movie. After Air Bud exhausted all the sports a dog could play, they started making spinoffs in other arenas and eventually went to litters of puppies.