Are the Stars of 'Cruel Intentions' Still Friends?
There are few things the internet loves more than celebrating the anniversaries of films from the past. March 2019 marks the 20th anniversary of the teen drama Cruel Intentions, a quintessentially '90s movie about wealthy teenagers attending prep school in New York City. The film helped launch the careers of its young stars, all of whom are now household names. This is how their lives have changed since then, and a look at how they've all stayed in contact.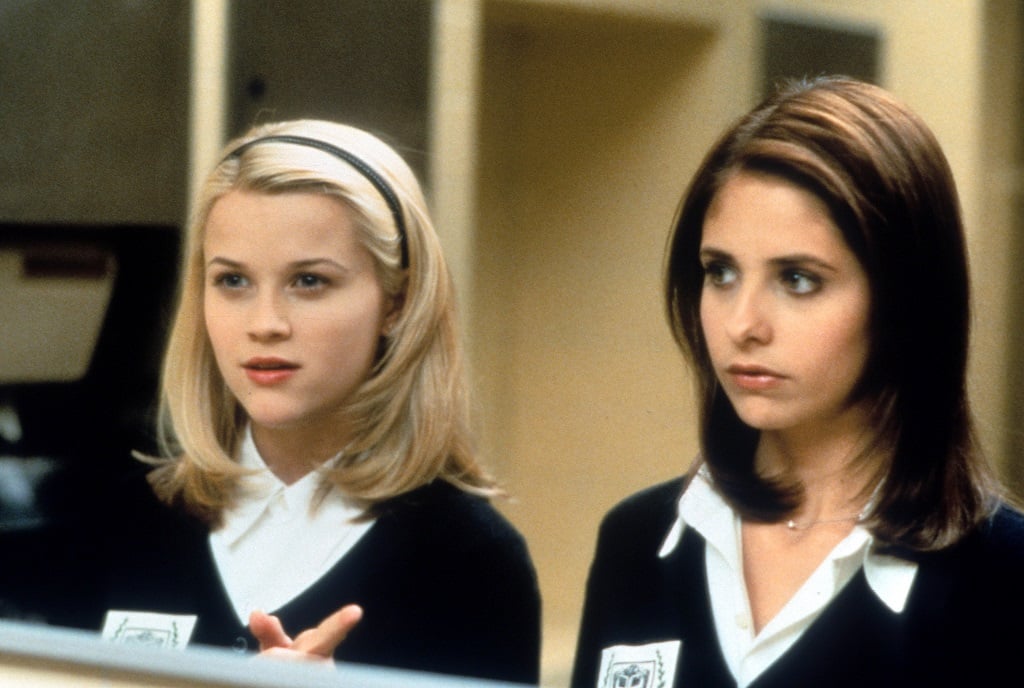 Cruel Intentions was first released 20 years ago

For those who don't know or have forgotten, Cruel Intentions follows step-siblings Sebastian Valmont and Kathryn Merteuil, two manipulative, rich teens who enjoy playing games with their conquests. They make a deal that benefits both of them involving the naive Cecile who is dating Kathryn's ex and the virtuous Annette, whom Sebastian is interested in. If the premise sounds a bit risque for high school students, that makes sense: The movie is based on a novel about French nobility.

Who are the film's stars?

Cruel Intentions stars Ryan Phillippe as Sebastian, Sarah Michelle Gellar as Kathryn, Selma Blair as Cecile, and Reese Witherspoon as Annette. At the time, Gellar was arguably the most well-known of the actors, due to her lead role on Buffy the Vampire Slayer. Witherspoon was an up-and-comer, having appeared in The Man in the Moon and Pleasantville. Phillippe had starred with Gellar in I Know What You Did Last Summer, while Blair had just landed her first leading role on a TV series in the short-lived Zoe, Duncan, Jack and Jane on the WB. All were on the precipice of larger fame.

Witherspoon and Phillippe have had to stay in touch

The actors who portrayed the members of the film's central couple have been in each others' lives since even before shooting began. Witherspoon and Phillippe began dating in 1997 and were married shortly after Cruel Intentions premiered. Though they divorced in 2007, the couple has two children together: Ava and Deacon. Both have since moved on, and each has another child from a subsequent relationship.

Blair and Gellar are close friends

Meanwhile, Blair and Gellar, who famously shared a kiss in the film, have kept in touch. Though they have not acted together in any projects of note, Blair recently shared photos of the two on Instagram after Blair attended the 2019 Academy Awards using a cane and speaking out about her multiple sclerosis. Blair wrote that Gellar fought for her to get the part in Cruel Intentions, calling her "an angel of a friend." Gellar then reposted in the images, saying "I will spend the rest of my life continuing to fight for you."

Witherspoon and Blair worked together in another big movie

Shortly after Cruel Intentions, Witherspoon and Blair acted opposite each other in another popular film from the time: Legally Blonde. Blair portrayed Vivian Kensington, Witherspoon's Elle Woods' rival-turned-friend at Harvard Law School. Blair shared on Instagram that the two had stayed in touch over the years and that Witherspoon had asked her to present her with her Extraordinary Achievement Teen Choice Award in 2002.

All of the women got together in 2015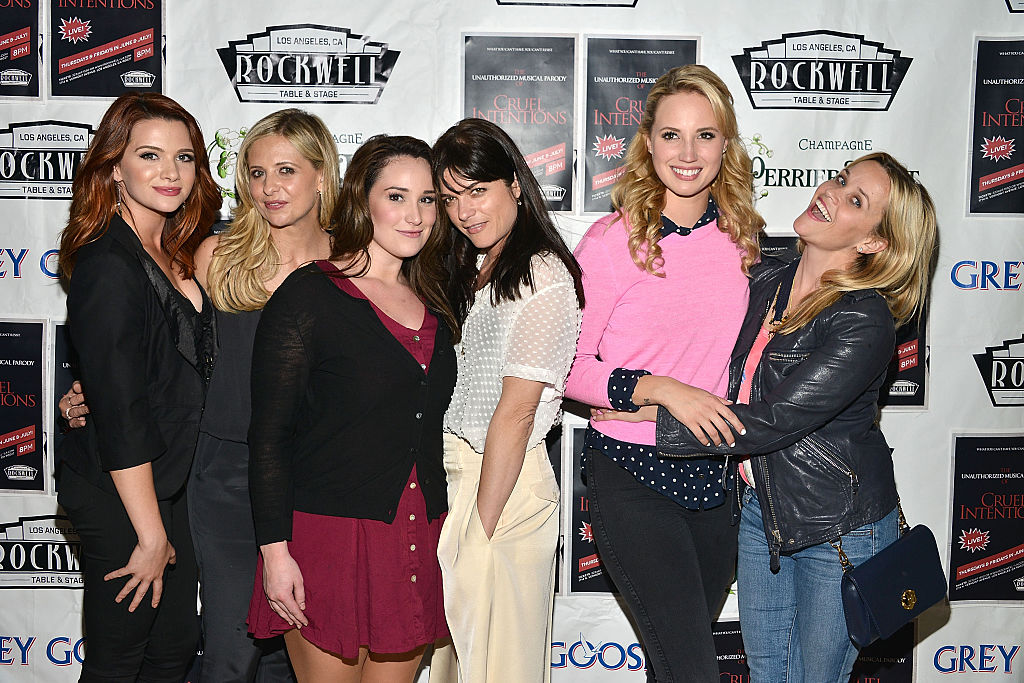 In May 2015, an unauthorized Cruel Intentions musical was put on in Los Angeles. All three female stars of the movie attended and posed with their counterparts (including Katie Stevens of The Bold Type) for the press. In a post on Instagram, Blair called it the "best girls night out." Clearly, these co-stars are still good friends.