Hollywood Stars Who Hated Their Own Movies
Not every film can be a hit, as many actors know all too well. But some movie stars are more outspoken about their misses than others. When it comes to choosing projects, several A-list actors — from Channing Tatum to Matt Damon — have openly admitted that they don't always get it right, even going so far as to publicly insult their own films.
Below, check out 15 stars who prove that they don't have to like a movie, just because they're in it.
1. Matt Damon, The Bourne Ultimatum
Let's just say Matt Damon was none too pleased with screenwriter Tony Gilroy's script for the final 2007 film in the Bourne trilogy. "I don't blame Tony for taking a boatload of money and handing in what he handed in. It's just that it was unreadable," the actor said of the final product. "This is a career ender…It's terrible. It's really embarrassing. He was having a go, basically, and he took his money and left."
Damon later apologized to Gilroy for the harsh words, saying, "If I didn't respect Gilroy and appreciate his talent, then I really wouldn't have cared. My feelings were hurt. That's all."
2. Daniel Radcliffe, Harry Potter and the Half-Blood Prince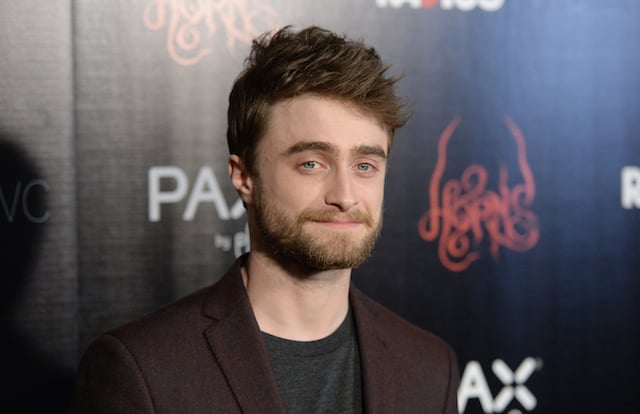 Though Daniel Radcliffe grew up on screen in the Harry Potter franchise, it seems he doesn't look back on the entirety of his wizarding experience with fondness. "It's hard to watch a film like Harry Potter and the Half-Blood Prince, because I'm just not very good in it. I hate it," he told the Daily Mail. "My acting is very one-note and I can see I got complacent and what I was trying to do just didn't come across."
But he wasn't totally unhappy with all of his Potter work. "My best film is the fifth one (Order Of The Phoenix) because I can see a progression," he said.
3. Channing Tatum, G.I. Joe: The Rise of Cobra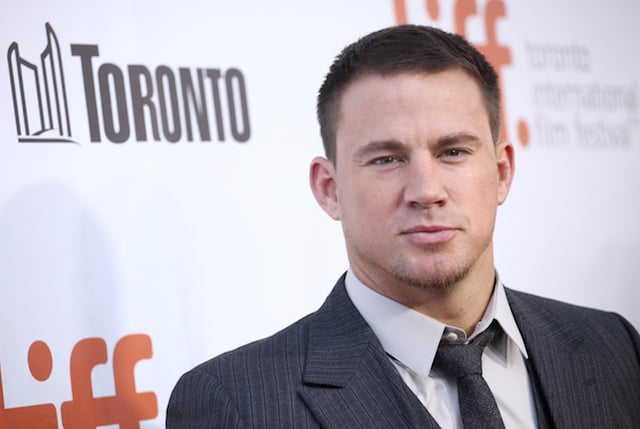 During a radio interview with Howard Stern, Channing Tatum wasn't shy about revealing his less-than-positive feeling toward the 2009 film. "Look, I'll be honest. I f***en hate that movie. I hate that movie," he said.
The actor also explained that Paramount pushed him into taking on the film. "(After) Coach Carter, they signed me for a three-picture deal … And as a young (actor), you're like, 'Oh my god, that sounds amazing, I'm doing that,'" Tatum said. Though he admits he thought "the script wasn't any good," he had "no option" but to move forward.
4. Robert Pattinson, Twilight
It seems like no one was more relieved for the Twilight franchise to end than its lead, Robert Pattinson. Over the years, Pattinson has insulted the story many times. "When I read it, it seems like a book that wasn't supposed to be published," he once said of Twilight, admitting that the entire series "doesn't make any sense."
In a separate interview with Jimmy Kimmel, when asked if the end of the franchise was bittersweet, Pattinson shrugged his shoulders, pointed to the audience and said, "for them." Yeah, clearly Pattinson is not a Twi-hard.
5. Christopher Plummer, The Sound of Music
The 1985 Academy Award-winning musical drama is an iconic film revered by many — but not by one of its own stars. Christopher Plummer told The Hollywood Reporter that playing Captain von Trapp in the movie was one of his most challenging roles to date, "because it was so awful and sentimental and gooey."
He also said, "You had to work terribly hard to try and infuse some miniscule bit of humor into it." As if that wasn't harsh enough, Plummer has also allegedly referred to the film as The Sound of Mucus. Ouch.
6. Alec Baldwin, Rock of Ages
In the film adaptation of the Broadway musical, Rock of Ages, Alec Baldwin plays a 1980s nightclub owner who doesn't realize he's gay. Like the critics though, Baldwin wasn't happy with the film. "It was a complete disaster," he said of Rock Of Ages, adding, "A week in you go, 'Oh God, what have I done?'"
Baldwin admitted he only took the gig because he wanted to work with Tom Cruise and Russell Brand, but he called the final project a "horrible movie."
7. George Clooney, Batman & Robin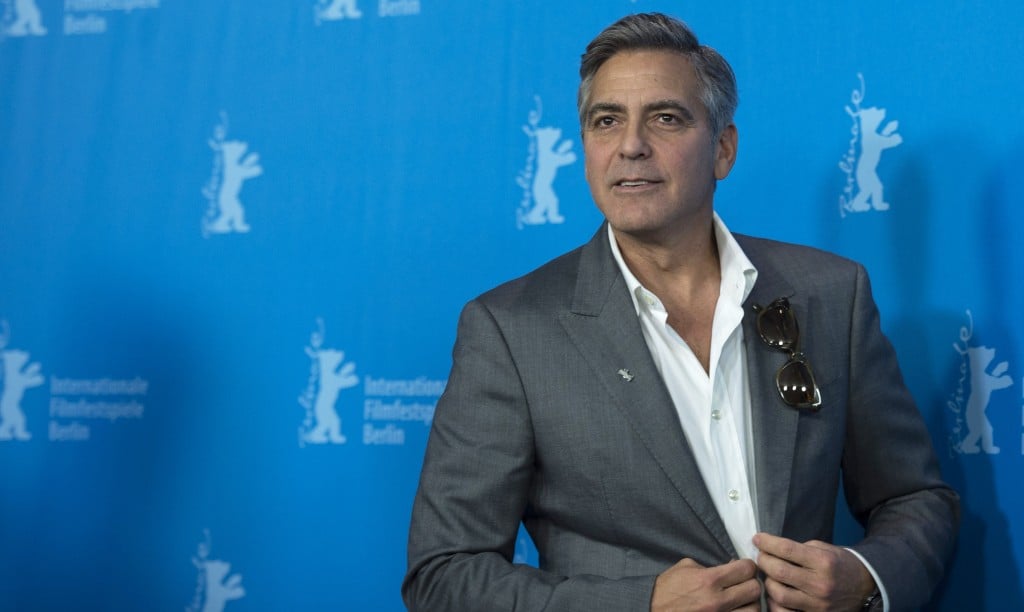 Joel Schumacher's contribution to the Batman franchise has become the butt of many jokes over the years — some of which came from its own star, George Clooney. The actor has been open about his disdain for the 1998 film.
"I always apologize for Batman & Robin," he said on The Graham Norton Show. "Let me just say that I'd actually thought I'd actually destroyed the franchise until somebody else brought it back years later and changed it. I thought at the time that this was going to be a very good career move. Um, it wasn't."
8. Michelle Pfeiffer, Grease 2
One of the trademark movies of Pfeiffer's early career is the sequel to the musical, Grease. But though it's now considered a cult favorite film, the actress still considers it a negative experience.
"I hated that film with a vengeance and could not believe how bad it was," she stated of the project. She blames her decision to do the film partly on being young and naive. "At the time I was young and didn't know any better," she said.
9. Halle Berry, Catwoman
Critics harshly panned the 2004 action film at the time of its debut, and apparently star Halle Berry agreed with them. The movie earned Berry the award for worst actor at the 25th annual Razzie Awards.
"I want to thank Warner Bros. for casting me in this piece-of-sh–, god-awful movie," the actress said during her acceptance speech when she picked up the "trophy" at the Razzie ceremony, also adding, "To give a really bad performance like mine, you need to have really bad actors."
10. Shia LaBeouf, Transformers: Revenge of the Fallen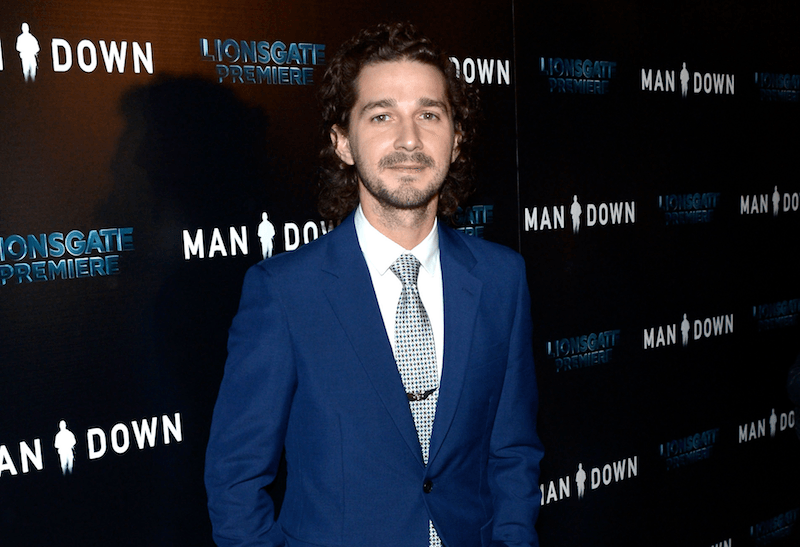 Shia LaBeouf isn't too proud to reveal that the second Transformers movie isn't his favorite project. In 2010, the actor admitted that the sequel tried to go too big and ended up getting lost in all of the action. "When I saw the second movie, I wasn't impressed with what we did," LaBeouf said, per The Associated Press. "There were some really wild stunts in it, but the heart was gone."
He even went on to specifically cite filmmaker Michael Bay's direction, saying, "Mike went so big that it became too big, and I think you lost the anchor of the movie. … You lost a bit of the relationships."
11. Mark Wahlberg, The Happening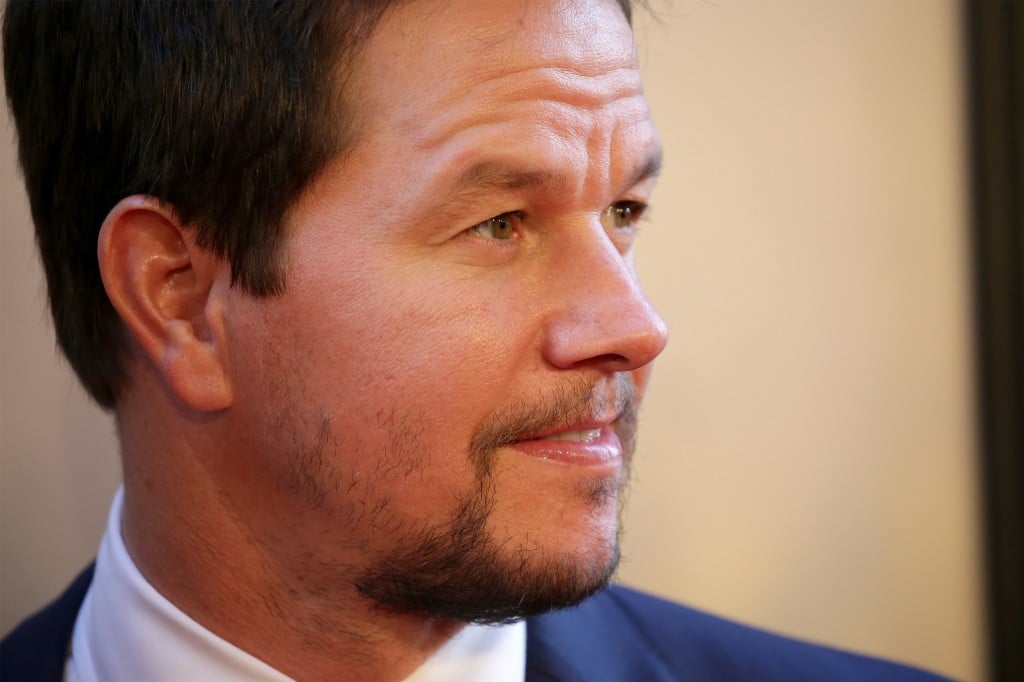 M. Night Shyamalan's work has had its fair share of detractors, but it's not often that he gets criticized by one of his own stars. Mark Wahlberg, who starred in 2008's much-maligned The Happening, admitted that the movie was terrible while discussing his first meeting with The Fighter co-star, Amy Adams. As he told Entertainment Weekly:
We had actually had the luxury of having lunch before to talk about another movie, and it was a really bad movie that I did. She dodged the bullet. And then I was still able to…I don't want to tell you what movie…all right, The Happening. F— it. It is what it is.
So why did he end up taking the role in the first place? "You can't blame me for wanting to try to play a science teacher," he explained at the time.
12. Colin Farrell, Miami Vice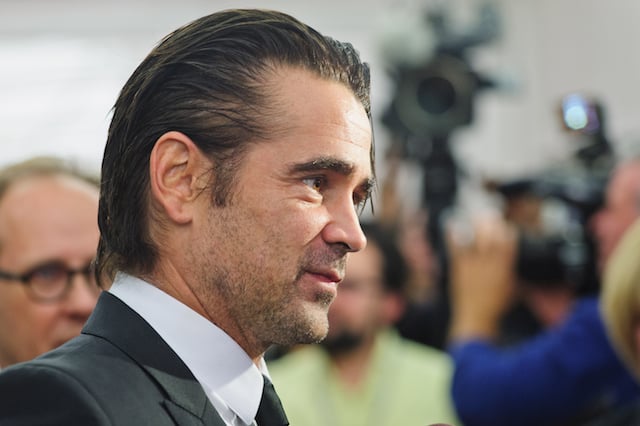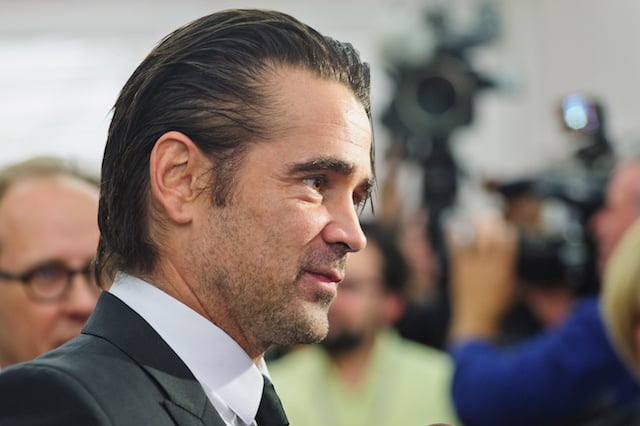 Colin Farrell starred opposite Jamie Foxx in the 2006 adaptation of Miami Vice. After reportedly being plagued with production problems and on-set issues, the movie earned mostly negative reviews from critics — and Farrell admits that he can see why.
"Miami Vice? I didn't like it so much — I thought it was style over substance and I accept a good bit of the responsibility," Farrell said, per Moviefone.
13. Edward Norton, The Italian Job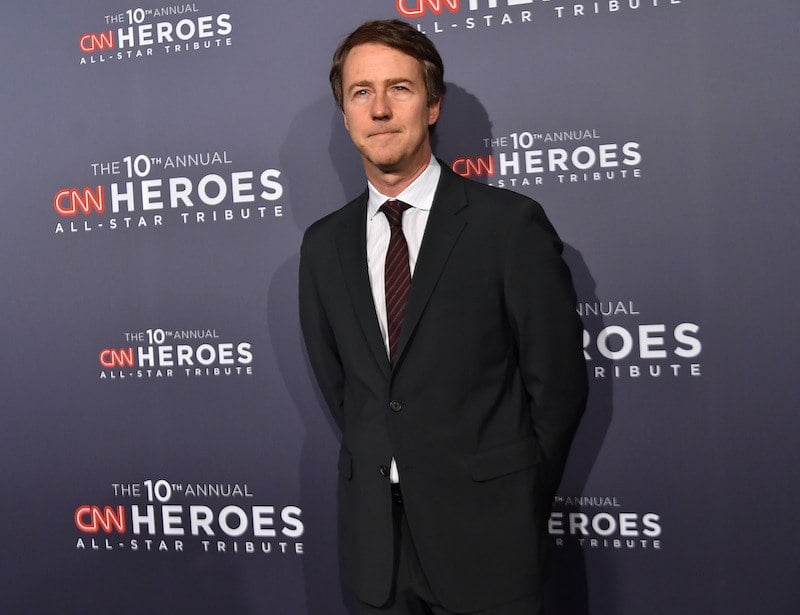 Edward Norton only starred in the 2003 heist film, The Italian Job, due to a contractual obligation with Paramount Pictures. The actor reportedly had no interest in participating in the project, but had to in order to complete his multi-picture contract with the studio. Even though he fulfilled his filming duties, he refused to do any promotion for the film and also later urged his fans not to see the movie.
14. Charlize Theron, Reindeer Games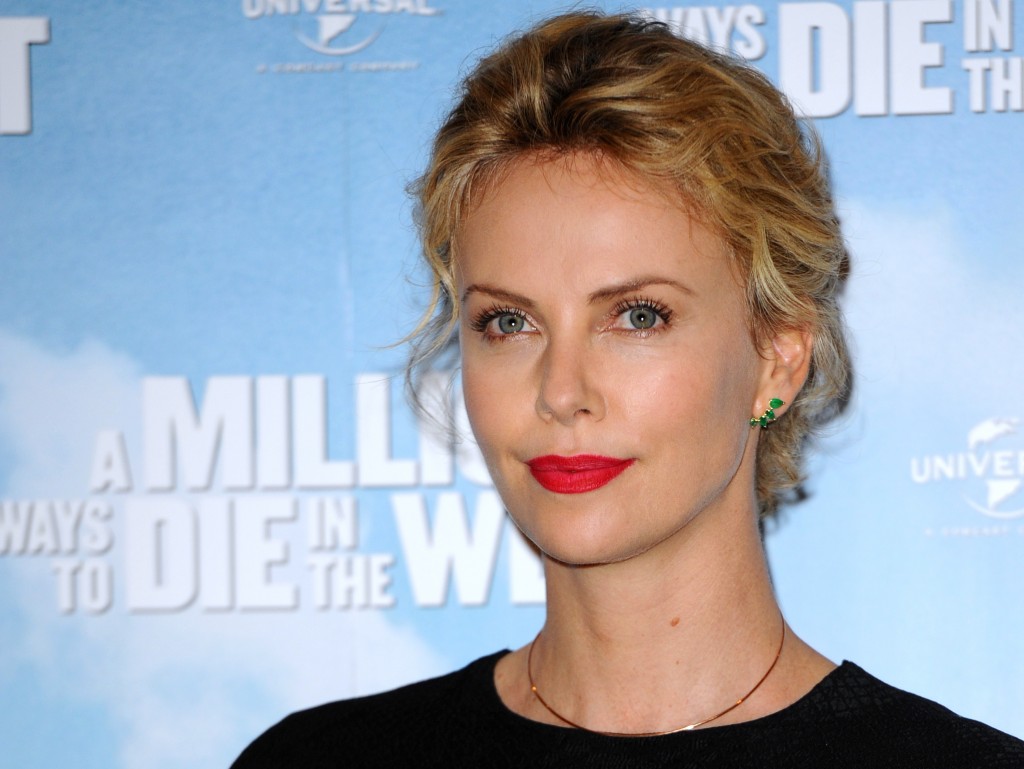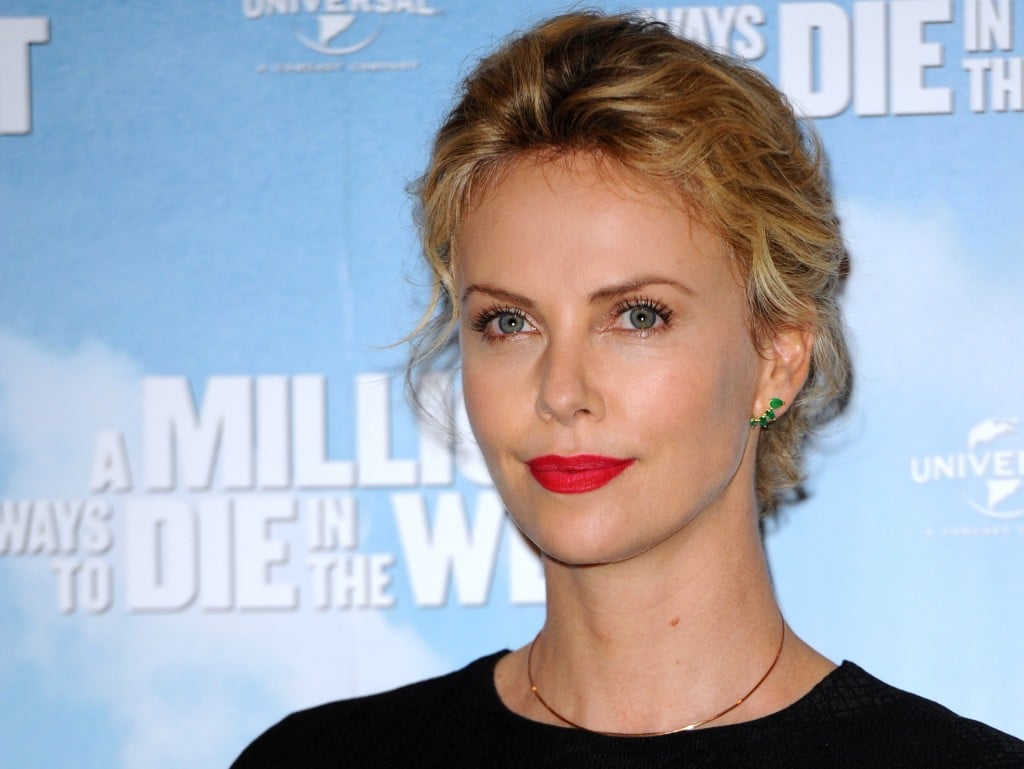 Charlize Theron has plenty of accolades to her name, but she's also admitted to making some missteps. In a 2007 interview with Esquire, the actress named 2000's Reindeer Games as her least favorite project she's starred in.
"That was a bad, bad, bad movie," she said of the film. "But … I got to work with John Frankenheimer. I wasn't lying to myself — that's why I did it."
15. Katherine Heigl, Knocked Up
2007's Knocked Up helped elevate Katherine Heigl's movie-star status, but though the actress claimed she enjoyed working with Judd Apatow and Seth Rogen, she wasn't a big fan of the film itself. "It was a little sexist," she said of the comedy in a highly publicized Vanity Fair interview. "It paints the women as shrews, as humorless and uptight, and it paints the men as loveable, goofy, fun-loving guys."
Heigl also said the movie's portrayal of women made it difficult for her to work on the project at times. "It exaggerated the characters, and I had a hard time with it, on some days," she said. "Ninety-eight percent of the time it was an amazing experience, but it was hard for me to love the movie."
Check out Entertainment Cheat Sheet on Facebook!