Stars Who Only Became Really Famous After 50
It's never too late to be successful in Hollywood. While some celebrities make it at an early age, there are countless others who don't truly become stars until decades into their career.
Here's a look at some of those late bloomers who didn't become household names until after 50, including an actress whose best-known role came at age 60 (page 7) and an actress who was nominated for an Oscar at 85 (page 13).
1. Christoph Waltz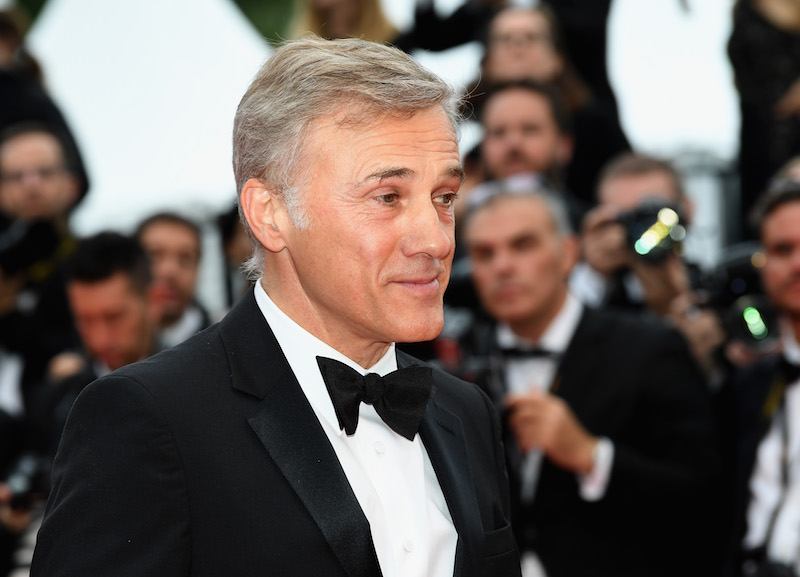 Christoph Waltz began acting at the age of 23, but it wasn't until 53 that he became widely recognized all over the world. The role that really catapulted him to stardom was Hans Landa in Quentin Tarantino's Inglourious Basterds. 
This performance won him the Academy Award for Best Supporting Actor, and he went on to star in films like The Green Hornet, The Three Musketeers, Django Unchained, and Spectre. 
Next: This actor's breakthrough role came when he was 50 years old.

2. Morgan Freeman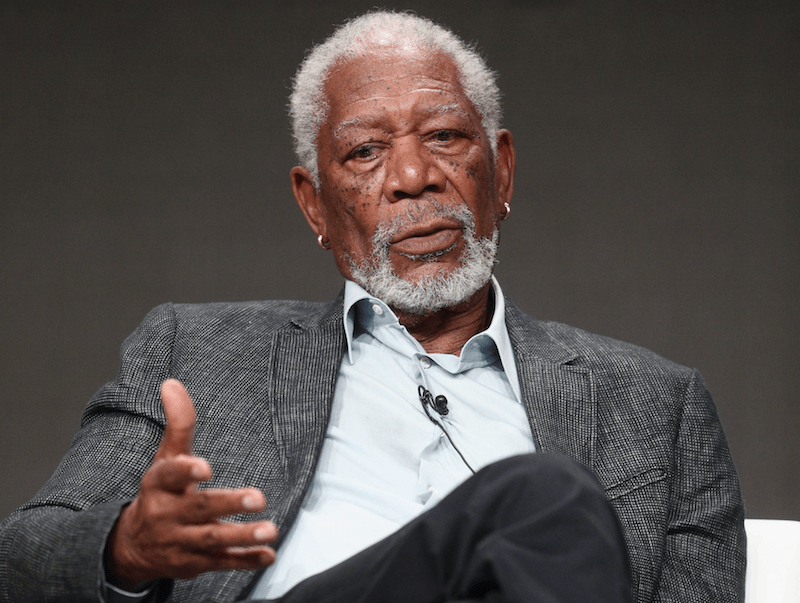 Morgan Freeman's first two major projects were the soap opera Another World and the PBS show The Electric Company; he was in his 30s by the time he got those parts.
However, Freeman has identified the 1987 movie Street Smart as his breakthrough role; that film was released when he was 50, and it landed him an Oscar nomination for Best Supporting Actor.
Two years later, Freeman starred in Driving Miss Daisy, which brought him even more fame.
Next: This actress is mainly known for the roles she has had later in life.
3. Betty White
Betty White has had one of the longest careers of any living actor, stretching from the 1940s into the 2010s. But the earliest role that most people will remember White for was The Mary Tyler Moore Show, which came in 1973 when White was 51 years old.
She had already had the shortlived The Betty White Show by that point, but the role of Sue Ann Nivens on The Mary Tyler Moore show brought her a new level of fame.
Years later, White would end up on the series she is still most famous for: The Golden Girls. When that show began, she was 63.
Next: This actress is best known for a role she got in her 60s.
4. Judi Dench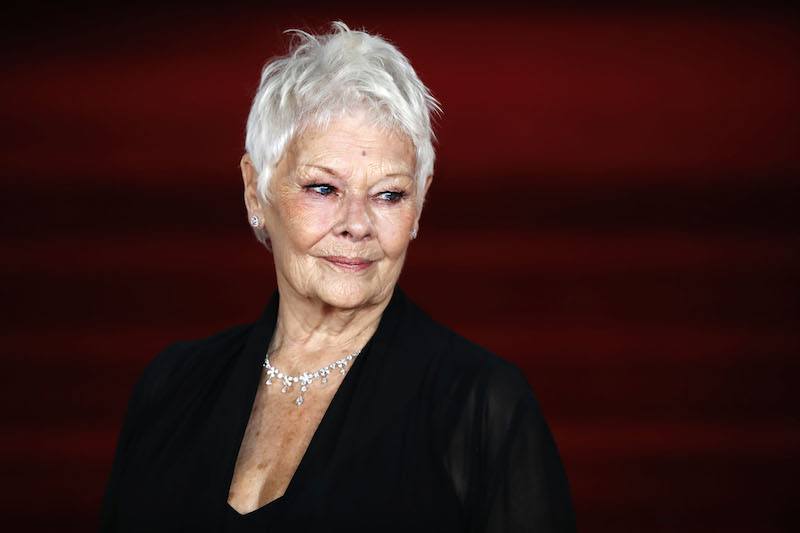 Judi Dench was a beloved stage actress for years before she branched into film and television; after she did, one of her most well-known early roles was on the show A Fine Romance.
But it was in 1995 when Dench rose to an entirely new level of fame when she played M in Goldeneye. When that film came out, she was 61. She reprised the role in the subsequent James Bond films Tomorrow Never Dies, The World Is Not Enough, Die Another Day, Casino Royale, Quantum of Solace, and Skyfall. 
Nex: This actress finally won an award for the first time when she was 60.
5. Margo Martindale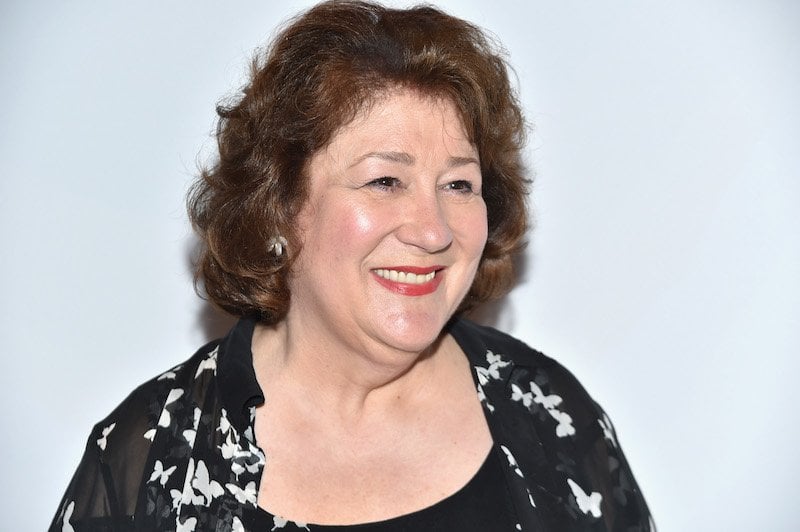 Margo Martindale was for years one of those consistently great but easy to overlook character actors. She had supporting roles on shows like Law & Order and Homicide: Life on the Street and in movies like The Hours and Million Dollar Baby.
However, it was later in her career when Martindale had an uptick in popularity, largely due to her role on Justified. By the time that show began, she was 60. This performance would end up winning her her first acting award.
Martindale has since gone on to receive acclaim for her performance on The Americans.
Next: This star worked in television for decades before finally making it big. 
6. Regis Philbin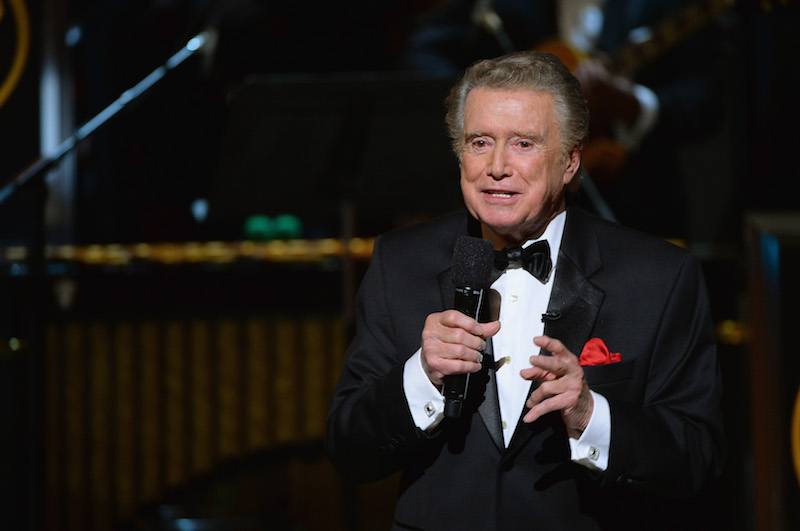 Regis Philbin started off his career as a page for The Tonight Show, going on to serve as an announcer. He worked in television for nearly 30 years before finally gaining national fame for Live with Regis and Kathie Lee.
Philbin began hosting that show in 1988, when he was 57 years old. He would go on to host Who Wants to Be a Millionaire in 1999.
Next: This actress landed her most well-known role when she was 60.
7. Kathryn Joosten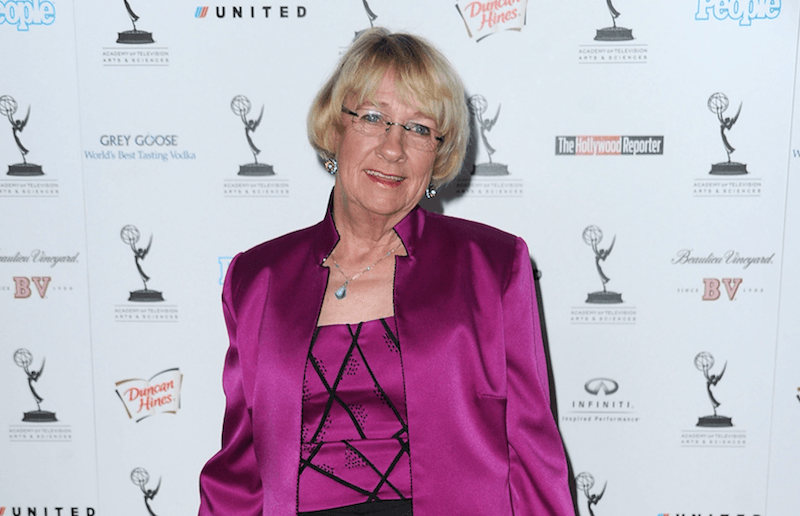 Kathryn Joosten didn't begin acting at all until she was 48 years old. For about 12 years afterward, she appeared on shows like Family Matters, ER, Roseanne, and Seinfeld, but almost never would she be in more than one episode.
That changed in 1999 when she landed the role of Mrs. Landingham on The West Wing at the age of 60. This brought her a new level of fame and opened the doorway to more significant roles in shows like Desperate Housewives.
The latter series also won her two Primetime Emmy Awards.
Next: This actor is known for playing the father on a beloved sitcom, and he did so starting at the age of 53.
8. John Mahoney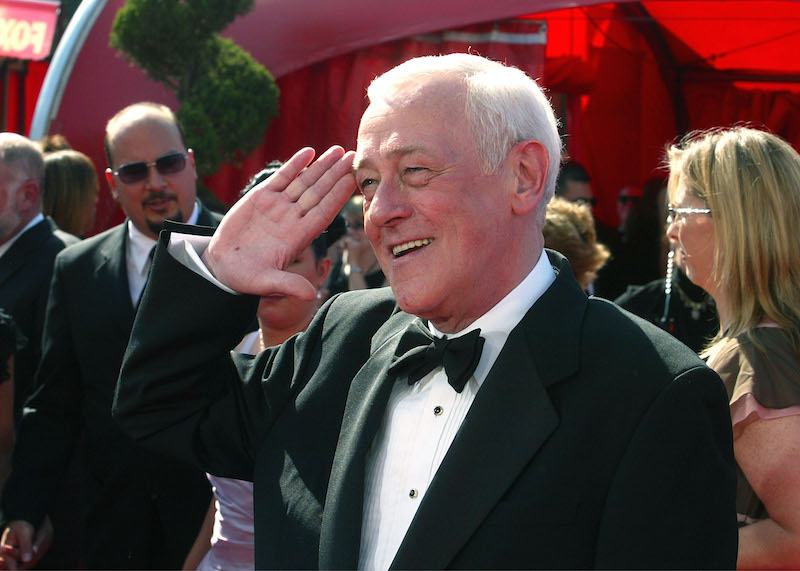 After spending years on stage, John Mahoney began a career in film and television in 1982 when he was 42 years old. His breakthrough role was as Martin Crane, Frasier's father, on the NBC sitcom Frasier. By the time that show began, Mahoney was 53.
He went on to appear on shows like 3rd Rock from the Sun and ER and movies like The American President and Antz.
Next: This star got her big television hosting role at the age of 55.  
9. Joy Behar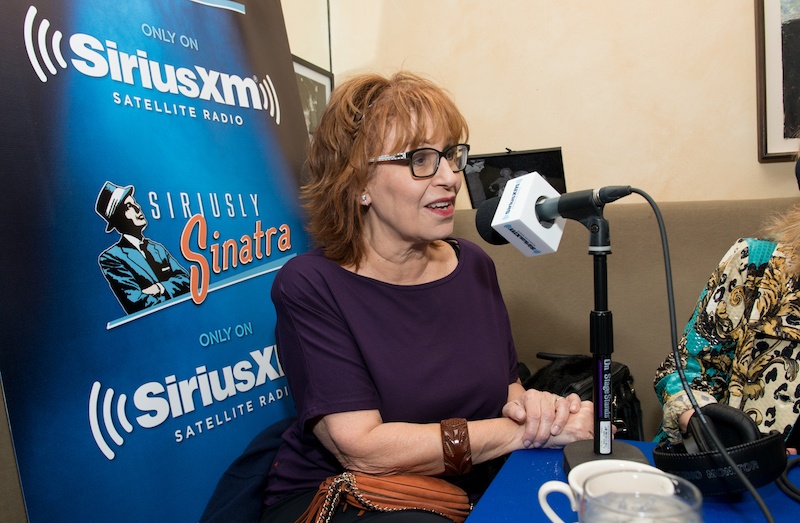 Joy Behar started her career as a receptionist at Good Morning America, and she performed for years as a stand-up comedian but struggled to gain recognition. She also had some small movie roles and hosted a radio show.
It wasn't until 1997 when Behar rose to prominence as one of the original co-hosts of The View. By that point, she was 55 years old. Behar remains on the show to this day.
Next: This actress is currently receiving praise for her performance on a drama series.
10. Ann Dowd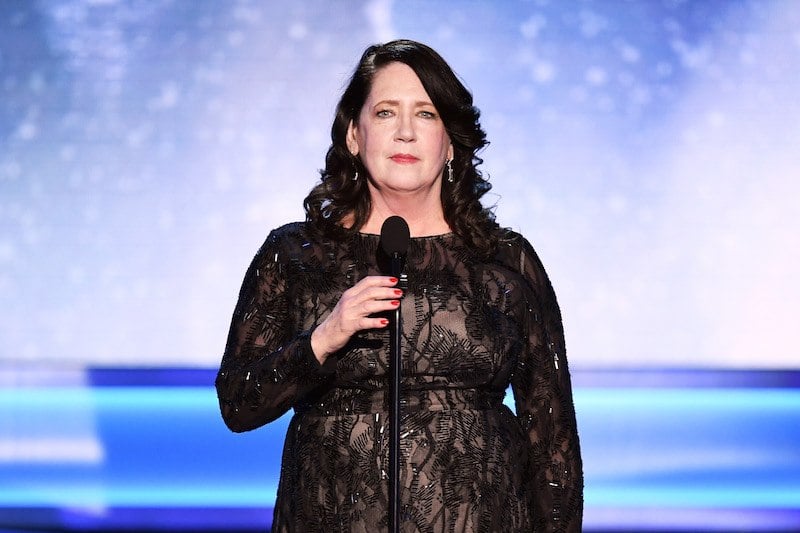 Similar to Margo Martindale, Ann Dowd spent years as a great but not particularly well-known character actress. It was after 50 that Dowd started to become more famous.
The beginning of her career resurgence arguably began in 2012 with Compliance, which was released when she was 56 years old. Then, starting in 2014, Dowd received critical praise for her portrayal of Patti Levin on HBO's The Leftovers.
Now, Dowd stars as Aunt Lydia on The Handmaid's Tale, with critics considering this to be some of the finest work of her career.
Next: This actress got her breakthrough role on a popular Fox comedy.
11. Jane Lynch
You may have seen Jane Lynch during the 2000s in movies like The 40-Year-Old Virgin and The Aviator, or perhaps on the lesser-known but brilliant comedy series Party Down.
But the role that really catapulted Lynch to stardom was Sue Sylvester on the Fox series Glee. By the time Lynch won the Emmy for Outstanding Supporting Actress in a Comedy Series for this performance, she was 50.
Next: This star made history by winning an Oscar when she was 57.
12. Kathryn Bigelow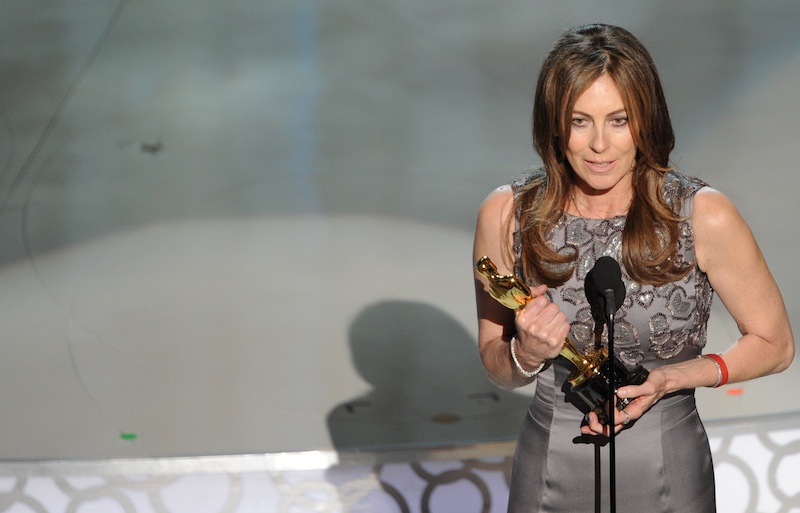 Kathryn Bigelow made history in 2010 when she became the first woman to ever win the Academy Award for Best Director. Bigelow got her first directing credit at the age of 27, going on to helm films like Blue Steel and Point Break.
But it wasn't until she was 57 years old that she directed The Hurt Locker, which won her the Oscar and earned her a place in the history books.
Next: This actress is the oldest person to ever be nominated for an Oscar. 
13. Emmanuelle Riva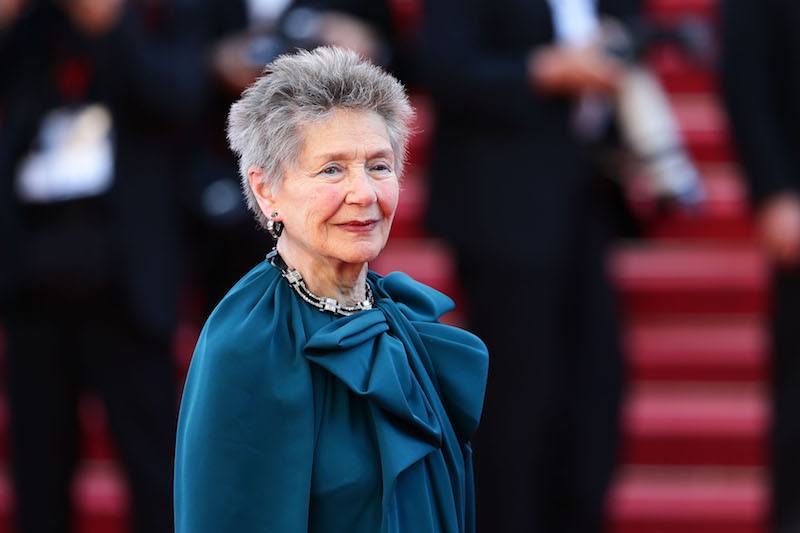 To this day, Emmanuelle Riva is the oldest person to ever be nominated for Best Actress at the Academy Awards. Riva spent decades acting in France, but it took until 2012 for her to really earn international acclaim.
That was for her performance in Amour, the Michael Haneke film that was nominated for Best Picture at the Oscars and took home the award for Best Foreign Language Film. Riva was nominated in the Best Actress category, and although she did not win, the nomination alone brought her to the highest point in her entire career at the age of 85.
Next: This actor's most well-known role happened when he was 51.
14. Ricardo Montalbán
Born in Mexico City, Ricardo Montalbán moved to Hollywood when he was 23 years old. He began to find consistent work, but it wasn't until his 50s when he started to get the roles he is best known for.
The first hugely significant part Montalbán found was as Armando in Escape From the Planet of the Apes, which was released when he was 51. He soon began playing Mr. Roarke on Fantasy Island, and it was at the age of 62 when he received the role he is best known for today: Khan in Star Trek II: The Wrath of Khan.
Montalbán continued to act until his death in 2009.
Next: This cooking host began hosting her famous show when she was in her 50s.
15. Julia Child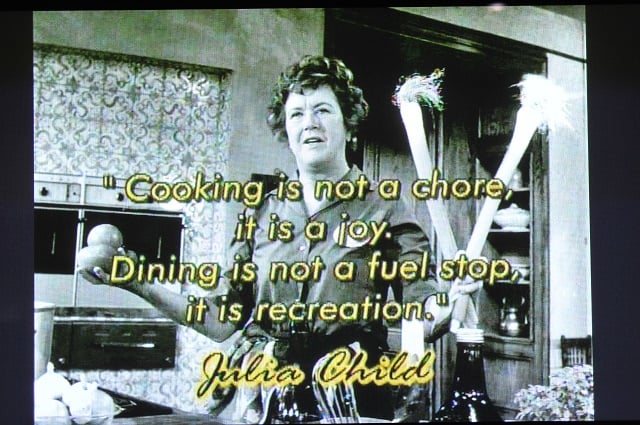 Julia Child's first cookbook was not published until 1961, by which point she was 49 years old. However, it wasn't until a few years later when Child truly became a star, as she started hosting the cooking show The French Chef in 1963 at the age of 51.
This show ran for 10 years, and she went on to star on other shows like Julia Child & Company and Julia Child & More Company.
Check out The Cheat Sheet on Facebook!