Starting a Business? How to Identify an Opportunity, and Exploit It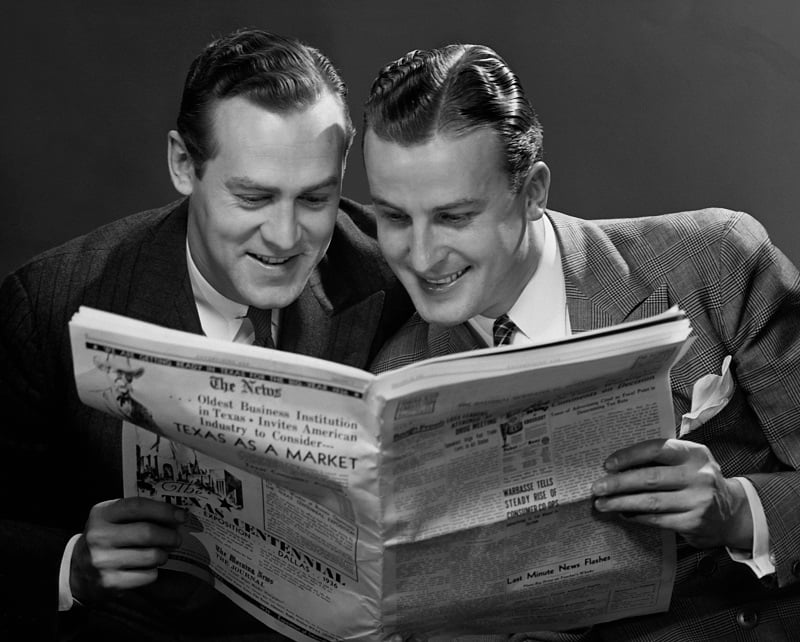 Many people fancy themselves millionaires and entrepreneurs – it's just that they haven't had that million-dollar idea yet. Or they are still waiting for the Almighty to strike them with a bolt of creative genius. Sitting around and waiting for something – anything – to happen may seem like a sound strategy, but success comes to those who take action. Those who seize the initiative. Those who can see a million-dollar idea when it's staring them in the face, but arrives in the guise of a minor discomfort or inconvenience.
Becoming a successful entrepreneur is not easy. Watching Facebook founder Mark Zuckerberg's story unfold over the course of a two-hour movie can leave you inspired, but it omits the months and years of working all night, fracturing personal relationships, and sacrificing every ounce of free time in order to achieve a goal. And that's the ugly truth of entrepreneurship, in most cases.
But Zuckerberg saw something that no one else did. He saw opportunity. And instead of waiting around, he jumped on it. It may have been shady, in some respects, but Zuckerberg's willingness to pounce on an opportunity he identified made him a very, very rich man.
Where most people see dysfunction, others see opportunity. A chance to jump into the fray, and use their creativity to solve a problem. And make some money while doing it.
That's the mark of an effective entrepreneur. And you can fine-tune your own radar as well.
The Cheat Sheet recently spoke with Sieva Kozinsky about opportunity, and how he used his ability to see and resolve a problem to found his company StudySoup with co-founder Jeff Silverman – even though they weren't exactly on the hunt for a business idea. StudySoup was started in 2014, while the two were students at the University of California Santa Barbara, and provides students a peer-to-peer network for study materials. Basically, it allows students from more than 150 schools to swap notes – and make money.
Here's what Kozinsky had to say about the founding of StudySoup, and how he and his co-founder took an opportunity that was offered up to the next level.
The Cheat Sheet: What is the short and sweet version of StudySoup's history?
Kozinsky: This idea came around about two years ago. Jeff (Silverman, co-founder) and I were working on products in the education space and noticed a void of quality study material providers online. It was pretty sad really. There were a ton of options for young professionals, or people in industry to get the support they needed online…but nothing really for students!
We looked at a few different options in the education space, and quickly noticed that group study and content sharing was a critical component of the learning experience. So we built the best way we could think of to share custom study materials for students.
TCS: Were you an entrepreneur looking for an opportunity, or did you see an opportunity and then become an entrepreneur?
Kozinsky: When we started this company we were not looking for an opportunity. I was really frustrated with my college experience, and after seeing that nothing was going to change, I started to explore simple ways that we could make college way better for students using technology. Which led us to the thought/experimental voyage described above.
TCS: What problem does StudySoup solve?
Kozinsky: College students are overwhelmed with reading and lecture content, and college is more competitive than it has ever been. StudySoup provides a transparent, high quality study environment online where buyers who need help can connect with sellers who are top students at their school.
Not to mention that finding a meaningful job is nearly impossible as a student today. We allow students to leverage their academics for profit while helping their classmates. Our top students are making (more than) $1,000 per month… posting notes they're already making in class (they used to throw these things away).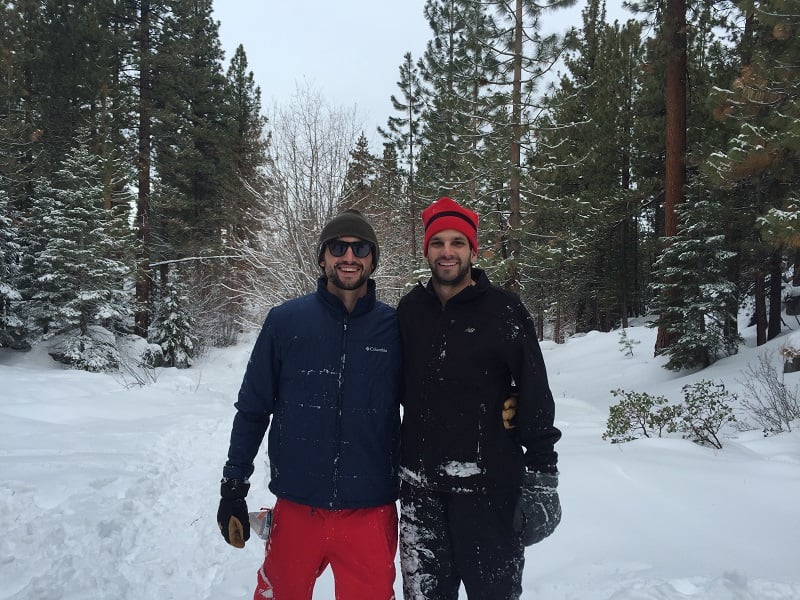 TCS: What were your first steps after recognizing the problem?
Kozinsky: Jeff and I got together and brainstormed what P2P help online meant. We explored the current landscape in how students prefer to study, and tried to think of the best ways we could make a seamless transition online for these habits. We also took a look at the competitive landscape and noticed that there was a complete void of high quality, custom content providers.
We tested our ideas with a very MVP (minimum viable product) at three schools, including our alma matter. We noticed instant success after the first few weeks. Students were reaching out to us asking for more notes, and others were really excited to be paid notetakers.
TCS: What factors or qualities do you hold that you think helped the business become a success?
Kozinsky: I think Jeff and I are both really focused on getting results out in the fastest way possible. We also have an overwhelming amount of passion to make our student customers happy.
The combination of these two things has allowed us to move fast, test ideas, discard them and keep moving. I find that the inability to deliver results within a time constraint, even if they're not 100% ideal, is one of the biggest limiting factors in startup success.
TCS: Do you have any advice for others looking to start a business, or looking for an opportunity?
Kozinsky: There are a ton of problems to solve all around you. You don't need to be an inventor to be an entrepreneur. Being an inventor is daunting for some people, but anyone can take a good idea that isn't being executed well and build an amazing company. First, find and solve a problem that you have (experienced for yourself). If you can do that really well, you'll probably have a business (catered toward) other people who have the same problem.
If you can't think of any problems you have, ask 10 other people or business owners what are the main challenges they face…thousands of startups are born out of these types of conversations.
And be sure to check out Kozinksy's company, StudySoup.
Follow Sam on Facebook and Twitter @SliceOfGinger
More from Money & Career Cheat Sheet: