Stephanie Pratt Has Been Hospitalized 'A Few Times' Due To Ongoing Drama With Brother Spencer
When it comes to sibling drama, Stephanie and Spencer Pratt take the cake.
The estranged brother and sister haven't been on the best of terms since their days starring on The Hills and are not interested in making amends anytime soon.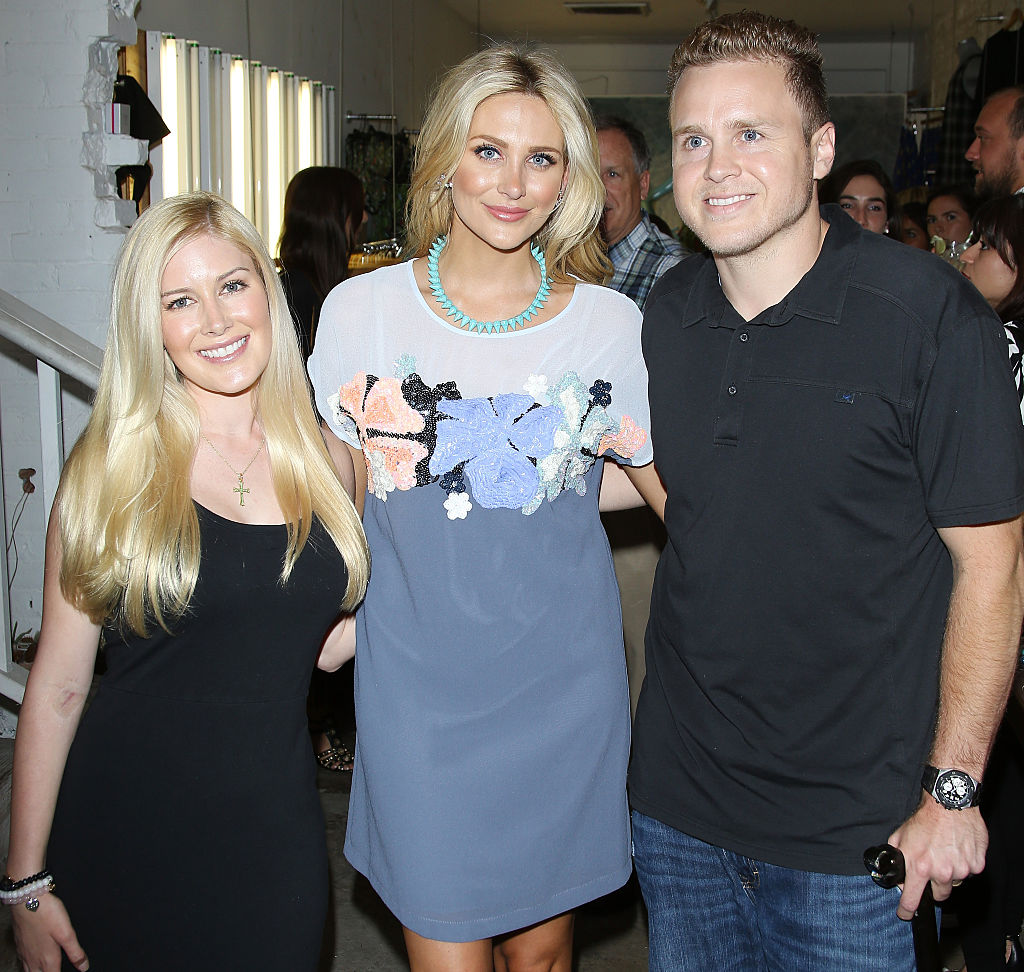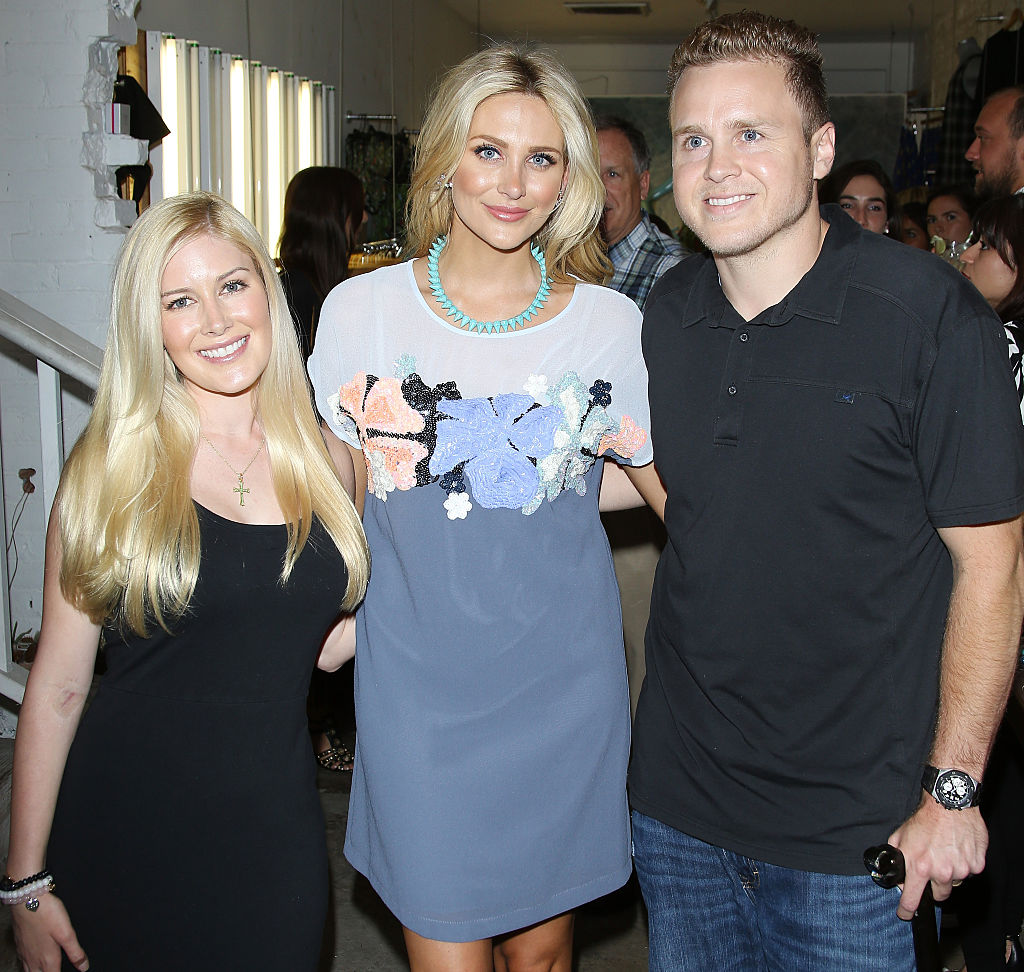 Will starring in the new spinoff The Hills: New Beginnings cause even more troubles for the Pratts or are the siblings willing to put their differences aside and finally be civil with each other?
Stephanie Pratt hasn't spoken to her brother or his wife for a few years
When The Hills ended back in 2010, many of us saw how intense Stephanie Pratt's feud had gotten with her brother, Spencer, and his wife, Heidi Montag.
Over the course of the show, the Pratts have made it clear that having a relationship with each other is in no one's best interest and have not been on speaking terms ever since.
Now that The Hills cast is returning to reality television with their new spin-off series, The Hill: New Beginnings, Stephanie Pratt will be working with her brother and his wife once again and is a little nervous about doing so.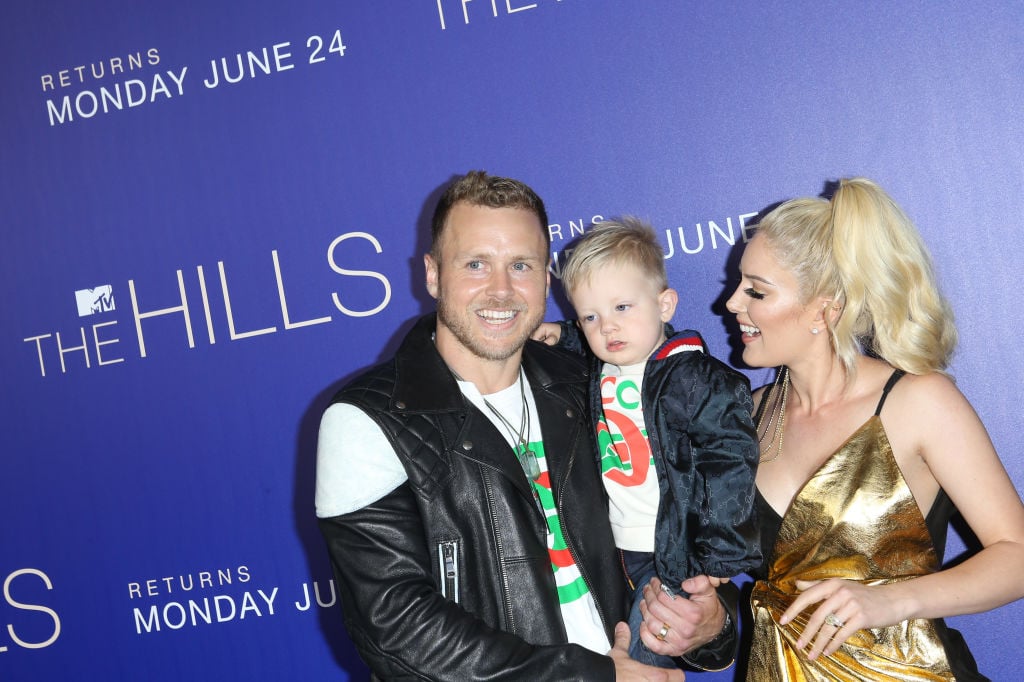 While attending The Hills: New Beginnings premiere in Los Angeles on June 19, Pratt opened up to Entertainment Tonight about her estranged relationship with her brother and admitted that being around him made her "really uncomfortable."
"I just haven't seen my [brother Spencer and Heidi]. This might be the first time I see them," she said without naming the couple. "The show is just the biggest part of my life right now because it's all so real and every aspect of me is on it."
Stephanie Pratt then revealed that there is "nothing" that would make her reconcile with Spencer and Heidi, though the couple has revealed they no longer have hard feelings toward her.
Fans will see the hardships Stephanie Pratt had to go through
Though Stephanie Pratt was excited to return to her reality television roots and film with some of her closest friends, working alongside her brother was something she has been dreading for some time.
While they are no longer on speaking terms, the Pratts' feud has gotten so intense over the years, that the podcast host has had to be hospitalized.
"It's a few times," the reality star said about the comments she made on her Pratt Cast podcast in April. "It's just my… I can't get into it right now."
Though she couldn't speak more on the topic, Stephanie Pratt did share that fans will get an inside look into the ongoing struggles she's faced trying to make amends with Spencer and Heidi Pratt.
"When I first got here, I was seeing them for the first time after they just [done that]," Stephanie shared. "I'm trying to reconnect because it's been like eight years of being estranged and you'll see that kind of happen, and then you might see us get on or you might just see us literally go to hell."
So far, Pratt is done trying to reconcile with her brother and is standing clear of him to avoid causing any more trouble within their family.